Published on
July 7, 2016
Category
Features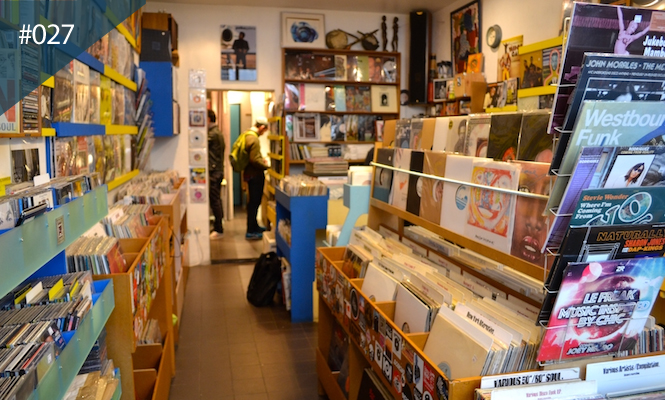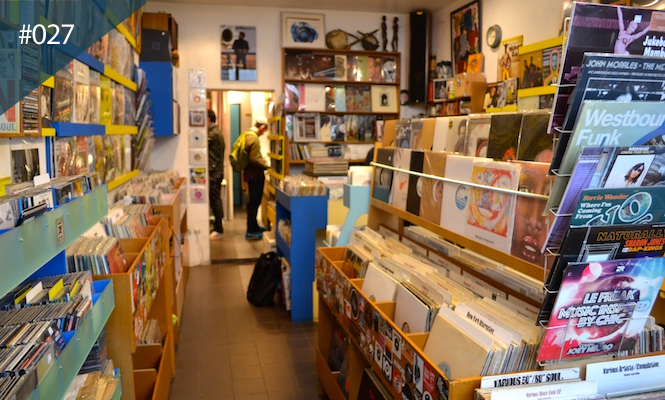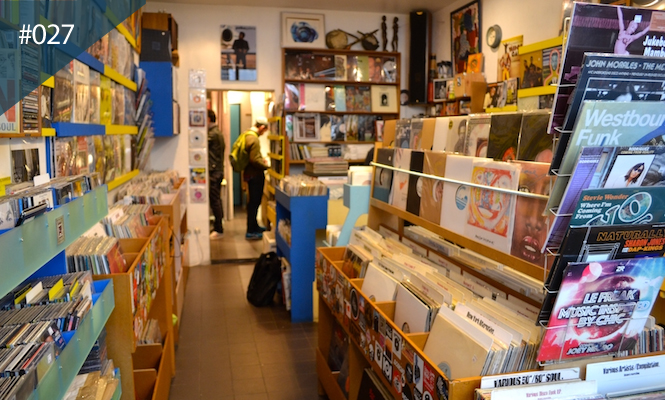 "Nice people, great music."
Every week, we pick out one must-visit spot from a different city around the world with photos and a little bit of history. Think of it as a kind of 1000 places to see before you die but for record shops.
With the football reaching its denouement in the French capital, what better reason to fit in a spot of record shopping?
Our second time in Paris, having dropped in on the sharp-as-a-razor Superfly Records earlier this year, we headed back for a second bite of la cerise and a chinwag with the city's "friendliest record shop".
---
Betino's
Location: 32 Rue Saint-Sébastien, 75011 Paris, France
Go for: Original pressings from psych to disco.
What's the story? As much as we love the Amoebas, Rough Trades and Disk Unions of this world, the essence of the independent record shop lies very much in its personality as defined by the people who work there.
Betino's in Paris is a proper neighbourhood store – the kind of place where everyone knows your name – and an established specialist in all thinks funk, soul, disco, house and Latin. Come on, what's not to love about a place that even has a dedicated Patrick Adams section?
A stickler for original pressings, it's a selection which reflects the area's diverse communities, close to the boisterous Oberkampf district. As Betino likes to say: "Here, it's like our home – where we eat, where we drink, where we meet people".
Around since 1999, it preserves an atmosphere that has cast DJs, collectors and passers by under its spell and a great example of a store that doesn't need gimmicks to rank among the world's best.
Photos by Parisian collector and DJ Paloma Colombe aka Double Dove.