Published on
June 16, 2016
Category
Features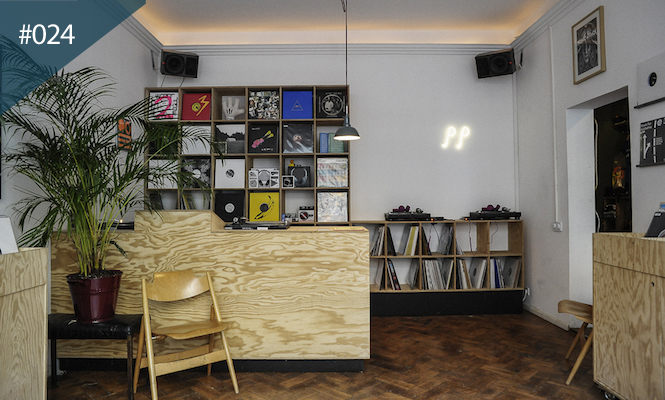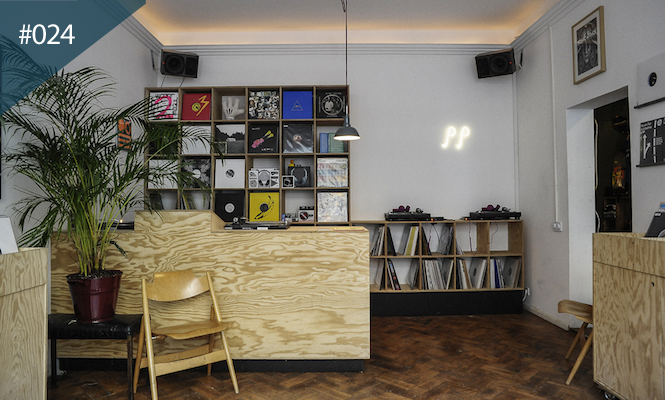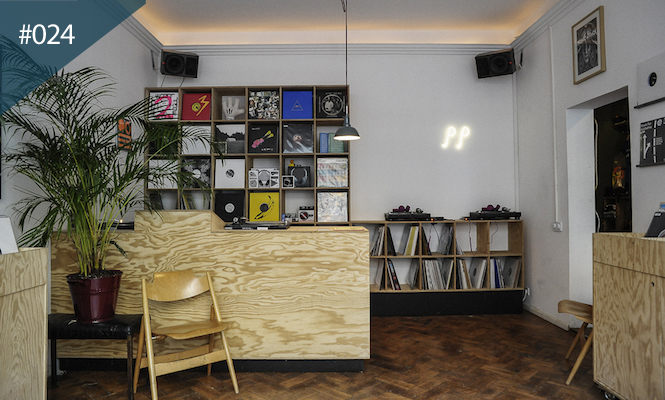 A Bavarian love affair.
Every week, we pick out one must-visit spot from a different city around the world with photos and a little bit of history. Think of it as a kind of 1000 places to see before you die for record shops.
Having started our journey in Berlin's Hard Wax way back in January, our second visit to Germany finds us searching for vinyl in the land of lederhosen and Weissbier at the decidedly un-Bavarian Public Possession.
Instead, this record shop, label and design studio is single-handily holding it down in Munich as a centre for forward thinking local producers, and the best international talent.
---
Public Possession
Location: Klenzestraße 16, 80469 München, Germany
Go for: Specialist dance 12″s
What's the story? A hub for all of long-time friends Marvin and Valentino's creative endeavours, Public Possession is more than just a record shop. With an aesthetic that would make most design studios look kitsch, the hyper-cool Munich outpost the nerve centre of a label that, with the likes of Bell Towers on board, is honing a post-punk, post-boogie sound that's sent tremors through the European underground.
The record shop itself is a thing of beauty, housing a highly curated selection in minimal surroundings, defined by a "Bavaria tropical" combination of pine and palm. Following something of a manifesto, the label and store go hand in hand in communicating Marvin and Valentino's various creative endeavours, where the main vehicle is a 12″ record.
And on the shop floor you can expect such 12″s from international labels like Optimo and Future Times (who you're bound to find on the shop's rotary mixer at its regular in-stores) alongside the local artists, all hand-picked with and eye for what fits rather than what will sell. Based in a city that has a relatively small market for underground dance music, and an even smaller stock of DJs, building an international reputation has elevated Public Possession into one of the most conceptually interesting stores around.
"For us Public Possession is not just the label and the shop," Valentino told Resident Advisor. "It's more like a total of things that are fun to do and to design… We want to build a whole PP world."
Photos: Hannes Rohrer