Published on
June 10, 2016
Category
Features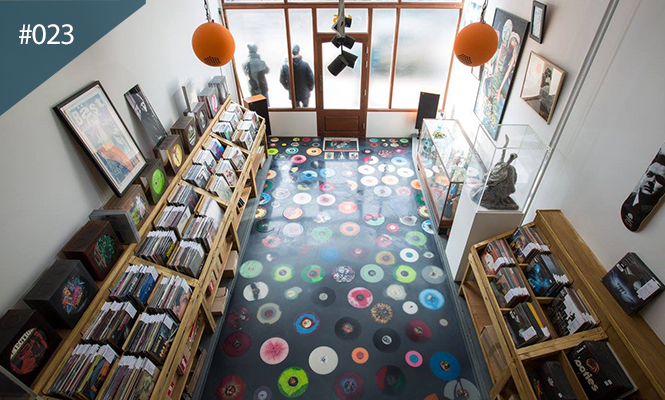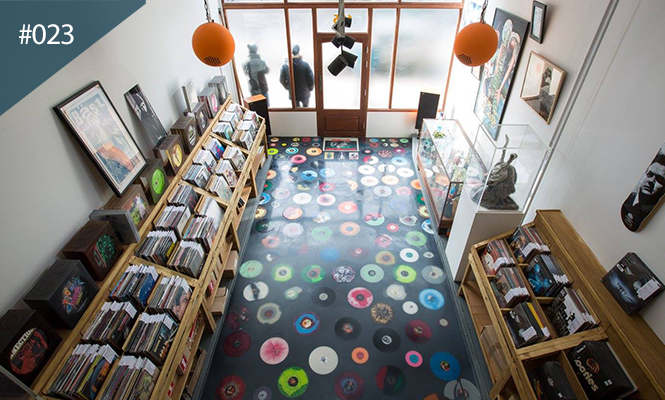 Roll up, roll up! Calling all horror geeks and soundtrack freaks.
Every week, we pick out one must-visit spot from a different city around the world with photos and a little bit of history. Think of it as a kind of 1000 places to see before you die for record shops.
Our UK coverage to date has spotlighted established vinyl outlets – Rough Trade, Phonica, Dubadub – so we're excited this week to call attention to a new kid on the block.
A spin-off project by soundtrack label Death Waltz, Transmission is a gothic playground of soundtracks, artworks, anime, skateboards and designer toys. It might only be six months old but we reckon it all has the makings of a world's best.
---
Transmission
Location: 105 Northdown Rd, Margate CT9 2QY, England, UK
Go for: Cult soundtracks, art and toys.
What's the story? Located in the increasingly hip seaside town of Margate, Transmission finally opened its doors at the start of 2016. Launched by Death Waltz Recording Co. founder Spencer Hickman and artist Kimberley Holladay, the soundtrack specialist shop also doubles as a gallery and toy store.
Come here for an expert selection of used and new vinyl, collectibles, original artwork and prints. The vinyl stock is an extension of what the duo have been retailing online for some time now, so expect a large selection from Mondo, One Way Static, Waxworks and their own label, and an entire section dedicated to rare Japanese imports.
Setup by Spencer Hickman, previously a Rough Trade employee, Death Waltz has only been around since 2011, but it's swiftly become one of the world's most renowned sources of horror soundtracks, releasing gloriously deluxe reissues of John Carpenter (Assault on Precinct 13, Halloween), Fabio Frizzi (Zombie Flesh Eaters), Justin Greaves (The Devil's Business) and more.
For its soundtrack expertise and unbridled obsession with gothic horror, Transmission is shaping up to be an essential stop on the world circuit.
Photography by Ollie Harrop