Published on
June 3, 2016
Category
Features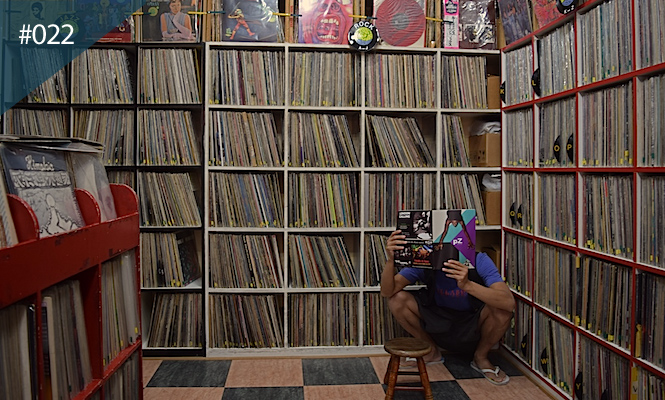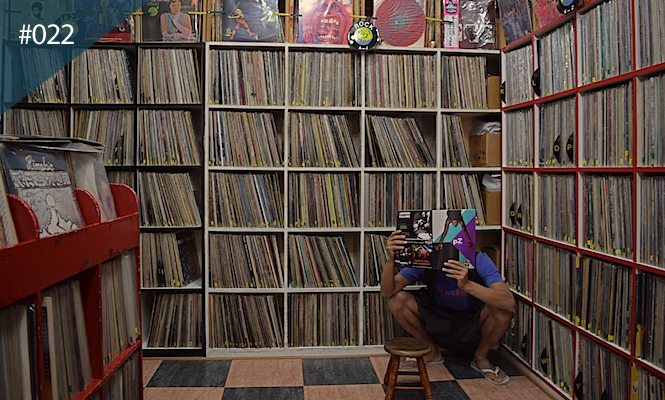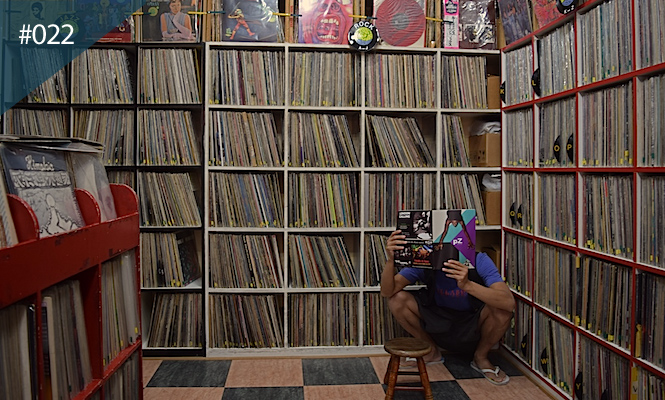 A Brazilian love affair.
Every week, we pick out one must-visit spot from a different city around the world with photos and a little bit of history. Think of it as a kind of 1000 places to see before you die for record shops.
Having dropped in on Colombian vinyl cave Discolombia in Barranquilla, our next trip to South America is something of a pilgrimage for fans of Brazilian music.
This, frankly long-overdue, visit to the spiritual home of samba takes us to Rio De Janeiro and the discrete but unmissable world of Tropicália Discos.
---
Tropicália Discos
Location: Praça Olavo Bilac, 28 – Sala 207 – Centro, Rio de Janeiro – RJ, 20041-010, Brazil
Go for: MPB of all stripes
What's the story? Tucked away on the second floor of a nondescript building in the bustling heart of Rio's downtown Centro district is a 30sq metre vinyl goldmine. Over the last twelve years, Márcio Rocha and Bruno Alonso have built a reputation as the go-to for Brazilian music in the city, recommended and frequented by Cariocas and visitors alike for its uncompromising selection of Música Popular Brasileira – the catch-all term for the country's diverse samba, soul, disco, jazz and rock and pop scene.
With new arrivals at the counter and a floor-to-ceiling of MPB down one wall (A-Z male & female artists, catalogued, as across the country, by first names), there's more than enough to occupy the casual buyer, while Márcio, whose English is brilliant, is always on hand to pull out rarities for more demanding collectors. Expect everything from classic Caetano, Gil and Gal to obscure Pernambucan psych, sought-after samba, soundtracks and Quarteto Em Cy.
Counting national stars like Ed Motta and Marcelo D2 as customers, as well as pointing curious international DJs like Gilles Peterson in the right direction when they're in town, Tropicália also carries a fine line in jazz, US funk and soul and Western rock, first editions of which you can pick up for a song compared with prices back home.
And if you're not already booking your flight, check out the superb YouTube channel the shop runs with over 500, often obscure, Brazilian tracks. They do ship internationally, after all.
Photography by Anton Spice