Published on
May 27, 2016
Category
Features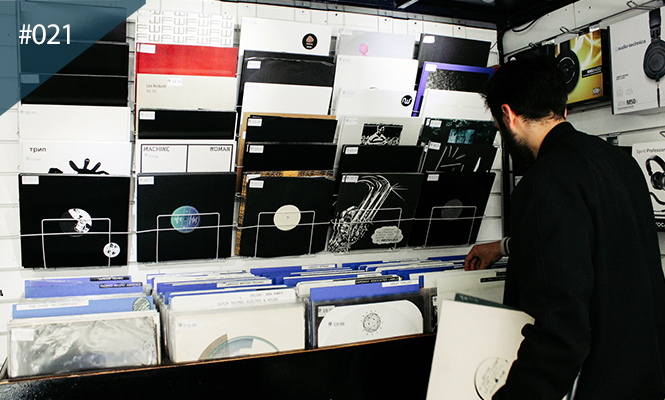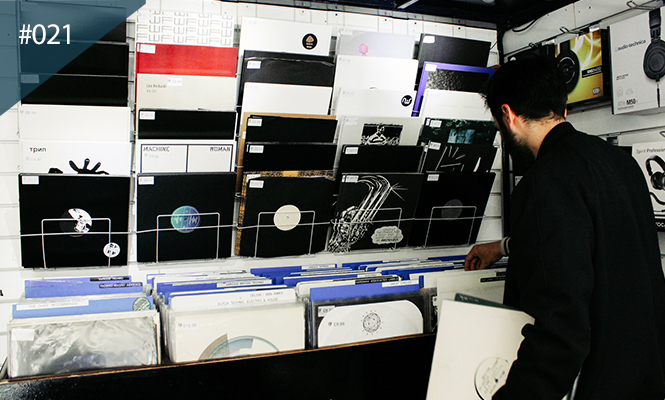 Scotland's finest.
Every week, we pick out one must-visit spot from a different city around the world with photos and a little bit of history. Think of it as a kind of 1000 places to see before you die for record shops.
Having tackled London mainstays Rough Trade and Phonica Records, this week we're paying a visit to our Glaswegian friends and neighbours over at Rubadub.
With its tight focus on electronic music, studio equipment and all the latest in music technology, Rubadub Records is Scotland's finest one-stop for DJs and producers of every kind.
Rubadub Records
Location: 35 Howard St, Glasgow, Lanarkshire G1 4BA
Go for: An underground 12″ and audio gear
What's the story? Established in August 1992, Rubadub has always been an important hub for Glasgow's forward-thinking underground scene. What started as a straight-up dance music shop quickly expanded into an electronic music mecca, stocking recording equipment, DJ gear and all the latest in music tech. The store also now runs a blossoming distribution company, supplying vinyl to shops around the world.
Perhaps Rubadub's finest asset is its staff: friendly and knowledgeable music lovers that always go out on a limb to help you select your first midi controller, audio interface, the best in studio monitors, analogue synthesisers or, of course, that club-ready twelve inch you didn't even know existed.
The stock spans techno, house, dubstep, disco, hip-hop, reggae, soul, jazz and everything in between but without doubt the Rubadub expertise remains rooted in new and underground sounds from Glasgow to Chicago.
As they say: "Whether you're a vinyl lover, digital DJ, bedroom producer, singer-songwriter, drummer or run a professional studio, Rubadub welcomes and caters for all."


Photography by: Alix A Byrne