Published on
May 19, 2016
Category
Features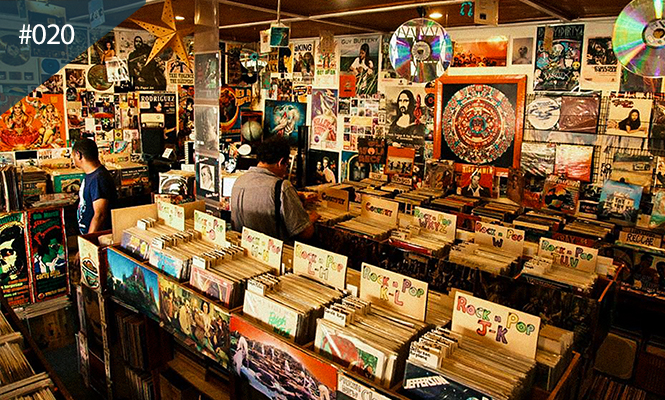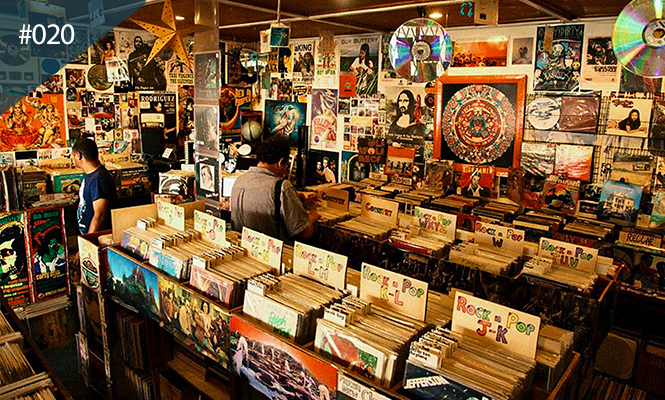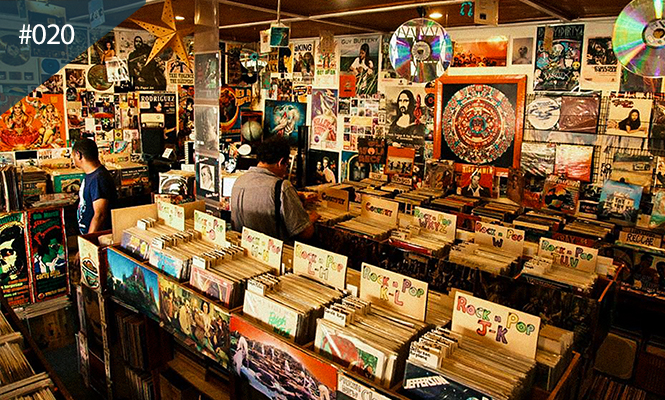 Where the search for Sugarman began.
Every week, we pick out one must-visit spot from a different city around the world with photos and a little bit of history. Think of it as a kind of 1000 places to see before you die for record shops.
Last time we had a totally maximal shopping experience at Hollywood's peerless entertainment wonderland Amoeba Music. This time, for the first time, we're in the African continent for a trip to Mabu Vinyl in Cape Town, South Africa.
If you're familiar with Academy-Award winning documentary Searching for Sugar Man, you'll know that Mabu Vinyl was at the centre of that film. A shop with a story like no other, Mabu is the sort of place that'll appeal to vinyl enthusiasts and film buffs alike.
Mabu Vinyl
Location: 2 Rheede St, Gardens, Cape Town, 8001, South Africa
Go for: A slice of movie history
What's the story? Mabu Vinyl was established in 2001 by Jacques Vosloo, who now co-owns it with Stephen Segerman.
Aside from the awesome stock of vinyl, CDs, DVDs, cassettes and comic books, the main thing you need to know about Mabu is that it's basically a movie artefact. A visit here is a bit like going to the Harry Potter Studios or doing a film location tour except without the gimmicks and loads of annoying tourists for company.
The shop proudly wears its association with acclaimed doc Searching for Sugar Man, which tells the story of Sixto Rodriguez – once touted as the new Dylan – who disappeared into obscurity after his '70s album bombed. Ironically, without ever knowing it, he became the voice of a generation in apartheid South Africa; more famous than Elvis and more influential than the Rolling Stones.
When Mabu co-owner Stephen "Sugar" Segerman heard that Rodriguez might be dead, he set off on a mind-boggling hunt for the 'lost' musician to discover what had become of him and, if alive, to bring him to South Africa for a surprise victory lap.
[Spoiler Alert!] "There were all sorts of rumours so I decided to find out, eventually discovering he was actually very much alive," says Stephen. "It was a total shock. And Rodriguez was just as shocked to find out how popular he was here."
If you haven't already, watch the documentary or better yet, drop by Mabu for a chat with Stephen and the gang.