Published on
April 28, 2016
Category
Features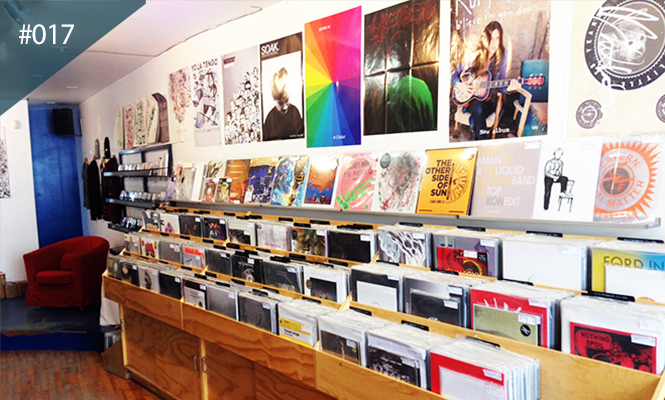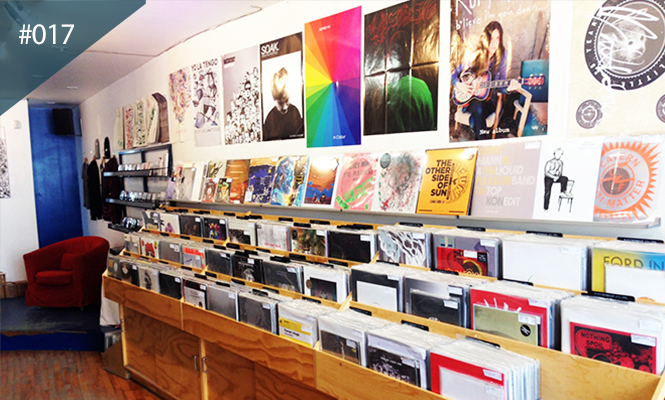 We're in the Canadian province of Quebec for #017
Every week, we pick out one must-visit spot from a different city around the world with photos and a little bit of history. Think of it as a kind of 1000 places to see before you die for record shops.
Having recently touched down in Amsterdam, Tokyo and San Francisco, we're making our first voyage to Canada this week and to the elegant island city of Montreal.
As with shops worldwide, Montreal's scene has suffered casualties in recent years. One of the best and last remaining vinyl hubs is Atom Heart, a local favourite that's stacked with fresh gems and dusty classics spanning indie, folk, ambient, IDM, bass and beyond.
---
Atom Heart
Location: 364 Rue Sherbrooke E, Montréal, QC H2X 1E6, Canada
Go for: Good music of all stripes.
What's the story: Atom Heart was started in 1999 by Raymond Trudel and Francis Gosselin who had met years earlier whilst working in a bookstore. The pair had struggled to find certain records and CDs they wanted locally so decided to fill the gap with their own brick-and-mortar.
At the time there was a dynamic music scene in Montreal, bolstered by the rise of post-rock and a boom in electronic music. Despite all that, the pair say, local Montrael stores were very genre-specific.
Their main goal for Atom Heart was – and still is – to stock a carefully hand-picked selection of titles from a wide-variety of genres, as well as offer local labels an outlet. The shop also provides a personalized special-order service for items that they may not have in stock so you can get almost anything here.