Published on
April 14, 2016
Category
Features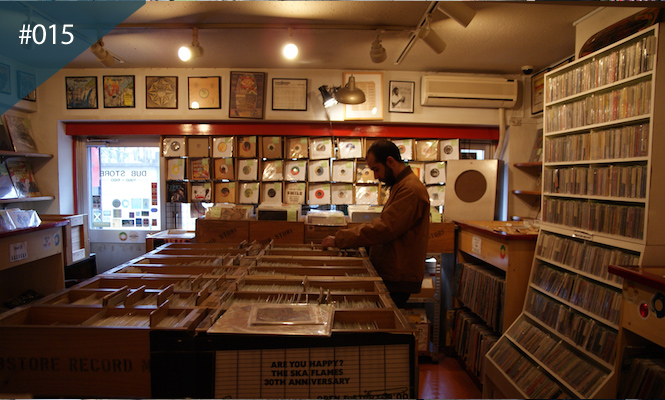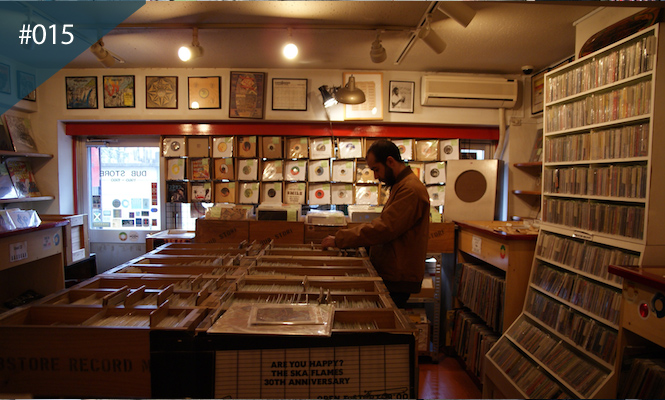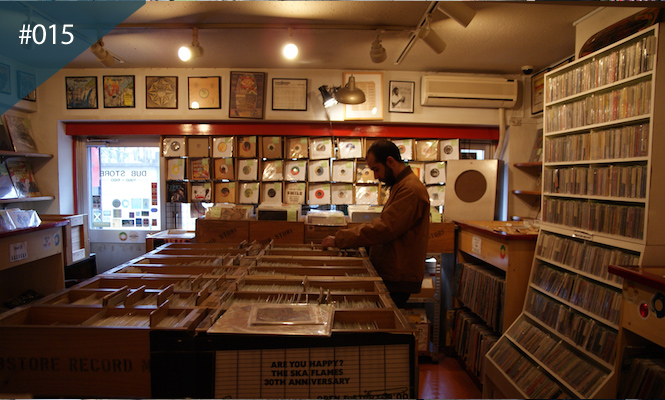 Discovering reggae's second home in Japan.
Every week, we pick out one must-visit spot from a different city around the world with photos and a little bit of history. Think of it as a kind of 1000 places to see before you die for record shops.
While our first trip to Japan saw us drop in on the behemoth that is Disk Union, this time round it's a much more specialised affair.
A home from home for reggae music on the other side of the Pacific, Tokyo's Dub Store now lays a claim to being one of the world's premium dub retailers.
Dub Store Record Mart, Tokyo
Location: 7 -13-5 Nishishinjuku, Shinjuku, Tokyo 160-0023, Japan
Go for: The finest reggae and dub outside of Kingston.
What's the story: Founded by Naoki Ienaga, Dub Store began life as a mail order business back in 1993 shipping rare reggae 45s to a small but dedicated community of Japanese dub heads.
By the time he opened a physical space in 1997, Dub Store had already established itself as a world leader in Jamaican music, as one of the only outlets in Japan importing wax direct from Kingston, with a particular ear for the two decades between 1960 and 1982.
Named after the legendary Studio One catalogue, Dub Store has been so embedded in the Jamaican music industry that the slow collapse of the island's pressing plants reverberated in Tokyo, forcing the store to set up its own label to reissue and repress the records it would otherwise have sourced directly.
With over 400 titles under its belt, the label now distributes to shops around the world, and has in some ways become the de facto home from home for Jamaican music. 30% of their custom now comes from abroad.
Back in Tokyo, the bricks and mortar establishment services a vibrant local reggae scene of Japanese producers, DJs, first timers and hardcore collectors alike with new and second hand releases as well as an unparalleled collection of rare reggae and dub 45s you're not going to find anywhere else.