Published on
March 17, 2016
Category
Features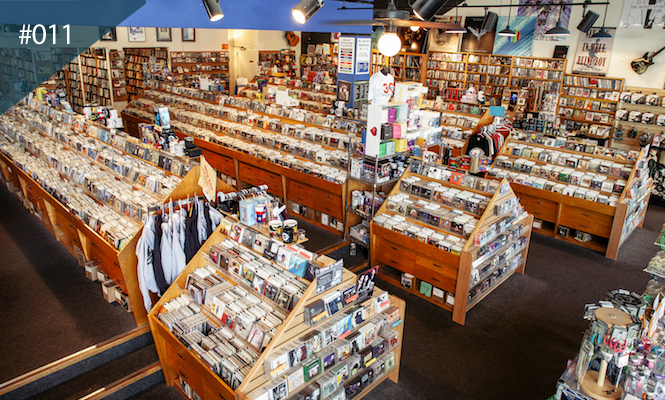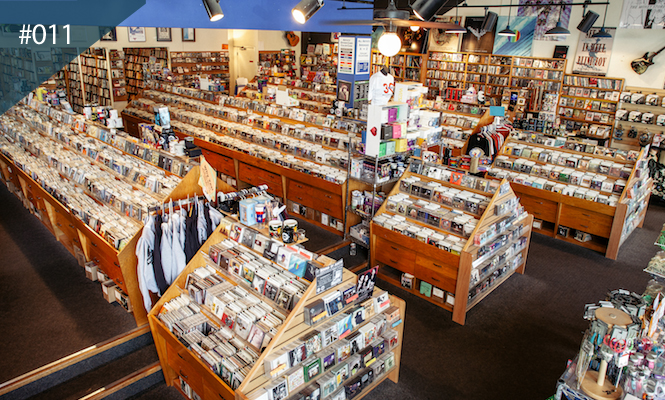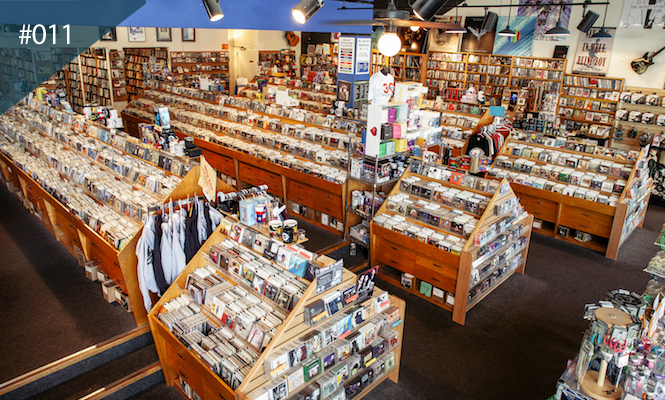 This week's record shop comes form the heart of SXSW country.
Every week, we pick out one must-visit spot from a different city around the world with photos and a little bit of history. Think of it as a kind of 1000 places to see before you die for record shops.
Our second stop in the United States after dropping in on Dusty Groove in Chicago, Waterloo Records is for life not just SXSW.
Thirty four years in the business, Waterloo has seen Austin transformed from cultural backwater to one of the most vibrant scenes in the whole country, confirmed by the growing reputation of the music industry's annual invasion. This week they're hosting a daily line-up of SXSW parties, all streamed live online, and goes without saying are an imperative stop off for any record collector in town.
---
Waterloo Records
Location: 600A N Lamar Blvd, Austin, TX 78703, United States
Go for: In-stores, Texan psychedelia (and just about everything else)
What's the story? From 13th Floor Elevators and Red Krayola to Johnny "Guitar" Watson, Khruangbin and Explosions In the Sky to Shit & Shine, Texas has a fine history of producing psychedelic (with a small p) music of the highest calibre, pushing and stretching genre boundaries from the Great Plains to the Gulf Of Mexico. Nye on equidistant between the State's two sprawling metropolis' Dallas and Houston, Austin has, musically speaking, outgrown its noisy neighbours to nurture an enviable local and international scene.
Playing a significant role in this evolution since it opened in 1982 is Waterloo Records, a record shop and vinyl hub that has itself expanded from a 1,200 sq ft space to the spacious 6,400 sq ft the main store enjoys today. Proud of its heritage, the store still gives prominent space to Texan musicians, although the remit is now broad and international, carrying new and second hand music across formats, DVDs, magazines, turntables, merchandise and tickets. It's a one-stop indie record shop in the most traditional sense of the word.
Frequently listed in the same bracket as Amoeba in LA, Waterloo also hosts frequent in stores the year round, and with a star-studded cast of past performers (Nirvana, MBV, Animal Collective and St. Vincent to name a few) Waterloo has become so much more than just a record shop.
Photos: Spencer Selvidge