Published on
January 6, 2016
Category
Features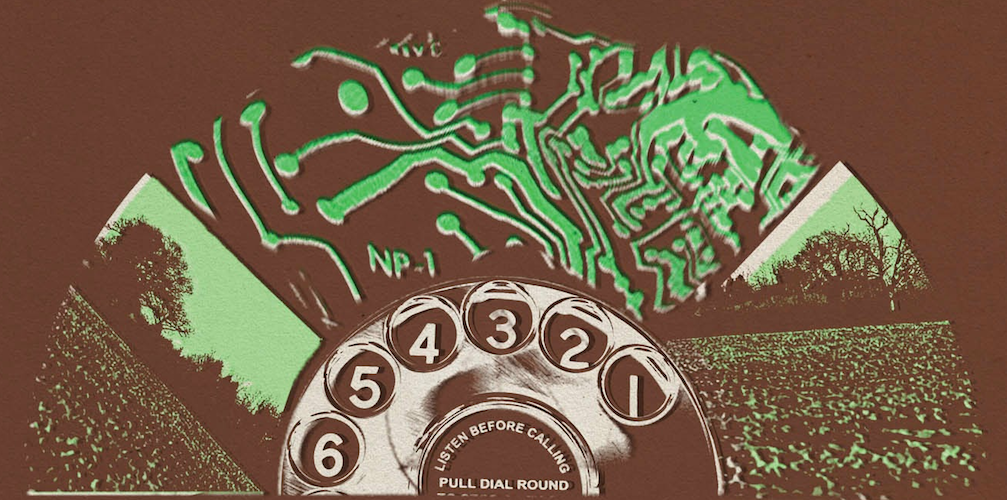 Had Ashra Tempel spent their formative years on a Mediterranean island they might have sounded a bit like this. One of the most slippery terms in contemporary music, we sent kosmische expert and Emotional Rescue/Response boss Stuart Leath on a mission to pin down the sound of the shape-shifting genre.
---
Intro: Stuart Leath
---
As with any musical form, can a song or track ever truly be defined by being "in or out" of a genre? However, over time, sounds appear and congregate that form a definition and this is just as true of kosmische.
Initially defined as experimental electronic music coming from Germany circa the late '60s to mainly forming in the early '70s, "Kosmische Muzik" soon spread out of its geographic confines to become a slow, bubbling global cult. Growing and morphing to become an influence to the '80s and '90s reawakening via bands like Spacemen 3, Stereolab and Broadcast, today its mutation continues, acquiring guitar and drums if needed. But as opposed the rhythmic pulse and motorik confines of krautrock, kosmische is now considered a more sedate, loose and free sound.
And so today's "Moderne" term is as with so many musical genres, defunct. People often argue that genres are all a marketing man's ploy, but isn't it as chicken and egg? Here then is a selection of tracks from some of today's modern collectors, DJs, producers and general nerds to give their take of what kosmische muzik is to them today.
---
Obalski
'Lobo's Point' from Introducing Obalski
(Public Possession)
"This cocktail-wizard from Munich sounds like a minimalistic combination of Conrad Schnitzler, Clara Mondshine and Supersempfft. I would love to see/hear one of their live-performances!"
Chosen by: Jan Schulte (Wolf Muller / Bufiman)
---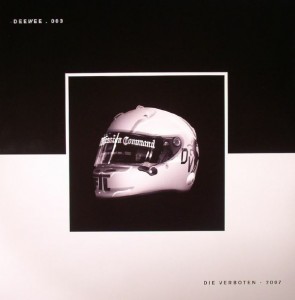 Die Verboten
'Dafalganger' from 2007
(Dee Wee)
"'Dafalganger', from the recent album 2007, has that total journey feel and that to me is part of new perspective of this sound that I really like."
Chosen By: Paul Byrne (Apiento / Testpressing)
---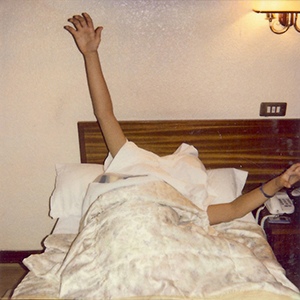 Bear Bones – Lay Low
Live
"When Stuart asked me to contribute a modern kosmische track I immediately thought of Bear Bones, Lay Low's mind-warping live show, which I saw some months ago – he seemed to be a kosmische wizard providing psychoactive waves!"
Chosen by: Lena Wilikens (Comeme)
---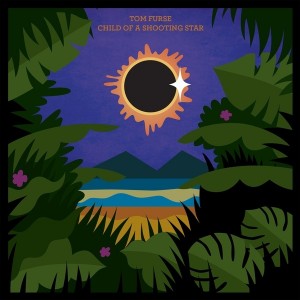 Tom Furse
Child Of A Shooting Star 12″
(Lo Recordings)
"Amazing new electronic kosmische goodness from Tom Furse of The Horrors… like a trip to a planet far away, familiar yet very strange."
Chosen by: Jon Tye (Brain Machine / Seahawks)
---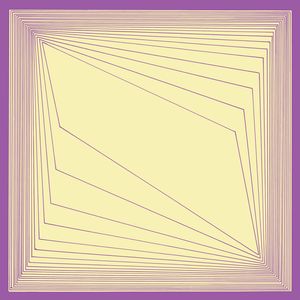 DSR Lines
III-II 12″
(Ultra Eczema)
"The underground scene in Antwerp built around Dennis Tyfus' Ultra Eczema label is a source of constant delight and this release by David Edren is not only a particularly fine LP, but also a perfect evocation of the 'kosmische' ethos – recorded as a set of live improvisations using the CEM Arp 2500 at Worm in Rotterdam. People need to know about this music!"
Chosen by: Tom Relleen (Tomaga / The Oscillation)
---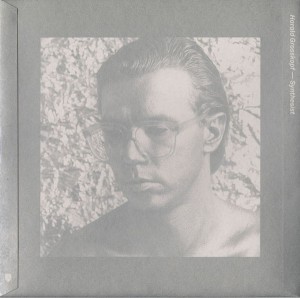 Stellar Om Source
'1847 – Earth' from Synthesist / Re-Synthesist
(RVNG Intl.)
"This is modern kosmische to me, rhythms growing and developing and repeating over each other without constraint."
Chosen by: Gary Caruth (Sad City)
---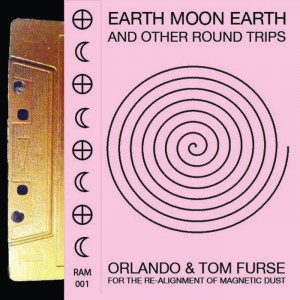 Orlando
Earth Moon Earth
(Ram Tapes)
"Inspired by the impending colonisation of other celestial bodies, Orlando is inherently cosmic, and Earth Moon Earth marks one of their first journeys into the world of kosmische pop."
Chosen by: Tom Furse (The Horrors)
---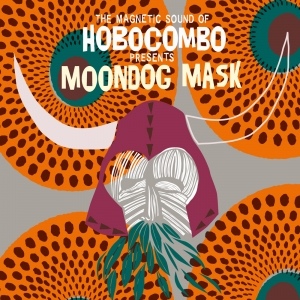 Hobocombo
'Utsu' from Moondog Mask
(Linèria)
"I just saw them live and they had a kosmische energy going. Although, given I have any idea of what that 'Moderne Kosmische' is, is it a PC way of saying krautrock?!"
Chosen by: Florian Meyer (The Durian Brothers / Don't DJ)
---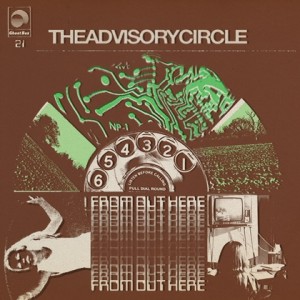 The Advisory Circle
'Escape Lane' from From Out Here
(Ghost Box)
"One of my favourite British bands turn tables on our kraut brothers with this amazing piece of mellomische."
Chosen by: Nathan Gregory Wilkins (Cowboy Rhythmbox)
---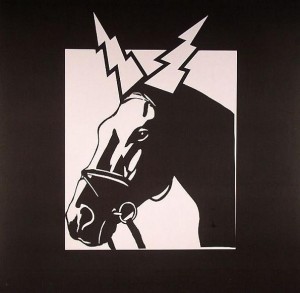 Der Räuber Und Der Prinz
'Der Elektrische Reiter' from 12″
(Amontillado)
"Amazing project from Ralf Beck (Die Wilde Jagd). A classic yes, but kosmische (?), that is for debate. However, as mentioned it's as much about personal opinion and to me this song is a perfect example of Moderne!"
Chosen by: Stuart Leath (Emotional Recordings / Sacred Summits)