Published on
January 27, 2022
Category
Features
Innervisions.
A music legend in every sense, the enduring impact of Stevland Hardaway Morris, aka Stevie Wonder, on global culture needs little introduction.
Though Wonder became blind shortly after birth, this never hindered his prodigal abilities.
Gifted since childhood, Wonder's career began at an early age – his first number-one single, 'Fingertips', came at the tender age of 13. He released 'Signed, Sealed Delivered I'm Yours', 'For Once In My Life', 'Uptight', Superstition', and 'Living For the City' before the age of 25.
Since then, he has shaped the sounds of modern soul, jazz, r'n'b, and funk – as a singer, songwriter, multi-instrumentalist, and producer.
(Are you even celebrating a trip around the sun if you're not listening to his iconic 'Happy Birthday' every year?)
However, his wildly prolific, creative spirit has never been confined to the music alone. Each cover artwork that has adorned his albums offers a psychedelic portal into his magic world.
From the trippy whirlpool of Songs In the Key Of Life, and the astral interstellar collage of Innervisions, to the liquid piano undulations of Dick Clark Presents, and the mysterious vinyl lunar-scapes of In Square Circle, his covers are as freewheeling in expression as the sounds contained within.
Below, we take a look at some of his most iconic LPs.
---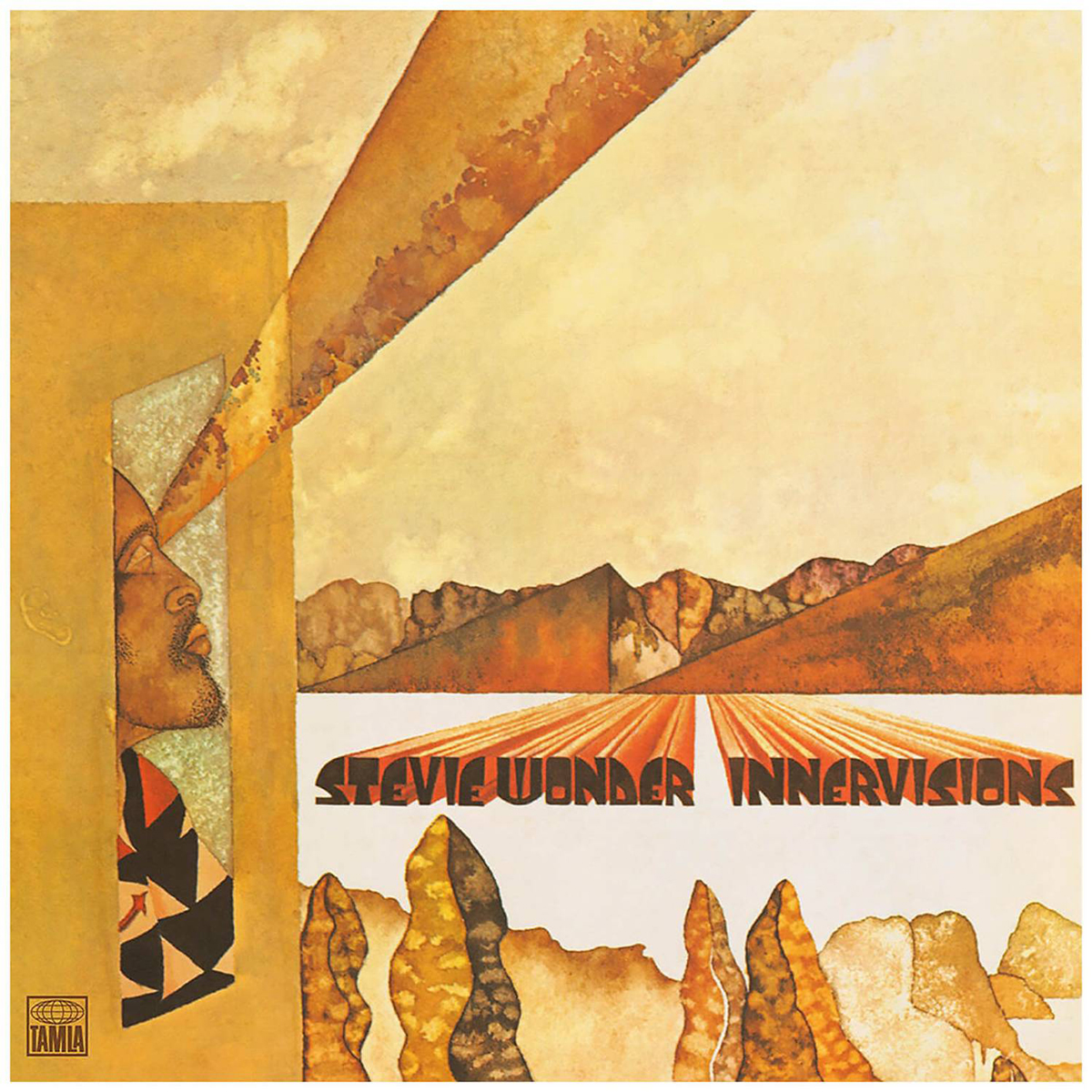 Innervisions
(Tamla, 1973)
Art Direction: Efram Wolff
---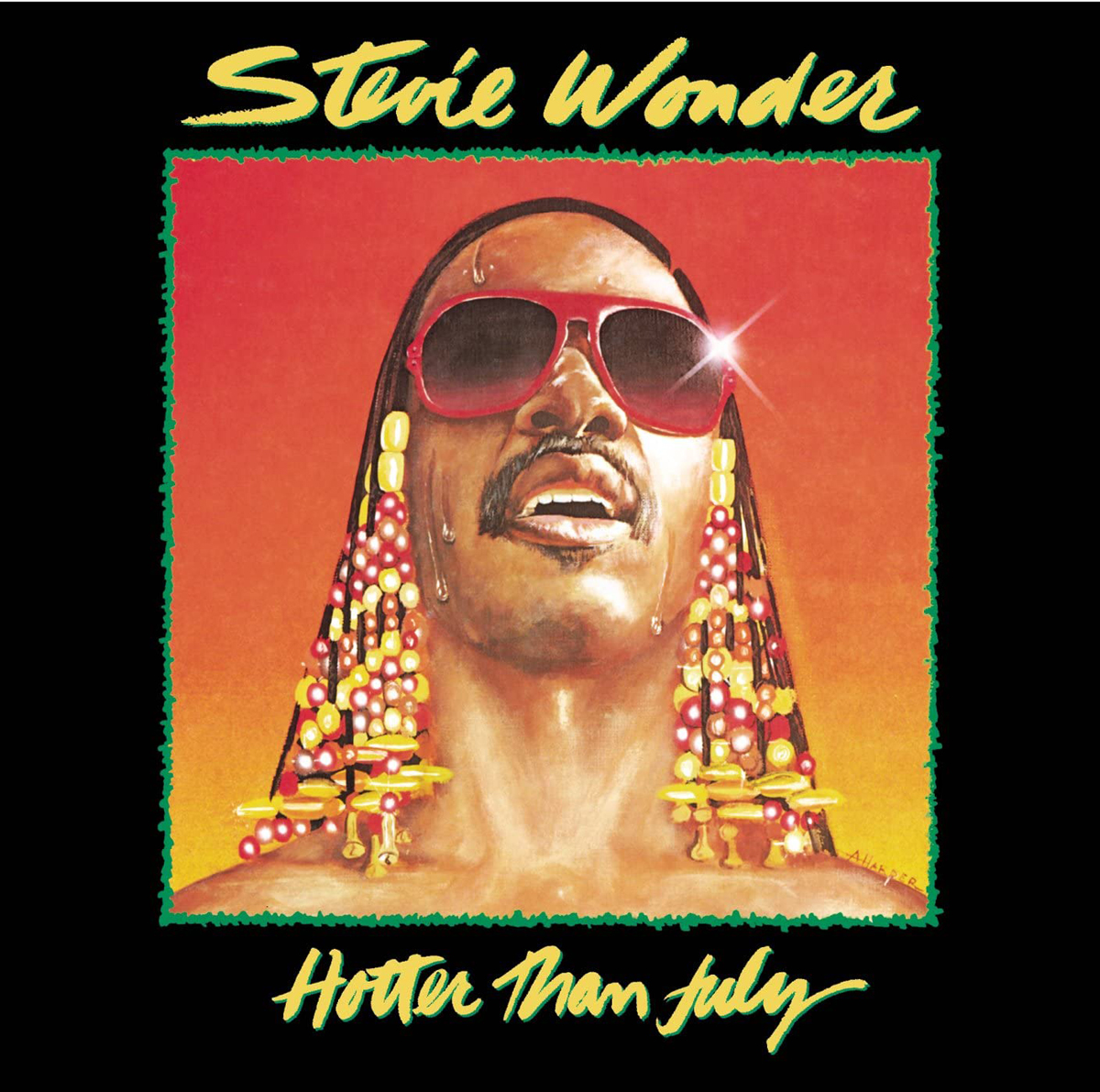 Hotter Than July
(Tamla, 1980)
Art Direction: Al Harper
---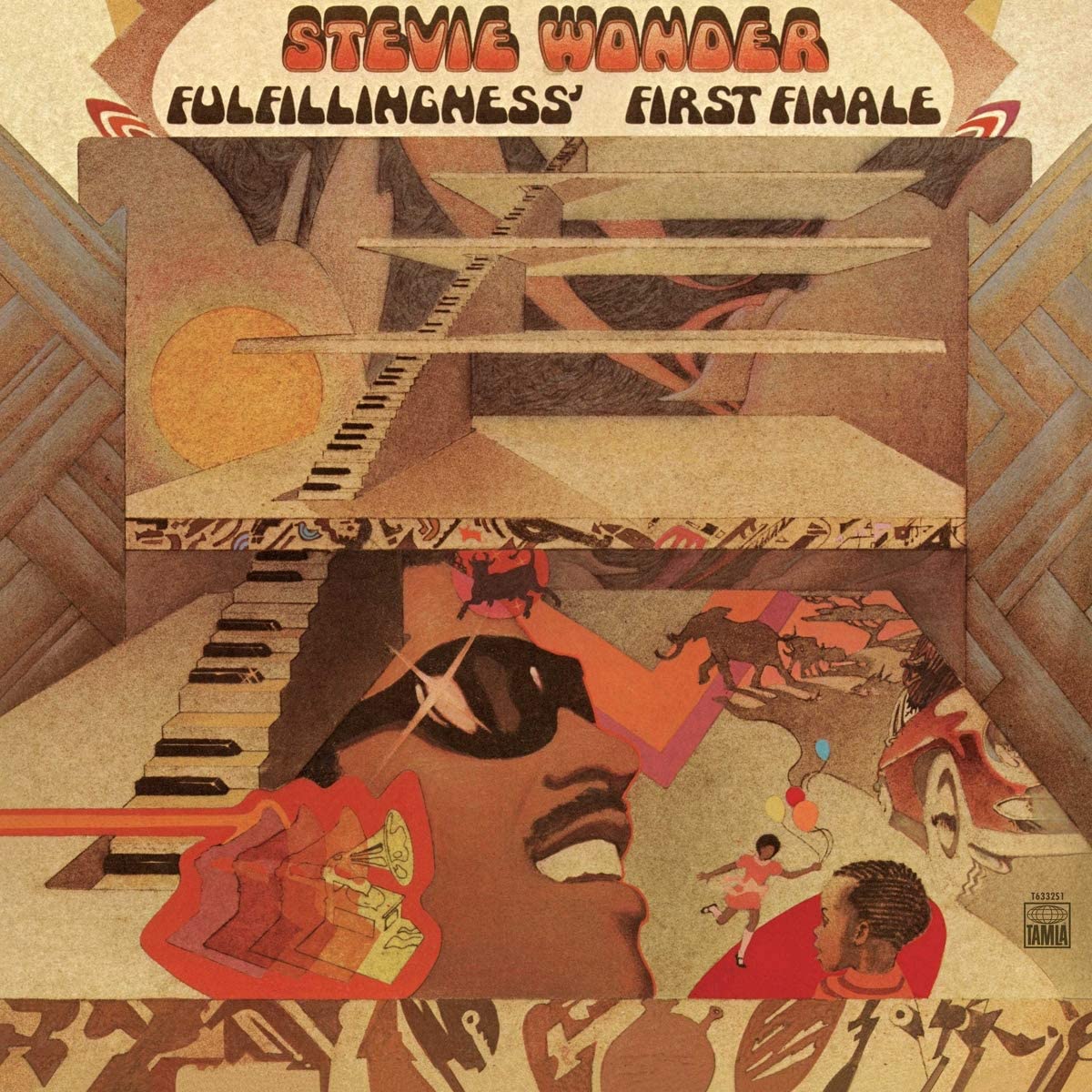 Fufillingness' First Finale
(Motown, 1974)
Art Direction: Robert Gleason
---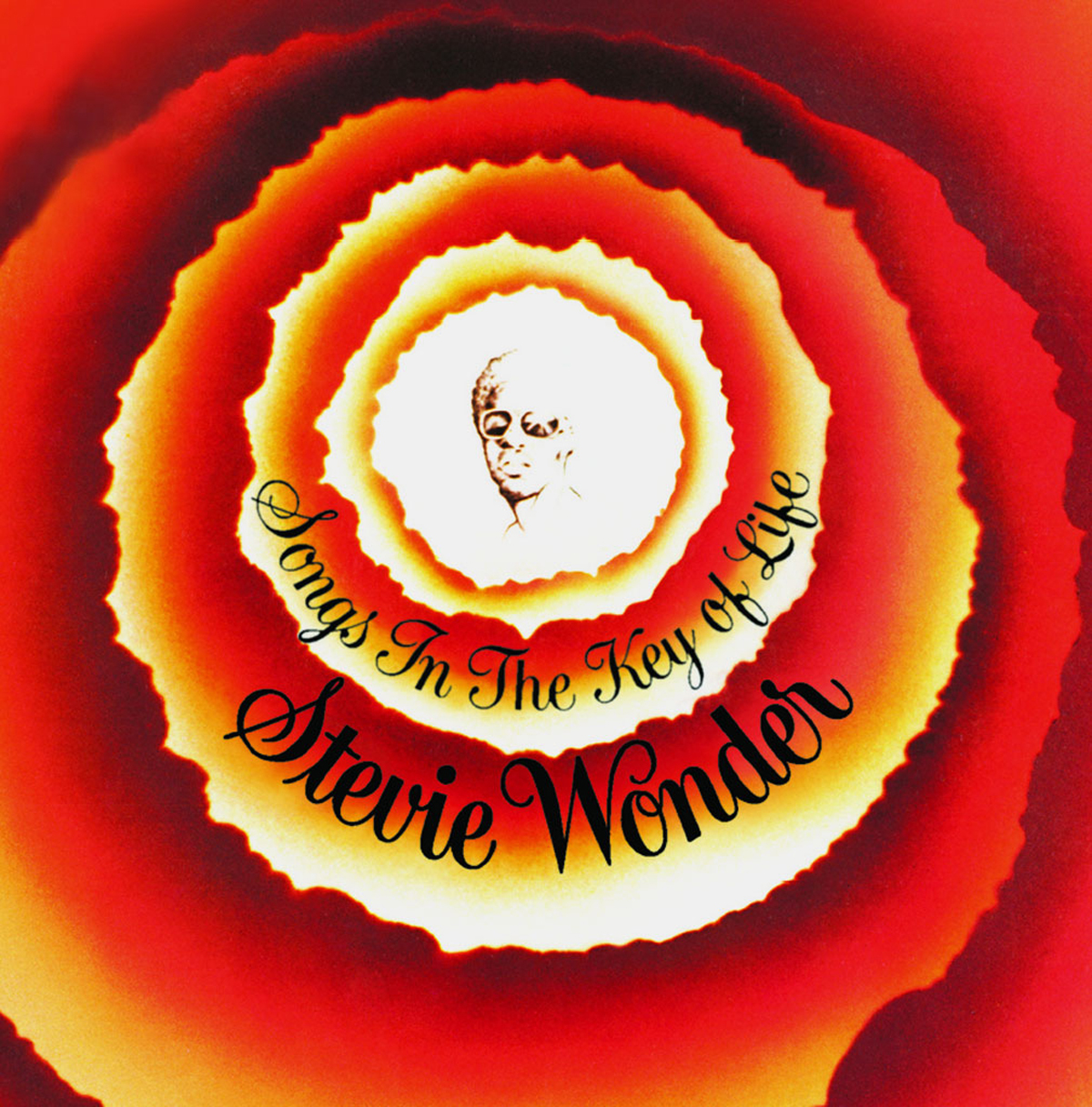 Songs in the Key of Life
(Tamla, 1976)
Art Direction: Curtis McNair
---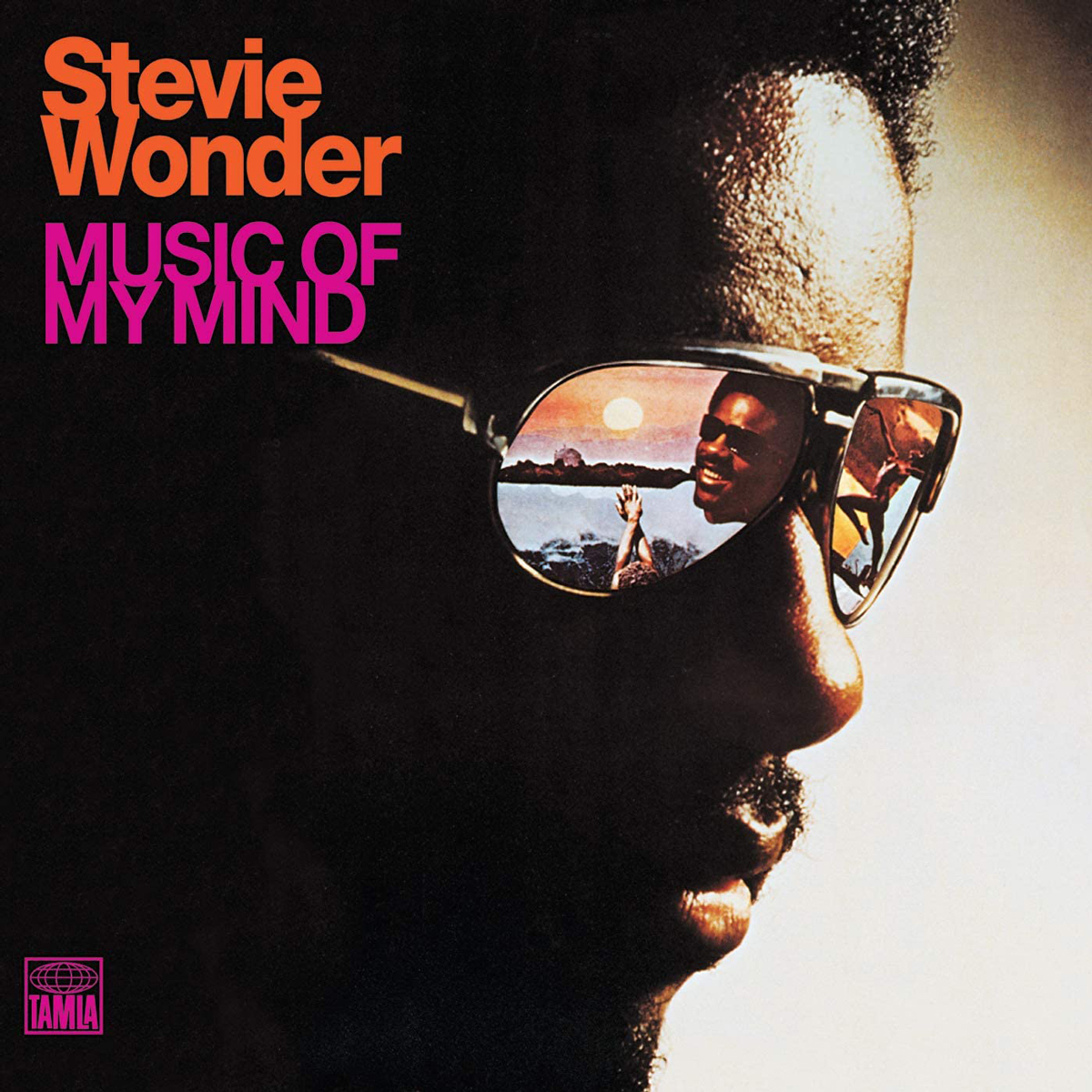 Music Of my Mind
(Tamla, 1972)
Art Direction: Daniel Blumenau
---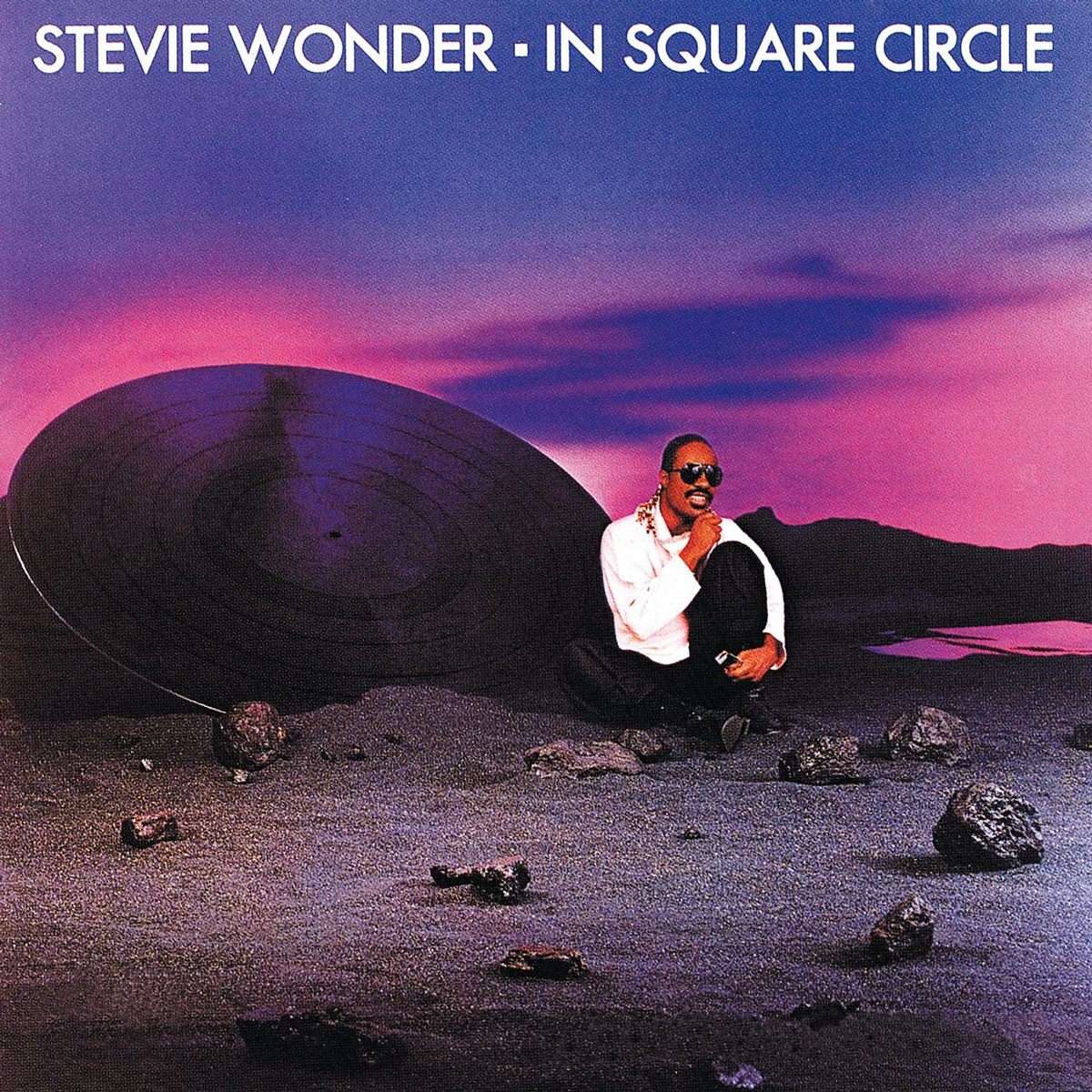 In Square Circle
(Tamla, 1985)
Art Direction: Curtis McNair
---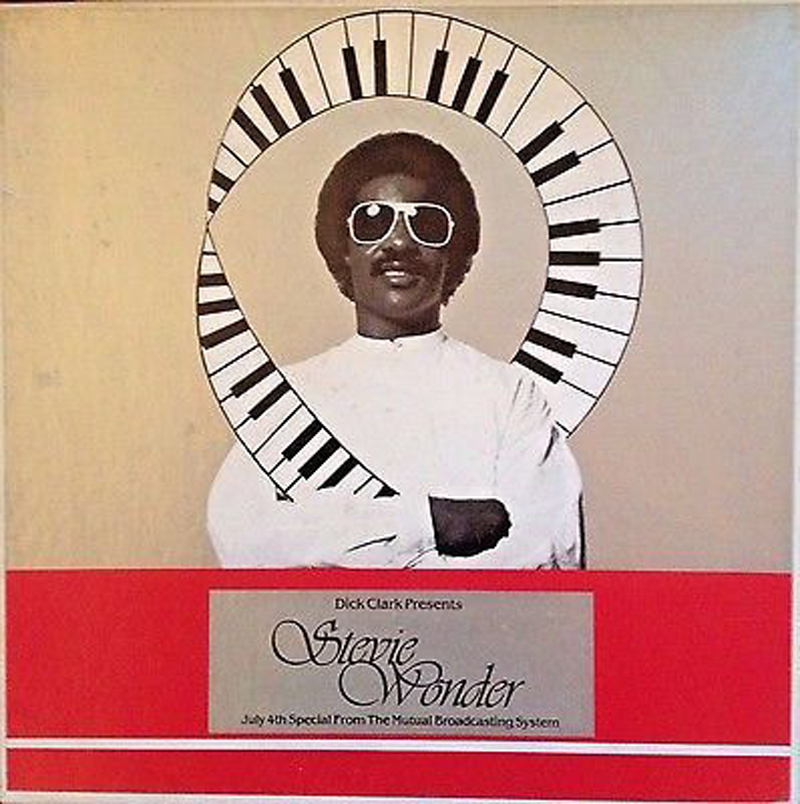 Dick Clark Presents
(Mutual Broadcasting System, 1983)
Art Direction: Unknown
---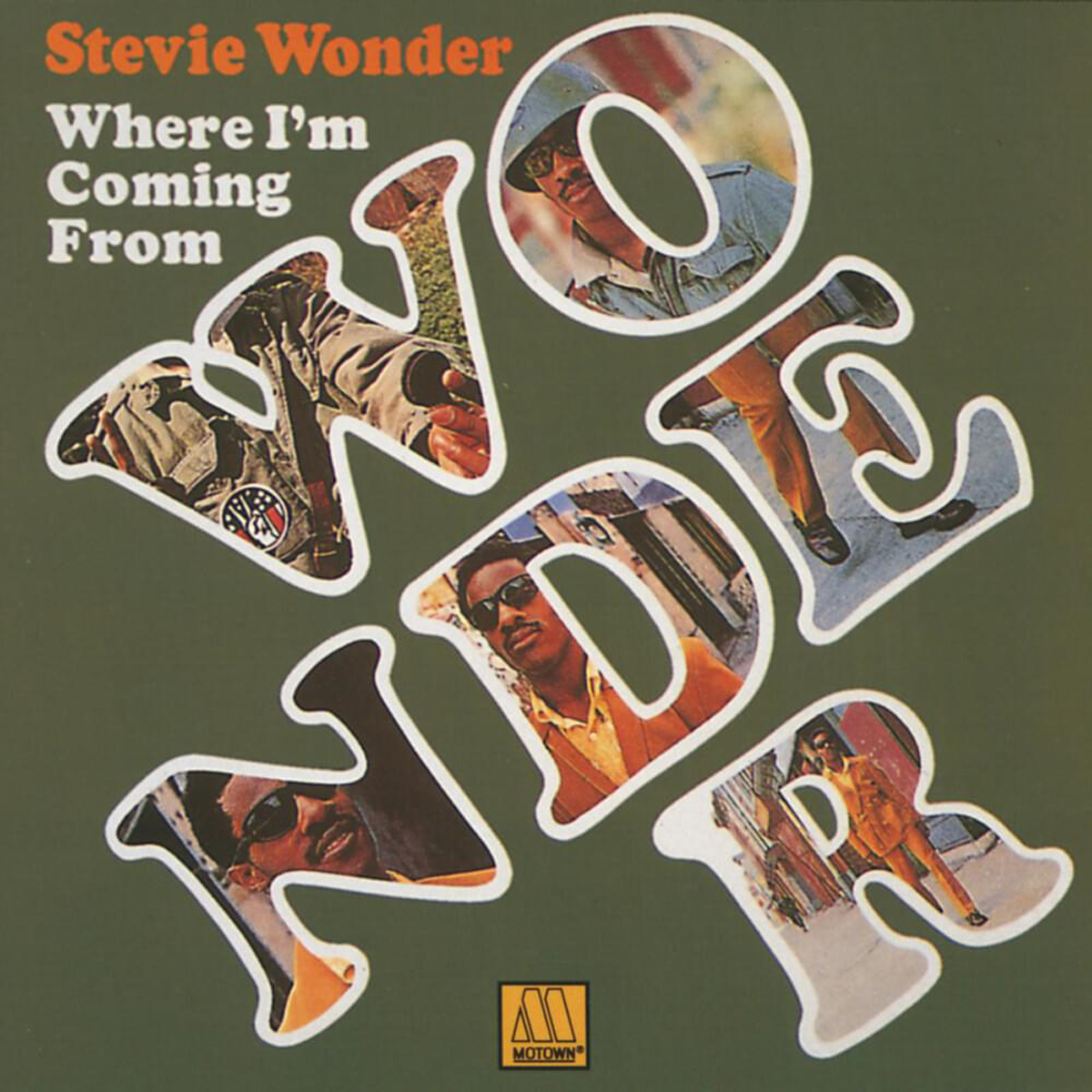 Where I'm Coming From
(Tamla, 1971)
Art Direction: Curtis McNair
---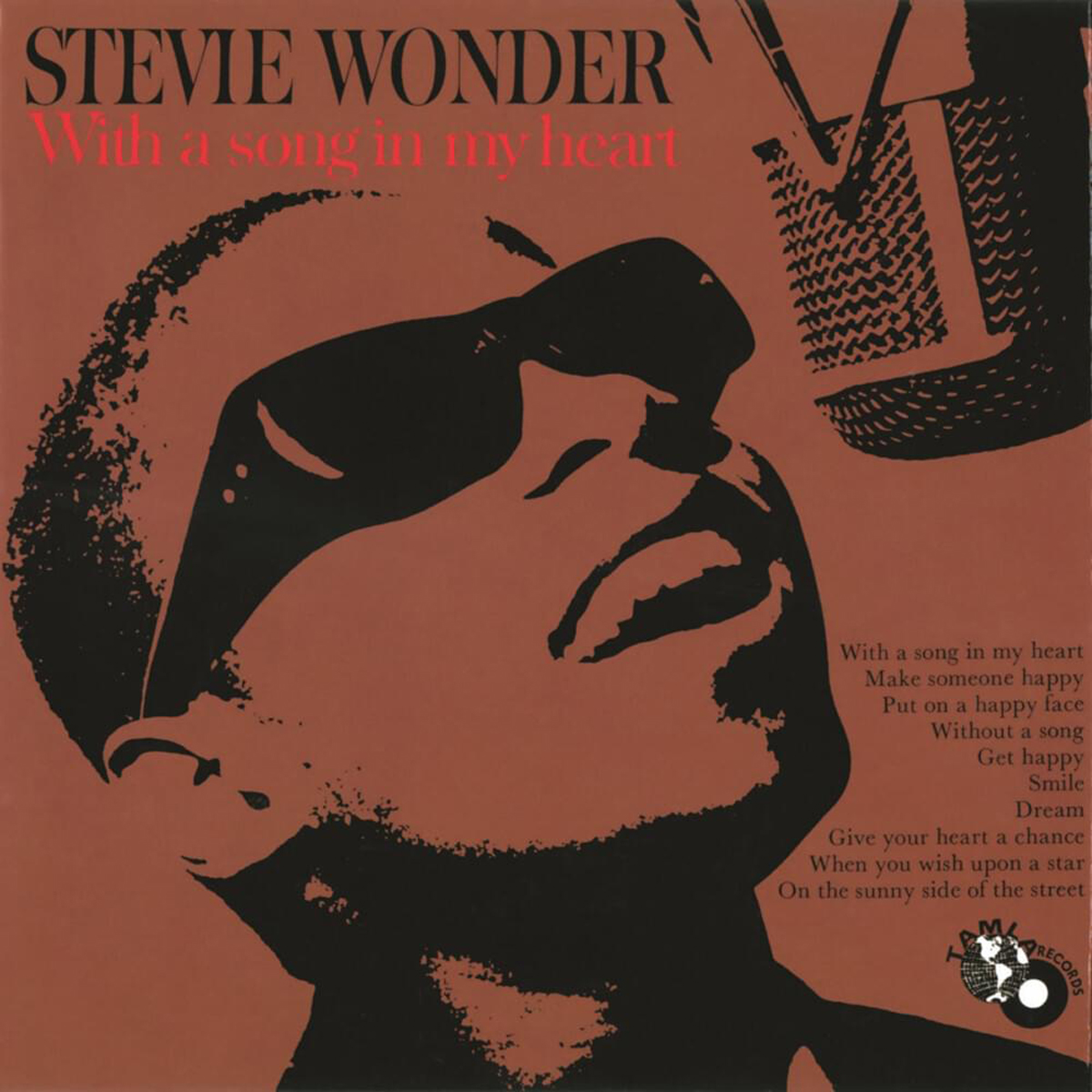 With a Song in My Heart
(Tamla, 1963)
Art Direction: Unknwown
---
Talking Book
(Tamla, 1972)
Art Direction: Robert Margouleff