Published on
April 6, 2022
Category
Features
Shaping the visual language of UK electronic music in the '10s and '20s.
Since its inception, Will Bankhead's The Trilogy Tapes has become a distinct portal for the esoteric.
Part record label, part mix series, part digital magazine, part fashion brand, part glimpse inside Bankhead's prolific creative mind, TTT's sonic journey began in the form of cassette tape releases. Delving into that early output serves as a fitting reminder of how vast the label was, and continues to be. You're as likely to hear a traditional Japanese Kayōkyoku song from Chiyoko Shimakura as you are an organ-rattling cut from Joy O, for example.
Visual offerings on an accompanying TTT blog – operating between 2008 and 2022 – further unified Bankhead's world in uniquely considered harmony. Obscure magazine clippings and extracts sit alongside record covers, photographs, flyers, graphic design, and found internet ephemera – lending the website a stream-of-consciousness feel.
Lead by the open-minded yet particular approach of Bankhead, The Trilogy Tapes has become one of the UK's most beloved labels, incorporating a distinct sense of endearing oddity into everything it touches.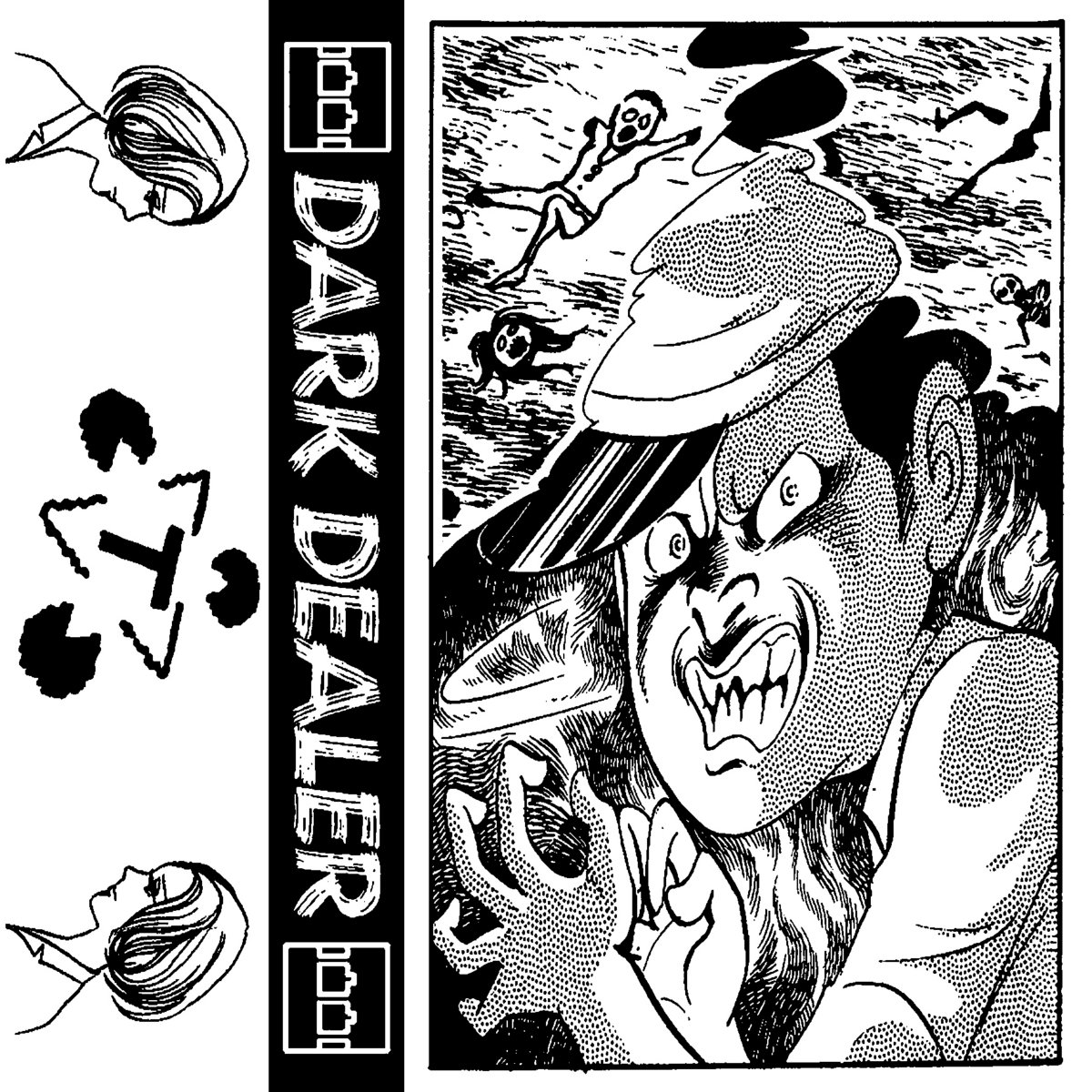 From kranky techno and cavernous dub to left-field ambient and wonky synthesis, today the TTT label acts as a guiding star in electronic experimentalism. Elsewhere, TTT's mix series remains a home for all things weird and wonderful, giving artists a rare space to explore the bounds of their musical ideas and inspirations.
Of course, Bankhead's approach to TTT's visual language is just as meticulously far-out.
Looking over the covers of almost 200 releases is a captivating journey in and of itself. From gothic cut-and-paste and dinner parties gone amok, to ghostly ghouls transcending possessed planes, and the innovative use of a William H. Bond painting, Bankhead has managed to create a cohesive visual language, all whilst keeping each record unique.
Instantly recognisable by its geometric logo alone, TTT's covers have an alluring, and mysterious, quality to them. Often unnerving — and occasionally grotesque — the images and graphics always summon you over.
Check out a selection of our favourite covers below, and head here to delve into The Trilogy Tapes world in full.
---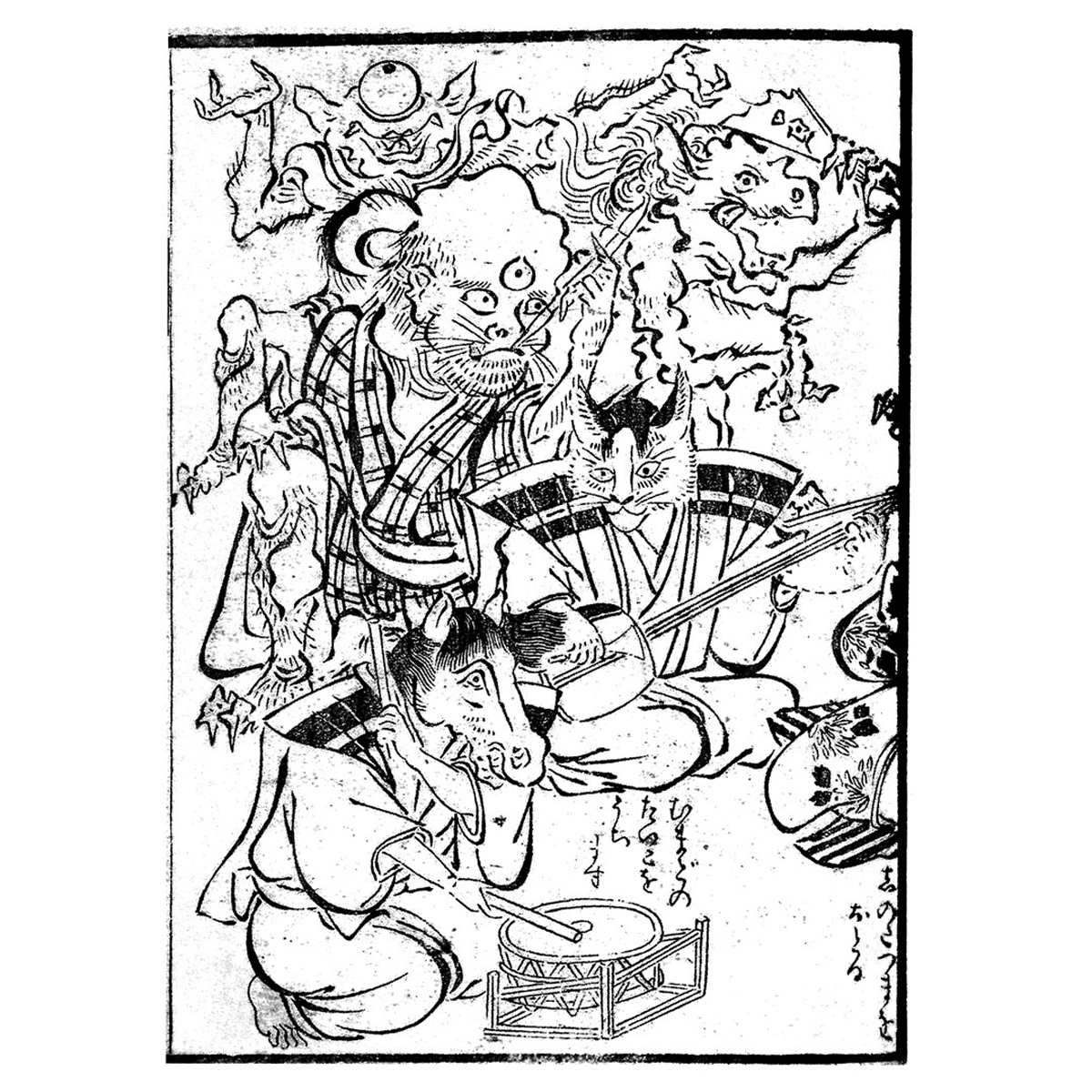 Rezzett
Zootie
---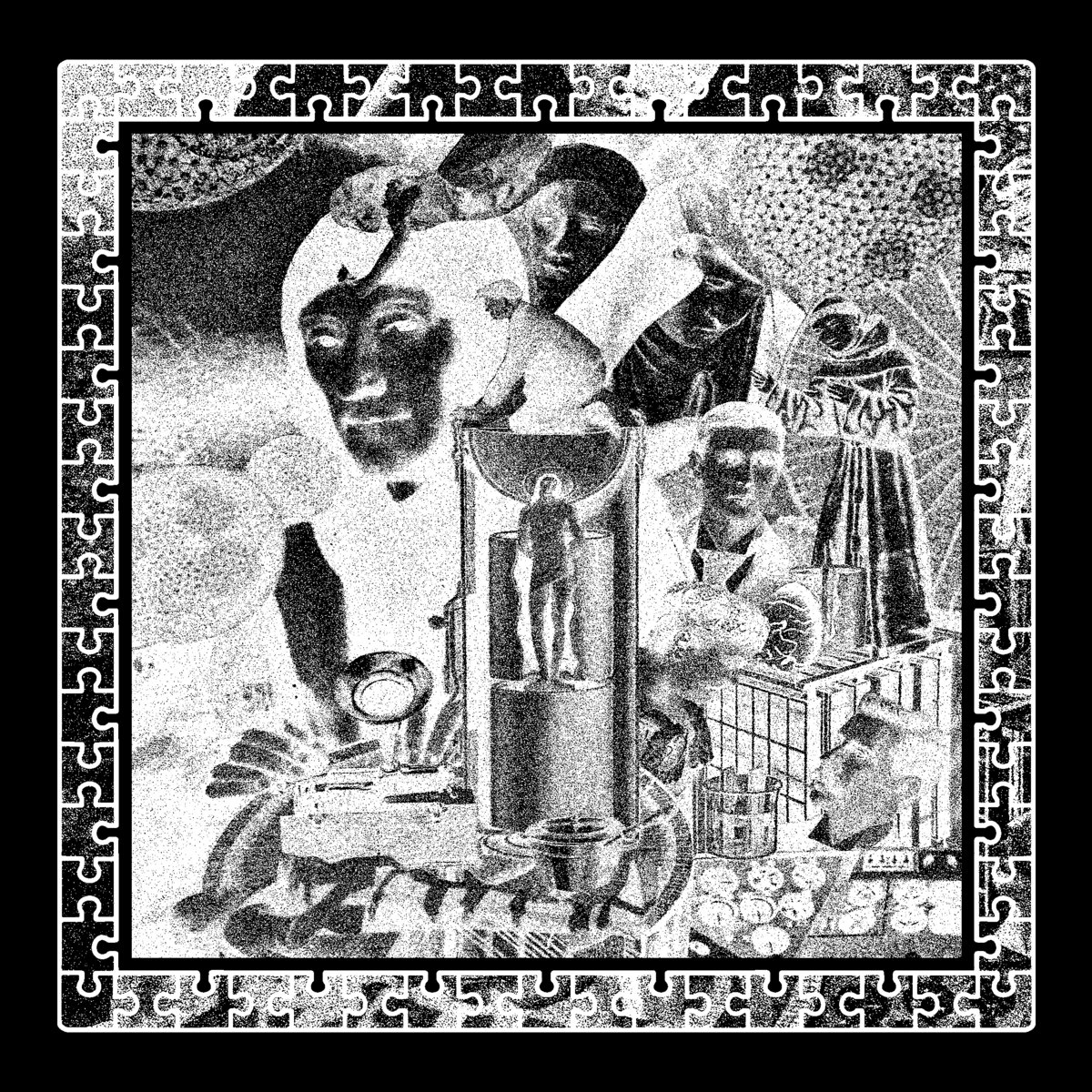 Kitchen Cynics
Beads Upon An Abacus
---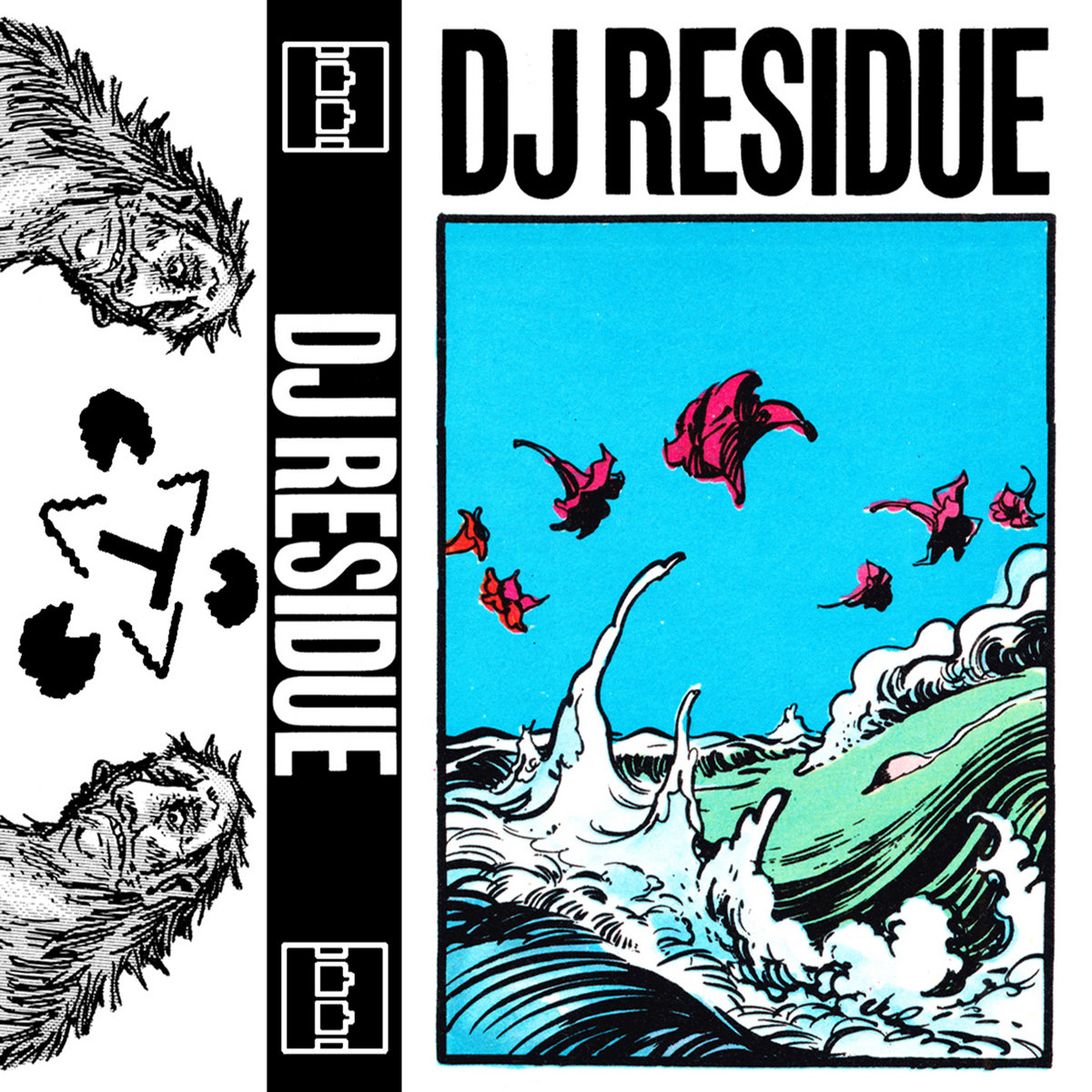 DJ Residue
Residual Manifesting
---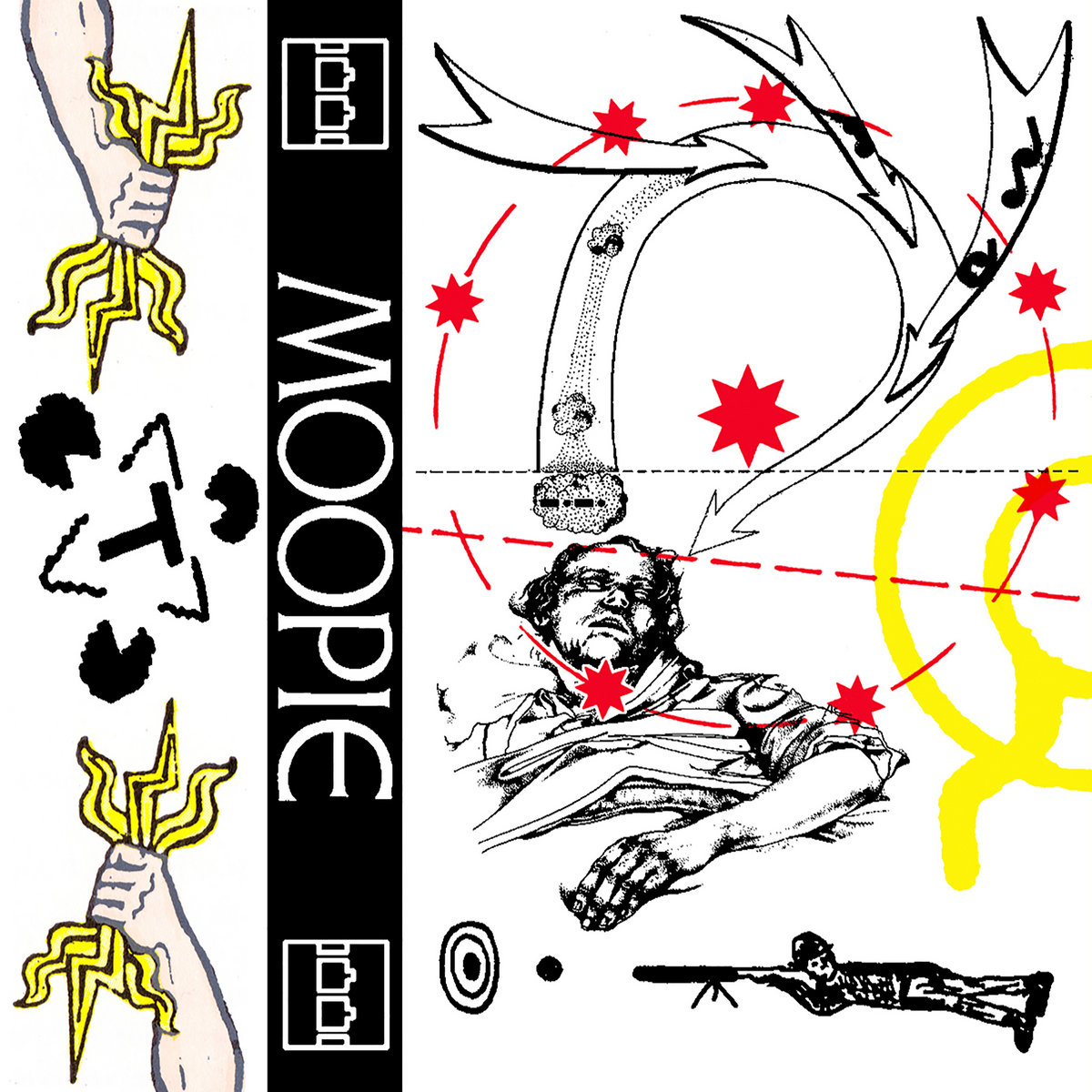 Moopie
Pasley Street Session
---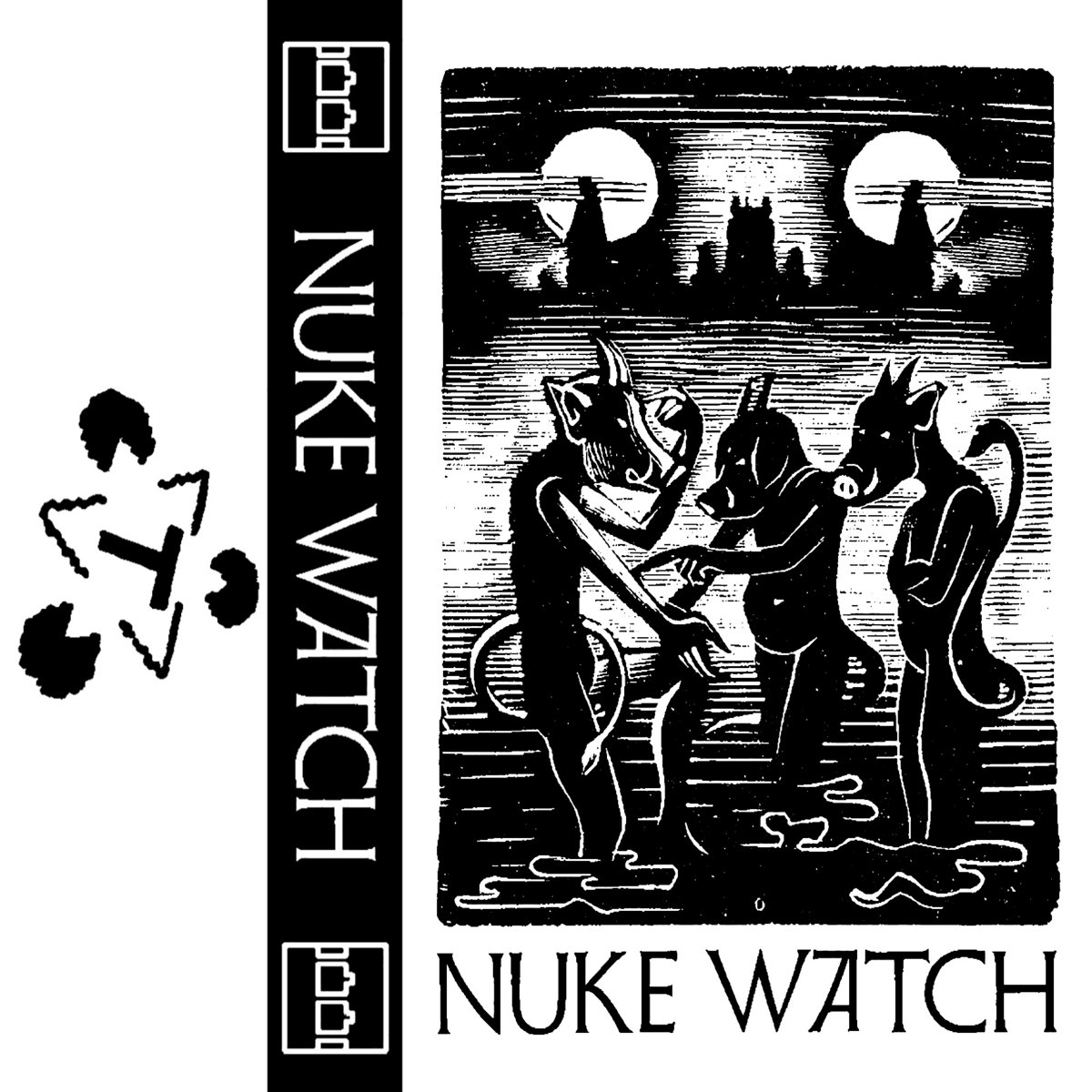 Nuke Watch
Nuke Watch
---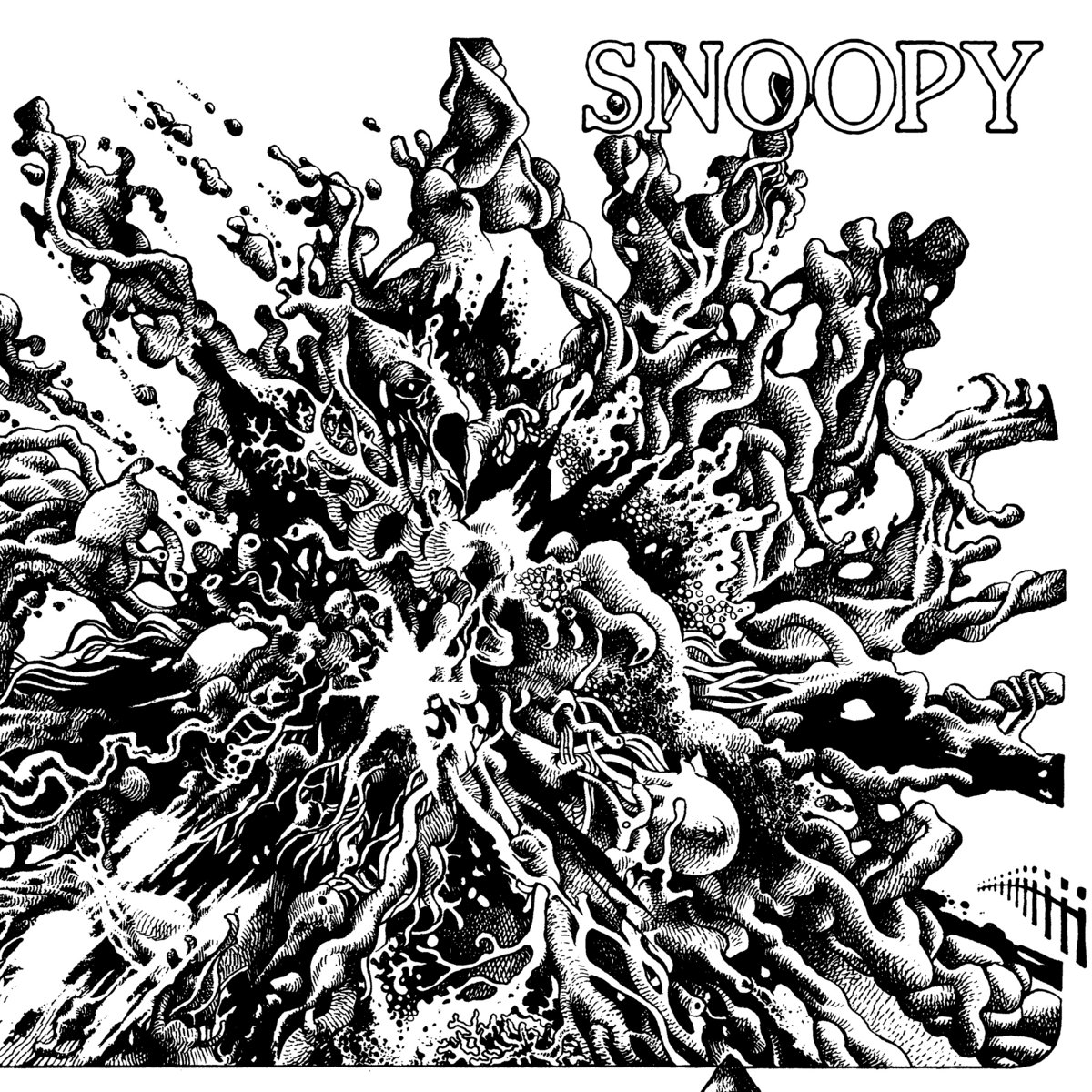 CS + Kreme
Snoopy
---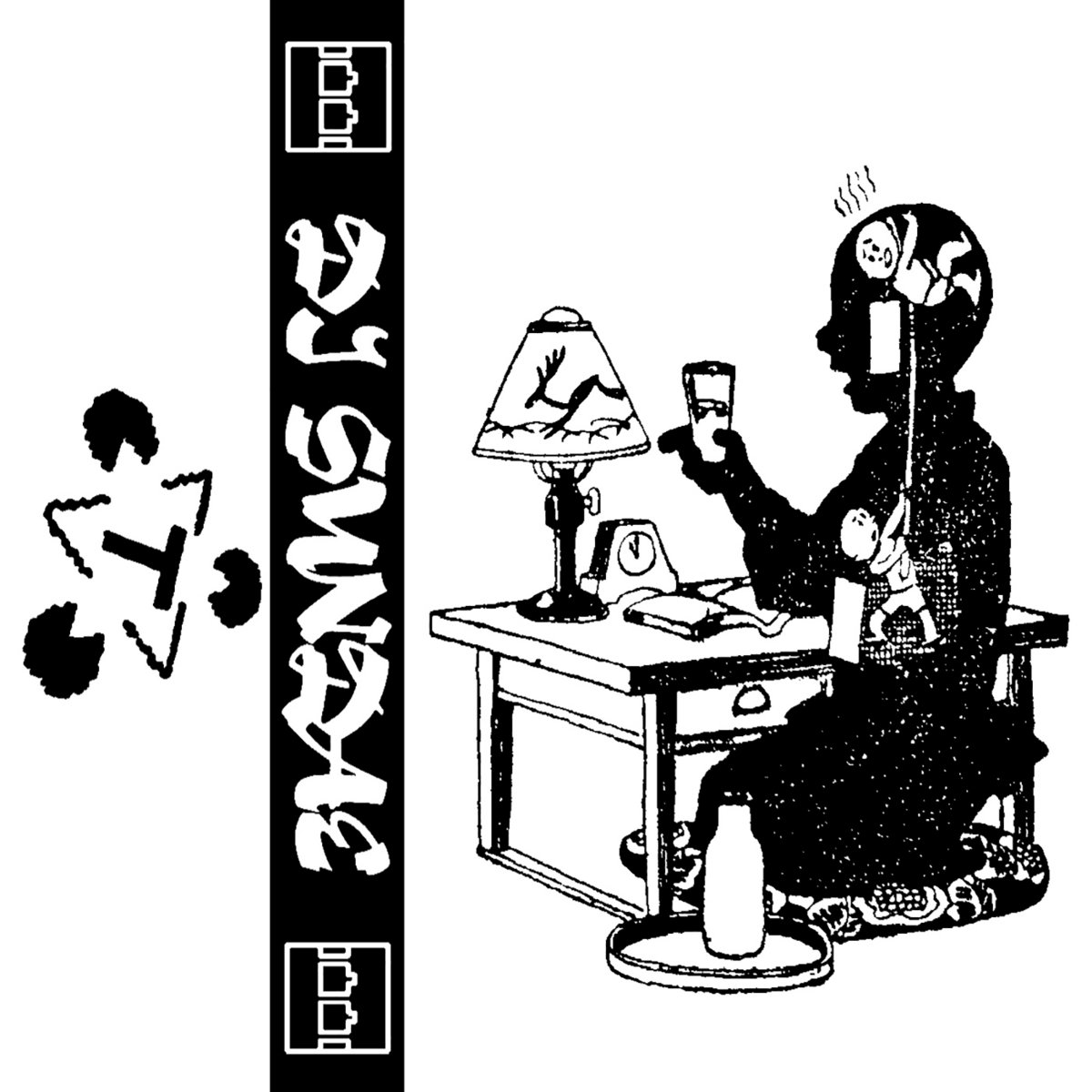 DJ Sundae
Untitled
---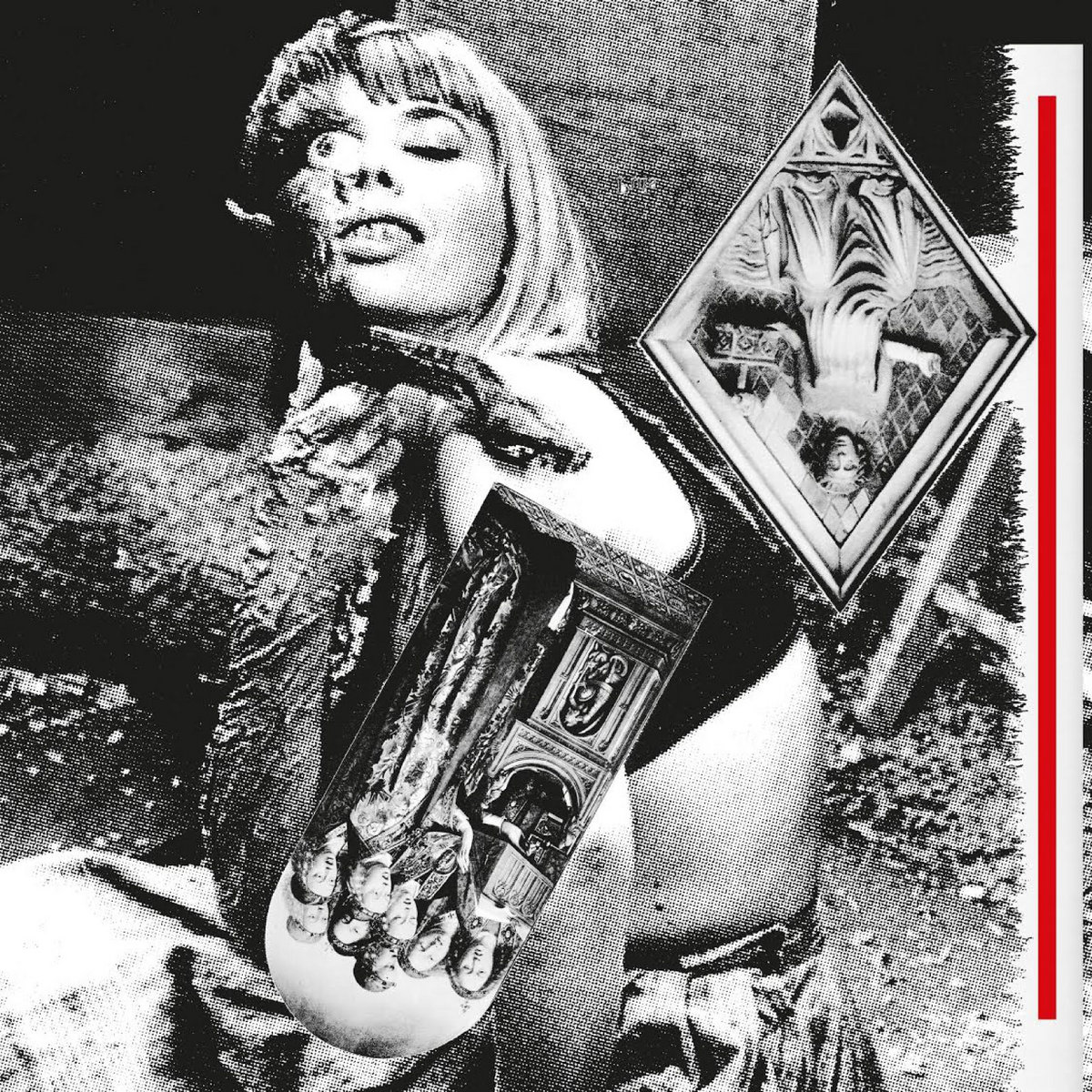 Ekman
Onomatomania
---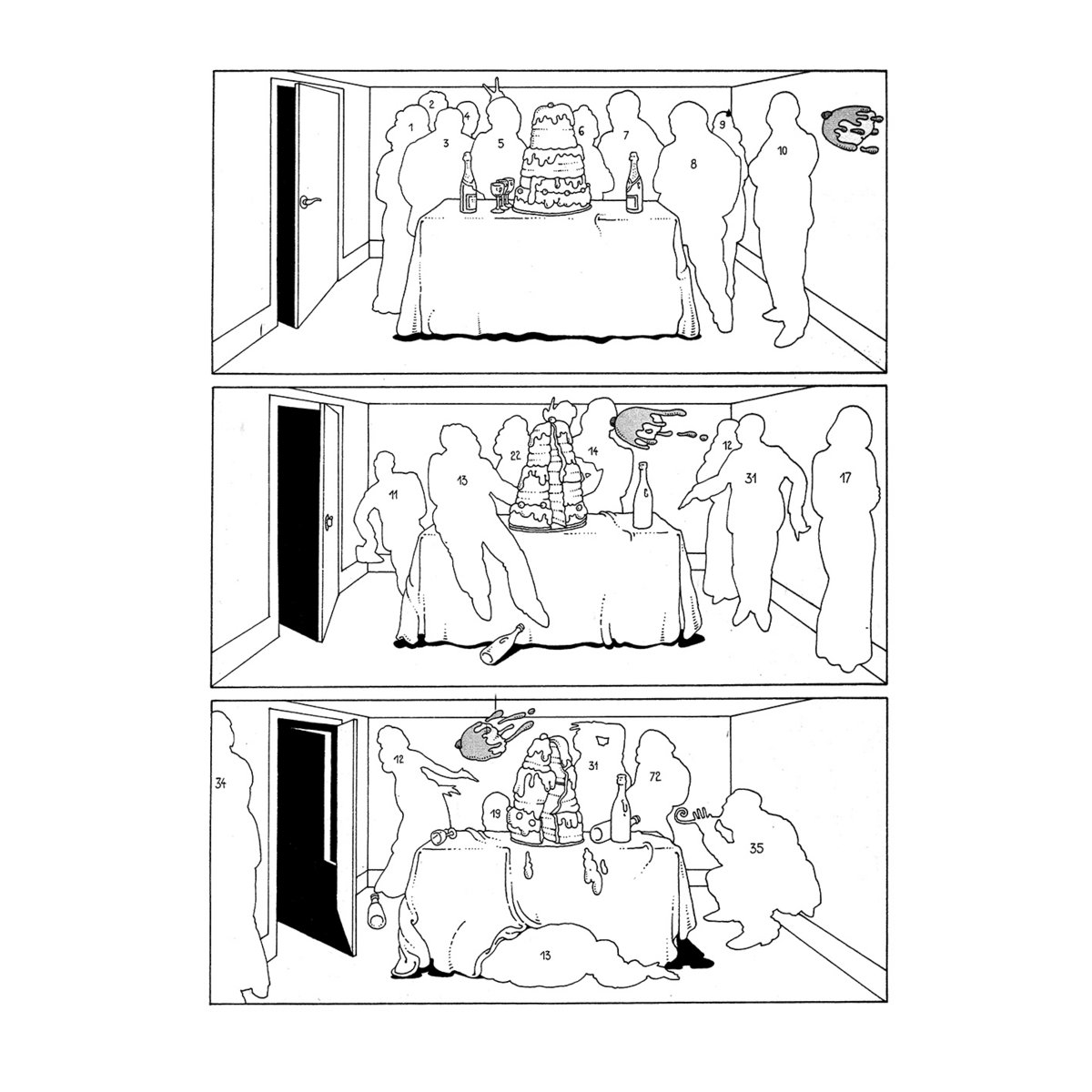 Bored Young Adults
Shy Dancers On Bungalowdorf Beach
---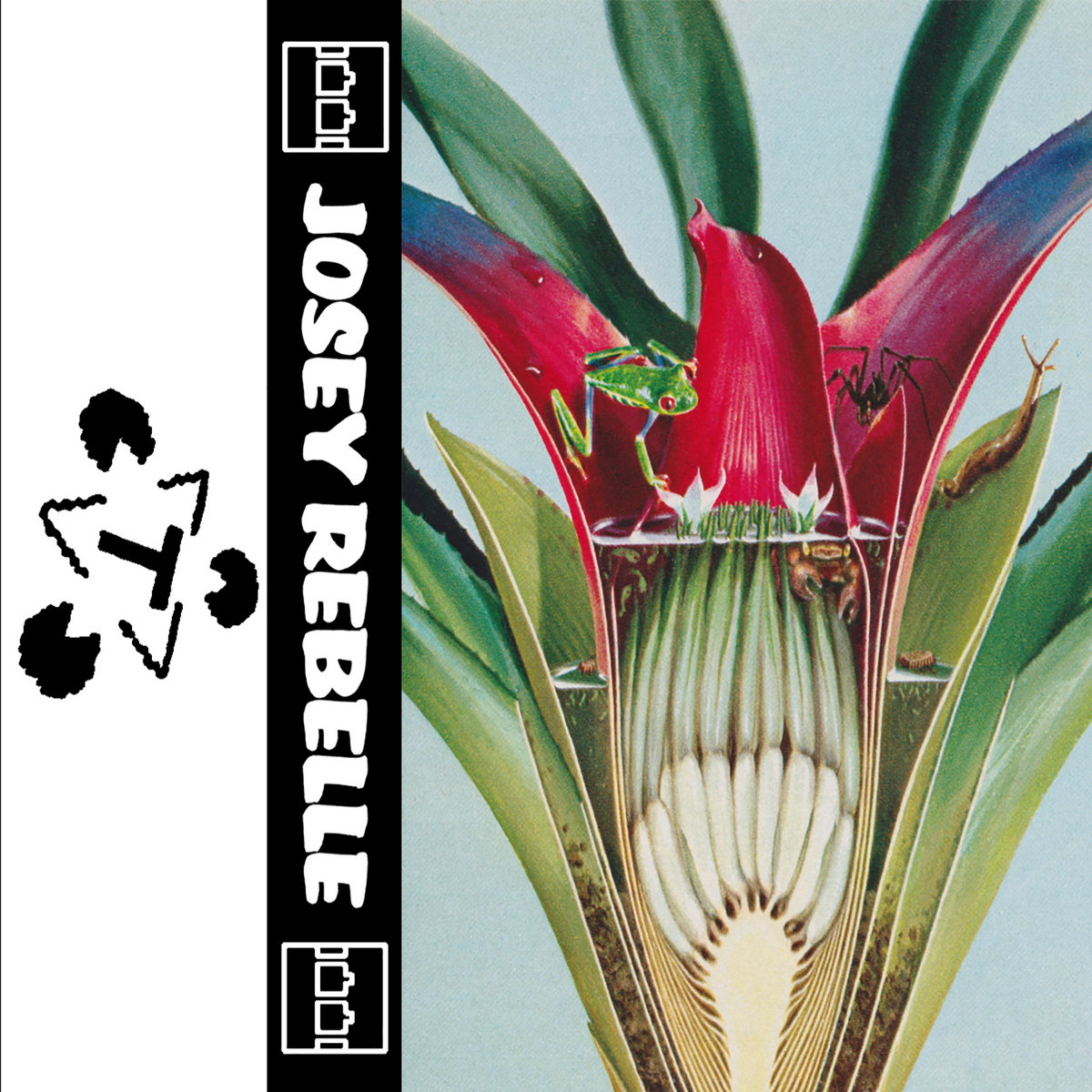 Josey Rebelle
Mixtape
---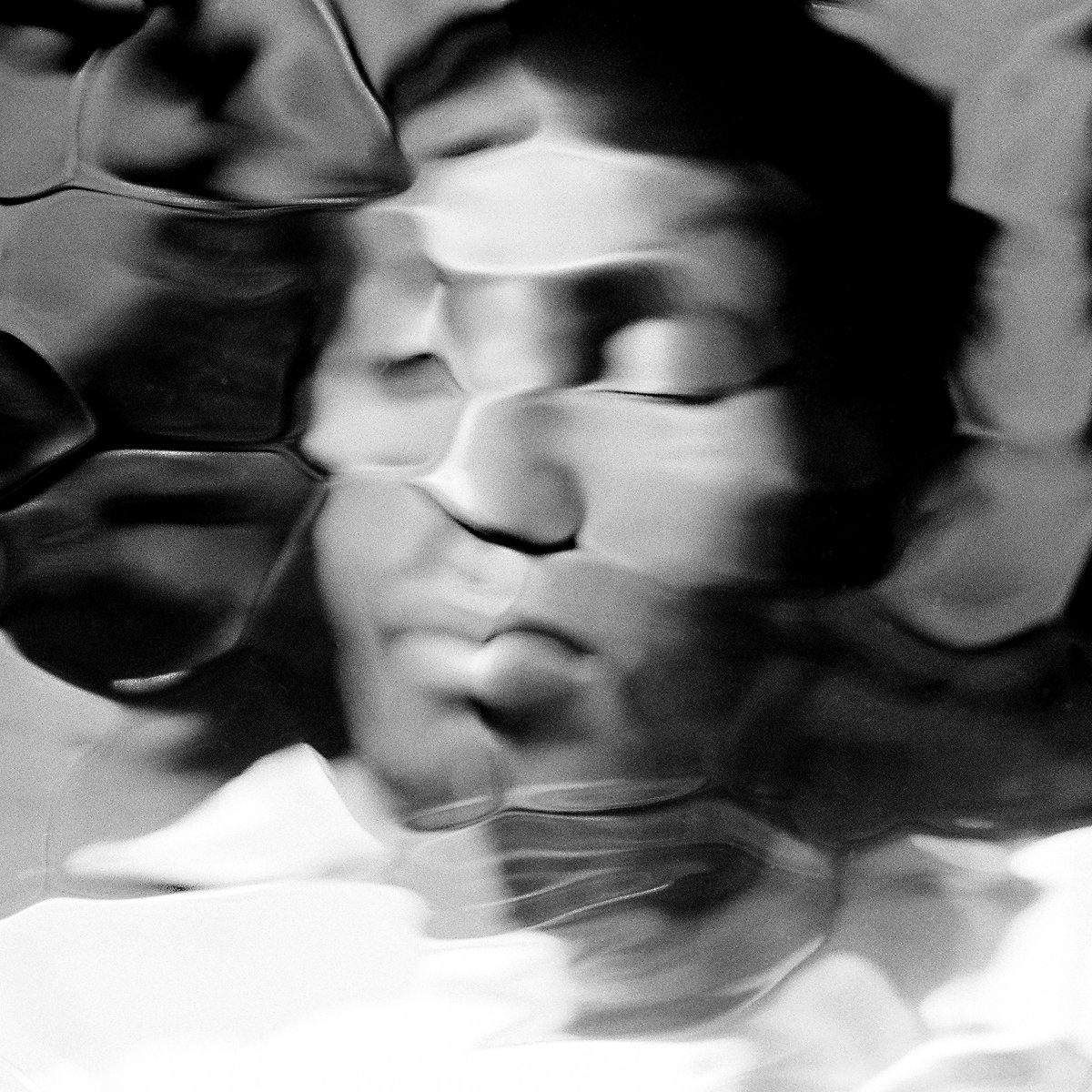 Parris
Polychrome Swim
---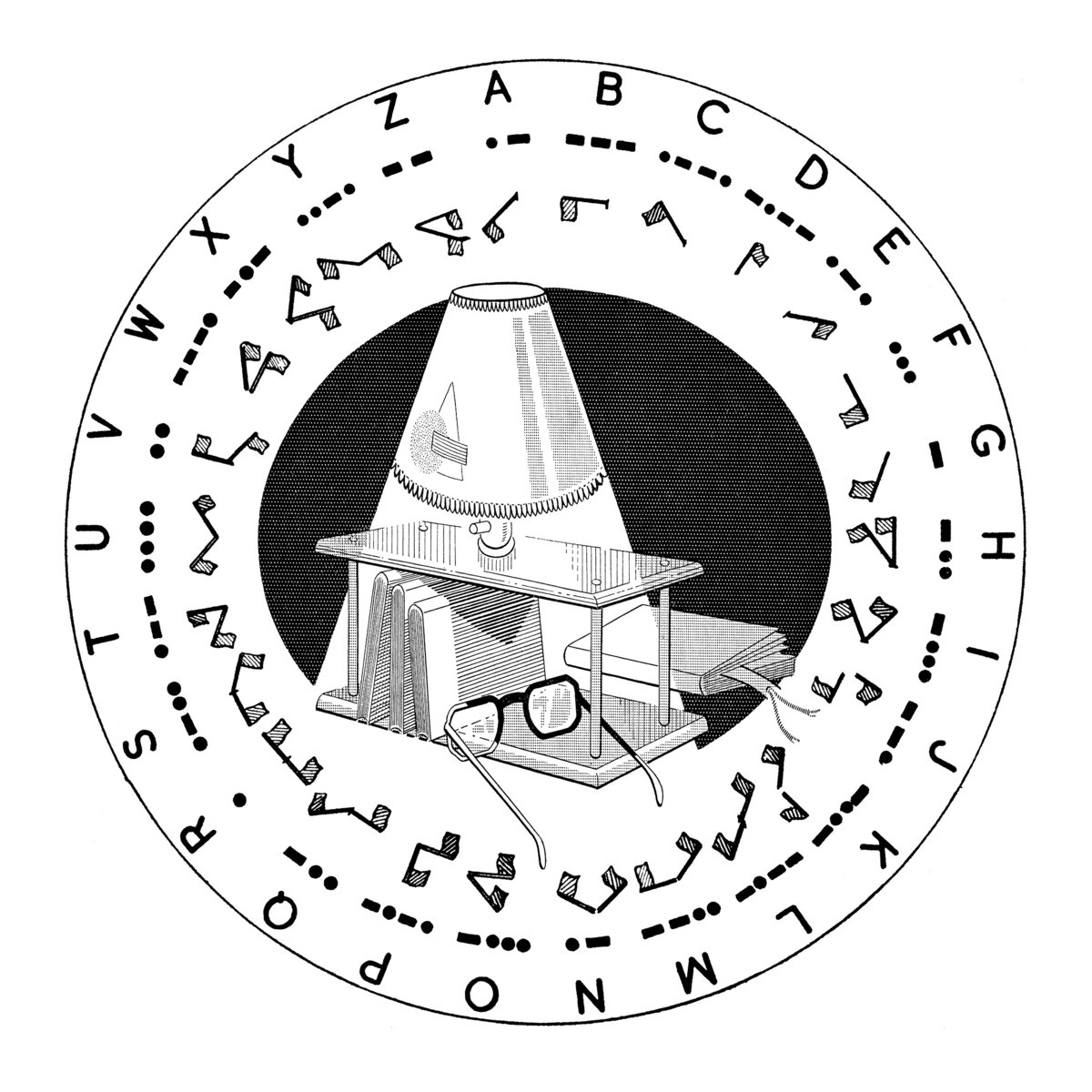 CS + Kreme
howwouldyoufeelwithoutthatthought
---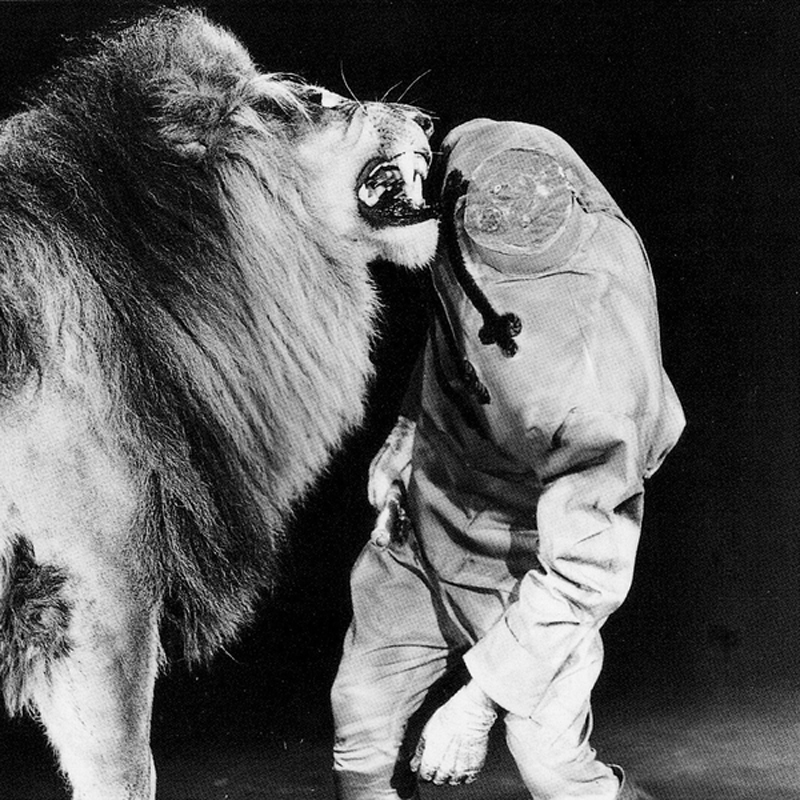 Anthony Naples
Zipacon
---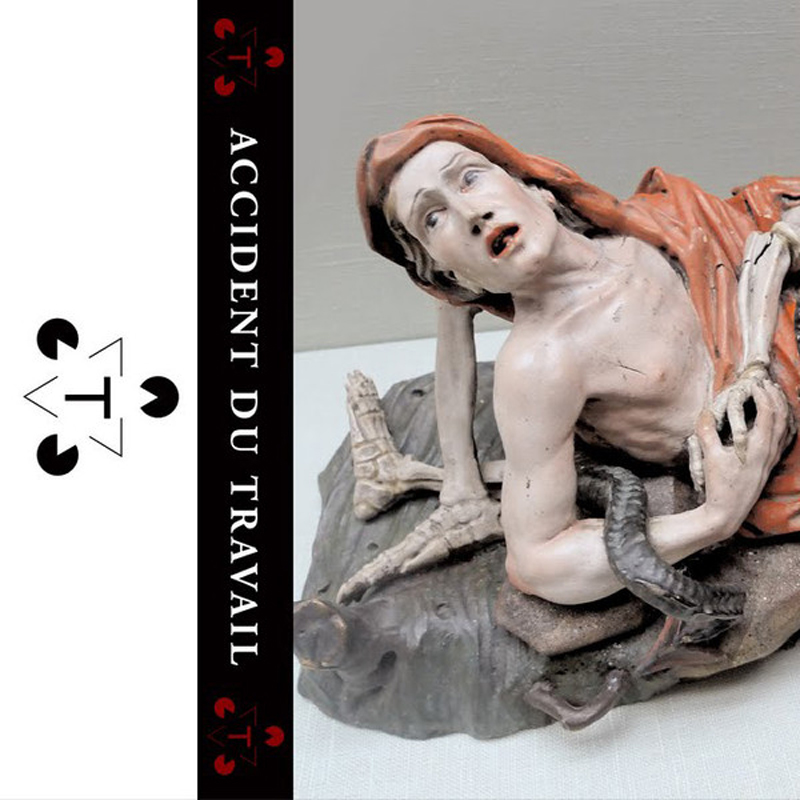 Accident Du Travail
Accident Du Travail
---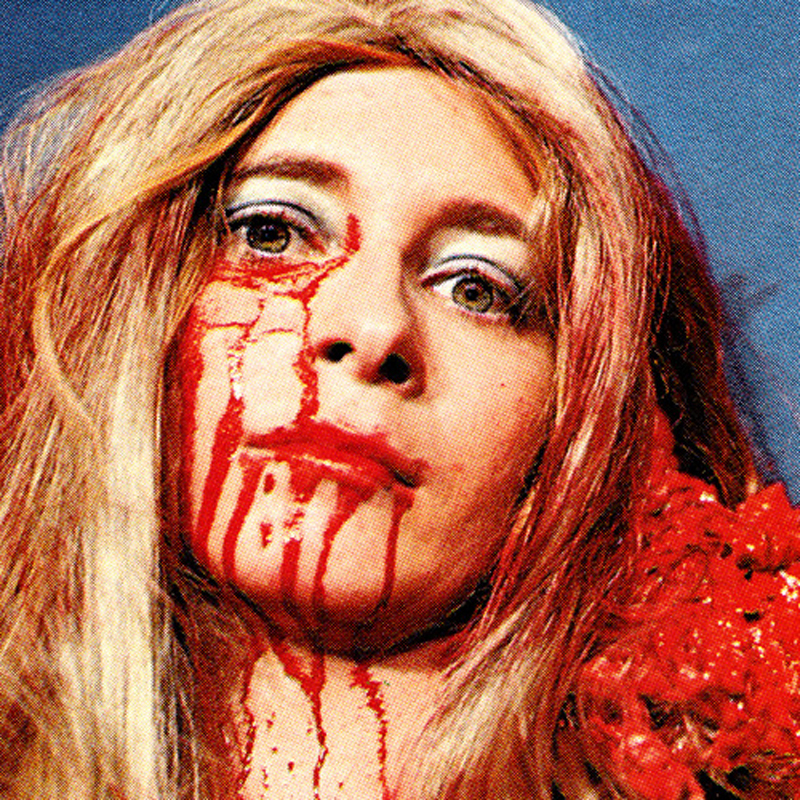 Chemotex
Thulsa
---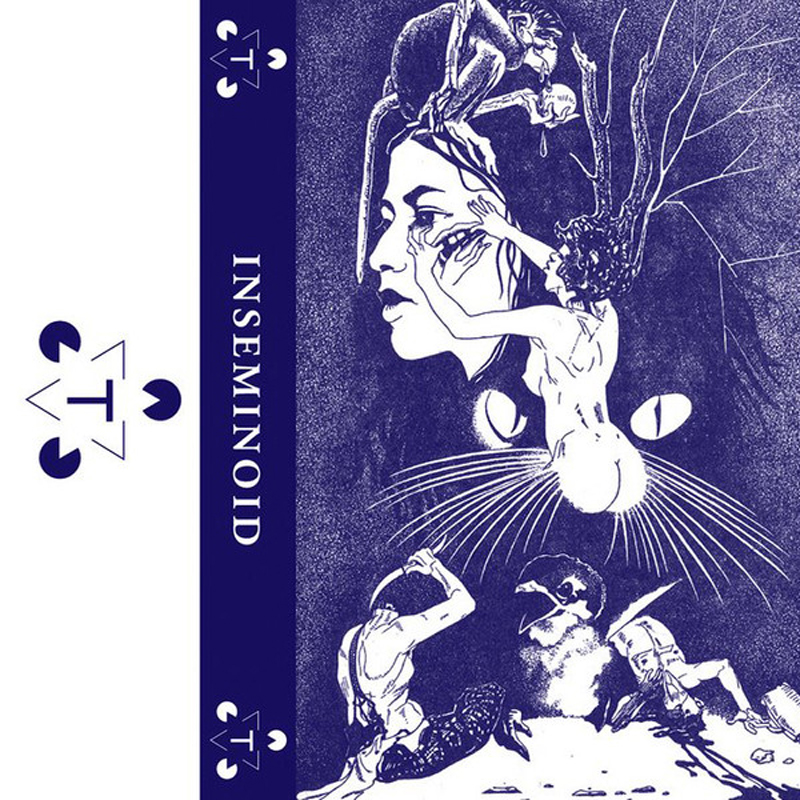 Inseminoid
Women Of Wicca
---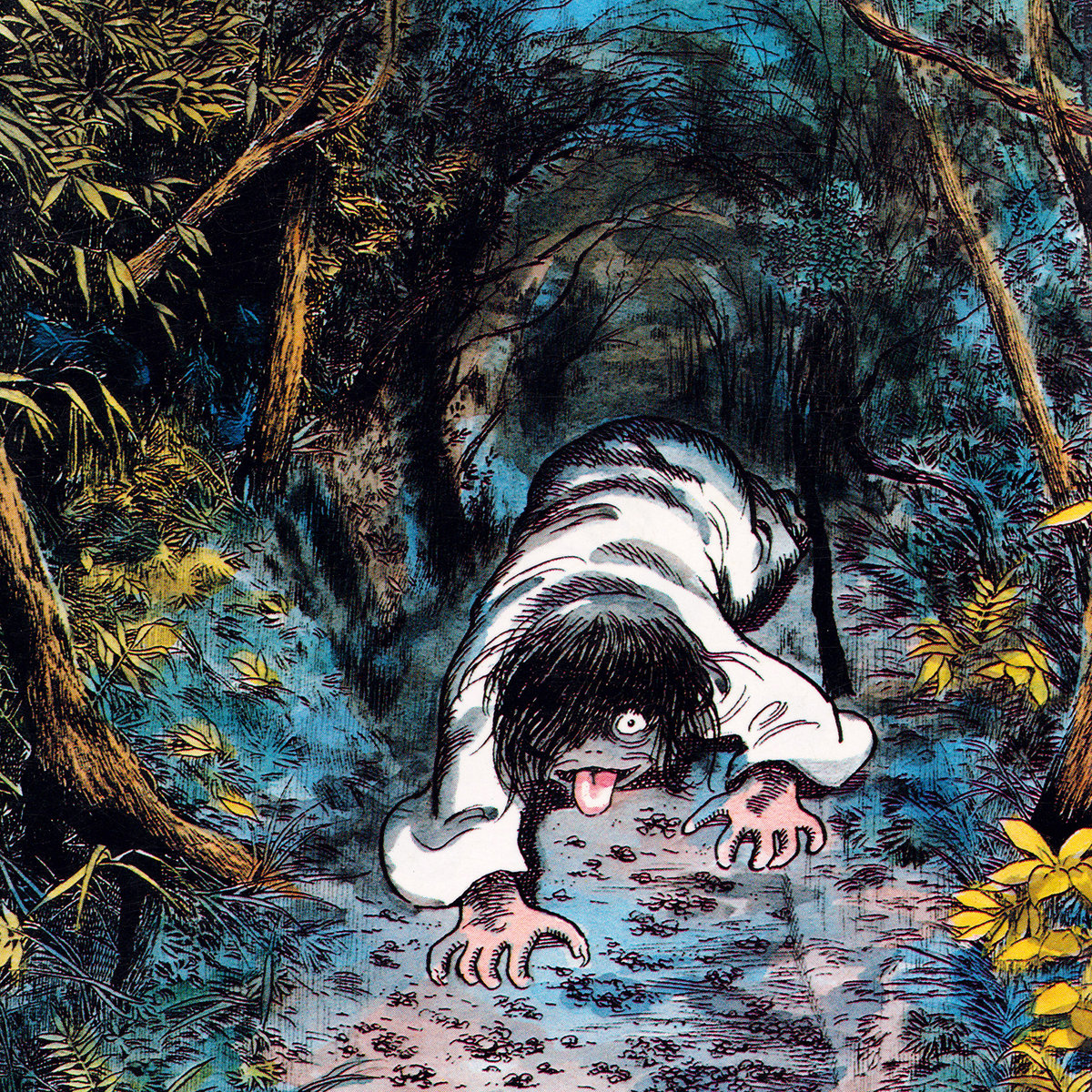 Rezzett
Rezzett
---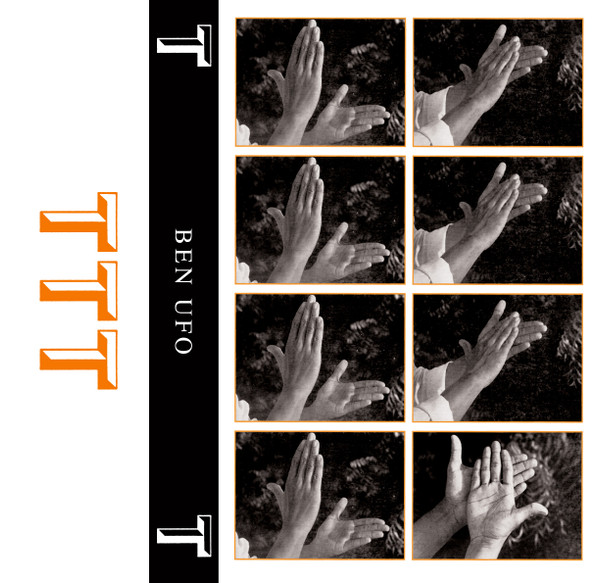 Ben UFO
Untitled
---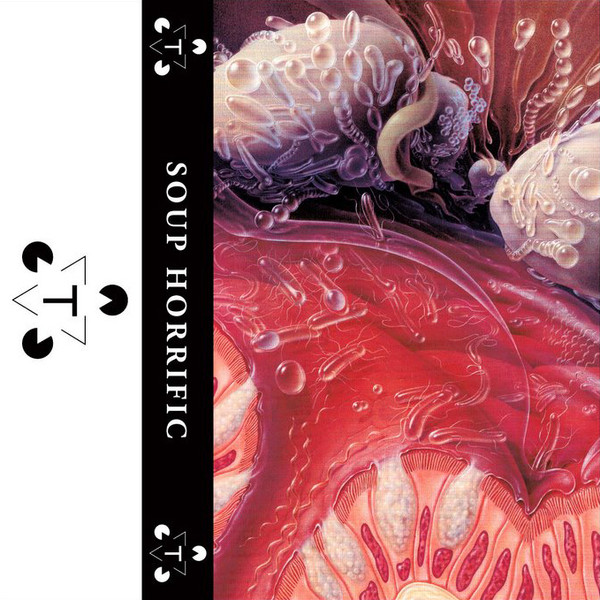 Soup Horrific
Intestinal Chill Out Vol. 7
---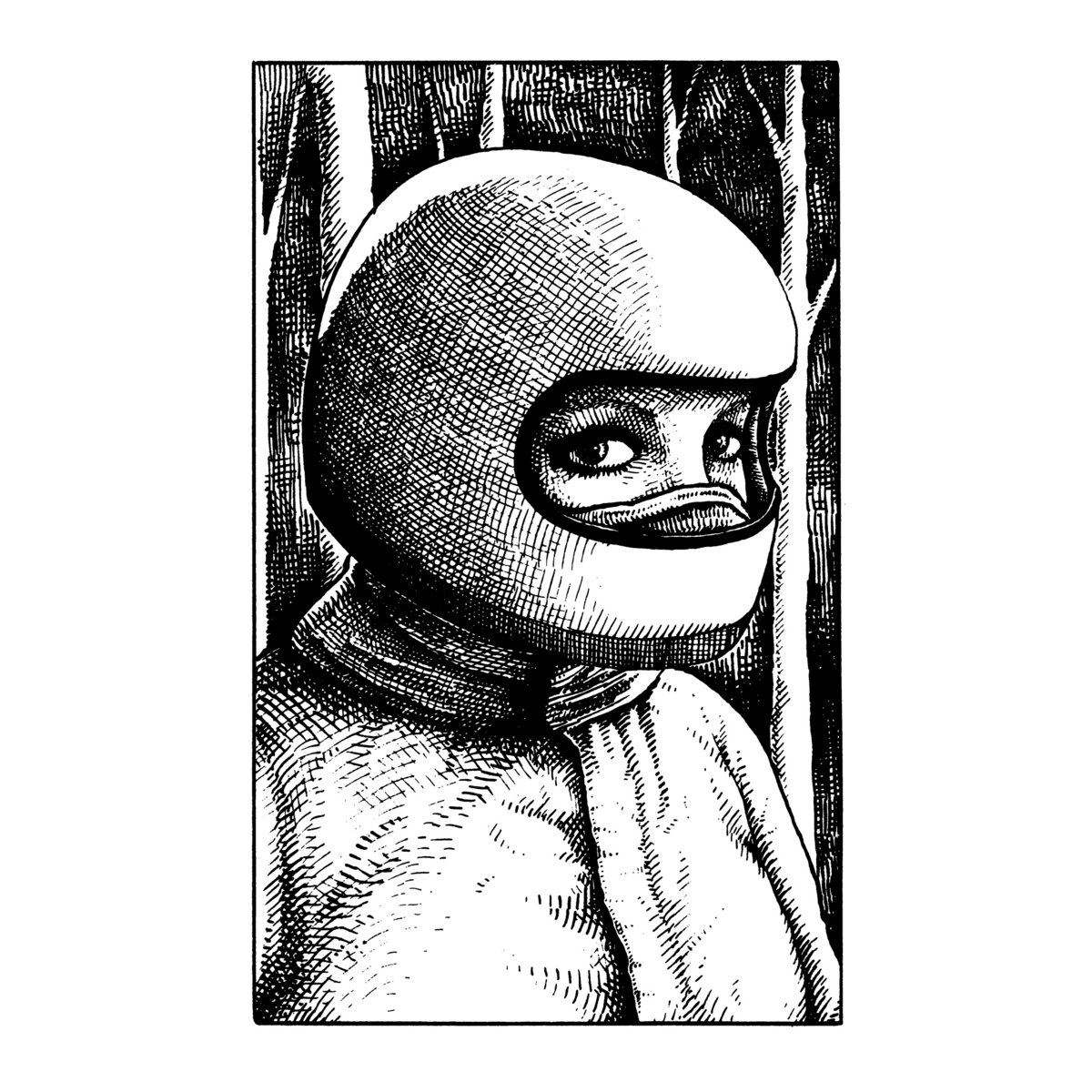 FFT
'Regional' / 'Loss'
---