Published on
August 1, 2013
Category
Features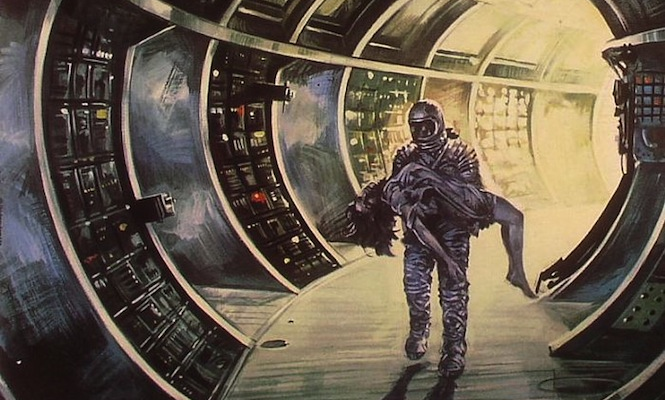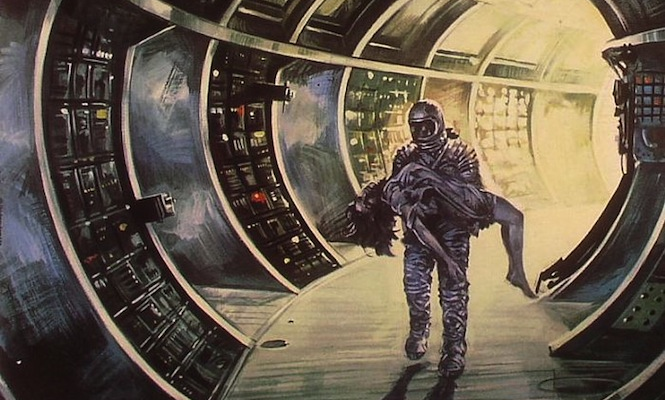 If you buy just one record this month, make sure it's one of these. We look back over the last 31 days and collect the fifteen best vinyl releases from Arthur Russell to London Posse. Essential additions to any collection.
---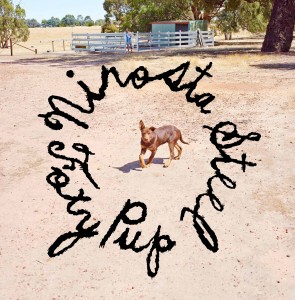 Nirosta Steel
Foxy pup / Some Say
[Hollie Records / Wild Calm]
Both previously unreleased Arthur Russell productions, the almost simultaneous emergence of Foxy Pup and Some Say will have Russell fans salivating. Languid and off-kilter, the Bob Blank disco edge is coloured with Russell's haunting cello and vocal accompaniment. Released as limited editions on Hollie Records and Wild Calm, these are essential vignettes that provide the missing link between Tower of Meaning and World Of Echo.
Further listening – Arthur Russell – World Of Echo [Rough Trade]
---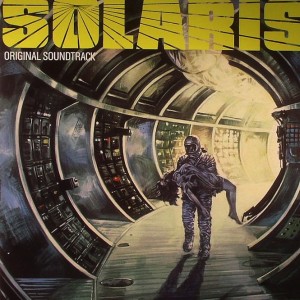 Edward Artemiev
Solaris
[MiruMir]
The Soviet Union's answer to Kubrick's 2001 in the Cold War's silver-screen Space Race, Tarkovsky's 1972 Solaris is a rare example of a film whose soundtrack is as influential as the film itself. Previously limited to a super-rare Japenese pressing, electronic pioneer Edward Artemiev's haunting score was a touchstone in the emerging tradition of European electronic music, his ANS synth capturing the existential claustrophobia of the Space Station.
Further listening: Edward Artemiev – Stalker / The Mirror (MiruMir)
---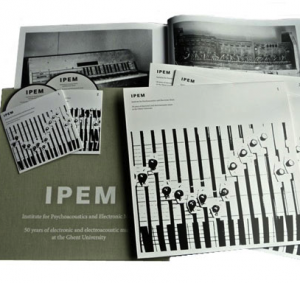 IPEM
50 years of Electronic and Electroacoustic Music at Ghent University
[Metaphon]
Commemorating the 50th anniversary of Belgium's sound design studio IPEM, Metaphon have raided the institute's extensive electronic archive which broke from traditional tonality and metre in favour of the gestural and ambient soundscapes of early drone, industrial and minimal composition. A crucial survey of a pioneering institute on a level with Cologne's "Studio für elektronische Musik".
Further listening: Karel Goeyvaerts – Karel Goeyvaerts [Cacophonic]
---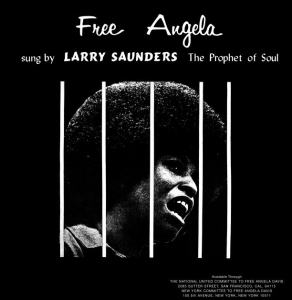 Larry Saunders
Free Angela
[Secret Stash]
Originally released in 1971 in support of the imprisoned Civil Rights activist Angela Davis, this compilation of deep and spiritual protest ballads was put together by Sound of Soul label boss Alexander Randolph and was limited in extreme at time of release. Featuring the vocalist and Curtis Mayfield doppelganger Larry Saunders, Free Angela is an unflinching testament to the impact Davis had on the Black arts movement that rallied around her call for racial and gender equality.
Further listening: Wendell Harrison & Phillip Ranelin – A Message From The Tribe [Tribe]
---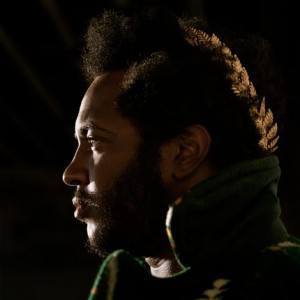 Thundercat
Apocalypse
[Brainfeeder]
Astral bassist Stephen "Thundercat" Brunner returns with great assurance for his second Fly-Lo produced LP on Brainfeeder, swapping many of the noodling fusion workouts for powerful melodies and indulgent soundscapes. Psychedelic, funky as hell and performed with virtuosic authority, Apocalypse is Brunner's most mature work to date, despite his insistence that Sega Genesis soundtracks are his greatest inspiration.
Further listening: Flying Lotus – Until the Quiet Comes [Brainfeeder]
---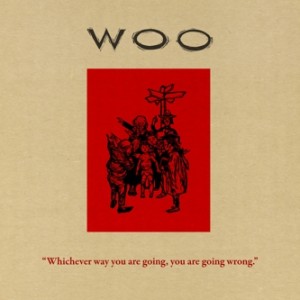 Woo
Whichever Way You Are Going, You Are Going Wrong
[Emotional Rescue]
Hailing from a time before bothers Clive and Mark Ives rebranded their sound "music for healing and meditation", Woo's refreshingly pessimistic debut LP is one of those curious anomalies that falls somewhere between lo-fi indie and ambient soundscapes, collating a series of Arcadian vignettes into an entrancing whole. It's strange, woozy stuff from the borderlands of British folk.
Further listening: Woo – It's Cosy Inside [Drag City]
---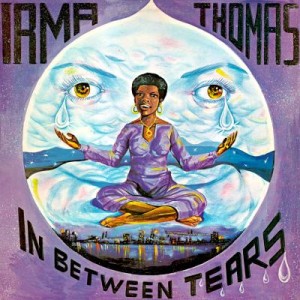 Irma Thomas
In Between Tears
[Alive]
Soul queen of New Orleans, Irma Thomas' In Between Tears is one of those classic slices of deep gospel soul that should never have slipped between the cracks. Taking the raw, bluesy emotion that carried her definitive "Ruler Of My Heart" (later covered by Otis Redding as "Pain In My Heart") and imbuing it with a Californian sass à la Marlena Shaw, In Between Tears is Irma's fresh start – an unmistakable Mississippi meets Golden State sound.
Further listening: Otis Redding – Pain In My Heart [ATCO Records]
---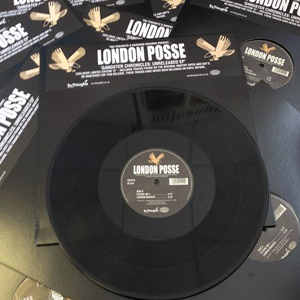 London Posse
Gangster Chronicles Unreleased EP
[Tru Thoughts]
Never before released and never to be repressed, the 300 copies of this London Posse EP are as limited as they come. Lifted from the CD-only collection, Gangster Chronicles Unreleased EP condenses London Posse's trailblazing sound into four massive tracks; fusing their soundsystem heritage with lyrics that speak of every day life in London in 1990. Pioneering and uniquely British rap music without which there'd be no Roots Manuva or Dizzee Rascal.
Further listening: Rodney P – The Future [Riddim Killer Records]
---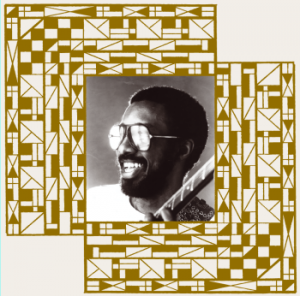 Michael Boothman
Touch
[Invisible City Editions]
Two wonderful extended cuts from the "Trinidadian Qunciy Jones" Michael Boothman. The title track "Waiting For Your Love" is pure summer – a lilting jazz-funk love song that combines a Herbie Hancock swagger with a tropical breeziness that dissolves in the hot night air, while the flip is a classic DJ Harvey end-of-nighter; a twinkling cover of Bobby Caldwell's cerulean soul ballad "What You Won't Do For Love".
Further listening: Steel N Skin – Reggae Is Here Once Again [EM Records]
---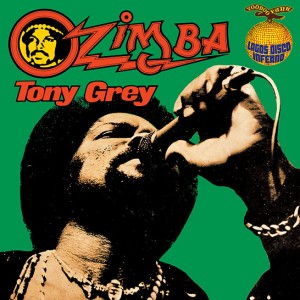 Tony Grey
O Zimba
[Voodoo Funk]
DJ Frank Gossner aka Voodoo Funk has reignited his Lagos Disco Inferno series with two boogie-down afro-disco cuts from the sweaty basements of the 1970's Lagos. Leading with the high-octane dancefloor jam "Time Factor", O Zimba connects Grey's past as a James Brown impersonator with Fela Kuti's emerging afro-beat sound, and will be the first of 5 crackers from the Voodoo Funk arsenal.
Further listening: Orlando Julius – Disco Hi-Life [Jofabro]
---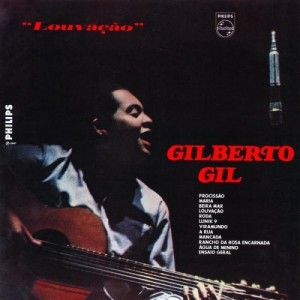 Gilberto Gil
Louvacao
[Soul Jazz Records]
A limited, collectors edition release of latter day Brazilian Minister of Culture Gilberto Gil's debut LP, Louvacao was Gil on the cusp. Heralding a new era in Brazilian culture, the horn fanfare that opens the album's title track was the blueprint for the emerging Tropicalia arts movement, where traditional bossa rhythms were brought to the big city and imbued with the psychedelic urgency of urban life in the late 60's; electric guitars, heady jazz and cultural rebellion.
Further listening: Gilberto Gil and Caetano Veloso – Tropicália: ou Panis et Circencis [Philips]
---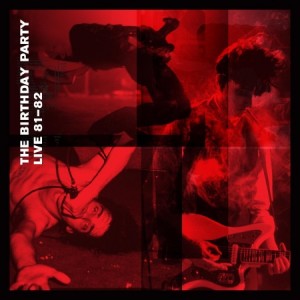 The Birthday Party
Live 81-82
[4AD]
The only full-length document of the seminal post-punk band's infamous live shows, Live 81-82 was first released in 1999, almost 20 years after it was recorded. A wonderful throwback to the beginning of Nick Cave's career, the selection of live shows featured on the album span their restless wanderings, from being championed by John Peel in the UK to settling, in so far as was possible, in West Berlin's post-Bowie punk and industrial scene.
Further listening: The Birthday Party – Junkyard [4AD]
---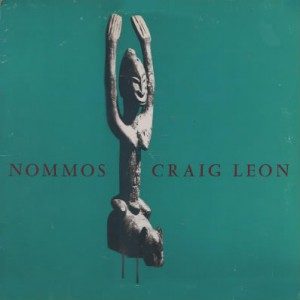 Craig Leon
Nommos
[Superior Viaduct]
A highly sought-after artefact of the New York post-punk scene, Nommos saw reissue as recently as 2011, but having disappeared much like it did on release in 1981, this edition couldn't come soon enough. An anomaly of sorts that holds elements of Kraut, visceral noise experiments and Leon's own work on Suicide's 1977 debut album, Nommos more than stands up to repeated listens and feels less dated than so much that followed.
Further listening: Cluster – Grosses Wasser [Sky Records]
---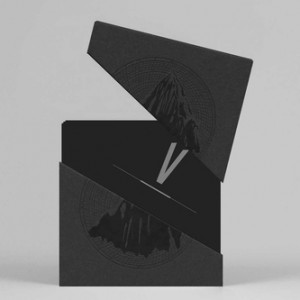 Various Artists
Erased Tapes Collection V
[Erased Tapes Records]
The Anglo-Teutonic label celebrates it's 5th birthday this year with a beautifully designed 5×7" boxset showcasing one new track from each member of the roster, which includes Nils Frahm, Olafur Arnalds and Peter Broderick. Defiantly individual – try calling them contemporary classical – the Erased Tapes signature attention to detail is more present than ever, with a bespoke 7" puck and micro-fibre cloth thrown in to the bundle. A highly limited, vinyl only release.
Further listening: Nils Frahm – Juno Reworked [Erased Tapes]
---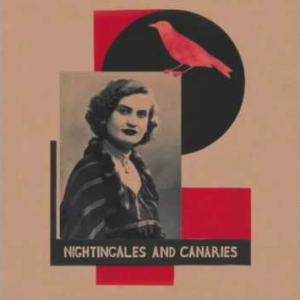 Various Artists
Nightingales and Canaries
[Mississippi Records / Canary Records]
This month's archival release comes courtesy of the encyclopedic Mississippi Records. An early collection of female voices from the Middle East, the compilation draws on a raft of 78s dating back to the 30s and 40s. The fact that it charts the first generation of Muslim women to sing on records makes the descriptions of side A as "outrageously flirtatious and rocking" and side B "more demure and artful" all the more beguiling.
Further listening: Turn Me Loose (Outsiders of "Old Time" Music) [Tompkins Square]
---