Published on
December 12, 2022
Category
Features
The best headphones for each budget.
Over the past two years, there has been a continuing shift in listening habits as consumers, in an era of lockdowns and rising work-from-home trends, sought for more personalised sound experiences. What better tool than a high-quality set of headphones to achieve that goal?
There are more bells and whistles than ever before in today's headphones. Bluetooth, active noise cancellation and app connectivity are just a few examples of the high-quality wireless technologies that have become increasingly common in recent years and are available at a wide range of pricing points. Although these perks are often touted by manufacturers as a reason to buy their headphones, sound quality should always come first.
There's some key lingo to know while shopping for headphones, as it might alter the quality of the sound you get. You'll hear the terms "open back" and "closed back" quite a bit.
The sound from open back systems kind of "leaks" out of the headphones, making them inappropriate for use on public transportation or in busy areas, but ideal for listening at home. When there isn't a lot of ambient noise, the sound coming from open-back headphones is more accurate since air can flow through.
More immersive sound is often found in closed-back systems. In addition, there is no sound transmission via the walls. Compared to an open-back system, these headphones are better suited for use at home or on the go, but fall short of providing a really immersive listening experience.
As you move up in price, you'll notice that higher-end headphones pay far more attention to the finer nuances of the sound than their more affordable and mid-range counterparts. Both the visual and audio qualities of the device have been upgraded. As you move up in price, you'll notice that manufacturers put more effort into enhancing the quality of the sound itself and less into including extra features.
As always, double-check that the web description of the headphones fits your expectations, or try them on in person if you feel comfortable doing so.
Below, we look at the top three headphones of the year.
---
BUDGET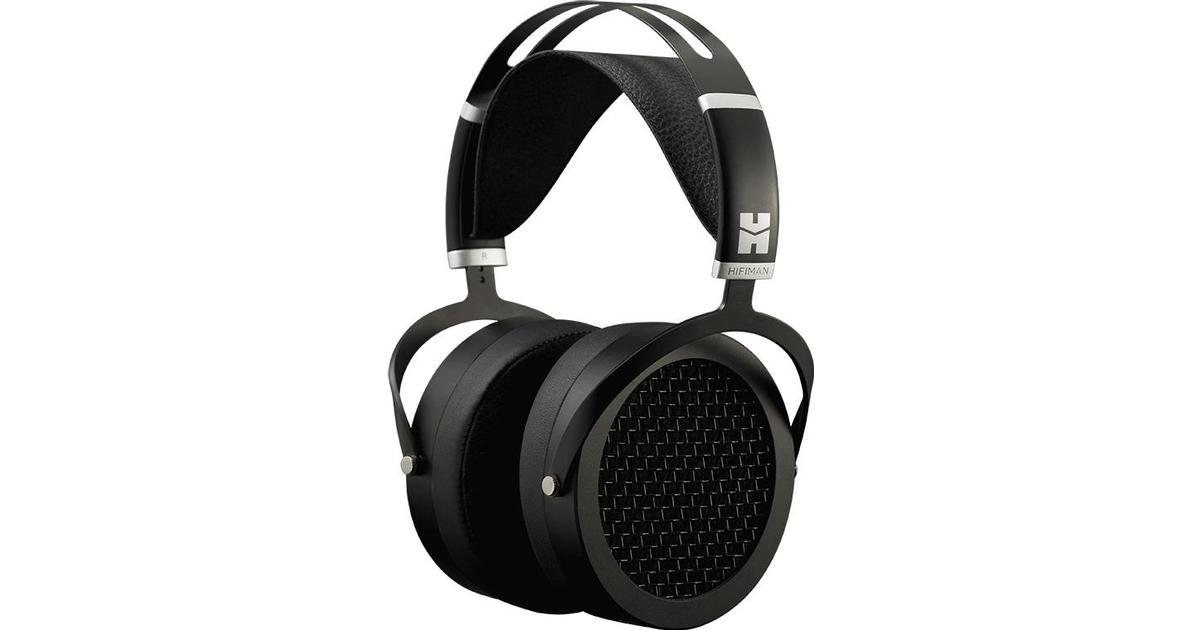 HiFiMan Sundara
Price: £239
Pros: Planar magnetic, great sound, affordable
Cons: Not the best for commuting, short cable
Verdict: An affordable pair of planar magnetic headphones that don't sound cheap.
When it comes to sound, the HiFiMan Sundaras are excellent. These headphones offer premium sound and quality at an unbelievable price. Included is a very neutral and balanced sound, with comfortable ear pads and a premium design throughout. While the loss of bass is noticeable because of the open-back design, the Sundaras offer a wide, open soundstage that gives you an enveloping listening experience like no other.
---
MID-RANGE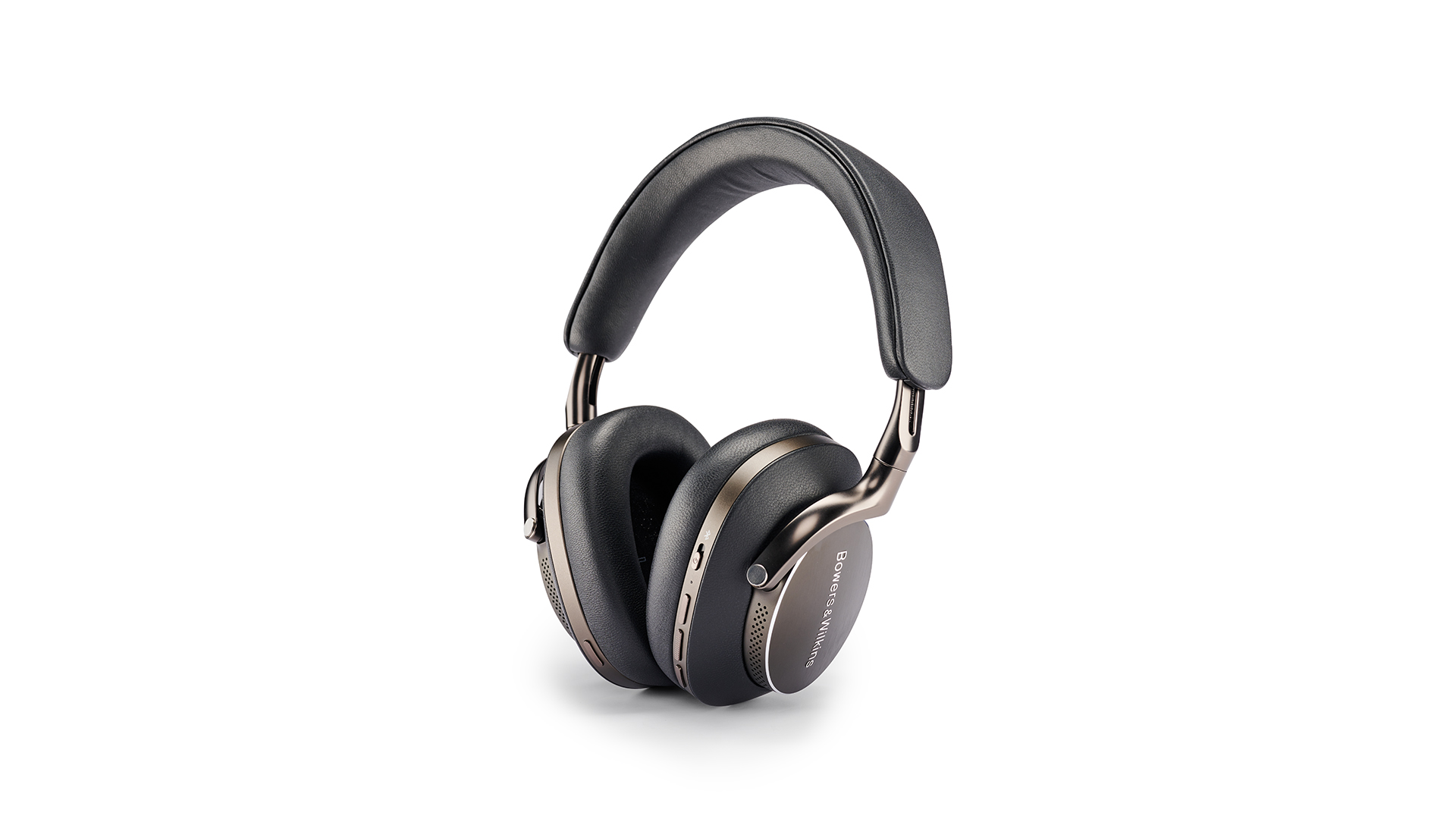 Bowers & Wilkins Px8
Price: £599
Pros: Noise cancelling, comfortable, clear sound
Cons: N/A
Verdict: Whether you're listening at home, on the go or via Bluetooth, these headphones will be able to deliver exceptional quality that will put a smile on anyone's face.
The Px8 is Bowers & Wilkins' pinnacle of high-quality workmanship, top-tier components, cutting-edge innovation, and useful features all brought together in a top-tier package. The combination of a high-resolution 24-bit DSP and innovative driver technology results in an exceptional sound profile, allowing for the reproduction of the most subtle musical details that would otherwise go unnoticed. Built-in Bluetooth connectivity also allows you to connect your favourite devices while upholding audiophile sound quality.
---
HIGH-END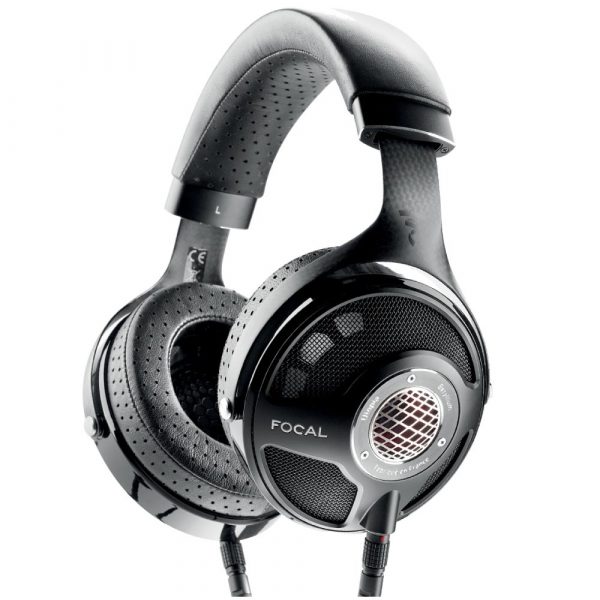 Focal Utopia
Price: £2949
Pros: Amazing sound, great build quality, open back
Cons: Not best for commuting
Verdict: Stylish, audiophile centered, and a sound profile that is all-encompassing. What more could you ask for?
Focal has spent over 40 years perfecting the design and construction of their premium speaker drivers and loudspeakers and this craftsmanship shows in their Utopia headphones. An open back design is paired with full-range speaker drivers and pure Beryllium 'M'-shaped domes that run without any passive or active correction from 5Hz to over 50kHz. This results in a listening experience that is remarkably neutral, dynamic, and transparent. Engineers at Focal have also created a copper and aluminum voice coil for a more modern, uncompromising sound.