Published on
March 31, 2017
Category
Features
What's happening London?
The first in our monthly event calendar round-ups, covering the broad sweep of music, talks, events, exhibitions and more happening in the capital.
From in-stores to one-day festivals, we've got you covered. See below for our 10 highlights followed by listings of the other fantastic shows happening in London this month.
---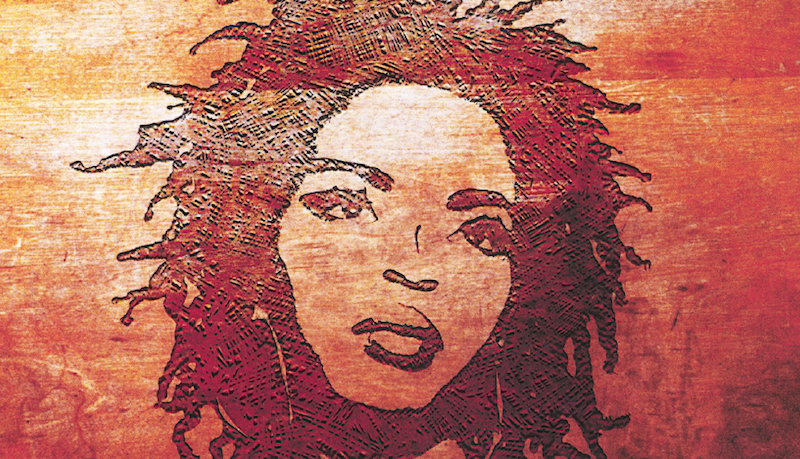 CAS London presents 'The Miseducation Of Lauryn Hill'
Where: Brilliant Corners
When: Sunday 2 April, 4pm-9pm
What: Classic Album Sundays' monthly residency at Brilliant Corners continues with an audiophile playback of Ms. Lauryn Hill's definitive and debut statement. With guest spots from D'Angelo and Mary J Blige, it's widely recognised as one of the best albums from the 1990s and possibly of all time. "It is a triumphant representation of the Afrocentric bohemianism once championed by Hill's former multi-platinum group the Fugees with musical nods back to legendary figures such as Alice Coltrane and the always socially conscious Queen Latifah," says CAS.
---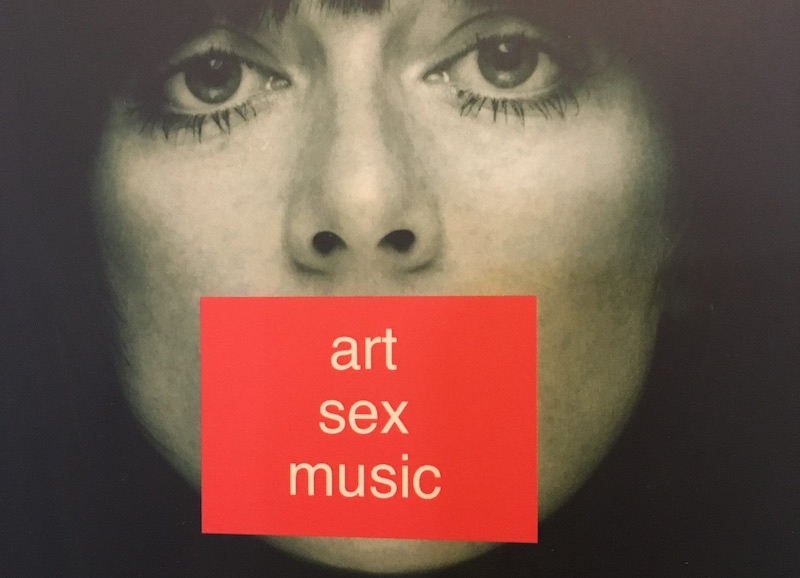 Cosey Fanni Tutti Q&A & John Grant DJ Set
Where: Rough Trade East
When: Wednesday, 5th April, 7pm-9pm
What: In-store and launch party for industrial pioneer Cosey Fanni Tutti's "wise, shocking and elegant" new autobiography Art Sex Music, re-tracing a career through involvement with groups industrial Pioneers Throbbing Gristle, COUM Transmissions and Chris & Cosey. Expect a Q & A with The Quietus' Luke Turner, book signing and a DJ set from John Grant.
---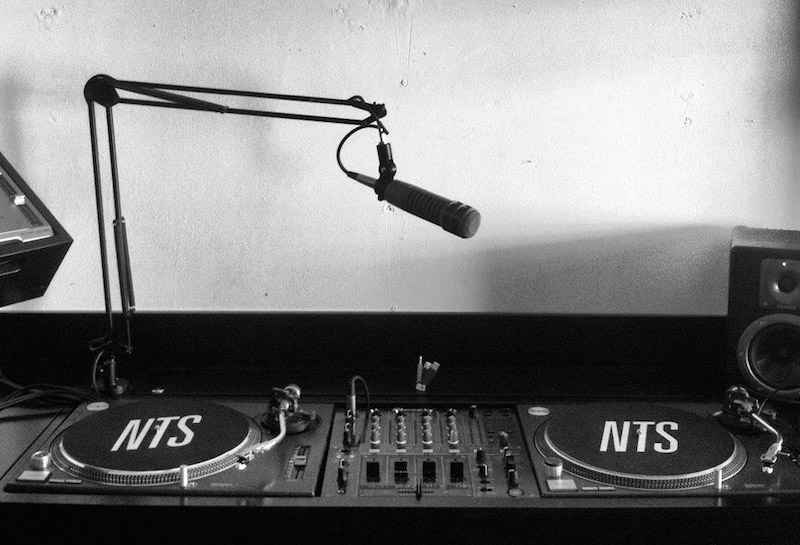 Where: Corsica Studios
When: Saturday, 8 April, 10pm-6am
What: NTS turns 6. Featuring breakfast show host Charlie Bones and residents like Sofie and Elena Colombi, expect sounds as diverse as the radio output. Corsica, come through.
---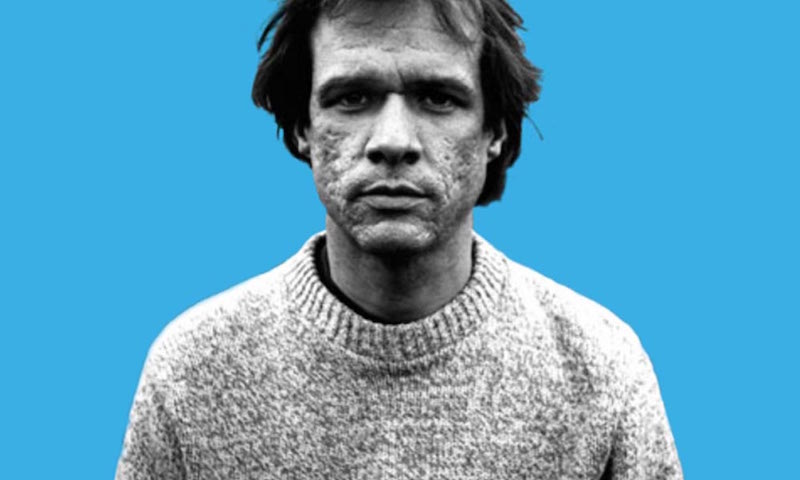 Wild Combination: A Portrait of Arthur Russell
Where: Oval Space
When: Tuesday, 11th April, 7.30pm-10pm
What: A special screening of Matt Wolf's fantastic Arthur Russell documentary Wild Combination, telling the story of the avant garde cellist and downtown disco pioneer with rare archival footage and commentary from Arthur's family, friends, and closest collaborators—including Philip Glass and Allen Ginsberg.
---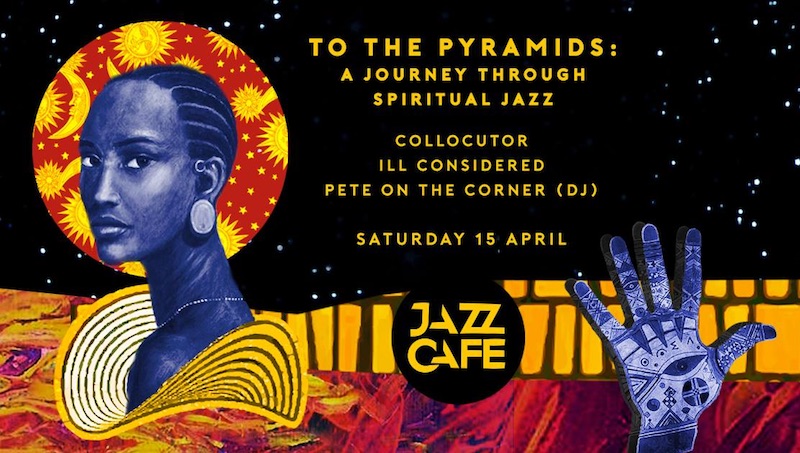 To the Pyramids: A Journey Through Spiritual Jazz
Where: Jazz Café
When: Saturday, 15th April, 7.30pm
What: On The Corner records host a night of spiritual jazz explorations at the Jazz café with the fantastic Collocutor fresh from the release of new album The Search, the Ashley Henry Trio, Ill Considered and DJ support from OtC's very own Pete Buckingham.
---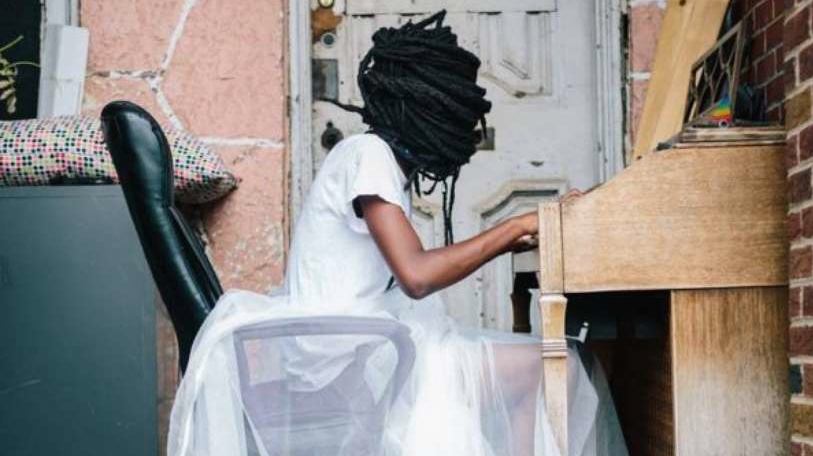 Where: Cafe Oto
When: Tuesday 18 April 2016, 7.30pm
What: Fresh from releasing her latest album, The Motionless Present, interdisciplinary artist and activist Camae Ayewa brings her Moor Mother project to Cafe Oto. Channeling Afrofuturist concepts of time and space, and the raw anger of punk, her soundscapes collage field recordings, analogue noise, synth rhythms and other machinations. Moor Mother is one of the most radical and political artists working today – you won't want to miss this.
---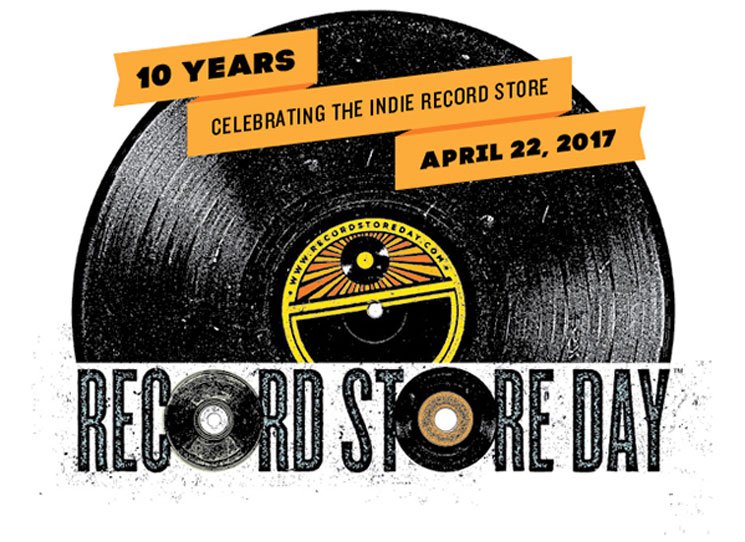 Where: Record shops around the world
When: Saturday, 22nd April, All day
What: If you've got this far, Record Store Day should need no introduction. Taking place in record shops across the world, queue up early for a pick of the 500+ special edition vinyl releases lined-up for this year's event. 2017 marks the 10th year of the event so expect a range of in-stores and parties, that are best checked with your local store. If you're in London, keep your fingers crossed Phonica are going to have another basement rave.
---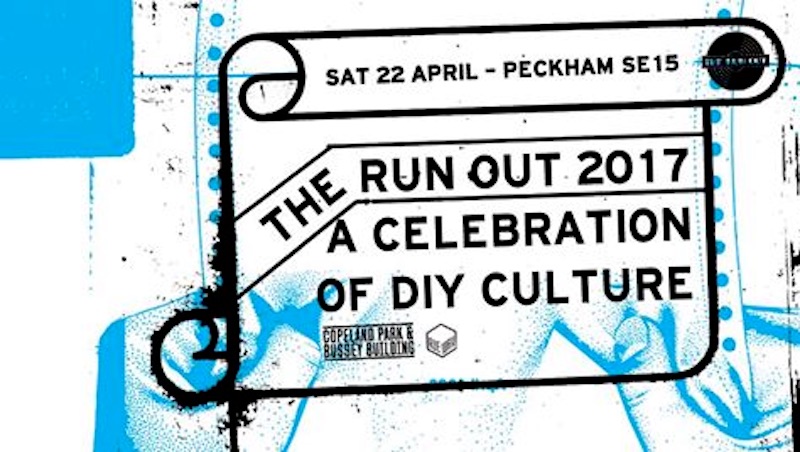 Where: Rye Wax, Bussey Building, Copeland Park, Peckham
When: Saturday, 22nd April, 12pm-10pm & afterparty
What: An independent alternative to Record Store Day, The Run Out 2017 is a celebration of London's DIY music culture set to take place in Peckham. Centring around an independent label market, featuring the likes of Hyperdub, Night Slugs, PAN, Phantasy, Soundway, World Circuit and local faces Rhythm Section, YAM records, 22a, First Word and On The Corner, there will also be bespoke dubplate cutting, live music, DJs and music workshops.
---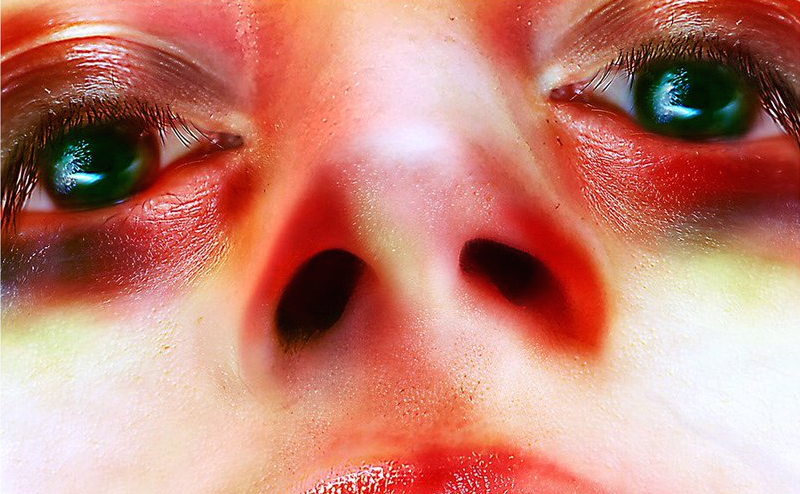 Where: Roundhouse
When: Friday 28 April, 7pm
What: The listing for this event is pretty vague and Arca can be an artist that surprises, so we're curious to see what goes down. The show is the first in support of his upcoming and self-titled album, which has already thrown up new forms of dramaturgy with 'Reverie' and 'Anoche'. With art direction by Jesse Kanda, the album and show are firm highlights this month.
---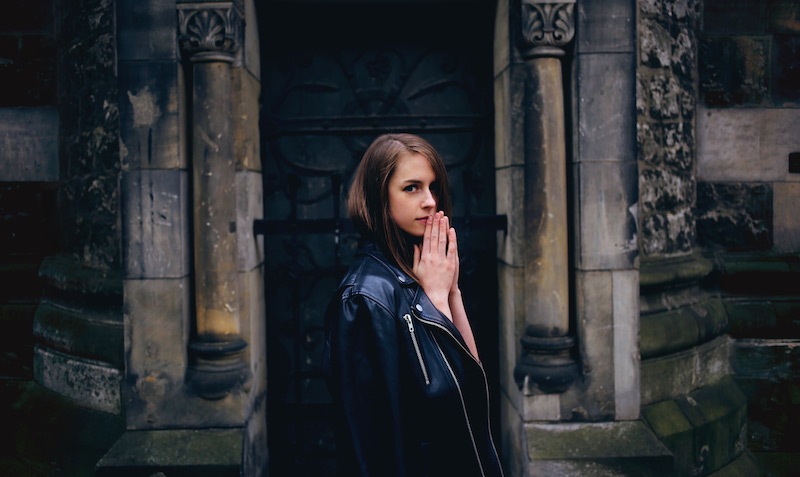 Avalon Emerson, Courtesy & Tasker
Where: The Yard
When: Friday 28 April, 10pm-4am
What: Let's hope The Yard doesn't shutter any time soon because it's easily one of London's best small multi-functional spaces. As well as excellent fringe theatre, the club night programming is always worth checking out. Young Turks' Whities hold down a residency and this month sees two of house and techno's most interesting voices – Courtesy and Avalon Emerson – headline with support from label boss Tasker.
---
The best of the rest:
---
Saturday 1st April
Independent Label Market, Spitalfields Market / More info
Ligia Lewis' minor matter, Tate Modern / More Info
The Gaslamp Killer, Stour Space / More Info
Tuesday 4th April
Mulatu Astatke, Jazz Café / SOLD OUT
Dark Sky & Ninja Tune, Brilliant Corners / More info
Wednesday 5th April
Mary Ocher, The Islington / More Info
Friday 7th April
Mr Bongo's Arthur Verocai playback, Brilliant Corners / More Info
Livin' Proof, Oval Space / More Info
Saturday 8th April
Wojtek Mazolewski Quintet – Polish Jazz Special, Church Of Sound / More Info
Joe Claussell, Sadar Bahar & more, Oval Space / More Info
Tuesday 11th April
Midori Takada, Café Oto / SOLD OUT
Thurston Moore, Jazz Café / More Info
Friday 14th April
Daymé Arocena, Jazz Café / More Info
Saturday 15th April
Soul Clap, Scott Grooves & Egyptian Lover (Live), fabric / More Info
Plaid, U-Ziq, Mira Calix & more, Village Underground / More Info
Wednesday 19th April
Ata Kak, Jazz Café / More Info
Friday 21st April
Anderson .Paak & The Free Nationals, Koko / More Info
Saturday 22nd April
The Hydra presents… DJ Koze, Motor City Drum Ensemble, Jeremy Underground, Antal and More, Printworks / More info
Sunday 23rd April
MNDSGN, XOYO / More Info
Tuesday 25th April
Pharmakon, Electrowerkz / More Info
The Sounds that Changed America: a talk by Alex Ross, Barbican / SOLD OUT
Wednesday 26th April
Picture This: the Music Photography of Sheila Rock, Barbican / More Info
Friday 28th April
Cymande, Ronnie Scott's / More Info
Sunday 30th April
Rhythm Section Bank Holiday Special, Corsica Studios / More Info