The 8 best record shops in Bristol
2015-10-01T17:31:42Z
2015-10-01T17:31:42Z
2016-11-16T12:10:36Z
https://thevinylfactory.com/features/the-8-best-record-shops-in-bristol/
Published on
October 1, 2015
Category
Features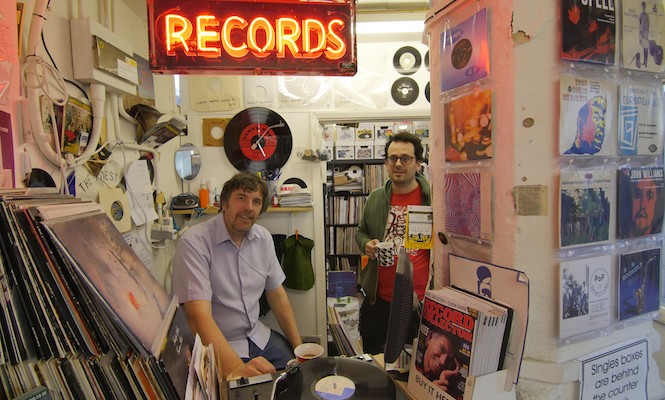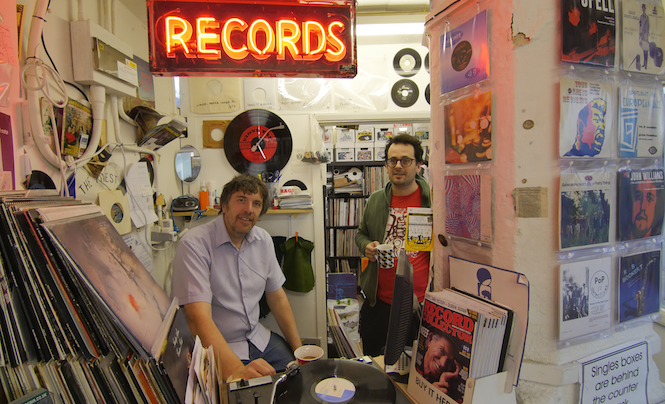 Our definitive guide to digging in Bristol.
Bristol is one of the UK's most fertile musical cities, home to post-punk legends like The Pop Group, trip-hop greats Portishead and Massive Attack, and more recently synonymous with bass-oriented bedroom producers like Julio Bashmore, Addison Groove, Joker and Shante Celeste.
Despite a thriving underground scene, record store culture has been wavering following a tide of closures. In 2010, Bristol lost Rooted Records, the store managed by Tom 'Peverelist' Ford. Along with Imperial and Reply, Rooted was just the latest in a depressingly long line of great Bristol vinyl emporia to have dropped off the map in vinyl's troubled decade, the noughties.
Fortunately things are looking up for Bristol with new enterprises, like Idle Hands and most recently Centres for Better Grooves, cropping up to fill the void.
With this in mind, we made to trip west to Bristol to round up the city's best record shops. Dig in below and let us know if we've missed a great spot.
---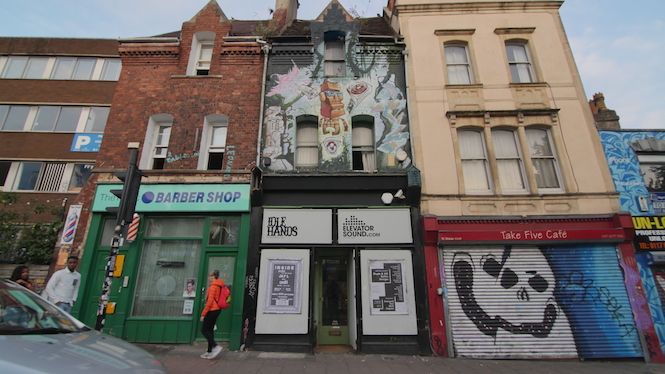 Name: Idle Hands
Location: 74 Stokes Croft, BS1 3QY
Type: Premier dance emporium
What's the story: Chris Farrell, who in his young life has worked at Rooted, Replay, Imperial and more, bravely decided to stop the rot in Bristol and open a record shop of his own in February 2011.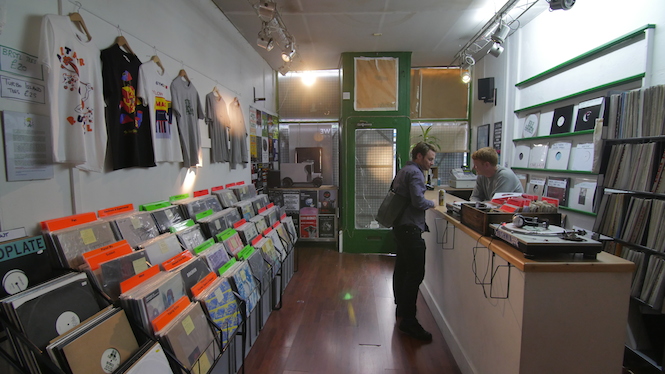 Named after his Punch Drunk-affiliated label of the same name, Idle Hands is located on Stokes Croft, the creative centre of the city and close to the former Rooted premises.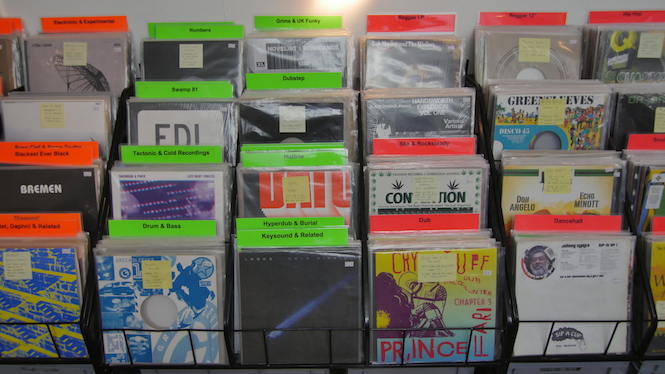 Head here for a new 12" – from house and techno to dubstep, grime, reggae and everything in between – and a tinny. The vibe is less of a retail spot and a bit more like Chris' living room, which it sort of is.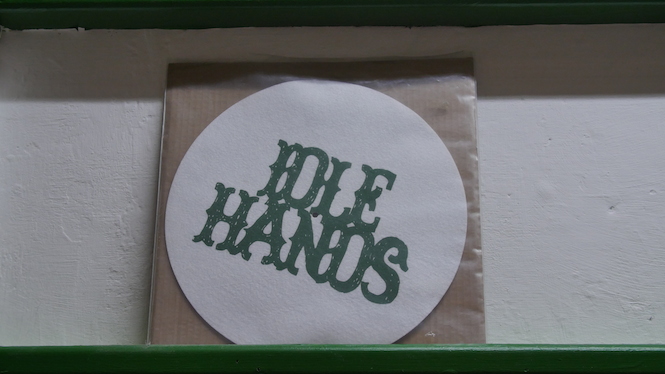 "There's more to life than the internet", says Chris.
---