Published on
November 4, 2013
Category
Features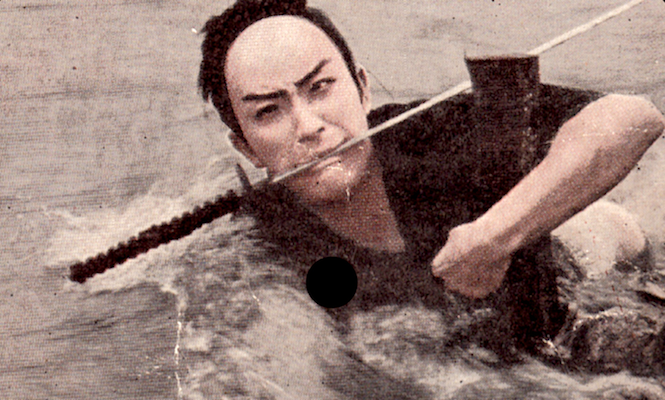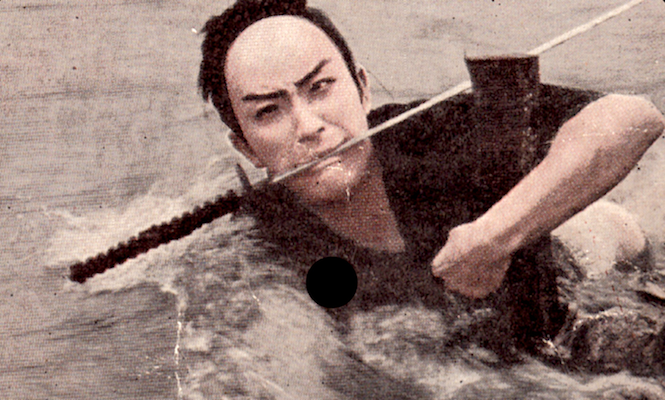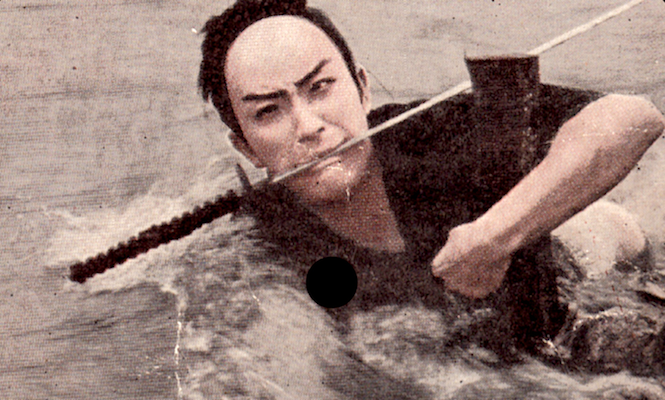 A weekly list in which we review the 10 records released in the last seven days that you have to own on vinyl.
Some records just sound better, look better and feel better on vinyl. In our new weekly list of the ten vinyl releases we invite experts from some of the country's leading record stores to contribute their choices for a definitive across-the-board rundown of the week's new vinyl releases. 5 singles and 5 LP's every 7 days that are unmissable additions to any collection.
By way of a short introduction, joining The Vinyl Factory every week to share their considered opinions are Patrick Ryder, Theo Leanse, Chris Summers and James Hammond of Piccadilly Records, Sounds Of the Universe, Rough Trade West and the St. John Sessions respectively.
---
Singles
---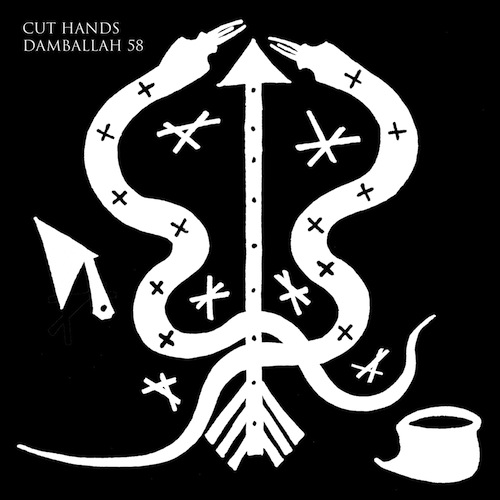 Cut Hands
'Damballah 58'
(Blackest Ever Black)
Cut Hands has come as a welcome development for polyrhythm lovers and fans of the subversive alike. This one doesn't disappoint, with 'Damballah 58' a chiseled barrage of djembe and percussion forcing things forward with each break. 'Belladonna Theme' gives ambient respite, with 'Mamba Muntu' as an airport announcement, William Bennett style. Provocateur and confronter of the taboo – with Whitehouse the power electronics and linguistic technique were at the forefront – the hypnotic, trance inducing aspects of Cut Hands are ever present but decidedly easier to move to. Highly recommended. – James
Listen HERE
---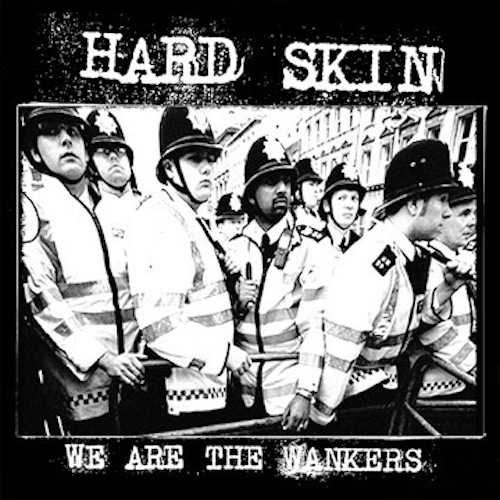 Hard Skin
'We Are The Wankers'
(1-2-3-4 GO! Records)
The gods of Oi! have turned out one of their busiest years yet. It started by turning the punk world upside down by releasing two different versions of the same album on the same day. One for the boys (On The Balls) and one for the girls (Why Do Birds Suddenly Appear) featuring all the same songs but each one sung by a different lady (Joanna Newsom, Alele Diane, Alison Mosshart etc). Then they toured it – UK, America, Europe, Japan and Australia all got the full rude reception. So it seems apt that 1-2-3-4 GO! Records sees fit to release their classic 'We Are The Wankers' backed with two different versions of 'Fuck It' and 'Two Bob Cunt'. Hard Skin rule. – Chris
Listen HERE
---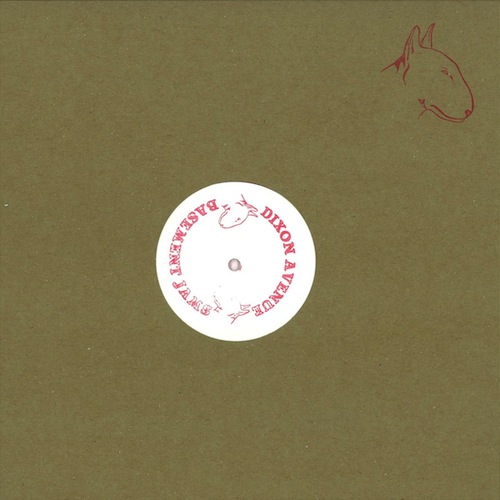 Marquis Hawkes
'Sex, Drugs and House'
(Dixon Avenue Basement Jams)
Marquis Hawkes returns to the home of that raw club shit with his third release for the label and it is a stormer. Marquis sets things off at a simmer with the warm pads, round bass and skippy percussion of the NY-influenced "Big Papa", before turning the heat up on the infectious and ridiculous ghetto bounce of "Get Yo Ass Off My Grass". An insane reverb-laced vocal and simple but irresistible bassline sit under raw and rattling percussion on what may well be the standout track. On the flip "Acid Snowfall" is a deep and dark acid track that could certainly pass as a lost Phuture b-side while "Hold On" is a cavernous garage track with a gloriously uplifting vocal, precision engineered to get hands in the air. – Patrick
Listen HERE
---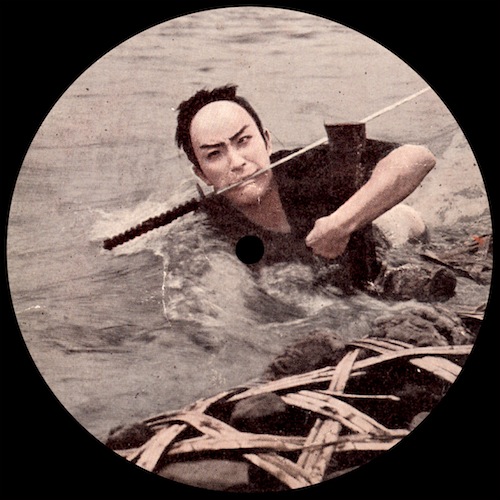 The Candies / Minako Yoshida
'Sono Ki Ni Sassenaide' / 'Tornado'
(Last Records)
Caught in the early waves of Japan's 'Idol' phenomenon, The Candies were three cutesy teenage girls who projected the radiance of innocence and purity. The first side of this Japanese edit 12" from Skeb honours their 1975 plough into disco funk. The horn section gets a big look in, providing the dancefloor energy, and the overall results are a little sleazy, exaggerated by a loopy edit. Minako 'Minnie' Yoshida features on the other side, a boogie queen with a lean towards the cosmic. "Tornado" is a super-classy two-stepper: really gorgeous vocals in conversation with vibes of peace, extended with great slight of hand here. – Theo
Listen HERE
---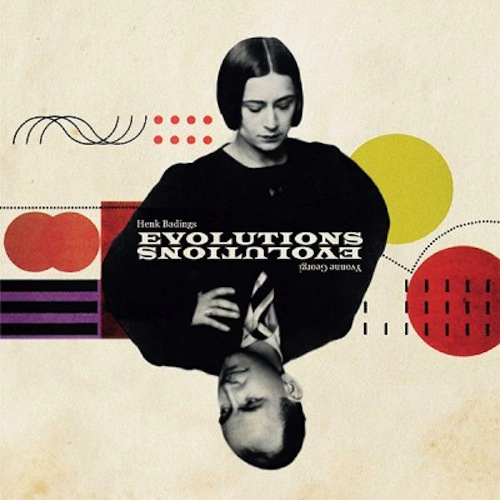 Henk Badings
'Evolutions' 10″
(Cacophonic)
To paraphrase Finders Keepers' Andy Votel in an interview he gave FACT magazine when Cacaphonic was launched earlier this year, 'Evolutions' comes from a place before pop existed, with Henk Badings the definition of an artist who wanted to change the world and genuinely believed he could. First perfomred in 1958 'Evolutions' was the second of three groundbreaking collaborations between Badings and choreographer Yvonne Georgi, in which Badings exploited early tape and electro-acoustic techniques to score Georgi's avant-garde ballet. Devised around a narrative that told of technology's harrowing effects on mankind (perhaps as pertinent now in the age of iPhone anxiety), Badings' textural, often jarring operatic arrangements foretold the convergence of contemporary classical and minimal electronica on stage as well as simply on record. – VF
Listen HERE
---
LP's
---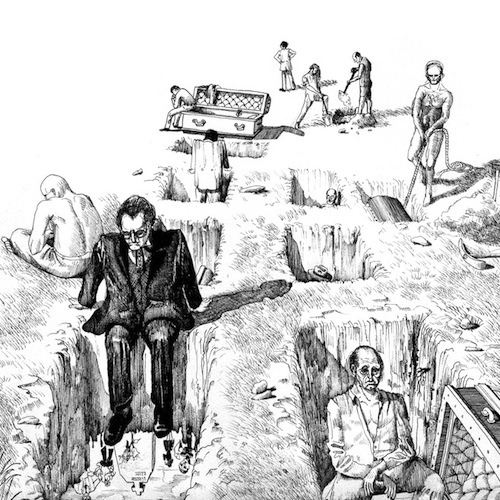 Laurel Halo
Chance of Rain
(Hyperdub)
Second one for Hyperdub and the follow up to the much praised Quarantine. The stark vocal presence of that record has been set aside, with this one being more representative of the Laurel Halo live experience; physical and dance-driven, with hardware synths and sequencers shifting in more improvised formations. Each track here is an atmosphere and playful structure of its own, from the blissed out Rhodes intro to the melancholic and gloopy disintegration of all gathered elements on 'Melt'. The title track captures much of what's great about this record; the ebb and flow between its nuanced beats and ambient fog ala early Aphex Twin. An affirmative step towards the dancefloor in some manners, but as wonderfully free of genre specifics as anything else she's made. – James
Listen HERE
---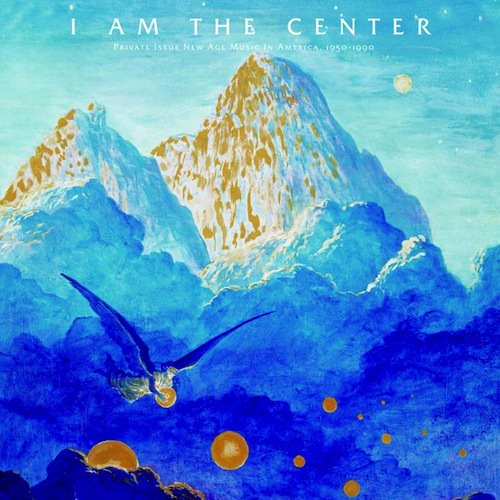 Various Artists
I Am The Center
(Light In The Attic)
The campaign for a New Age reappraisal continues to gain momentum, with support from all sorts of representatives – Chicago's Numero group, New York's RVNG Intl., UK's Pyschemagik. Now Light In The Attic step up. Their 3LP survey of the maligned, misunderstood genre-not-genre covers serious range, collecting the work of 20 of the USA's most cosmically-attuned proponents, folks who eked transcendent, mesmeric stretches of sound from their instruments. It's too rich a compendium to detail, but expect birdsong, harp, moog, piano, endless feedback, guitars running through chains of effects, gongs, flute, drone, chanting, and revolutionary production tricks. – Theo
Listen HERE
---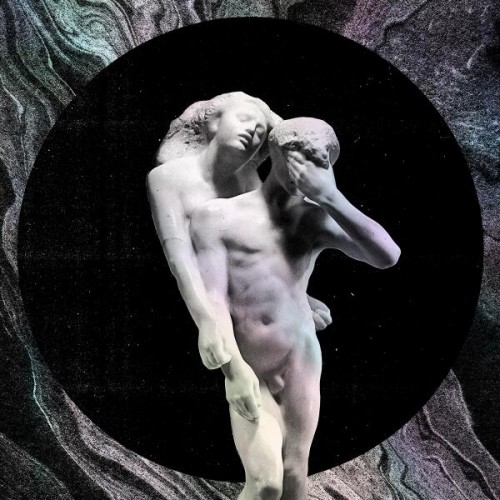 Arcade Fire
Reflektor
(Sonovox)
OK, so this is big! What began as a cryptic poster campaign has ended up at this – the full blown double album with extra bells and whistles all packaged in a wonderful gatefold holographic sleeve. Truth is this album is another major step in Arcade Fire's legacy – a band that has not put a foot wrong so far. Story goes they had up to 70 songs ready, scooped up James Murphy, recorded everywhere from their native Montreal via Jamaica, London and NYC, got Owen Pallett on string duty, sneaked in Kid Koala and David Bowie and settled on the thirteen crackers you get here… and something's telling me it's not over yet! – Chris
Listen HERE
---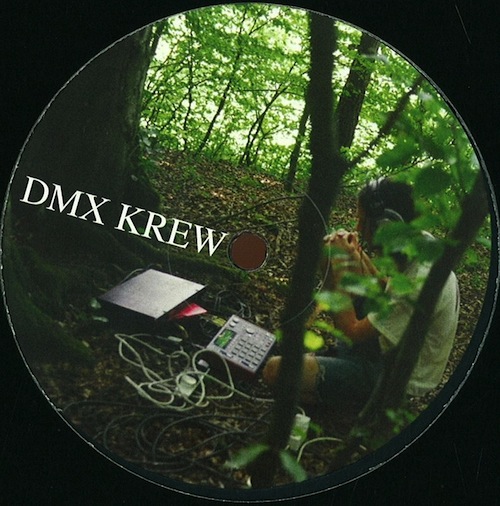 DMX Krew
Reith Trax
(No 'Label')
The ever diverse Ed DMX is the latest addition to Rush Hour's "No 'Label'" project, serving up a varied collection of electronic compositions recorded on a farm in Reith, Austria over the summer (the pastoral setting will explain the photo of a donkey tucked inside the sleeve). Never one to be satisfied ploughing the same furrow, Ed manages to pack woozy electronica, tropical synthesis, punishing techno and spooky electro into the eight tracks on the set, whilst still keeping the bar set at Olympic height. "Trees Are Dancing" parts one and two, and the proto techno of "Guest House" and "Hayloft" will do damage on the dancefloor, whilst "Raincatcher" and "Hammock Yard" are wonderfully eclectic. – Patrick
Listen HERE
---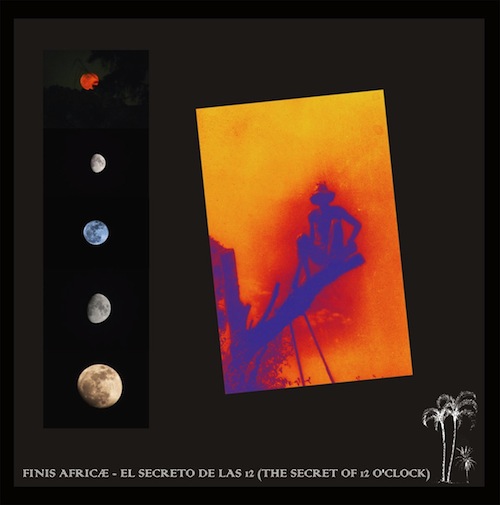 Finis Africæ
El Secreto De Las 12 (The Secret of 12 O'Clock)
(EM Records)
Earlier this year, Koki Emura's jet-setting Japanese label EM records brought the extraordinary work of Spaniard Juan Alberto Arteche Guel and Finis Africæ back into the light with extensive retrospective A Last Discovery. Somewhat too easily described as "pan-global", the initial record reflected the breadth of the outfit's curiosity as an influential part of the Spanish 'new wave' of the 80's, experimenting with electronic instrumentation in an organic folk tradition, with enough funk punch to woo more open-minded dancefloors. Confronted with an embarrassment of riches, El Secreto collects six tracks held back from the initial release that see Finis is more relaxed mood, aqua-planing across improvised expanses of electro-acoustic New Age music, with title track leading the way. An Ibiza sunset classic, 'El Secreto' was passed under the table on cassette between DJs in the know and is now available on vinyl for the first time. – VF
Listen HERE