Published on
December 20, 2014
Category
Features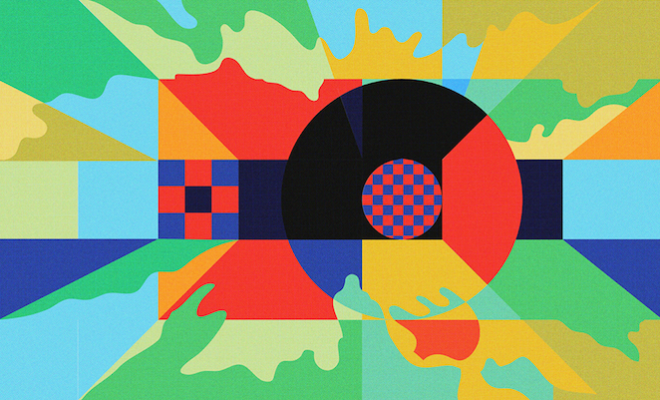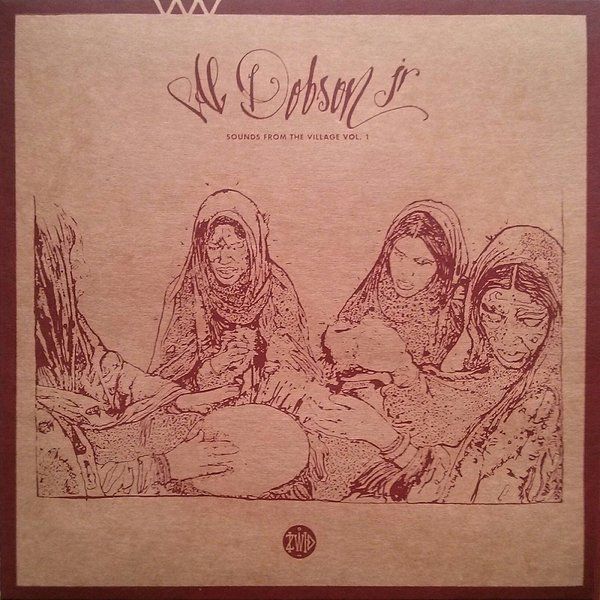 8. Al Dobson Jr.
Sounds From The Village Vol. 1
(IZWID)
Here's where collectable and valuable don't necessarily collide, in the short term at least. So far the best price paid for Sounds From The Village on Discogs comes in at under £40, which is peanuts compared with other records on this list, but we reckon this record has some attributes that make it a top contender on the desirability front and potentially one to watch in terms of future value. Clearly one Discogs seller who's asking for £300 for it has a similar idea but we think he/she might be getting a bit ahead of himself/herself, for the moment anyway.
So if it's not worth a ton, what makes this a super collectible record? Well, we think it mostly comes down to the intrinsic factors – the artist, the label, the quality of the record – and a degree of specialness helps. Al Dobson has come from relative internet obscurity to garnering serious respect in less than twelve months – both his 2014 albums Sounds From The Village Vol.1 and Rye Lane have turned heads with the refreshing music pressed on to them. Borrowing from exotic lands and laying down strong percussive sections, Dobson's small but not tiny batches of 300 have been in hot demand. Released on IZWID Records run by Kutmah, who himself has racked up something of a cult-following, the record is cased in a beautiful printed cover, Kutmah's own work. Whether or not this record breaks three figures, we reckon it has the makings of a future rarity.
---