Published on
October 9, 2017
Category
Features
Italo acid, 'Teardrop'-era Massive Attack, and a synth masterclass.
After last week's disc-a-dozen bonanza, we're back to a standard 10 records, beginning with 12″s from Oren Ambarchi and Agnes Obel, the return of Yak, and a 7″ to drink tea to.
In the LP section, things get a little weird with Dean Blunt & Joanne Robertson's Walhalla, a synth masterclass from Alessandro Cortini and Kelela's debut LP proper on Warp, Take Me Apart.
Scroll down for our definitive across-the-board rundown of the week's new vinyl releases as selected by The Vinyl Factory's Chris Summers, Patrick Ryder and James Hammond with help from Norman Records. 5 singles and 5 LPs every 7 days that are unmissable additions to any collection.
---
Singles
---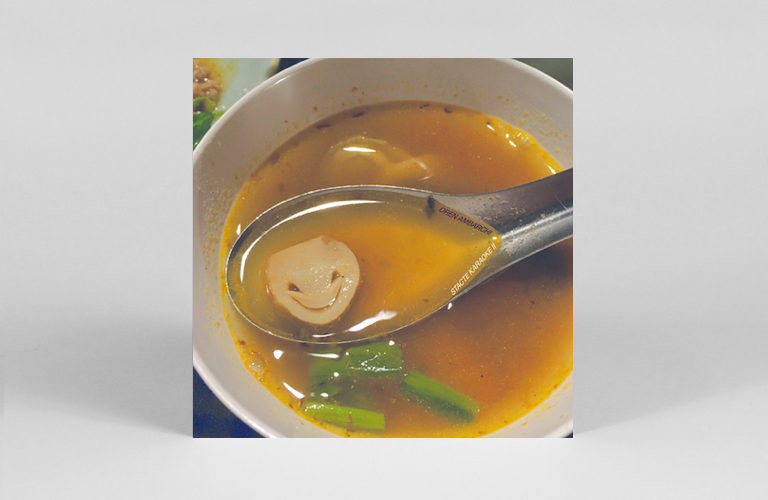 Oren Ambarchi
Stacte Karaoke 2
(Black Truffle)
This is the second instalment in Oren Ambarchi's 'Stacte Karaoke' series on his excellent Black Truffle label, and as with the first edition, it's another giddily bizarre distillation of classic rock riffs and a warped take on karaoke. Never one to rest comfortably within genre and label constraints, as a guitarist, percussionist, sound artist or member of Sunn O))), Ambarchi has produced many a prized aural oddity, and this 12" is another to add to the collection.
---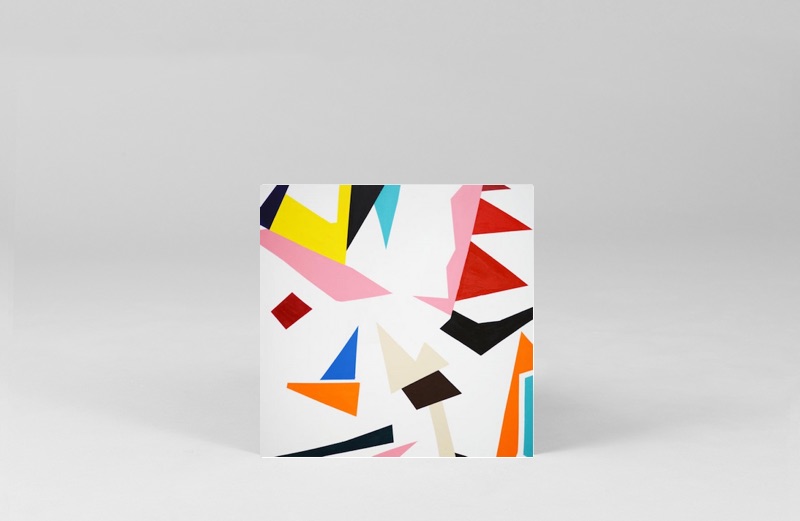 Yak
All I Need Is Some Sunshine In My Life
(Yala! Records)
Yak are back! Recorded at Kevin Parker's studio in Perth by fellow Tame Impala member Jay Gum Watson, this is their take on The Dixie Nightingale's classic. With its grinding tempo and distorted sense of doom, it showcases Yak at their best, turning the song upside down and making it their own. On the flip, Lee Hazelwood's 'Wait and See' gets the treatment too. Limited to 300 copies.
---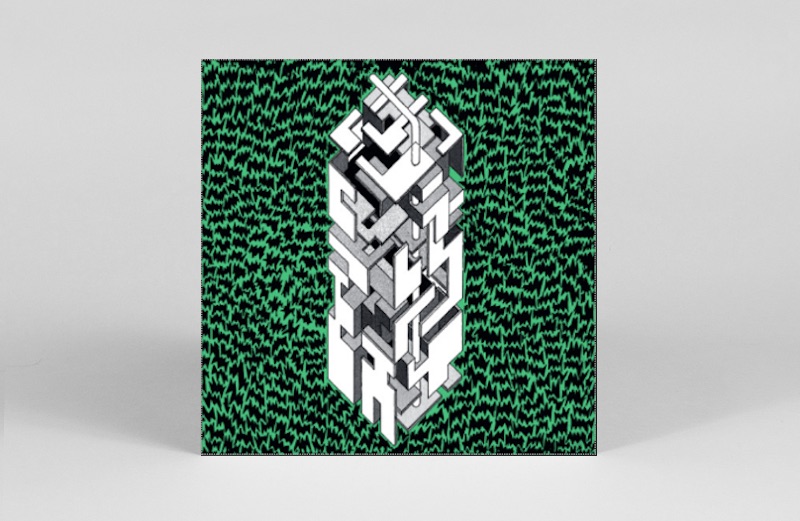 >ONE
Applebush
(Mas O Menos)
Ooof! Levi Love's brand new Mas O Menos imprint notches up a big victory for MCR with an absolute ripper from the collaborative brain of Metrodome and Alex Morgan. Manning the controls as >One, the duo stitch elements of garage, UK funky and kwaito into a wall-shaking, speaker-freaking hit from the future. Adding a little extra attitude to the A-side, Levelz / Mouse Outfit affiliate Sparkz drops by to spit fire, topping the immersive and ever changing beat with his trademark rhythmic flow. Meanwhile, the flip twists all the best elements of A-grade soundsystem tackle into a true township tonker!
---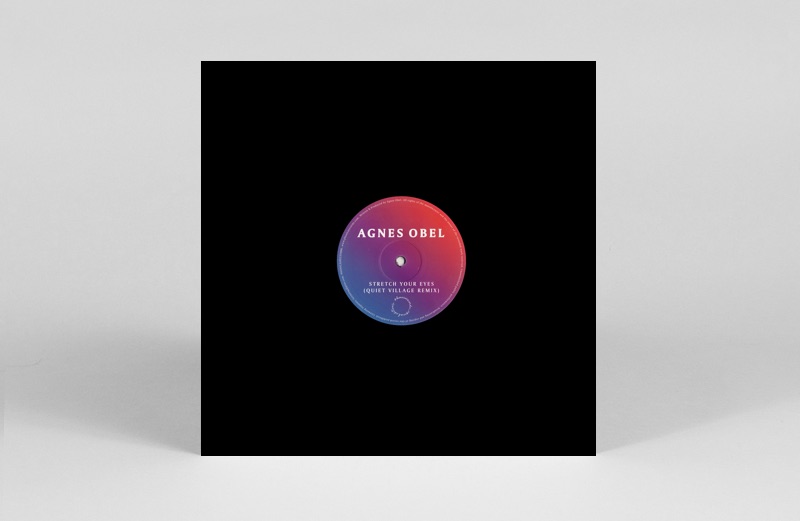 Agnes Obel
Stretch Your Eyes (Quiet Village Remix)
(Phonica Special Editions)
Our neighbourhood record shop re-ups its Special Editions imprint to release Quiet Village's creeping, paranoid remix of Danish singer Agnes Obel. Lurking in the shadows with 'Teardrop'-era Massive Attack or Burial's more medieval chorales, 'Stretch Your Eyes' comes backed with drone-like acapella that brings the full force of Obel's funereal harmonies to the fore. Lucky enough to get our hands on a TP some weeks ago, this hasn't left the office player since.
---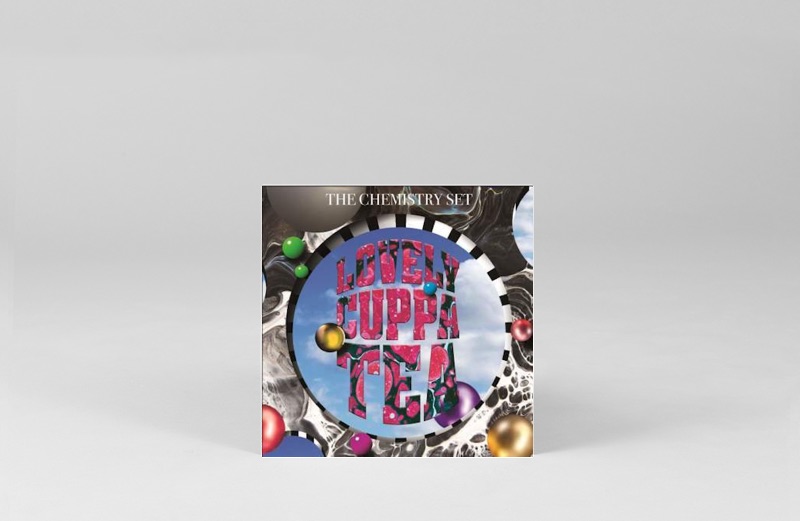 The Chemistry Set
Lovely Cup of Tea
(Fruits De Mer Records)
Chosen only because we love tea so much, this is one of two fine Fruits De Mer singles this week which continue with the label's obsession with late '60s psych pop. As usual, covers are involved, and this time it's the Moody Blues. Put the kettle on and enjoy.
---
LPs
---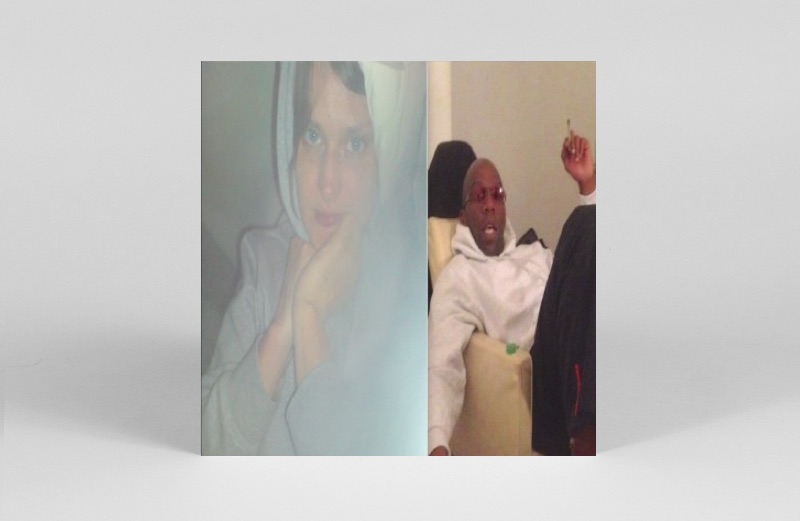 Dean Blunt and Joanne Robertson
Walhalla
(Textile)
We may not see Dean Blunt as your usual rock and pop troubadour but this album with shy folkstress Joanne Robertson is as bleak and wonderful as any Smog lament. These are fractured fingerpicked songs that drift in and out of consciousness making for one of the week's more heartfelt releases.
---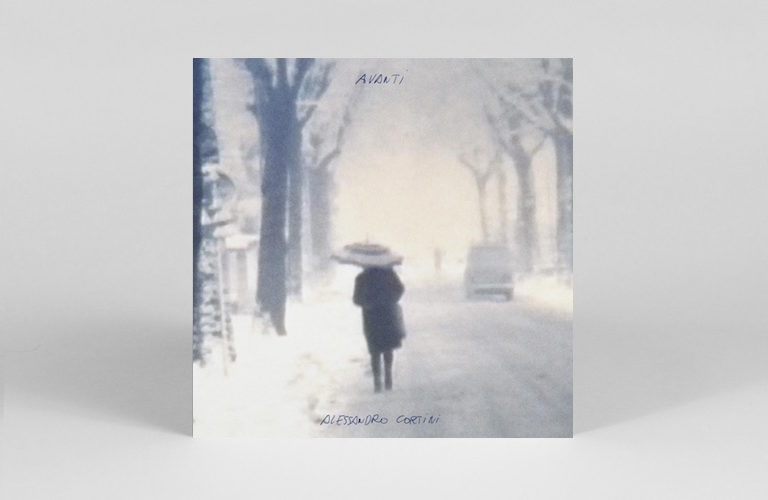 Alessandro Cortini

Avanti

(Point of Departure)
Avanti may be familiar to fans of the NIN synth maestro's output as the spellbinding live set he's been airing over the past year or so, and here on this LP version it certainly stands as one of his finest works. Conceived as a reflection on his grandfather's home movie collection, and recorded entirely on the legendary EMS Synthi AKS, Avanti embraces nostalgia and the senescence of memory, creating a personal and affecting work whilst managing to avoid the navel gazing that such themes encourage.
---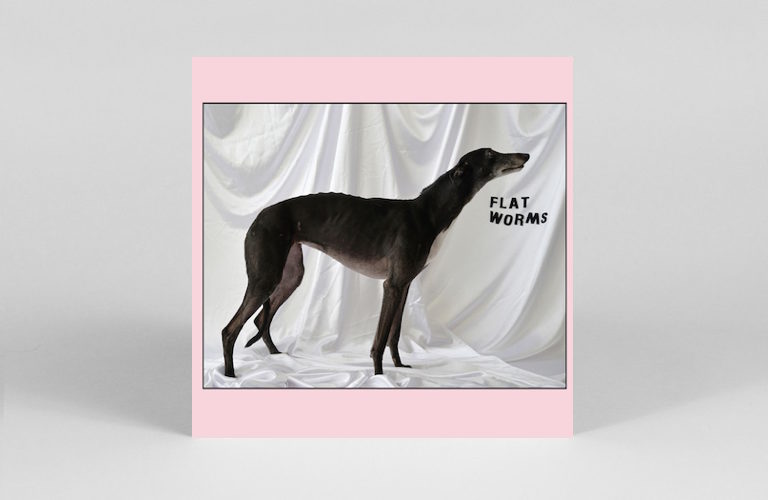 Flat Worms
Flat Worms
(Castle Face)
At last we get the debut from Los Angeles' Flat Worms and it's totally worth the wait. Made up of dudes from Dream Boys, The Babies and Thee Of Sees to name a few, this shit rocks and rolls in all the right places. It's direct, more post punk and punk rock than most, and spiked full of attitude.
---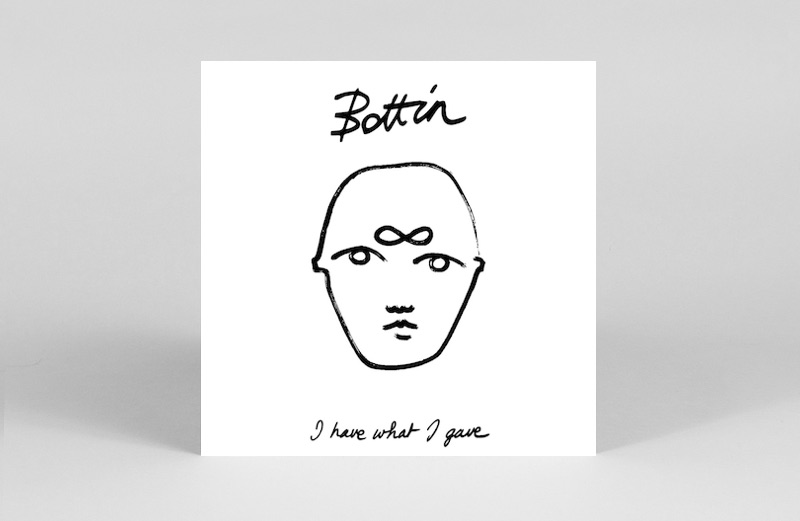 Bottin
I Have What I Gave
(2MR)
Back in the house after a couple of quiet years, Italian synth maestro Bottin lands at Mike Simonetti's 2MR imprint with a brand new LP of simmering, shimmering discoid brilliance. Building on a decade of stylistic experimentation, the Venetian blinds us with Giallo flourishes, acidic basslines, disco rhythms and the kind of hair raising, rush-inducing chord progressions you rarely find outside of a vintage Italo disc. Boasting collaborations with Lavinia Claws and the legendary Alexander Robotnick, I Have What I Gave is Bottin's finest work to date.
---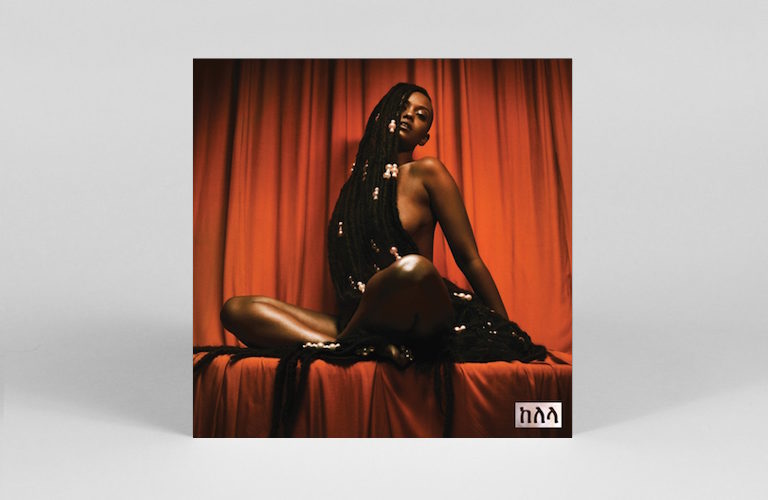 Kelela
Take Me Apart
(Warp Records)
For an artist that's been present at the vanguard of her very own future RnB genre for almost 5 years since the brilliant Cut 4 Me, it's hard to believe Take Me Apart is Kelela's debut LP proper. But where that mixtape was a masterpiece for its radical deconstruction of electronic pop forms, Take Me Apart has taken its time in assembling fully formed, immersive worlds, where love, sex and sadness entwine in minute details that evoke the largest emotions. An album that never lets the tension slacken, tracks like 'Blue Light', 'Frontline' or the title track (produced by Cut 4 Me collaborator Jam City) are emblematic of her meticulous song-writing ability, delivered with conviction and controlled drama.