Published on
November 9, 2015
Category
Features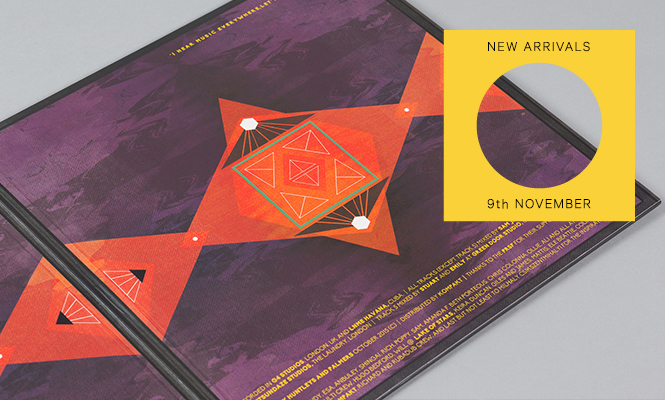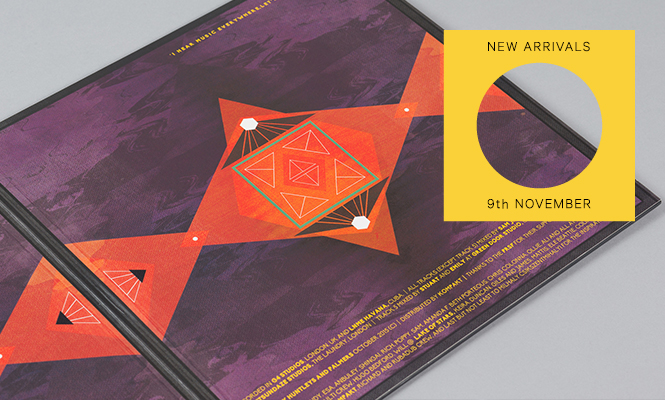 We select the 10 most essential vinyl releases of the last 7 days.
The standout record this week is Floating Points' long-awaited debut masterpiece – grab a copy while stocks last and read on for our review. It's also a top week for dance 12″s with new releases by GE-OLOGY, Hodge, Andrew Weatherall and Mumbai Science. And we've got another amazing girl group that we need to introduce you to.
Scroll down for our definitive across-the-board rundown of the week's new vinyl releases as selected by The Vinyl Factory's Chris Summers, Patrick Ryder and James Hammond. 5 singles and 5 LP's every 7 days that are unmissable additions to any collection.
---
Singles
---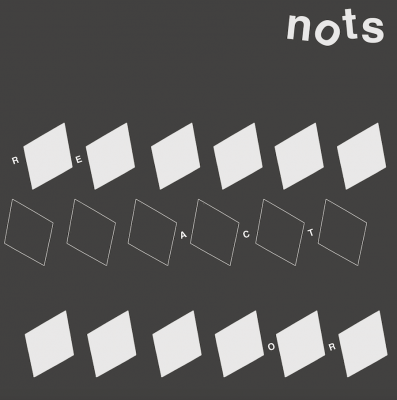 NOTS
Reactor
(Heavenly Recordings)
Another week and another amazing girl band to tell you about. Straight out of Memphis come Nots and this tune's an absolute gem. It's dark, gothy and distorted – a real rumbler – but the best thing about it is it's got one of those squiggly sci-fi synths all the way through it. Moog garage mayhem indeed coming on like Savages or early Horrors (if they were girls). Nice one Heavenly.
---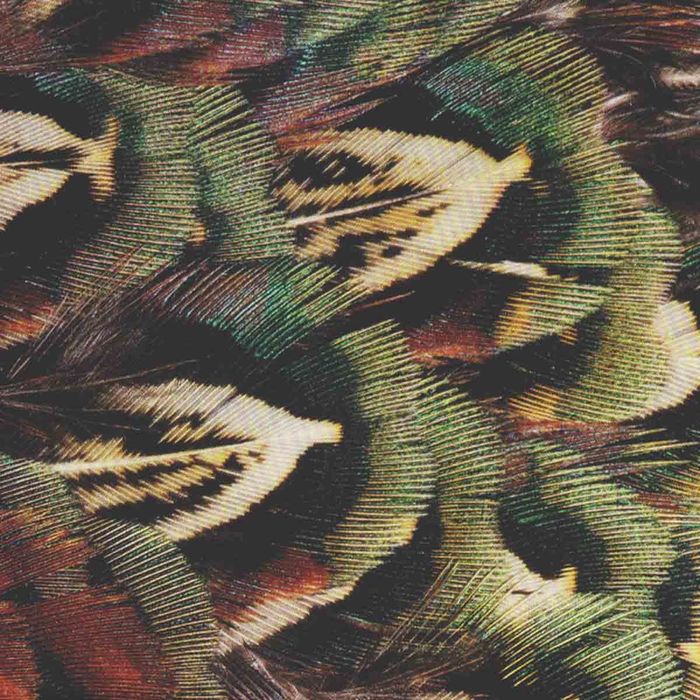 Hodge
Burned Into Memory
(Berceuse Heroique)
True to his Bristolian roots this man knows his heavy bass, and with a series of great 12"s already to the Hodge moniker this one's further proof that he's one of the keenest practitioners of the scene. With a generally eclectic approach to genre across his work, this one comes down hard in techno territory, and the title track in particular is all guns blazing, The other two cuts here are similarly none-too-shabby, and closer 'Forms of Life' brightens the tone with some ambient respite from the punishers that precede.
---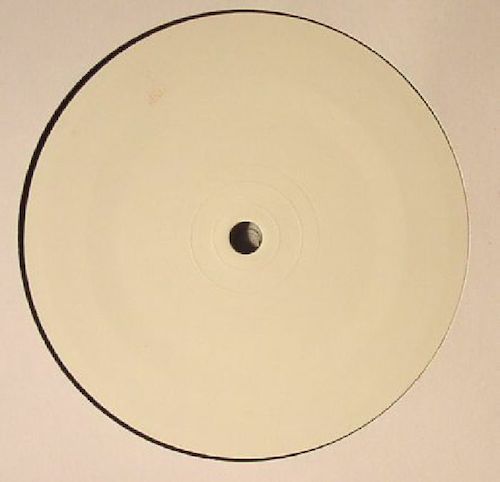 Mumbai Science
Black Hole (Floorplan Remix)
(Lektroluv)
In a vinyl world obsessed with lavishly packaged and beautifully presented releases, always with a price tag to match, it's always refreshing when a no nonsense, one-sided, bunker busting bomb lands in your lap. This paper sleeved platter from Lektroluv sees Rob Hood deliver his first ever remix as Floorplan, feeding a little brooding tech house from Belgian duo Mumbai Science through his well worn hardware with devastating results. Disregarding ninety per cent of the original material, Hood works hypnotic keyboard stabs around irresistible funk loops, crushing the dancefloor under deep techno pressure while the beat thumps on and on.
---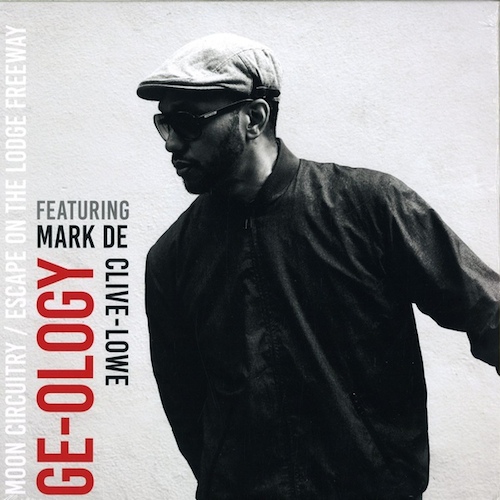 GE-OLOGY Featuring Mark De Clive-Lowe
Moon Circuitry / Escape On The Lodge Freeway
(Sound Signature)
Super underrated, especially for someone that's produced tracks for Mos Def, Talib Kweli, Jill Scott, De La Soul, even a young Tupac, GE-OLOGY is back and this time with virtuosic Kiwi keyboardist Mark De Clive-Lowe. Two tracks, one 12": cosmic funk synth manoeuvres on 'Moon Circuity'; piano-led abstract techno on the flip. Only the second release on Theo's Sound Signature this year, following Dego and Kaidi's killer broken-beat house workout 'Adam Rock Dissed!!!'
---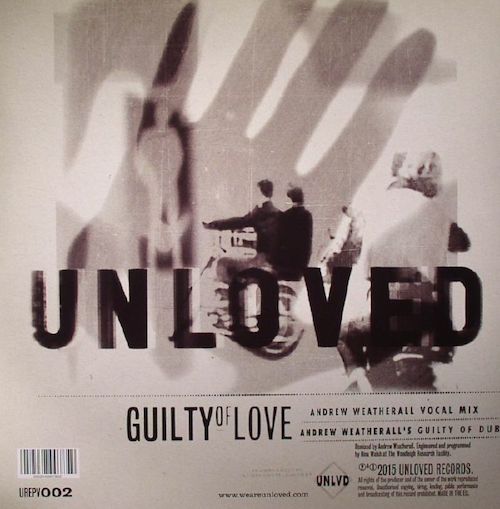 Unloved
Guilty Of Love (Andrew Weatherall Remixes)
(Unloved)
Crafting a cinematic sound inspired by Ennio Morricone, Jack Nitzsche and '60s girl rock, Unloved is a collab between Irish electronic musician David Holmes, Keefus Ciancia, who composed the music for True Detective, and vocalist Jade Vincent. Techno-punk savant Andrew Weatherall gives 'Guilt of Love' a double remix – the first, true to the original; the second goes deep.
---
LPs
---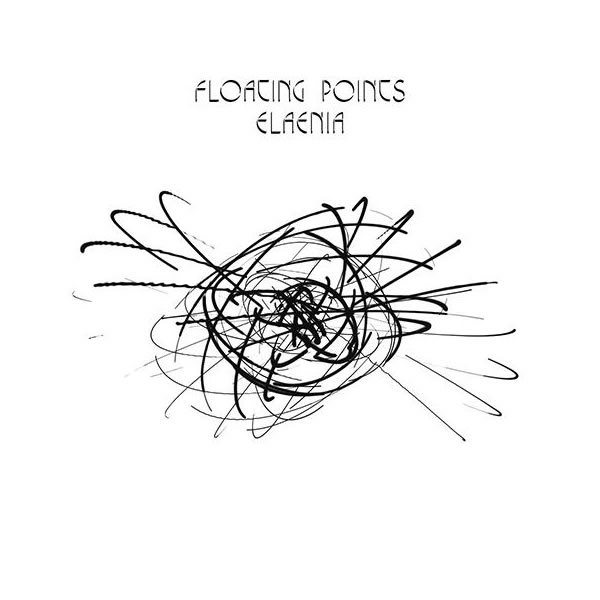 Floating Points
Elaenia
(Pluto / Luaka Bop)
Following fourteen EPs and singles – starting with a timeless 12″ on Planet Mu in 2009 – Floating Points is finally here with his first ever-full length. By no means 'The Bangers by FloPo', Elaenia escapes dancefloor for somewhere quiet. The seven tracks map out discrete spaces, separate rooms in their own right, and yet together they build and build. The finale 'Peroration Six' crescendoes magnificently, working towards a colossal release, only to cut out abruptly. In a world of builds and drops, it's a clever ending; toying with your expectations, leaving you dumbfounded.
---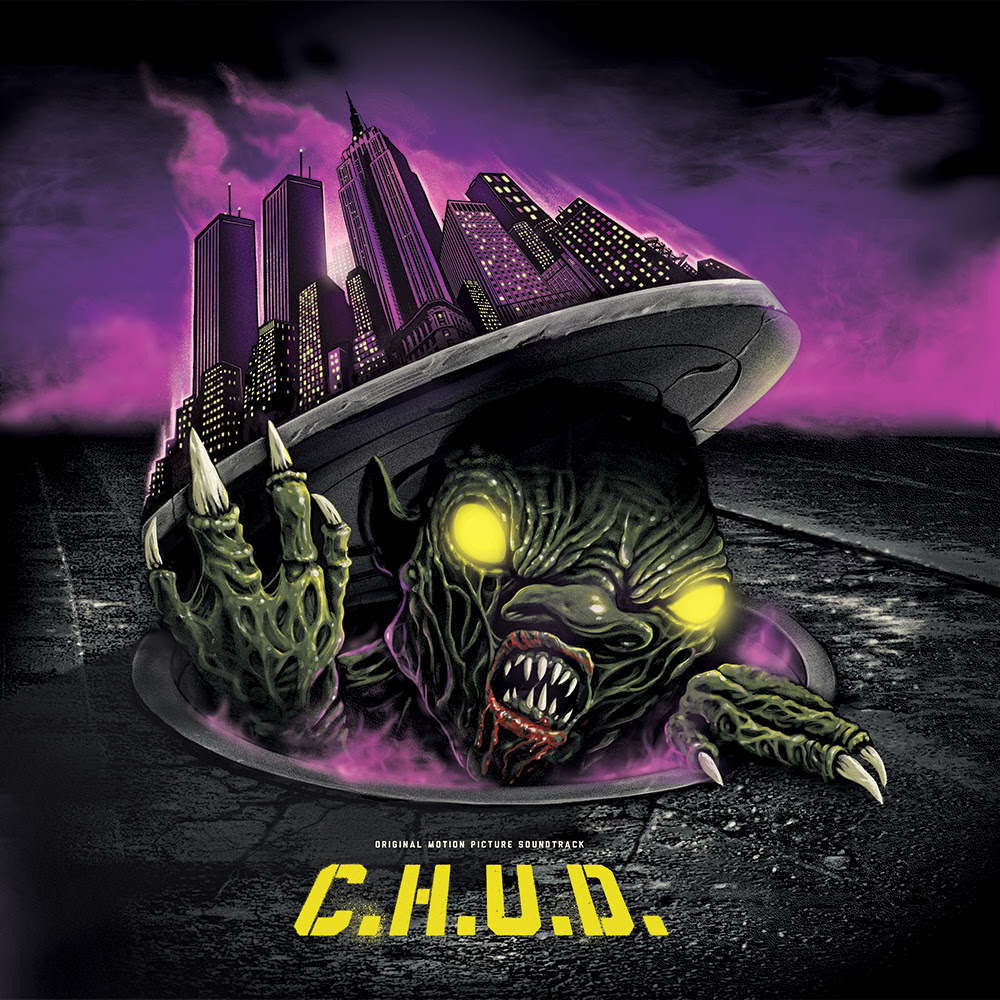 Martin Cooper/ David A. Hughes
C.H.U.D
(Wax Works)
Given the ongoing popularity of the B-movie horror soundtrack and the extensive trawling of the vaults, it's surprising that this one has never been released on vinyl until now as it still stands out as one of the finer examples of the genre. From the full title of the 1984 film 'Cannibalistic Humanoid Underground Dweller', to the artwork and the 'toxic waste puddle' vinyl, you know what you're in for here- its garishly packaged, synth-filled atmospheric suspense all the way.
---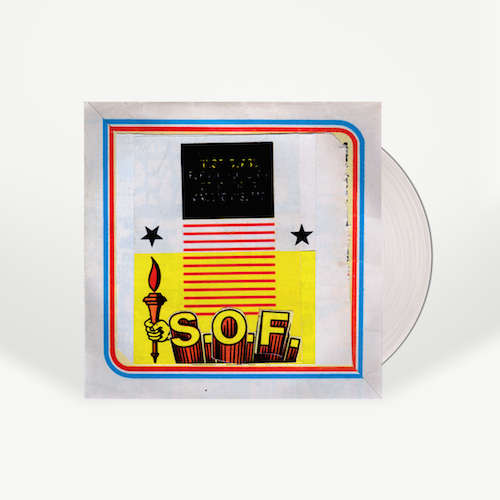 Soldiers Of Fortune
Early Risers
(Mexican Summer)
Soldiers Of Fortune are by their own admission an 'anti-band'. They play blown out straight up rock with a southern swag and a sabbath groove. They are made up of Kid Millions and Barry London (Oneida), Jesper Eklow (Endless Boogie) and the legendary guitar for hire Matt Sweeney among others. On vocals you get (among others) Cass McCombs, Stephen Malkmus and Dan Melchior. This shit rocks n' rolls in all the right places which is what we all need sometimes. No fancy tricks just a balls out good time.
---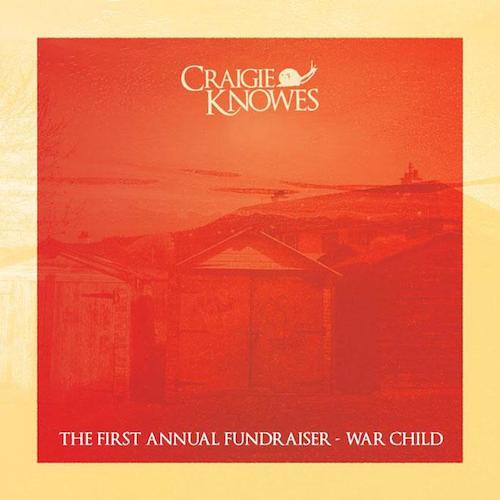 Various Artists
The First Annual Fundraiser – War Child
(Craigie Knowes)
Glaswegian party collective Craigie Knowes spin their magic Rolodex and bring together an eye watering, ear slaughtering collection of production talent for this commendable release. Now while charity compilations usually involve a handful of orphaned B-sides and rough demos, hastily mastered and loosely strung together, this set totally bucks the trend, delivering a diverse selection of complete belters from all your favourite artists. Between Daniel Waples' fragile opener and Binary Star System's strutting finale we're treated to deep dream house, aggro-acid, machine funk and tropical psychedelia without a single flop amongst them – and it's for a good cause!
---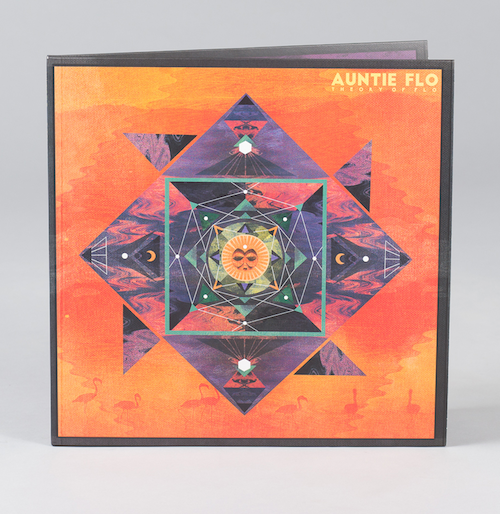 Auntie Flo
Theory of Flo
(Huntleys + Palmers)
Earlier this year, UK-based Brian d'Souza and Esa Williams launched Highlife World Series, curating and engineering original songs by local musicians from Cuba, Kenya, Uganda and beyond. Now Brian's own work as Auntie Flo continues in 2015 with Theory Of Flo, an expansive long player recorded in Havana, Glasgow and London, and with references still further afield. Featuring contributions from musical soul mate Esa as well as Ghanaian singer Anbuley and Shingai Showina, Theory Of Flo crafts a far-reaching sound, spanning genres, continents, languages, cultures. Think of it as a mouth-watering round-the-world banquet.