Published on
June 9, 2014
Category
Features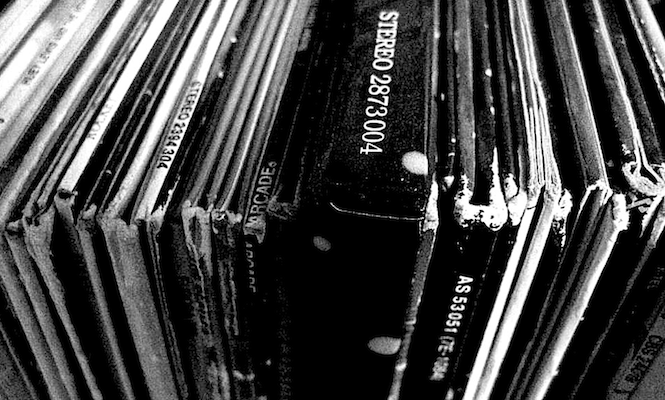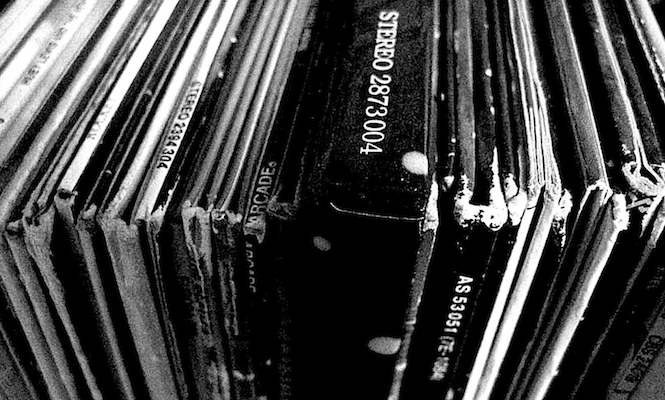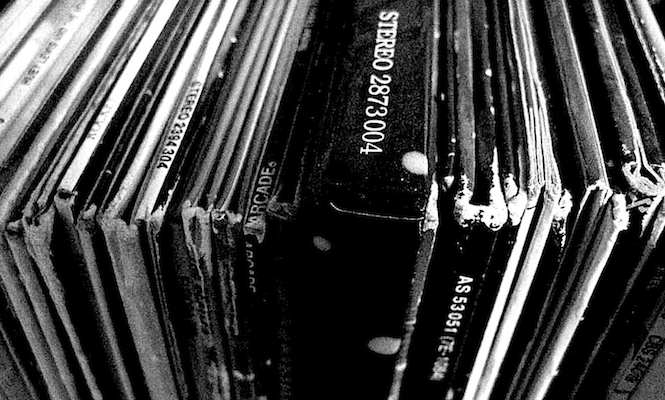 The Vinyl Factory select the 10 most essential vinyl releases of the last 7 days.
This week's goodies include a previously unheard Dilla vocal cut on limited clear vinyl, a reissue for the donut responsible for that Wu Tang piano sample and the first in a new limited release series for Gifted & Blessed, while 12″ action is provided by Jack White's multi-function "ultra LP" Lazaretto, a new collection from the ever-dependable Soundway Recordings and what is without doubt the first box set we've ever seen to count a dried and pressed wildflower among its contents.
Scroll down for our definitive across-the-board rundown of the week's new vinyl releases as selected by The Vinyl Factory's Chris Summers, Patrick Ryder, James Hammond and Theo Leanse. 5 singles and 5 LP's every 7 days that are unmissable additions to any collection.
---
Singles
---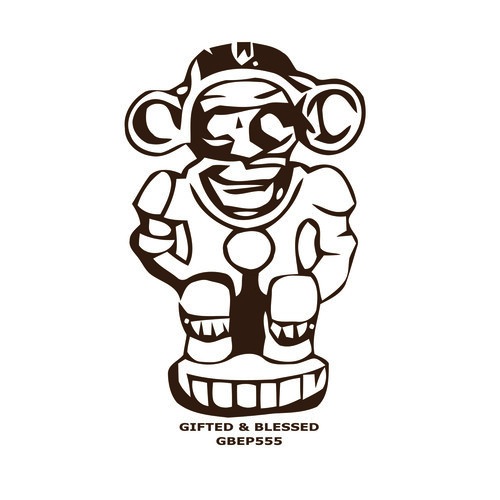 Frankie Reyes
'Technoindigenous Studies Volume 1'
(Gifted & Blessed)
Gabriel Reyes-Whittaker adopts his lesser known Frankie Reyes pseudonym for this new limited release series on his Gifted & Blessed imprint. In the dance music world, the rare and exotic 7″ single always feels special, and this four tracker is no exception. The LA producer takes the Attenborough approach, scouting the globe for ancestral chants and rituals, then melding these scratchy field recordings with analogue soundscapes. A game of two halves, the A-side shows off GB's subtle touch with ambient textures, while the flip houses two cuts of the deepest afro house around. For me this is the producer's most interesting and unique work to date, and I'm certain the series is going to be a future classic.
Listen HERE.
---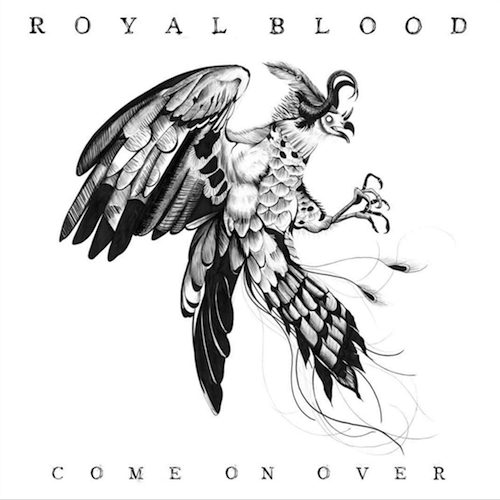 Royal Blood
'Come On Over'
(Warners)
The dynamic duo are back and getting set for what must be one of the most anticipated debut albums in years. Now it's not that unusual to have a simple drums and bass set up but these boys sure know how to work it. 'Come On Over' is awesome. It's so rammed with riffs, hooks and a humongous chorus that it shouldn't be allowed really. These guys rule.
Listen HERE.
---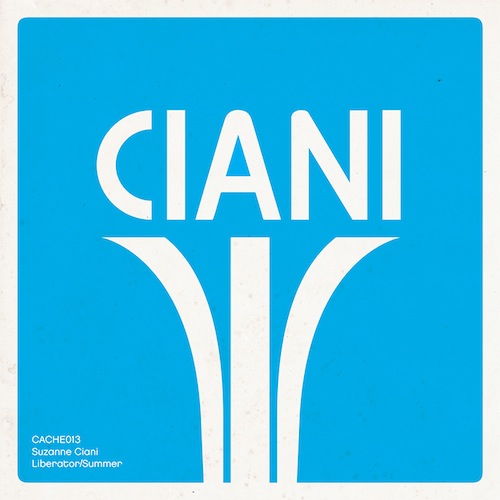 Suzanne Ciani
'Liberator'
(Cache Cache)
Finders Keepers have been diligently exploring Suzanne Ciani's archive's for a few years now – essential reissues and unheard wonders included – and here we have this rather fine 7" of unbridled sci-fi disco to add to the mix. Ciani's work in the 70s with the Buchla synthesizer was some of the finest put to tape, and her ability to morph electricity into shapes of her own will and reproduce acoustic sounds on the synthesizer led to a series of commissioned works, from Coca Cola ads to this riotous TV jingle for Atari's Liberator arcade game. Fun for all.
Update 12th June: For technical reasons, this pressing has been delayed until August.
Listen HERE.
---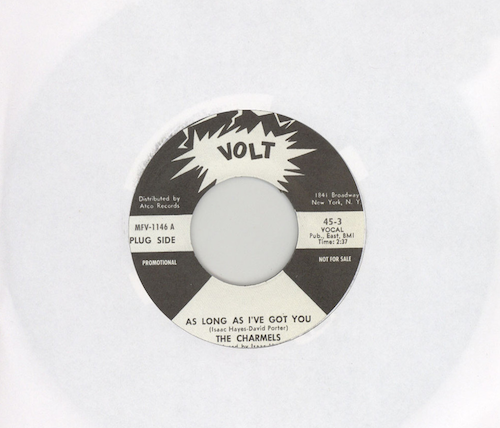 Charmels / Emotions
'As Long As I've Got You'
(Volt)
These days Wu Tang might grant first-look exclusives to Forbes magazine, but they still want us to remember them the way they were. Opportune, then, to have this beautiful reissue appear on the horizon: 'As Long As I've Got You' by The Charmels – a girl group overseen by Isaac Hayes at Stax subsidiary Volt – provided the inspired genius of RZA with the loop for 'C.R.E.A.M.' It's packaged here with a demo recorded by The Emotions – also at Volt records for a time before their Earth, Wind and Fire association – which is a raw rounding-off off a sure-enough lovely little 7".
Listen HERE.
---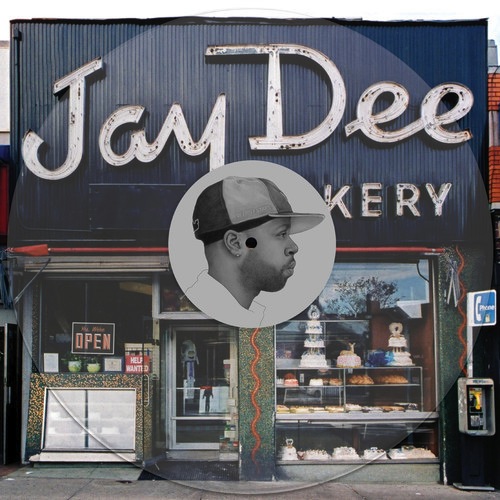 J Dilla
'Give Them What they Want'
(Pay Jay)
'Give Them What they Want' could be the motto for the Dilla estate, who have had to contend with the late beat beat maker's hoard of clamouring disciples, in feeding out unheard nuggets from a huge catalogue of unreleased work. The third limited EP to see the light in the run up to Dilla's long-lost vocal album The Diary, 'Give Them What they Want' is previously unheard, and features a Super Dave West version of the Dilla-mixed original. The first run is on limited clear 12″.
Listen HERE.
---
LP's
---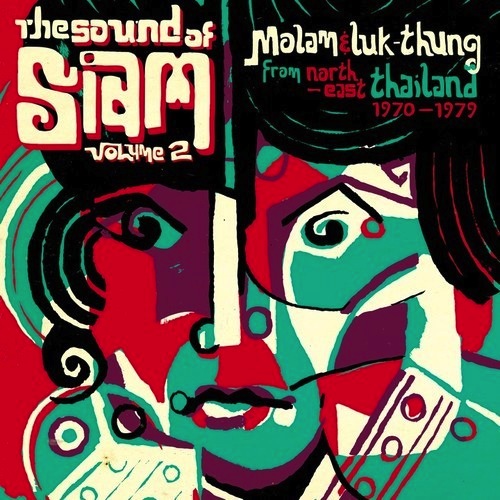 Various Artists
The Sound of Siam 2: Molam & Luk Thung Isan from North-East Thailand 1970 – 1982
(Soundway Records)
You could say that the Thai reissue game's becoming ever so slightly crowded, and that Soundway's second volume in the area isn't the only compilation concentrating on the traditions of Thai country music as they became electrified in the 70s. But it's stamped with the authority of Chris Menist and Maft Sai, go-to-Thai-guys and operators of the Paradise Bangkok label, and – especially for those who have yet to discover the traditional music of North-East Thailand – the Molam vocals featured here rarely fail to hit the mark. And the last volume got picked up by Mick bloody Jagger and soundtracked the modern classic The Hangover pt. II, so…
Listen HERE.
---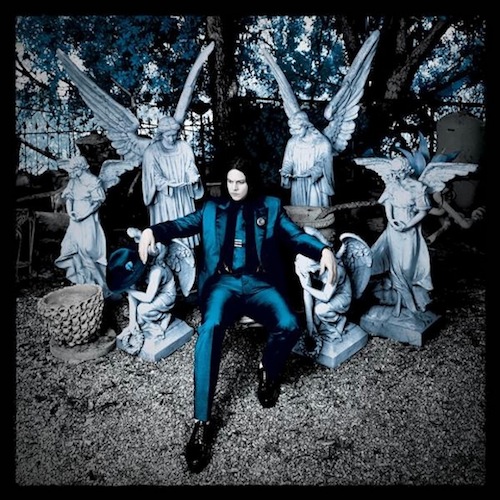 Jack White
Lazaretto
(Third Man Records)
There's two things you need to know about this spectacular album. Firstly (and if you didn't know this already) it's packed with goodies. Jack 'Willy Wonka' White has made the first three speed (33, 45, 78rpm) record ever that also packs a hologram, a matte finish, labels that play, dual grooves and locked grooves… and that's the regular version! Secondly, it's got the best song he has ever done so far by the name of 'Would You Fight For My Love'. Trust me on this.
Listen HERE.
---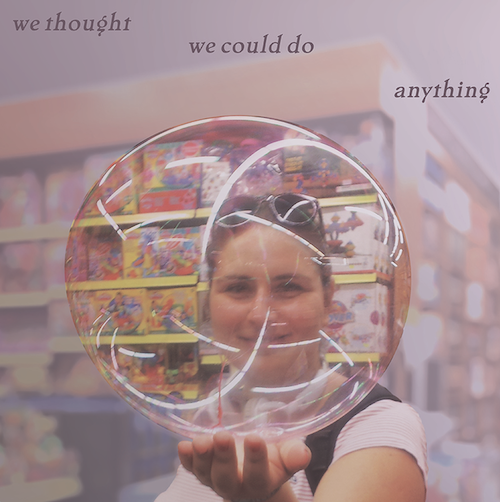 Alan Licht and Brian Chase
We Thought We Could Do Anything
(New Images)
A mighty fine slab of frenetic textures and incisive improv is the order of the day here, with Alan Licht and Brian Chase's first LP. Licht's expansive guitar vocabulary has been subject to many inspired pairings at the outer limits of structure, but for those not familiar with Brian Chase's work outside of the Yeah Yeah Yeah's this one might come as a bit of a surprise. It's an assured flex of muscles from both that covers an impressive amount of terrain, from the animated dialog between guitars and drums on '18:12' to an adventure within the world's most fucked-up air conditioning unit on 'Double Rubble'.
Listen HERE.
---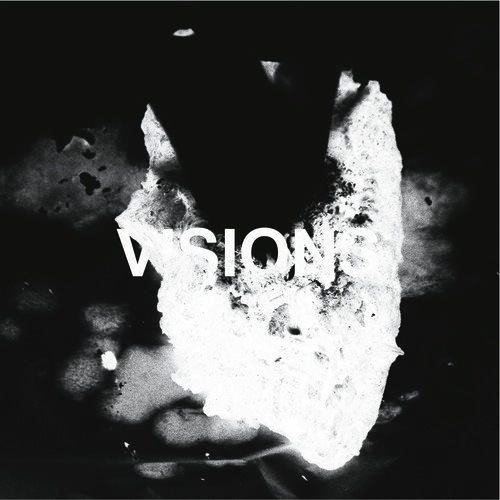 Greymatter
Visions
(Wolf Music)
One of Wolf Music's big dogs Greymatter follows in the pawprints of Medlar, and turns his hand to the album format after a slew of hard hitting dancefloor workouts and remixes. Opening track 'Get Up For The Beat Down' looks back to where the producer begin his career, grafting pitched down vocal samples (James Brown in this case) onto grainy percussion and a treacle-y bassline. From here, Greymatter shows how far he's come, turning out soulful mainroom belters ('Visions' and 'Give Up (Never Gonna)' both featuring Sophie Brown's sultry vocals) boogie tinged rollers ('17 Hours' and 'Overload 101') and a handful of low slung basement weapons which stand toe to toe with best.
Listen HERE.
---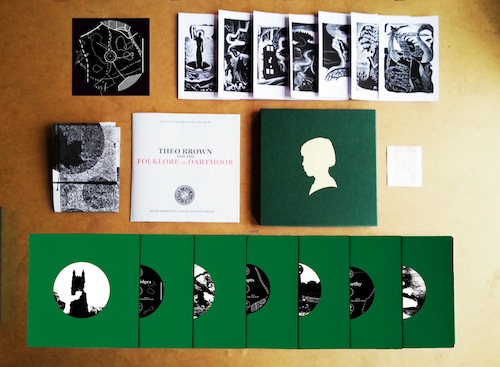 Ian Humberstone and David Chatton Barker
Theo Brown and The Folklore Of Dartmoor
(Folklore Tapes)
Something a little different to wrap things up this week, this gorgeous release from the newly formed Folklore Tapes label explores the myth and legend of seven Dartmoor villages through the work of late folklorist Theo Brown. The audio/visual box set (DVD and accompanying 7×7″ vinyl) celebrates the lost work of Brown who has been compared to the Radiophonic Workshop's Delia Derbyshire as a trailblazer working outside of the academic establishment. Her writings and reproductions of her woodcuts are also included. The music itself is steeped in the experimental tradition close to Derbyshire's heart, drawing on field recordings and the analogue manipulations of 70's soundtracks, Pierre Henry and Karl Heinz Stockhausen to create textured sonic interpretations of the Moor's most haunting folklores. It may be niche, but the attention to detail is inspiring and the end product hugely desirable. The edition is just 300 strong, and is without doubt the first box set we've come across to include a pressed wildflower, as hand-picked from Dartmoor.
Listen " target="_blank">HERE.