Published on
August 8, 2016
Category
Features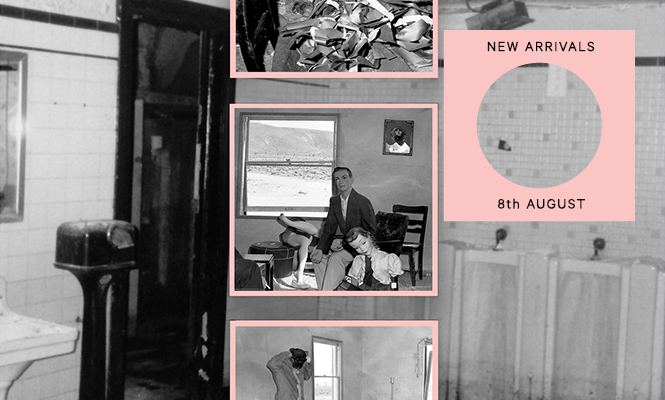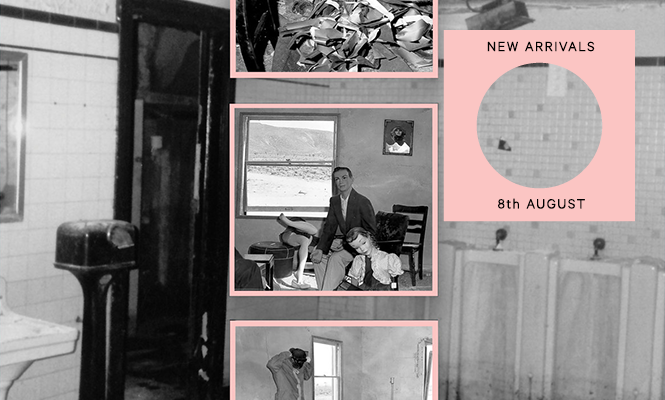 Villalobos, Mister Saturday Night and Rhythm Section soundtrack the summer.
It's mid-August and this week's picks know it. Bringing the summer heat we have a rack of scorching 12″s from Hidden Spheres on Rhythm Section, Keita Sano on MSN and a new one from ol' Rich.
Over in the album section, there's a Nigerian-dub-disco bomb from Geraldo Pino that's going for nearly $6,000 cheaper than the original, the newest from Hieroglyphic Being (photographed beautifully last week) and a Bongload of Elliott Smith's Figure 8.
Scroll down for our definitive across-the-board rundown of the week's new vinyl releases as selected by The Vinyl Factory's Chris Summers, Patrick Ryder and James Hammond with help from Norman Records. 5 singles and 5 LPs every 7 days that are unmissable additions to any collection.
---
Singles
---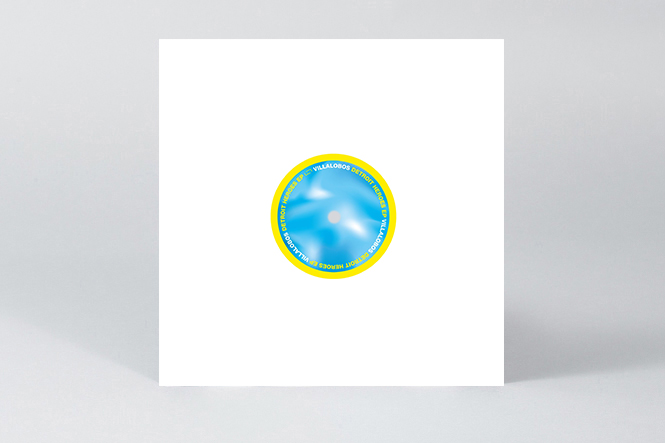 Ricardo Villalobos
Detroit Heroes
(Raum Musik)
It's been a while since we heard anything from ol' Rich but he's back with one of his finest in ages. His third release for Raum is quite simply astounding. 'Alterverwalter' has been around for a while in his sets and causing a right old stir. It's the one with the wonky acoustic guitar that creeps up in it. Amazing. On the flip, 'Detroit Herpes' is as straight up dance floor as he gets. This is the real shit right here.
---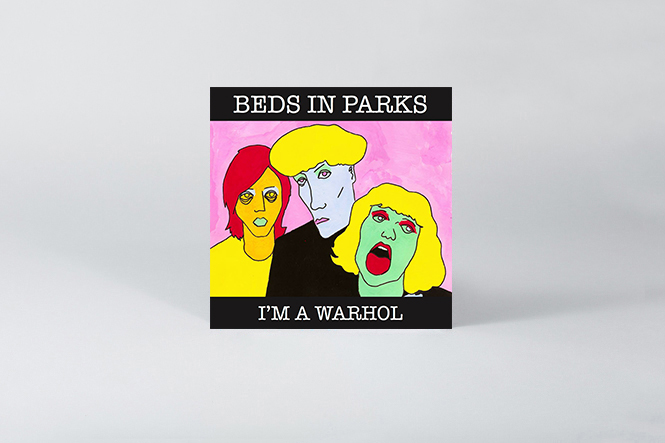 Beds in Parks/Cabbage
I'm a Warhol / Dinner Lady
(O Genesis)
Clanking post punk on this split single of new sounds on Tim Burgess's O Genesis imprint. Beds in Parks feature ex-History of Apple Pie folks and make a dark racket whilst overleaf Cabbage are a guitar slingin' Manchester 4 piece with a scratty Brit Pop appeal.
---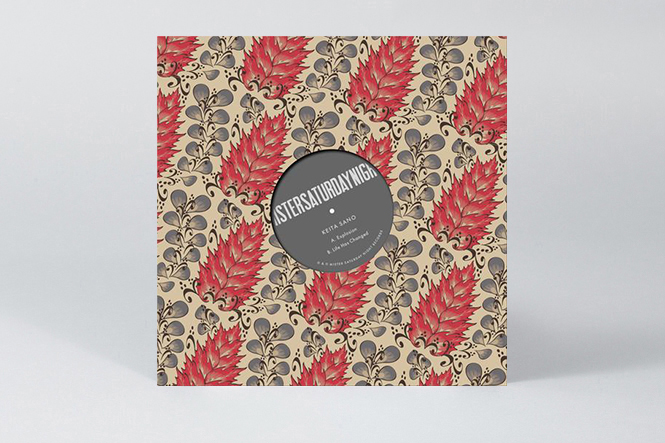 Keita Sano
Explosion
(Mister Saturday Night)
Nearly two dozen releases in and Mister Saturday Night are still dropping nothing but heat, this time enlisting Japan's Keita Sano to make the systems sparkle. Rediscovering the form which led to 'Sweet Bitter Love' on Spring Theory, Sano backs a spangled filter house refix of a Sylvia Striplin classic with a building yet banging fusion of 'Give Me The Night' and 'Jingo'. All things considered, it's the best sample house slammer to grace the label since the all conquering 'Mad Disrespect' and a must for DJs operating on the front line.
---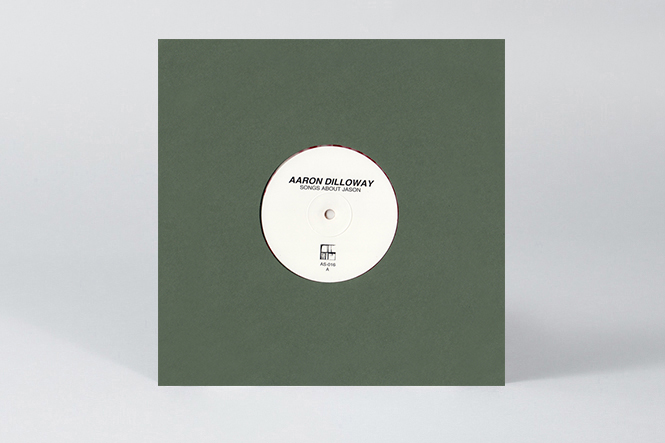 Aaron Dilloway
Songs About Jason
(Amethyst Sunset)
After an initial run of 40 cassettes that were a live show only affair, this one was crying out for a vinyl version and Amethyst Sunset have done the good deed with 500 of these and 140 of them on clear splatter vinyl for the collectors among you. Aaron Dilloway has long been conjuring penetrating and skewed works of texture and abstraction and Songs about Jason is another triumph of tape-delay induced disorientation.
---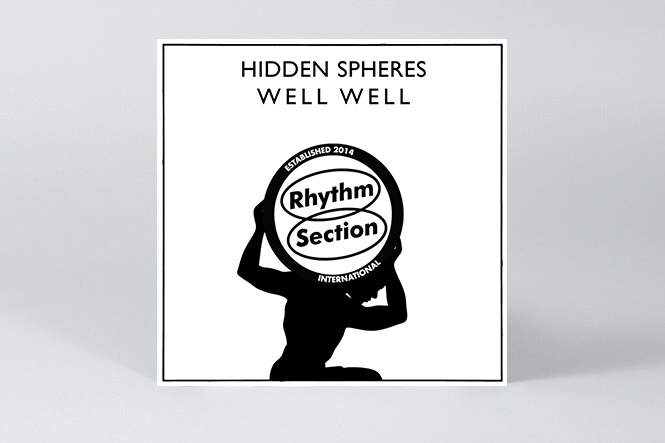 Hidden Spheres
Well Well
(Rhythm Section International)
Having stolen the show last summer with his blissful Waiting EP for Distant Hawaii, Hidden Spheres is back to claim the sunset for himself once to bring up a dozen 12″s on Rhythm Section. If Detroit had a beach, the bar might play something a little like 'Well Well' on repeat, and then, just when you think things couldn't get more blissed out, in saunters 'Too Soon' with a William DeVaughn-esque gangster lean. Top notch sunshine material.
---
LPs
---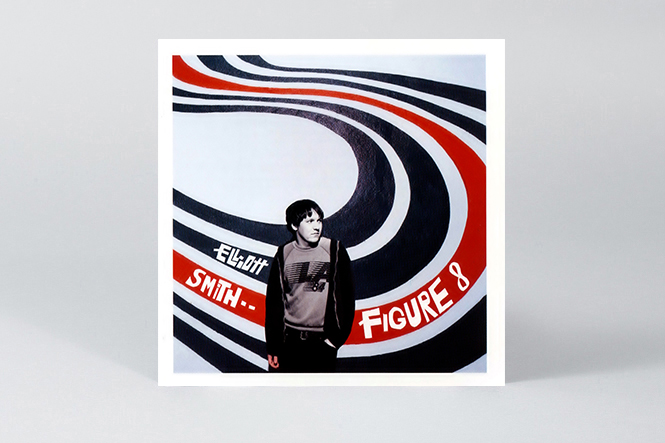 Elliott Smith
Figure 8
(Bongload)
The legendary Bongload have just released a handful of classic LPs in runs of 2016 copies only and this is one of them. Elliott Smith's Figure 8 is a complete masterpiece from beginning to end. This was his last album proper before his untimely death and shows just how amazing this man really was. The songs, the production, the musicianship are all there and it's all just to much to take in in one listen. You'll never tire of this record. 180gm coke bottle smoke vinyl with a sequentially numbered aluminium stamp and a poster. Be quick.
---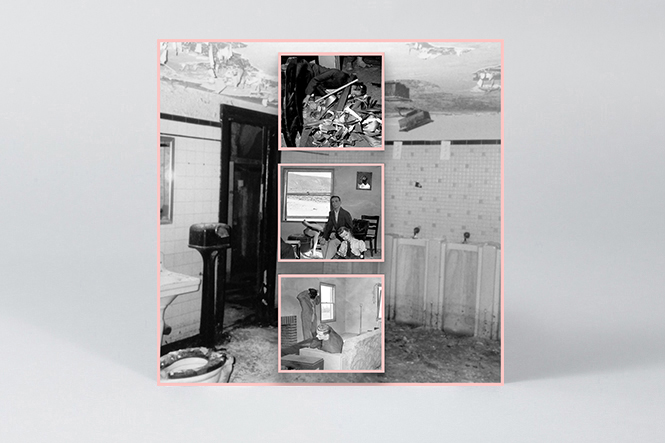 Trust Punks
Double Bind
(Faux Discx)
The influence of the great Calgary band Women is spreading far and wide as the years drift by and has obviously has now reached New Zealand if the fidgety sound of this group is concerned. Their debut is justly tight and taut avant punk with chattery guitars, pulverising drums and dark post punk drama.
---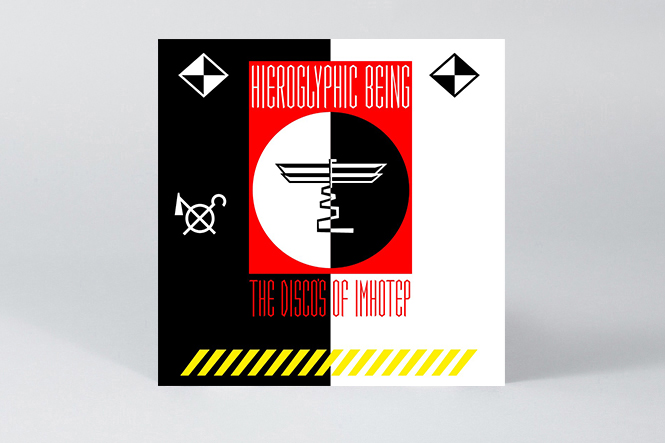 Hieroglyphic Being
The Disco's Of Imhotep
(Technicolour)
Perhaps seeking to capitalise on a recent swell in popularity (or maybe just fixing that loose earth wire) Jamal Moss delivers his least distorted, most accessible Hieroglyphic Being album yet. Now before the die-hards overload the Resident Advisor comments feed, that doesn't mean the Mathematics man has gone pop. Instead, he's delivered 9 tracks of peerless spiritual techno, packed with machine funk bass grooves, crystalline synth lines and precise driving rhythms, all in tribute to the titular Egyptian deity. Focussed and relatively direct, this is a classic Hieroglyphic Being LP without any of the bits you have to pretend to like.
---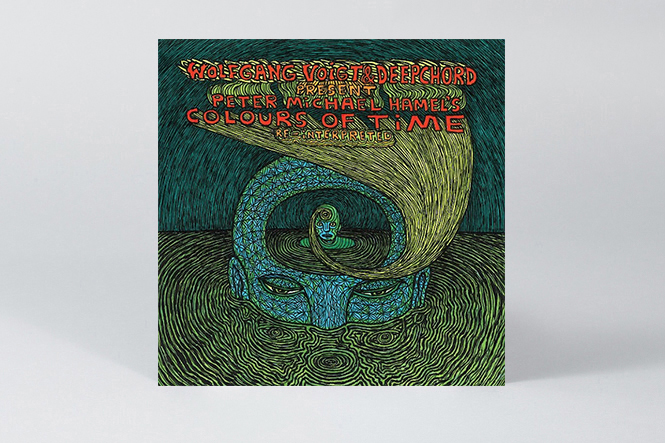 Wolfgang Voigt and Deepchord
Peter Hamel's Colour of Time Reinterpreted
(Astral Industries)
With Deepchord providing the inaugural release for Astral Industries and Wolfgang Voigt following shortly after with an LP of his spellbinding live set at St John at Hackney church, here they've joined forces for a most worthy take on a kosmiche classic- Peter Hamel's Colour of Time. Extrapolating the palette of the original and casting it in the hues of the distinctive minimalist electronica both artists are known for, this is an essential listen for lovers of ambient music. These have been flying out of the gates so act fast.
---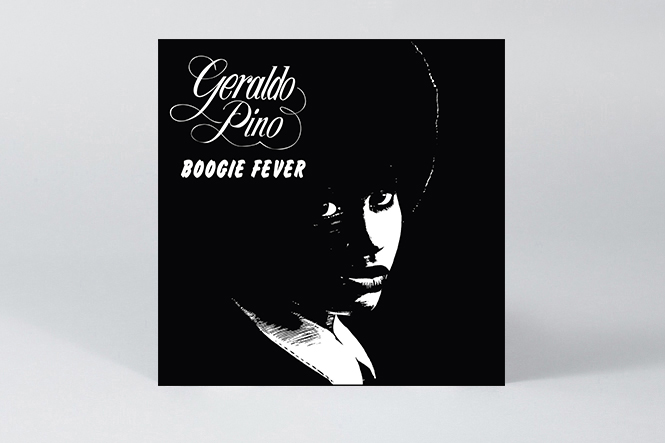 Geraldo Pino
Boogie Fever
(PMG)
When a record is listed for $6,000 on Discogs and still delivers bang for your buck you know it's going to be a winner. Thankfully, you no longer need to take part in such madness, with the reissue of this afro-funk bomb from the Nigerian boogie master Geraldo Pino. Laced with bonkers Moogs, running keys and a hyper-charged dubby groove, Boogie Fever is one of those totally inexplicable oddities that manages to transcend all reason to become an irresistible force on the dance-floor. There's even a totally bizarre funk rendition of Beethoven's 5th. Obviously essential.