Published on
November 7, 2016
Category
Features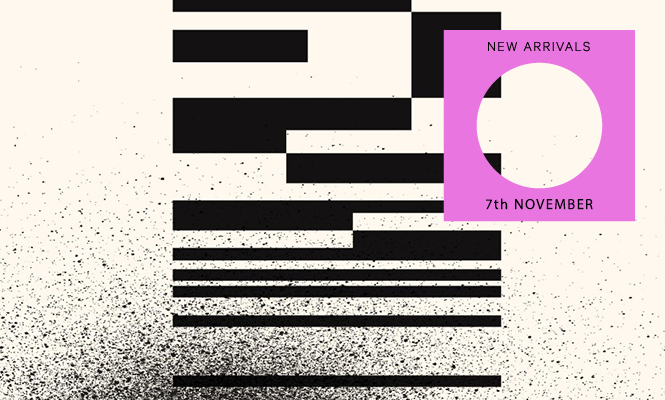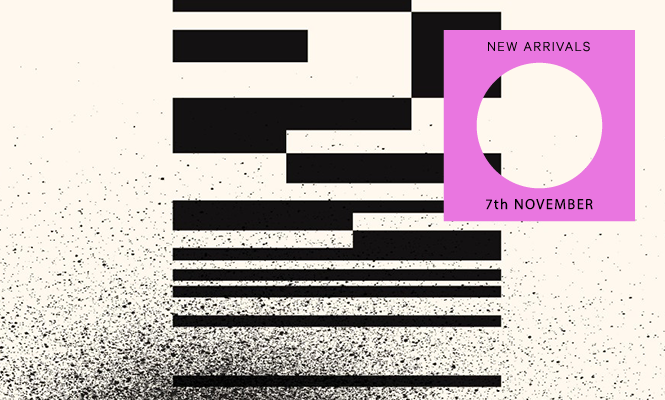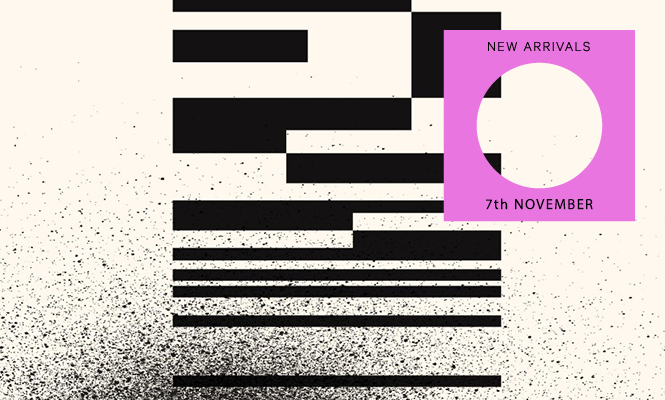 Oddball Lebanese synth, Japanese hardcore, spectral Berlin techno.
This week sees the reissue of one of the most insane, far out disco records to have ever come out of Lebanon, brought to you by Fortuna Records. Other dancefloor-directed titles include Harvey Sutherland's latest monster boogie 12″ and '80s minimal synth wave on 7″ via Vinyl on Demand.
Long players of note include "ECM-era Don Cherry global jazz meets contemporary electronic avant-garde" via Palto Plats, spectral Berlin techno bliss on Ninja Tune, and brave new Phillip Glass-inspired pop music on City Slang. To cap things off, Super Furry Animals give Fuzzy Logic a 20th anniversary reissue.
Scroll down for our definitive across-the-board rundown of the week's new vinyl releases as selected by The Vinyl Factory's Chris Summers, Patrick Ryder and James Hammond with help from Norman Records. 5 singles and 5 LPs every 7 days that are unmissable additions to any collection.
---
Singles
---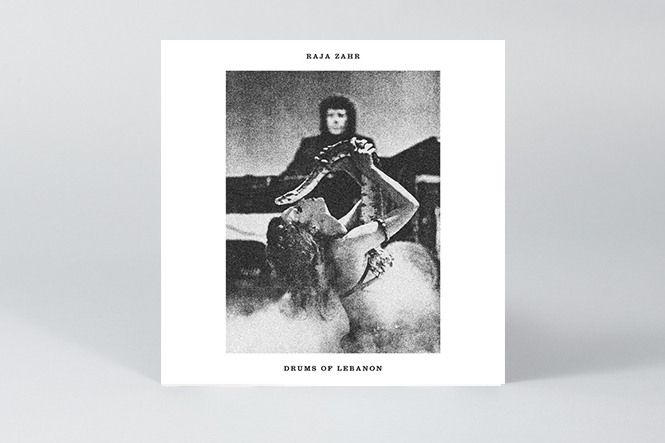 Raja Zahr
Drums Of Lebanon
(Fortuna)
Fortuna continue to educate one and all in obscure Middle Eastern music with an official reissue of this psychedelic curio from Raja Zahr. Designed with the dance floor in mind, 'Drums Of Lebanon' boasts three freaked out percussion jams awash with mind melting, limb twitching synth juice. Rocking to a rolling rhythm and punchy breakbeat respectively, 'A Drummer A Dancer' and 'Dabke' fly the flag for B-side bangers, but it's the weirdo disco groove of 'Drum Sequence' which totally steals the show.
---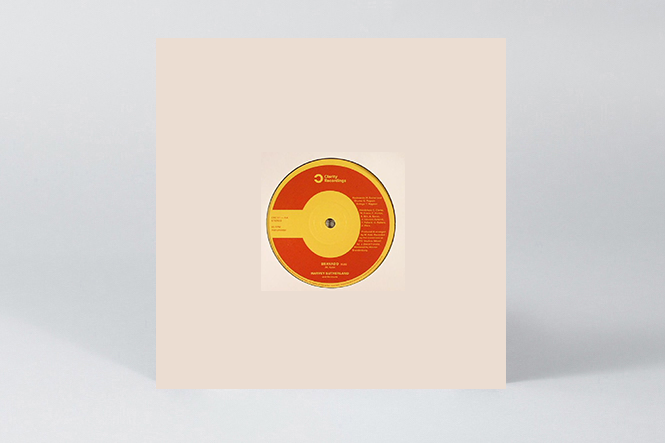 Harvey Sutherland and Bermuda
Priestess / Bravado
(Clarity Recordings)
Harvey Sutherland assembles his live trio Bermuda for the inaugural release on Clarity Recordings, a new label created by Sutherland for modern Australian records. His first new material since last year's killer 12″ for MCDE, this two tracker of monster boogie arrangements and "lounge room disco burners" will keep your toes toasty this Winter.
---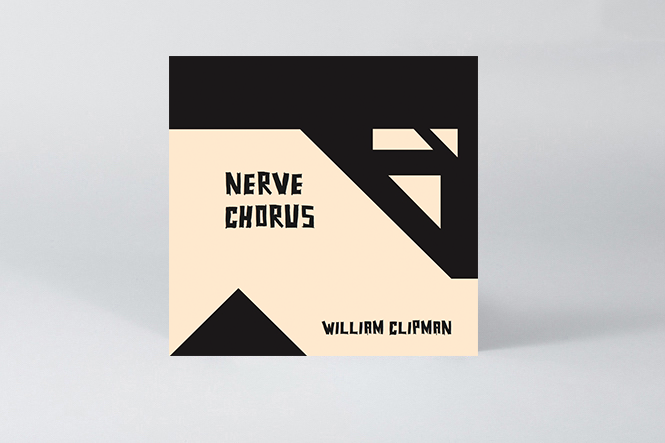 William Clipman
Nerve Chorus
(VOD)
Vinyl on Demand has been on a mission to unearth all manner of delights from the realm of 80s minimal synth wave, and this particular release from Will Clipman is another little heard oddity of pop and funk sensibilities with a certain rhythmic prowess. Culled from their tome-like "American Edition" box set, this one's certainly of its own design, managing to cram an albums worth of electronic and spoken word song-form eccentricity into this nifty 7".
---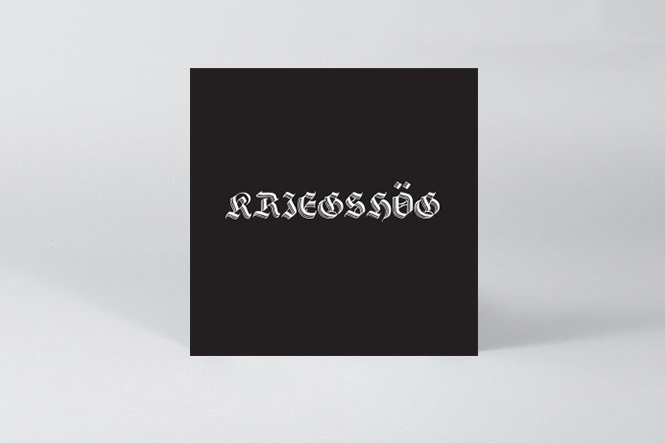 Kriegshog
Kriegshog
(La Vida Es Un Mus)
Time to get your ears round this supersonic blast of insane Japanese hardcore from Kriegshog. If you want super relentless power driven by propulsive guitars, d beat drums and a super killer vocal then look no further. It doesn't get better than this. Comes in a Discharge style sleeve with a lyric insert too.
---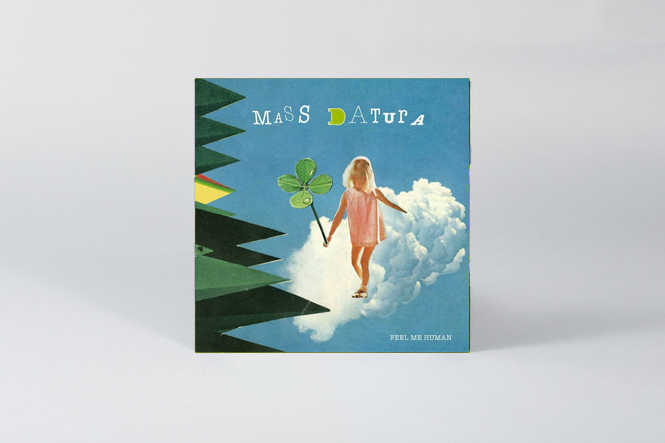 Mass Datura
Feel Me Human
(All Types of Slime Recordings)
This is the sort of Marmite thing that pricks our ears. Mass Datura are an oddball London collective that seem to have one foot in late '70s new wave and the other in early '70s prog and try their darnedest to weld them together. Not for everyone but interesting nonetheless.
---
LPs
---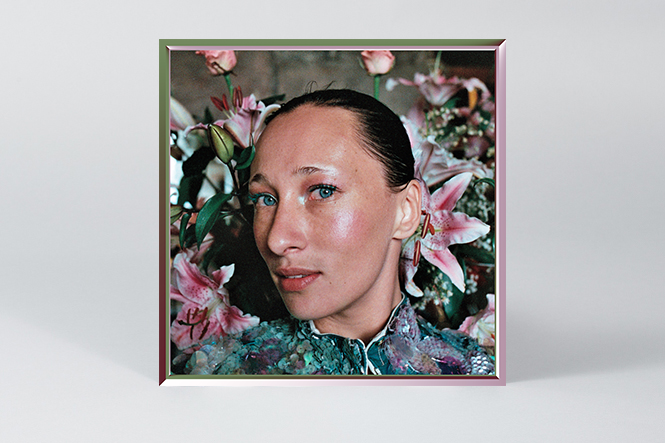 Georgia
All Kind Music
(Palto Flats)
NYC musicians Brian Close and Justin Tripp hit their stride on their third full length as Georgia. The promise of "ECM-era Don Cherry global jazz meets contemporary electronic avant-garde" was enough to stir our ear lobes and All Kind Music doesn't disappoint. With guest spots and turns on every track, the album, as the title suggests, unpacks a multitude of sounds and styles.
---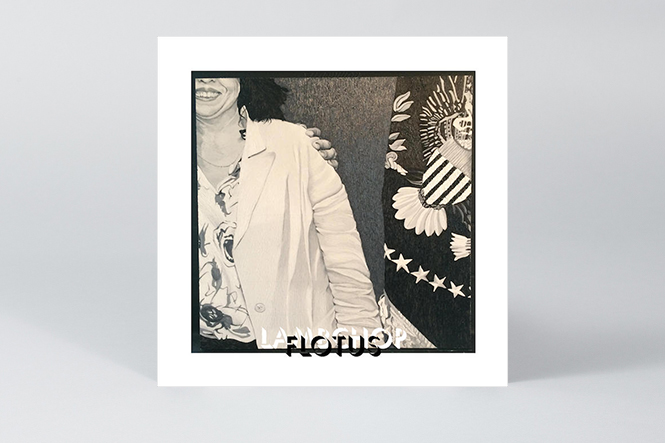 Lambchop
Flotus
(Merge Records)
The consistency of Lambchop is a wondrous thing, and Flotus is another fine example of their ability to keep shifting the colour and nuance of their sound but not lose the strength of the songwriting and Kurt Wagner's vocals along the way. With the current and often unfortunate proclivity for vocal manipulation considered, it's thankfully put to good use here, adding sympathetic inflections rather than unnecessary distractions, and as a more electronic, funkier and upbeat sound takes over this ones maintains its charms throughout.
---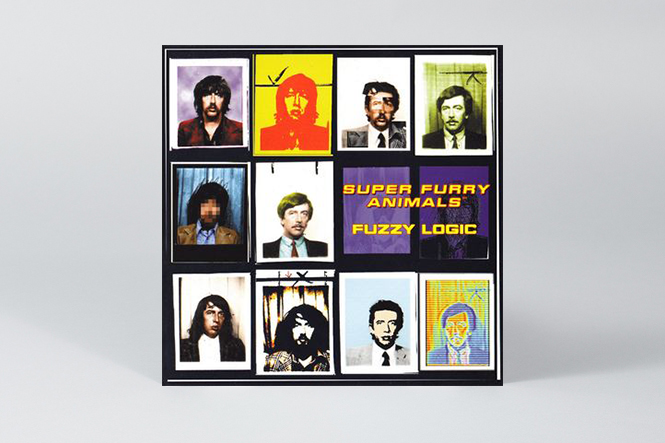 Super Furry Animals
Fuzzy Logic
(BMG)
Even though this album is twenty years old it still stands head and shoulders above pretty much any band trying to get anywhere near this now. 'Fuzzy Logic' was their debut for Creation and it is full to the brim of rocket powered pop and psychedelic melodies. There's so much going on here it's hard to take in in one hit but man it's a full on drug fuelled ride when you're in it. They were so far ahead of the game.
---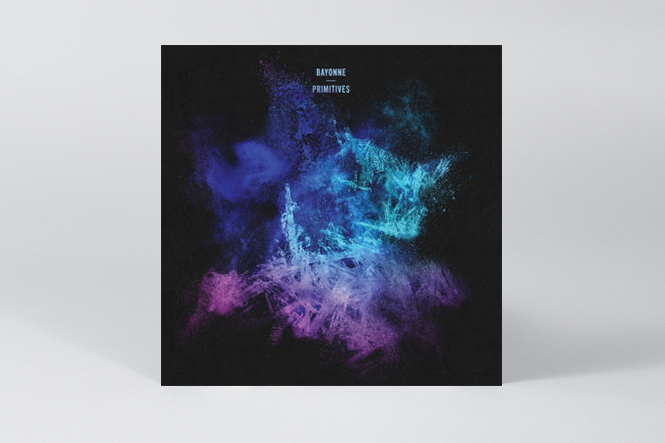 Bayonne
Primitives
(City Slang)
A real slow burner this one but well worth investigating. Bayonne, I understand is a one man, many armed machine in a kind of Panda Bear vein but this album is less manic than any Animal Collective related crazies in that it takes influence from the loopings of the likes of Philip Glass and Steve Reich to create brave new pop music.
---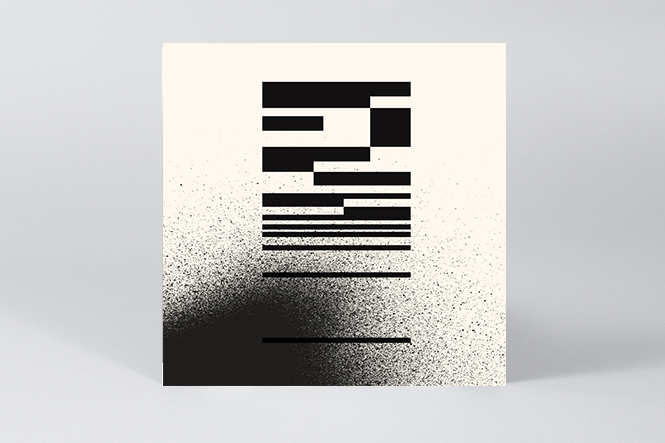 Illum Sphere
Glass
(Ninja Tune)
In the two years since he dropped 'Ghosts Of Then And Now', Ryan Hunn's swapped the red bricks of Manchester for European techno metropolis Berlin, finding new inspiration in his new surroundings. Where his debut married soulful grooves and jazzy motifs to stomping machine beats, 'Glass' looks to coldwave, NDW and electro to embellish stuttering percussion, perfectly translating the cold and isolation of the Berlin winter into nine tracks of spectral techno bliss. Pressed on coloured vinyl in a varnished sleeve, this is a treat for all the senses.