Published on
October 6, 2014
Category
Features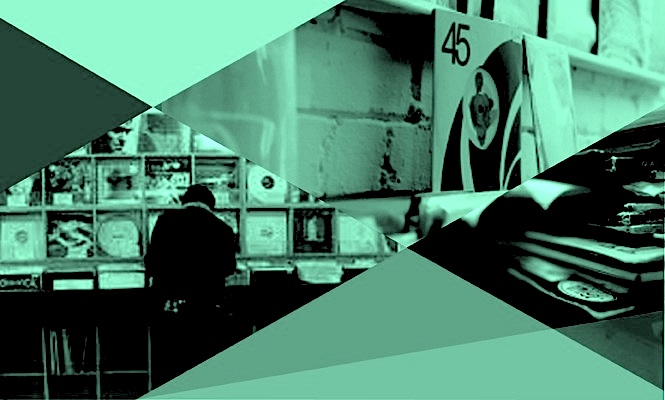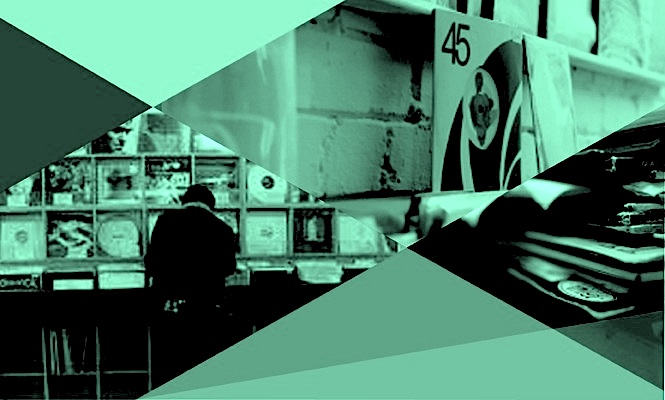 The Vinyl Factory select the 10 most essential vinyl releases of the last 7 days.
This week's selection delivers across the board with a stellar set of singles from Lukid, Paul White and the first 7″ from Low Jack's new label Editions Gravats, while Flying Lotus and Tin Man lead the album choices alongside two very different but equally compelling surveys, first of Peruvian psych and finally of under-the-radar European minimal synth wave.
Scroll down for our definitive across-the-board rundown of the week's new vinyl releases as selected by The Vinyl Factory's Chris Summers, Patrick Ryder, James Hammond and Theo Leanse. 5 singles and 5 LP's every 7 days that are unmissable additions to any collection.
---
Singles
---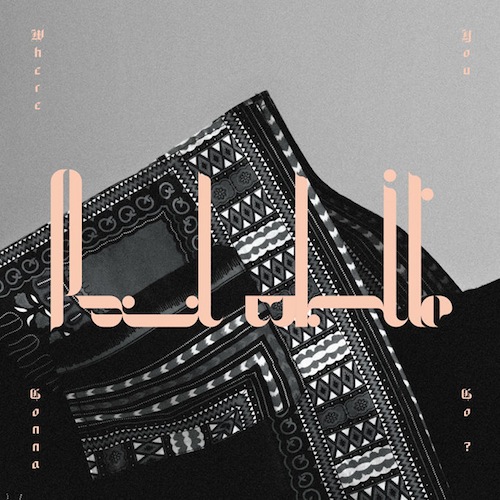 Paul White
Where You Gonna Go?
(R&S)
---
South London's hip hop eccentric shifted focus for recent LP Shaker Notes, adding his name to the current crop of producers redefining danceable soul for the 21st century (see Andrew Ashong, Al Dobson Jr or Reggie Mammode). On 'Where You Gonna Go?' White's mournful vocals melt over a melange of intricate rhythms and diasporic tones to create a spine tingling head nodder, while B-side cut 'Peace It Together' delivers atmospheric beatdown. On remix duty, Detroit's master of MPC swing, Mr Dez Andres, transforms White's original into a moonlit journey through basement soul, laid back funk and jazzy house. The Mahogani veteran adds a limber bassline, tender rhodes and his trademark drums to teach all the kids out there what real deep house sounds like.
---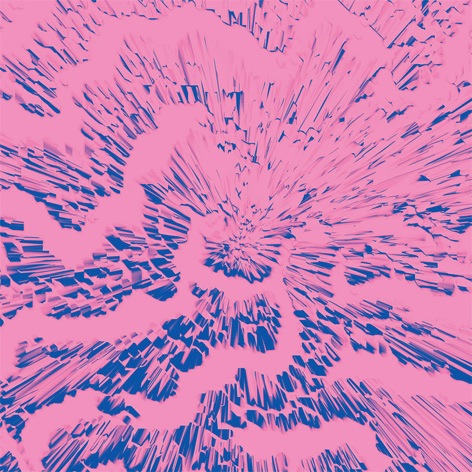 Lukid
Crawlers
(Liberation Technologies)
---
Lukid is among the most underappreciated producers working in the UK at the minute – or rather, for the past ages. He's consistently pushing the envelopes of electronica, hip hop, bass and dance music, in all manner of directions, in his steady, individual way – and seems to be consistently overlooked. This latest 12" sounds like a ton of hard house dropped from a height onto the post-Dilla beats scene, splattering into a sound somewhere between Robert Armani and Flying Lotus. I would love to be on a dancefloor to witness this played out.
---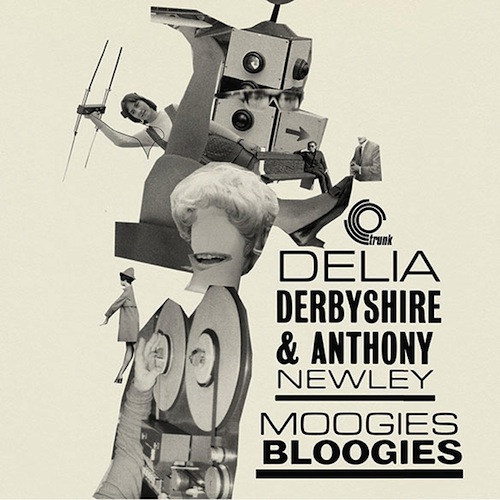 Delia Derbyshire/ Anthony Newley
Moogies Bloogies
(Trunk Records)
---
Following on from the recent release of the Delian Mode 7", Delia Derbyshire's back on the format with Anthony Newley for 2 previously unreleased oddities from the archives. It's quite the meeting of minds – Derbyshire constructing a sine wave love song of sorts and providing more evidence of revolutionary technique circa 1966, which Newley meets with a pervert's narrative on the A side and gobbledygook to his distinctive cadence both spoken and sung on the B side. Recorded and then seemingly whisked away from release as Newley set off for the US with Joan Collins, the good Mr. Trunk, who has some of these on clear vinyl over on his site, has brought this back to the fore. An essential purchase for collectors of both artists, and fans of "perv pop", eccentric ditties and 60s nostalgia alike.
---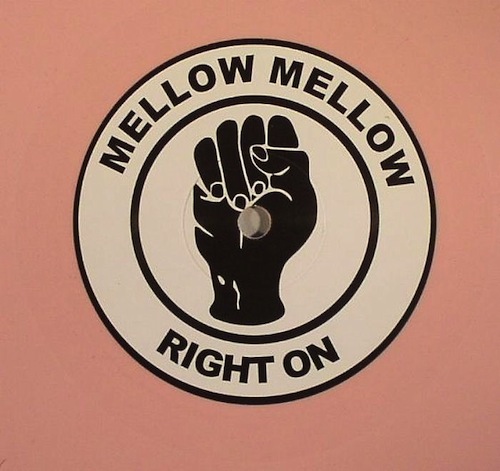 Various Artists
'For Real' / 'Dance Your Blues Away'
(Mellow Mellow Right On)
---
Mellow Mellow Right On go all pink for their new pink vinyl only 7″ release where once again, two boogie and modern soul classics get the work over. The Flowers edit of 'For Real' comes straight off The Love Boat's dance floor, a smooth and deadly groove for sure. On the flip, Ivan Neville stokes up the fire with a serious roller of hot soul that'll turn any party inside out.
Listen HERE. Buy NOW.
---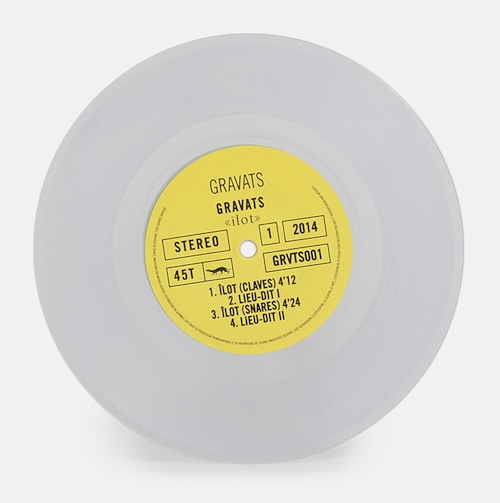 Gravats (Low Jack)
Ilot
(Editions Gravats)
---
Don't let the clear vinyl fool you, there's nothing transparent about this set of shrouded industrial set-pieces from Low Jack on his new Editions Gravats label, launching with Jean Carval to promote the work of nameless French artists. Something like spending the night in the engine room of a cross-channel ferry, Ilot is a powerful show of locked grooves and iron-cast techno, limited to 200 beautifully clear 7″s.
---
LP's
---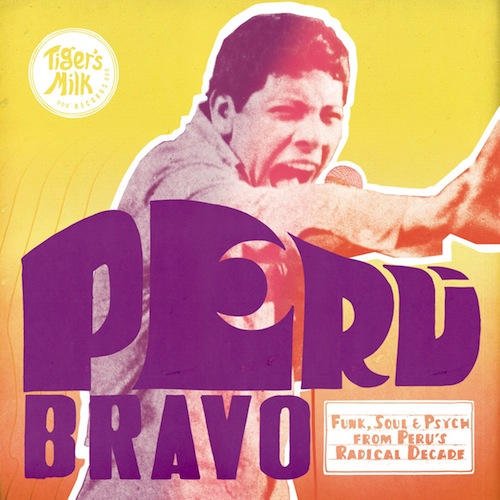 Various Artists
Peru Bravo: Funk, Soul & Psych from Peru's Radical Decade
(Tiger's Milk)
---
Something straight from a raw fish restaurant to record player – the record label associated with Ceviche (a London joint pushing Peruvian fish cured in citrus juices) drops an archival set of twisted funk covers, raw breaks, and fuzzy psychedelia. An instant transport to the Peruvian capital Lima in its late 60s and early 70s heyday, and a steaming dancefloor excursion with a surprisingly gritty energy to proceedings, too. Carefully compiled by Duncan Ballantyne, Andres Tapia del Rio & Martin Morales. Check the cracked version of 'Cissy Strut'.
---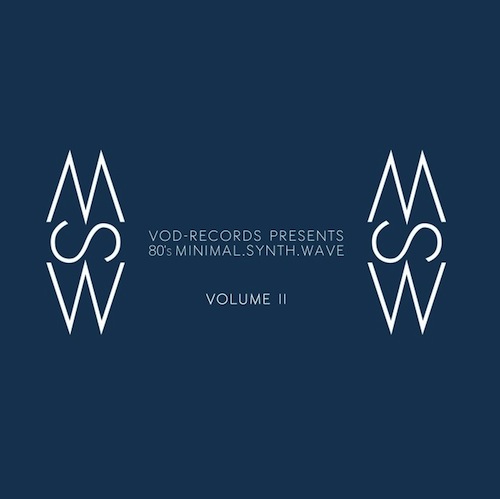 Various Artists
Minimal Synth Wave Vol. 2
(Vinyl-On-Demand)
---
12 LPs of bedroom hatched, cassette swapped marvels of a genre that Vinyl-On-Demand are steadily giving further definition to. Taken at its most basic definition – pre-midi analogue synths with a drum machine – this set as with the 1st volume provides us with a broad variety of takes on the concept at varying degrees of avant and pop inflection. As is the standard with VOD boxes it's expertly curated and presented, if you're a fan of the genre you know what to do, but for the curious it's worth noting that these are all available as single releases as well.
---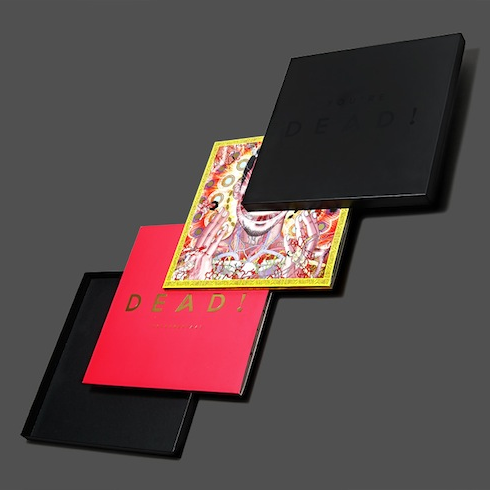 Flying Lotus
You're Dead!
(Warp)
---
You're Dead! is riddled with contradictions. Featuring FlyLo's most high-profile collaborators to date, it also happens to be the most self-consciously 'out' record Steven Ellison's ever made, to all intents and purposes a jazz record with demanding arrangements, virtuosic soloing and a concept of sorts to boot that binds all 19 tracks together in a suite more akin to Cosmogramma than anything he's produced since. And like Cosmogramma, You're Dead is a record that reveals itself over several plays, like the unfolding of a series of initially impenetrable puzzles, full of playful spirituality and oddball adventuring. Imagine a world where Mahavishnu Orchestra had soundtracked Final Fantasy and you'll begin to understand why You're Dead! is bona fide free jazz for the Nintendo generation. Grab the instrumentals on the limited vinyl box edition or plump with the standard, whose full gloss, foil-embossed cover is worth every penny.
---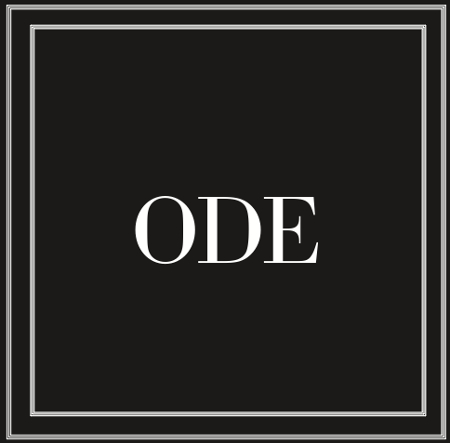 Tin Man
Ode
(Acid Test)
---
With frequent Acid Test collaborator Donato Dozzy picking up plaudits across the board, it seems the time is ripe for Tin Man to finally get the critical attention he deserves. Just as well then, that the Californian producer has totally nailed it on his fifth album proper, delivering his most coherent, cohesive and most vital material to date. The seven tracks on Ode offer almost infinite stretches of hypnotic sound, precisely divided by stripped back drum programming and undulating 303 lines. Falling deeper under Tin Man's spell, you realise you're not in Chicago anymore, this is one inter-dimensional trip you might never come back from.
---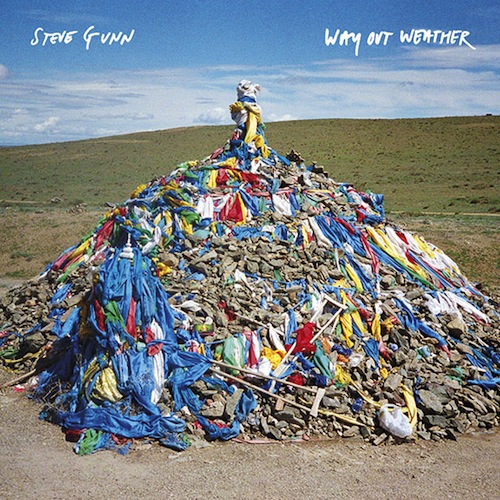 Steve Gunn
Way Out Weather
(Paradise Of Bachelors)
---
If you haven't come across Steve Gunn before then now is the perfect time. Way Out Weather has to be his most amazing release yet! From it's cinematic title track opener right through to 'Tommy's Congo' this set breathes pure beauty from start to finish. There's bits of Will Oldham, early Fleetwood Mac and War On Drugs yet Steve Gunn's just got that sparkle over all of them. Stunning.