Published on
June 6, 2016
Category
Features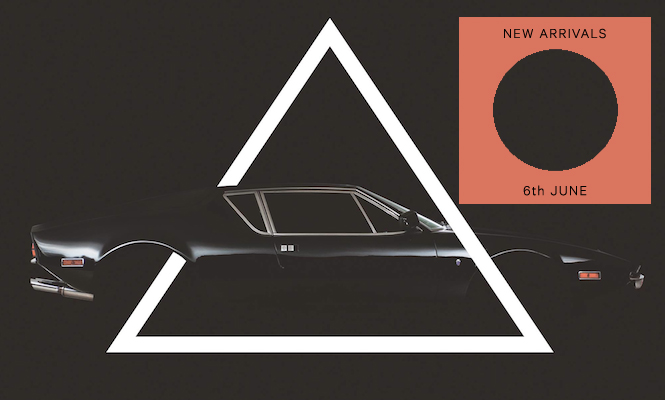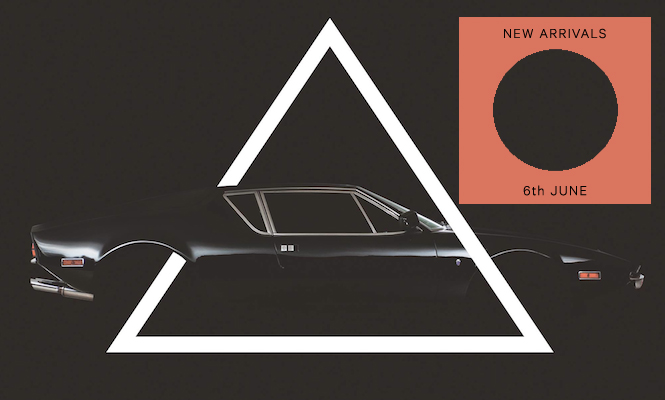 We select the 10 most essential vinyl releases of the last 7 days.
June is here and there's no sign of things getting silly quite yet. This week's record bag is stuffed full of huge albums and reissues, with Steve Gunn, Robert Glasper and Jameszoo leading the way for the former, and electronic pioneer Annette Peacock representing the latter.
On the singles circuit, we've got new balearic business from Sordid Sound System, dance music DNA from DVA Damas and 12″s of answer to what happens when you feed Italo and Scandinavian disco into Berlin's open-air party scene. Magic.
Scroll down for our definitive across-the-board rundown of the week's new vinyl releases as selected by The Vinyl Factory's Chris Summers, Patrick Ryder and James Hammond with help from Norman Records. 5 singles and 5 LPs every 7 days that are unmissable additions to any collection.
---
Singles
---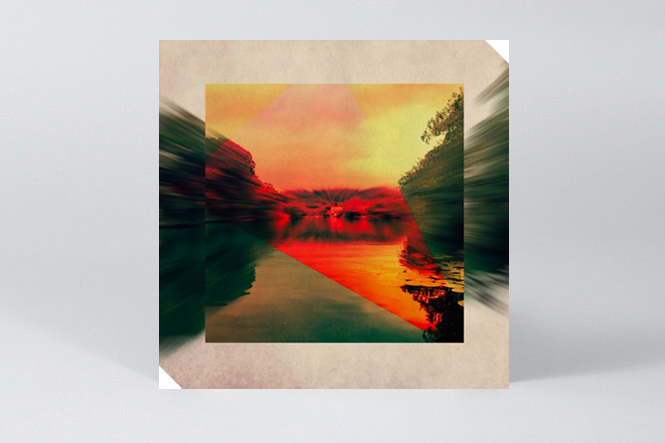 Sordid Sound System
Lux Exterior
(Invisible, Inc)
I've only just come back down to Earth after the intense cosmic brilliance of Sordid Sound System's debut 12", and now Stuart Evans returns with more mind-magic on the buy-on-sight Invisible Inc. Drinking from the same ceremonial gourd as Golden Teacher, Evans blurs the boundaries between dub, dancehall, kraut and cosmic into a kaleidoscopic vision of future dance floors. The acid drenched dub of 'Scratch' and 'Keep Your Head' should do the trick for the sofa surfers out there, while the brainfizzing pulse of 'The Baron' and voodoo groove of deranged Dr John cover 'I Walk On Splintered Gilders' are a far out dance floor treat.
---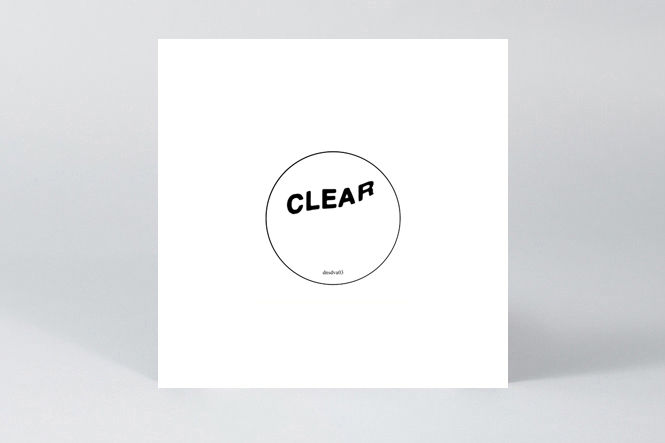 DVA Damas
Clear Cut
(Downwards)
DVA Damas seemingly can't put a foot wrong on the 12" format, as this one comes after last years acclaimed Wet Vision, and it's another belter, although a different beast as they step firmly out onto the dance floor. Whilst past efforts have drawn more heavily from a post punk and industrial palette, the propulsion behind those tracks had more than a trace of dance music DNA, and cranking that up here is a refreshing extension of the groups sound. Roll on the next full length.
---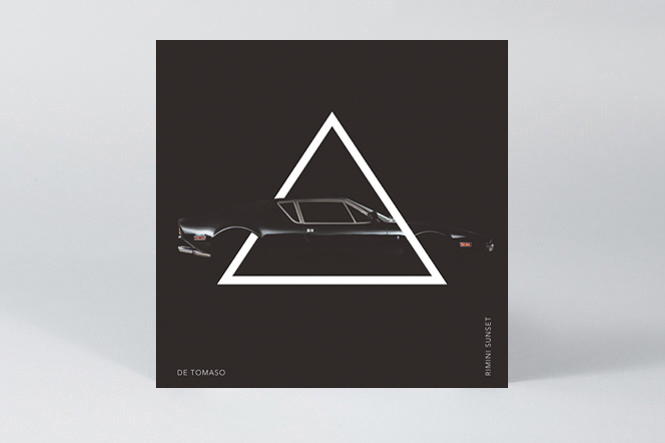 Rimini Sunset
De Tomaso
(Lebensfreunde)
Techno may be its dominant soundtrack, but summertime in Berlin is about than just four to the floor. Channeling that little bit of Italo flair in the German capital, the brilliantly-named Rimini Sunset have dropped an ace debut 12" that would give Todd Terje a run for his money in the cosmic disco Olympics, adding a techno edge to three bold, shimmering productions. With transcendent artwork and a remix EP to match, hunt this one down before it's too late.
---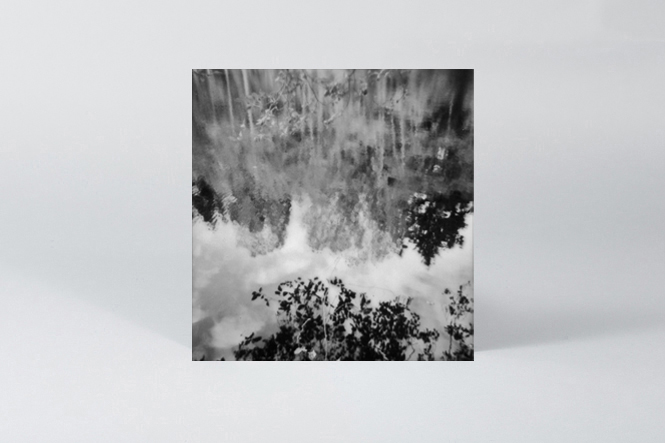 Benoit Pioulard
Seize / Marre
(Backwards)
Tape manipulator Benoit Pioulard has been concentrating on his ambient work of late but this one off 7″ reminds us of what a lovely songwriter he can be when he chooses structure over sonic experimentation. 'Seize' in particular harks back to his marvellous 2010 album Lasted – wistful songwriting meets evocative warped '70s Polaroid nostalgia.
---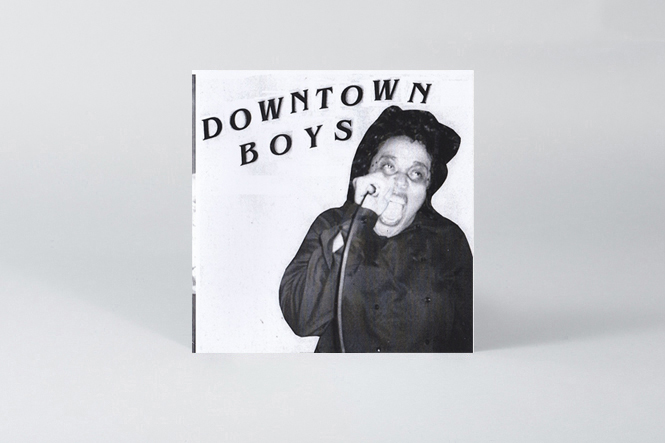 Downtown Boys
Downtown Boys
(Drunken Sailor Records)
Here's another chance for you all to grab the amazing Downtown Boys record you missed the first time round. Now with a white sleeve (rather than the dirty pink) it's been re-released off the back of their European tour. Coming straight out of Providence with their sax blasting punk rock manifestos this crew don't mess about as they swerve from english to spanish and destroying all before them.
---
LPs
---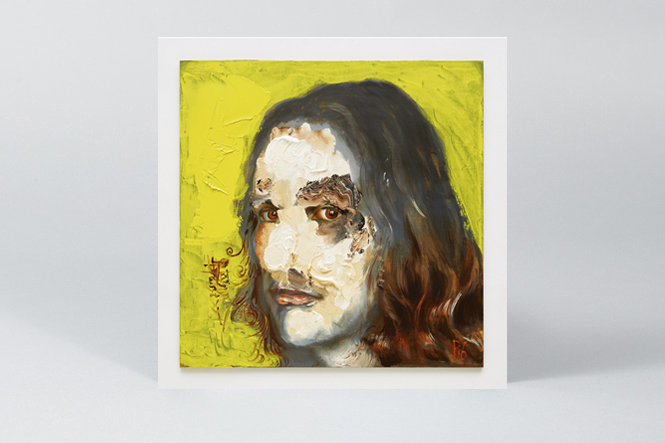 Jameszoo
Fool
(Brainfeeder)
Placing the emphasis firmly on the latter half of the experimental tag, Dutch composer and producer Jameszoo touches down on L.A.'s Brainfeeder with a schizophrenic debut LP which blasts jazz into the digital future. Featuring collaborations with legendary players Arthur Verocai and Steve Kuhn, as well as a who's who of the contemporary jazz scene, Fool is a playful, adventurous and groove-heavy foray into what Jameszoo calls 'naive, computer jazz'. Fusing the electronic with the organic with the rulebook shredding glee of a rebellious teenager, Jameszoo succeeds in delivering a boundary pushing debut LP.
---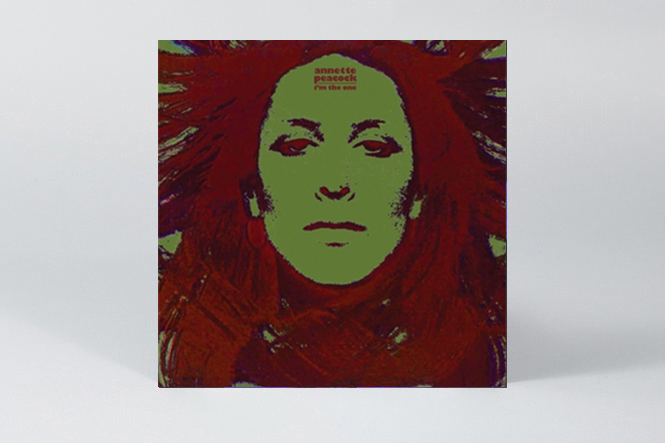 Annette Peacock
I'm The One
(Light in the Attic)
Listen / Buy
Light In The Attic has delivered the reissue goods once again, with this criminally under-heard wonder of avant-pop. Originally released by RCA in 1972, those in the know (recent RCA signee David Bowie included) were readily cast under its spell, as Peacock's voice lysergically morphed and flitted between an alluring smoothness and a free-wheeling volatility, accentuated by an innovative Moog modular system processing. Tracking down the original is a costly affair and with a remastering from the original tapes and an insert of unseen photos to boot, this is far from reissue fodder and well worth investigating.
---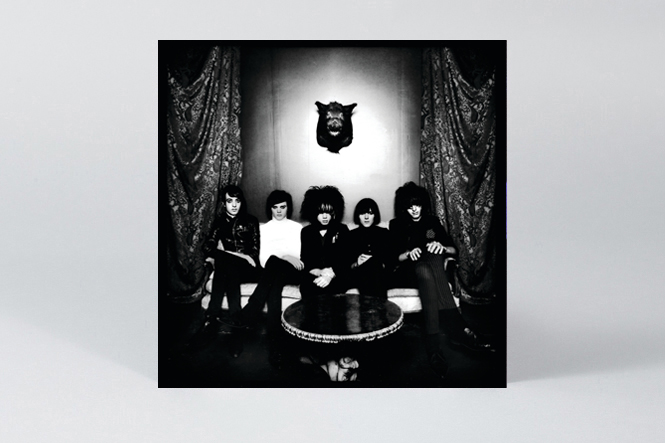 The Horrors
Strange House
(Loog / Polydor)
Here's a timely reminder how totally amazing the debut Horrors album was as it finally gets the reissue it deserves. Strange House is a total explosion of lo-fi garage punk with added snarl and hair. Tracks like 'Count In Fives' and 'Sheena Is A Parasite' still sound as vital as they did the first time round and the whole album still stands as one of the best debuts ever. It now comes with a limited bonus 7″ featuring 'Death At The Chapel' and 'The Horrors Theme' too. Nice.
---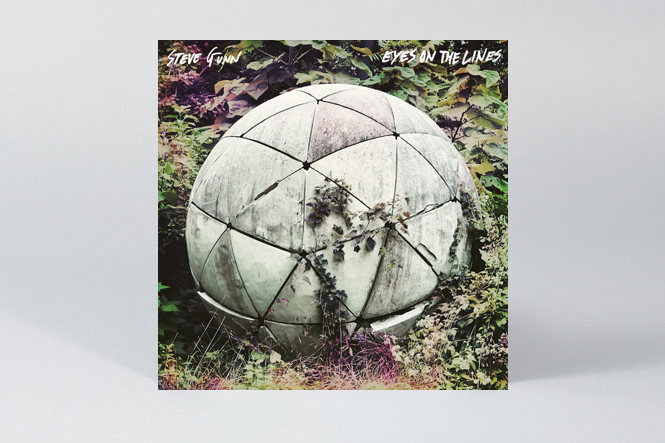 Steve Gunn
Eyes on the Lines
(Matador)
In time for something approaching perfect weather comes the latest missive from guitar explorer cum laid back pop guy Steve Gunn. Eyes on the Line carries on from where the excellent 'Way Out Weather' left off with charming if increasingly conventional vignettes. It may not be as exotic as his earlier work but who wants to be weird when the weather is this good?
---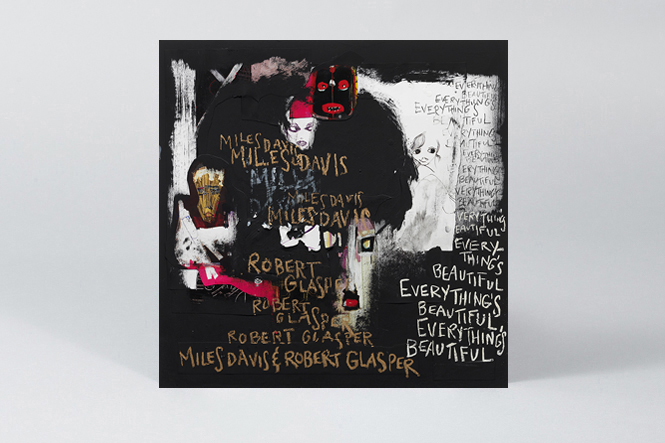 Robert Glasper & Miles Davis
Everything's Beautiful
(Sony)
The man whose done as much for bringing jazz to a new audience as Kendrick Lamar, Robert Glasper focuses his Experiment on the canon, getting old friends Erykah Badu, Bilal, KING, Hiatus Kaiyote, Laura Mvula and Stevie Wonder back into the studio with a bunch Miles charts under his arm. But rather than straight up covers, Everything's Beautiful channels the spirit of Miles in 2016, a refreshing take on the nature of artistic inspiration and a record that's about as cool as any kind of blue that came before.