Published on
July 6, 2015
Category
Features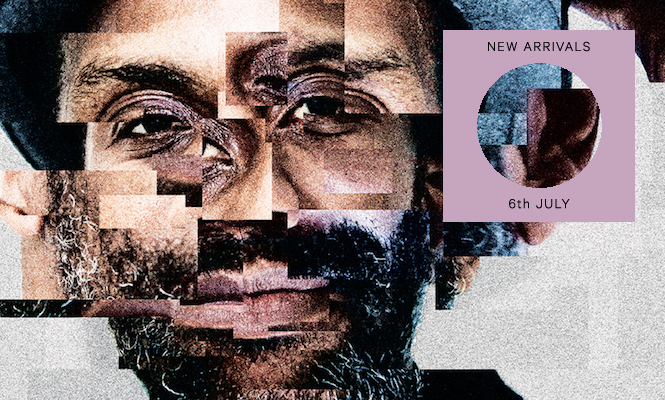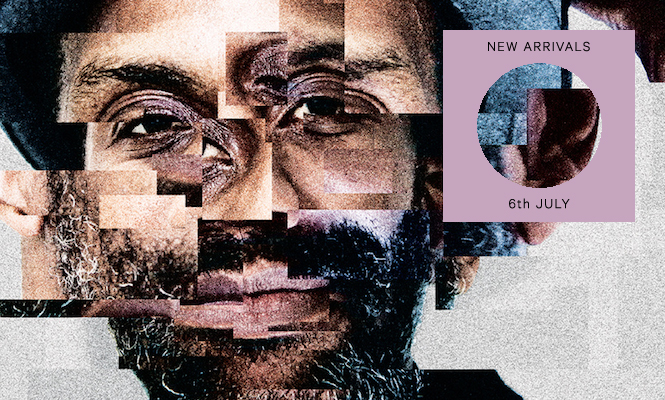 We select the 10 most essential vinyl releases of the last 7 days.
Having completed our look back at the best releases of the last six months, we return to the grind for ten new releases and reissues you need to make your own this week. Lost boogie funk from James Mason and Mahogani Music prodigy Obas Nenor keep things hot in the singles bag, while one of our favourite labels Firecracker drop a killer comp of "Scots kosmik" into the LP bin. New music from Dego and an essential Alice Coltrane reissue complete the haul. Dig in.
Scroll down for our definitive across-the-board rundown of the week's new vinyl releases as selected by The Vinyl Factory's Chris Summers, Patrick Ryder and James Hammond. 5 singles and 5 LP's every 7 days that are unmissable additions to any collection.
---
Singles
---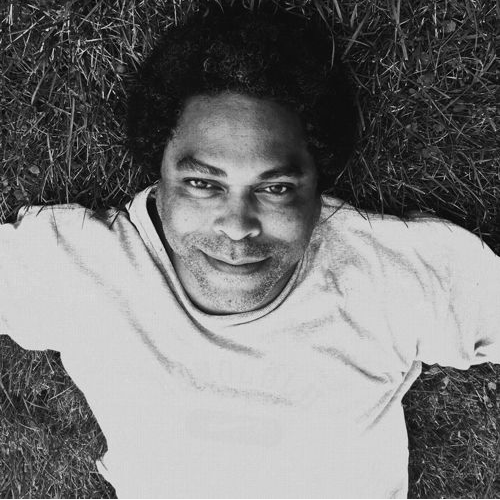 James Mason
The Dance Of Life
(Rush Hour)
Over three decades since James Mason's ridiculously rare boogie bomb Rhythm Of Life, the enigmatic multi-instrumentalist has had a lost collection of analogue tape recordings from the period unearthed and compiled as Recollection Echo. Taken from the LP, 'The Dance Of Life' is the first, and perhaps only 12″ to be made available by Rush Hour, an unmissable follow-up to 2012's 'Nightgruv / I Want Your Love' and a white hot jazz funk jam to rival 'Sweet Power Your Embrace'. Don't sleep… as if you would.
---
Analog Players Society
Coule'Ba Versions
(Discovery Records)
Back in 2013, at the dawning of the recent Afro-house revival, Analog Players Society charmed the inner sanctum of forward thinking DJs with the summery stomp of 'Coule'Ba'. Now, Discovery have enlisted the diverse pairing of Move D and JKriv to offer a remix a piece on either side of this floor-centric 12". On the A-side, Heidelberg's master of all things deep leads the African elements of the original through a fog of spectral textures, while the flipside sees JKriv's boogie rework fit so smoothly that you'd be forgiven for thinking that it was the original version. Tight guitar chops, big squelchy boogie bass and your typical early '80s groove informs this most excellent version, perfect for fans of Letta Mbulu.
---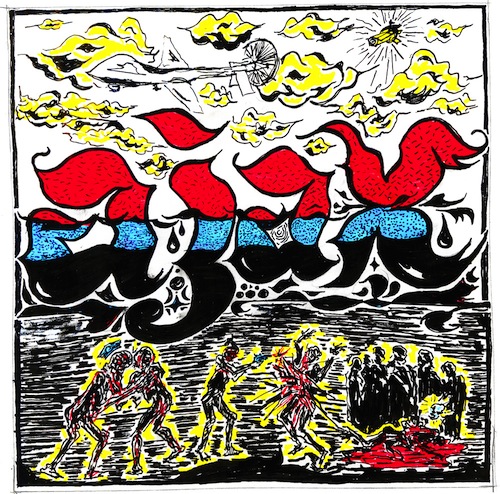 Ajax
Ajax
(Static Shock Records)
Pulling members from Creem, Warthog and Nuclear Spring, New York City's Ajax follow up their fine demo with this killer 7″ on Katorga Works (via Static Shock Records) featuring four of their best tracks yet. They blend Boston hardcore, Swedish totalitar riffs and Choke style vocals to create something that's definitely all their own.
---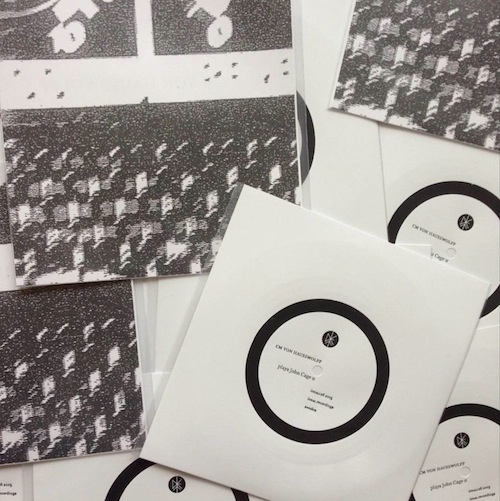 Cm Von Hausswolff
Plays John Cage II
(Ideal)
Another 7" flexidisc for this list following on from Zoviet France's recent effort-not that either have gone for the gimmick factor – and here a rendition of the 3 movements of John Cage's 4'33 via a broken guitar amplifier feel entirely appropriate for the format. Put out by Ideal recordings, who have been a brilliant source for such unusual endeavors in recent years, there's only 200 of these bad boys out there.
---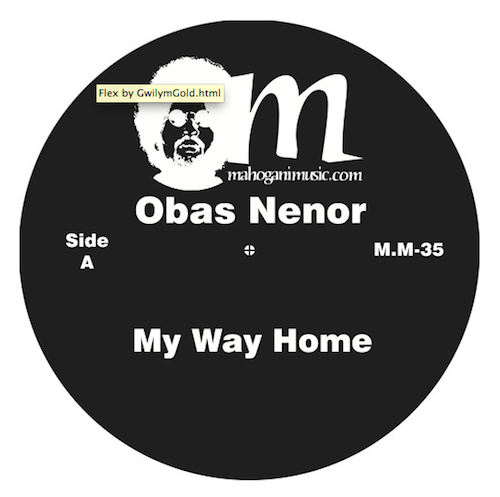 Obas Nenor
My Way Home
(Mahogani Music)
Obas Nenor; remember that name. Following an intoxicating debut 12 on Strictly Rhythm, the Israeli newcomer drops this sample-driven bomb on Moodyman's Mahogani Music. Gil Scott Heron's classic "Home Is Where The Hatred Is' is delightfully re-worked, but it's the wriggling bassline and warm Andrés-esque fuzziness on the B-side that steals it for us.
---
LPs
---
Dego
The More Things Stay The Same
(2000Black)
With a renaissance well and truly underway, 4Hero veteran Dego drops his second solo LP on his own label. With Roy Ayers coursing through the 2000Black story, it's no surprise The More Things Stay The Same embraces the sunshine for a collection of laid back, groove driven jams, steeped in history and respect. Whether nodding to Tony Allen and Africa 70 in 'Greed & Power', classic breakbeat on 'It Don't Get No Better' and acid jazz in 'The Stronghold Of Lithius', Dego brings the heat like no-one else right now. This collection of receptive, uniquely British dance music is one of the summer's big tips.
---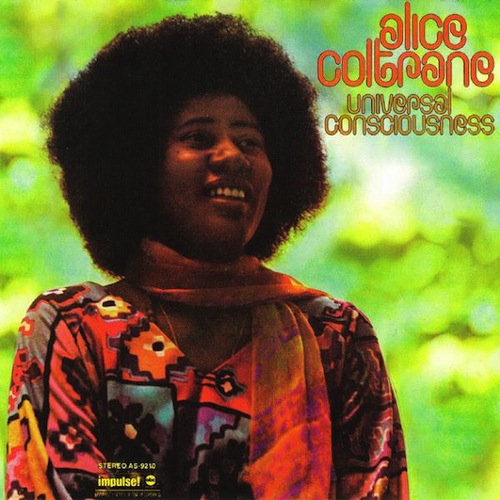 Alice Coltrane
Universal Consciousness
(Superior Viaduct)
Here we have the first ever vinyl reissue of Alice Coltrane's spiritual masterwork. Originally released on Impulse! in 1971, Universal Consciousness finds Coltrane drifting into textural ascension​, a state of harmony with the world​​, a place far beyond the remit of jazz​​.​ It's one of the first records to fuse an electrified new age organ, played by Coltrane, with beautiful strings, transcribed by the late Ornette Coleman, and ancient tones and modes. A soaring vision, the record has inspired countless musicians, including Coltrane's nephew Flying Lotus, to reach beyond within.
---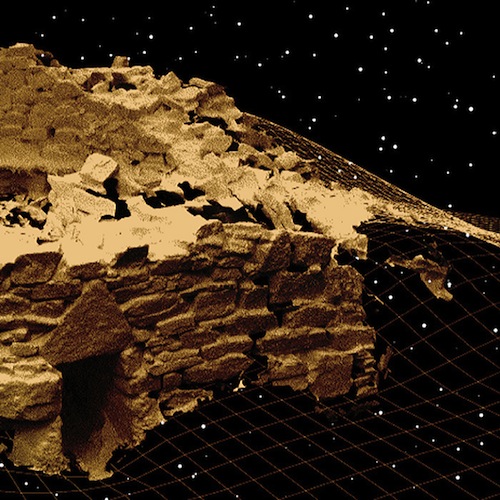 Various Artists
Mac-Talla Nan Creag
(Firecracker)
Another week, another essential release from Edinburgh's Firecracker, this time in collaboration with The Forestry Commission of Scotland, who asked the label to create an audio tribute to the rock carvings, lochs, glens and burial grounds scattered across the country. Gathering together label favourites Lord Of The Isles, Other Lands, House Of Traps and Wounded Knee, Lindsay Todd took a field trip into the wild and let the music flow. The result is a breathtaking collection of found sounds, ambient electronics, organic instrumentation and Celtic folk songs which makes for a truly transcendental listening experience. As ever with the Edinburgh imprint, the double LP is limited and lavishly packaged, with a screen printed sleeve and a stunning full colour booklet featuring laser scanned images from Forestry Commission surveys.
---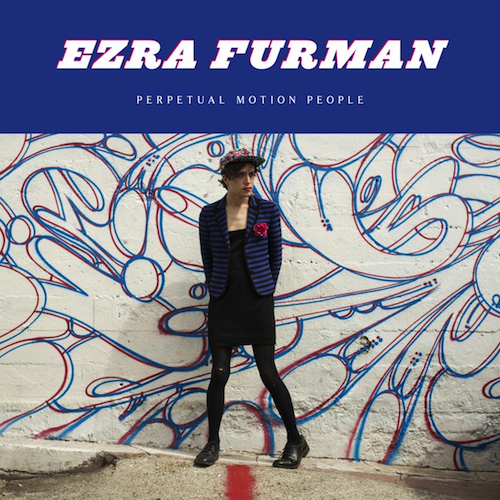 Ezra Furman
Perpetual Motion People
(Bella Union)
This could well be the best pop record of 2015. It already sounds like the classic the first time you hear it. Ezra's taken everything from '90s indie rock, '80s pop and '70s punk and thrown in huge hooks, big choruses and timeless melodies to make something so full of spirit you can't help but fall in love with it. If you like Beck, Mac Demarco and the Animal Collective as well as 1000 other bands and artists you'll love this! Get hunting for the limited white vinyl too.
---
Alessandro Alessandroni
Self-Titled
(Cometa)
The steady stream of Italian Library reissues continues, although these LPs tend to have a way of creeping out rather discreetly and finding their way into only a few stores. Honest Jon's has some classics from Piero Umiliani, Morricone, and the Cometa reissue label at the moment – with the later being responsible for this classic of the genre from Alessandro Alessandroni. Alessandroni's range of ideas and instrumentation is astounding and the early batch of records he put out on the Italian soundtrack and library imprint, SR records, are among his best. Here's a fine opportunity to pick it up outside of the original SR issue, which is currently on discogs for £927!