Published on
September 4, 2017
Category
Features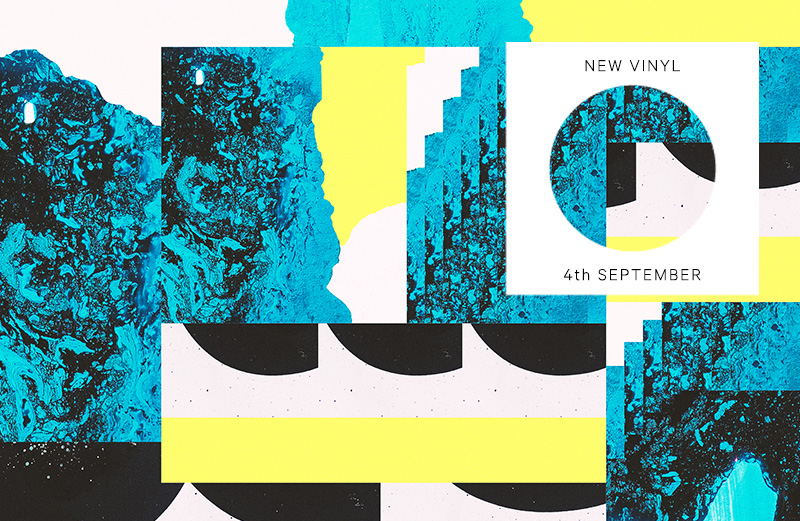 New music from Bicep, LCD Soundsystem, a Twin Peaks compilation and more.
Believe the hype? The early days of autumn see no signs of slowing down on releases, with long-awaited albums dropping from duo Bicep, LCD's reunion record, and a Twin Peaks compilation to ease the pain now that the series has ended.
On the singles front, we've got slinky R&B hooks from Cali, hypnotic archival synths from Ursula Bogner, and emotional dance-floor strings from London producer Nebraska.
Scroll down for our definitive across-the-board rundown of the week's new vinyl releases as selected by The Vinyl Factory's Chris Summers, Patrick Ryder and James Hammond with help from Norman Records. 5 singles and 5 LPs every 7 days that are unmissable additions to any collection.
---
Singles
---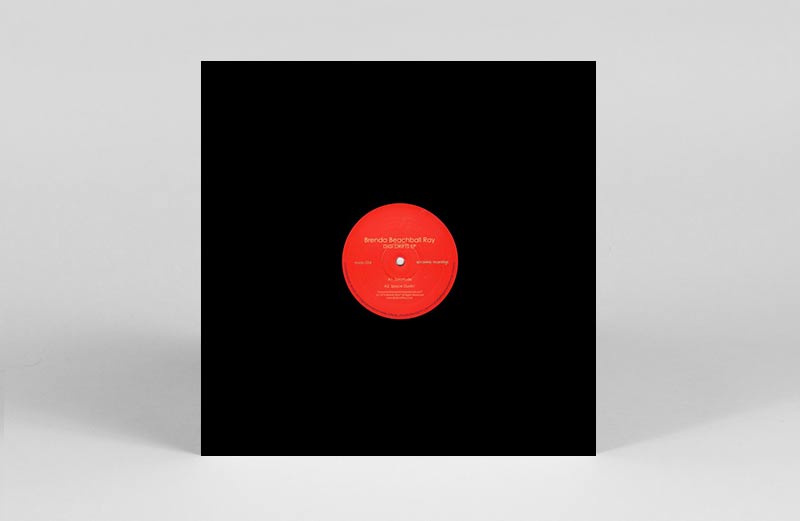 Brenda Beachball Ray
Digi Drifts EP
(Aficionado)
Formed in the cosmos but born in the Wirral, Brenda Ray came of age during the experimental explosion of the post punk era. First as a member of Naffi Sandwich, and then alongside her fictitious Beach Balls, she explored her own bonkers fusion of synthwave, dub and pop, shunning the mainstream entirely while winning an ardent underground following. After a recent flurry of archival activity, Ray returns to Balearic powerhouse Aficionado, with a trio of new tracks exploring abstract exotica, tropical tape wave and even dub techno. It's inspirational stuff from one of the true sonic outliers.
---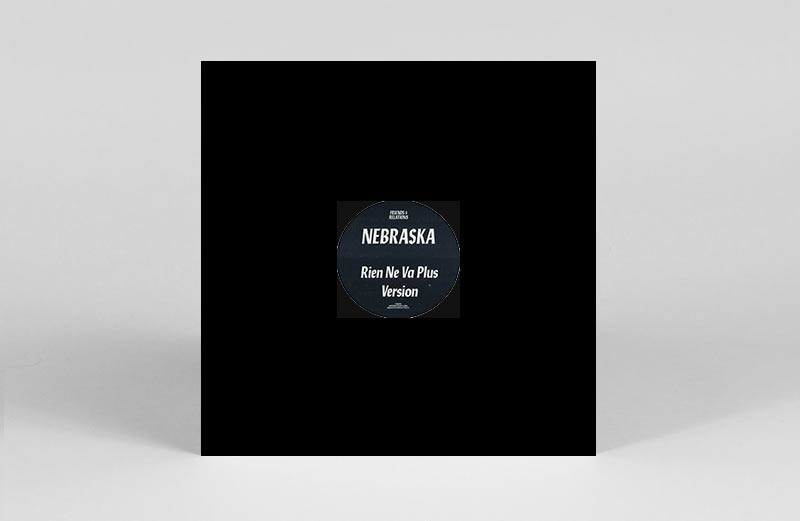 Nebraska
'Rien Ne Va Plus' / 'Don't You Know'
(Friends & Relations)
Nebraska's latest release on his small, vinyl-only label Friends & Relations follows the producer's excellent Razor-N-Tape Drill EP earlier this year. The four-cut 12″ features two versions of each song. 'Rien Ne Va Plus' is bubbly house with a catchier than you realise, 'Forget Me Nots'-esque loop. But it's 'Don't You Know' that we're hoping to hear all autumn (and winter) long, with emotional disco strings on an Andres 'New For U' level, and bass that reaches into Pepe Bradock territory.
---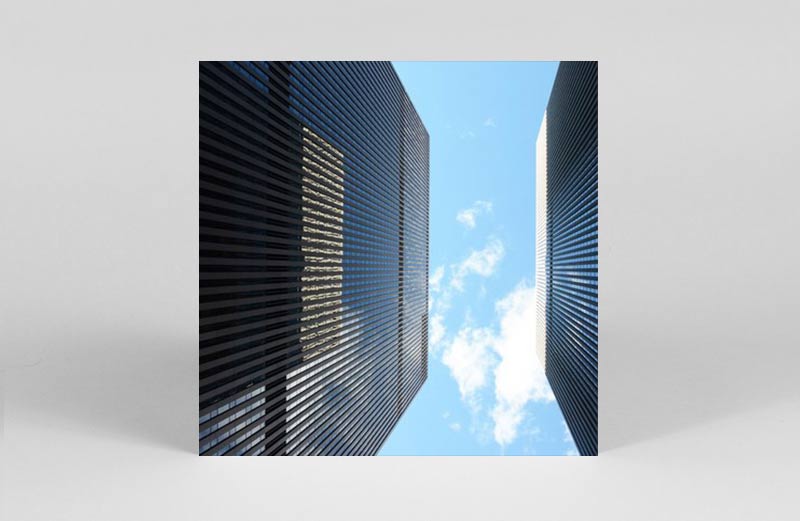 inc. no world
Living EP
(Handsome Dad Records)
This shit swings in all the right places. Inc. No World (formerly Teen Inc. aka brothers Andrew and Daniel) return with the stunning 'Living EP' and it's full to the brim with slinky hooks, solid grooves and just the right amount of smooth to come on sounding totally unique and totally vital right now. Five tracks deep and all totally essential.
---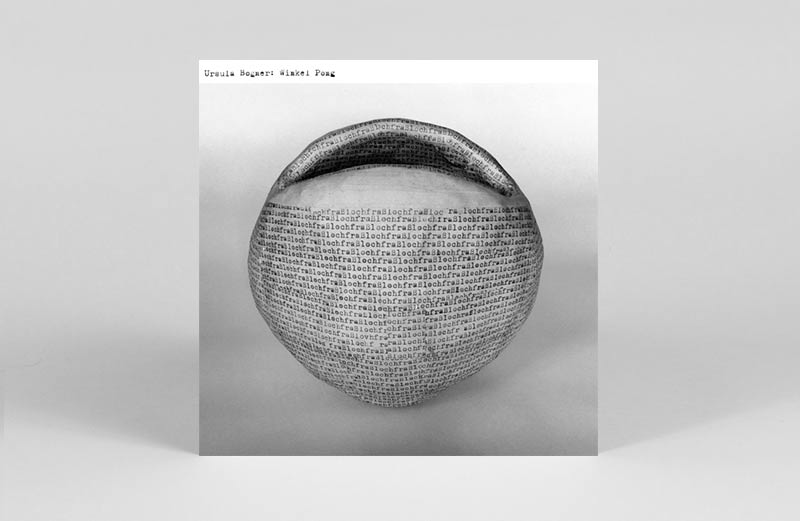 Ursula Bogner
Winkel Pong
(Faitiche)
Ursula Bogner's story and archive are bound up in certain mysteries and potential fictions owing to the scarce details of her life, and the intriguing archival LPs that Jan Jelinek's Faitiche records have released as a gradual unearthing of her syntheziser based home-recordings. With her archive seemingly spanning from 1969-1988, for this latest instalment into the known sound works of Ursula Bogner, Colombian sound artist Lucrecia Dalt delved into the vault and has brought us this 7" aural oddity that channels a keen sense of the uncanny within its electric currents.
---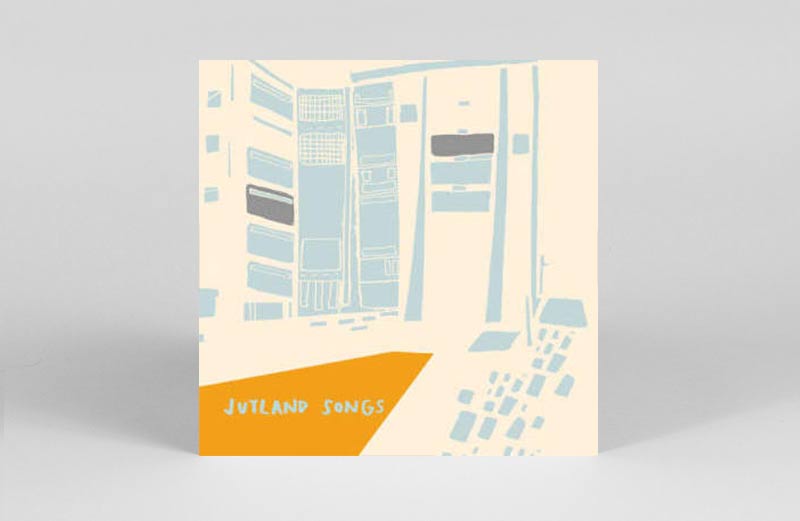 Jutland Songs
'Charm on the Chain / Spark Out'
(Gringo)
A band who play melodic but feisty rock as if they came from the 1990s. Think Polvo, Guided By Voices and Sebadoh. They also claim to like dogs and cats. A first?
---
LPs
---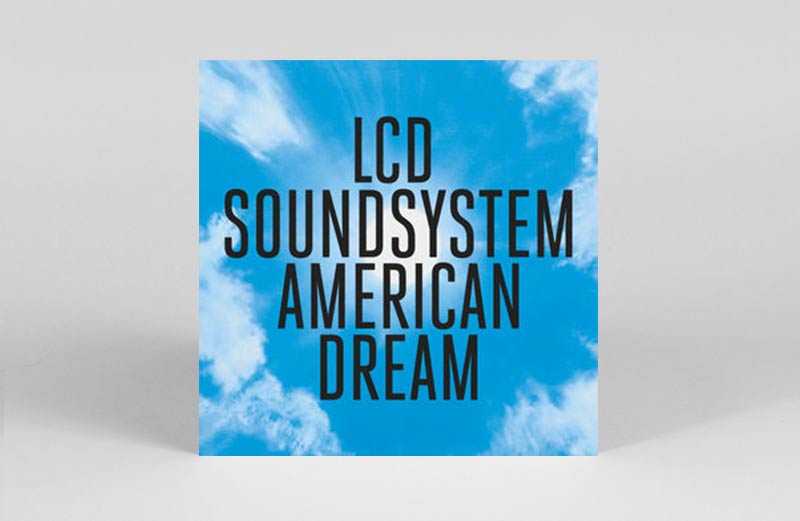 LCD Soundsystem
American Dream
(DFA)
Believe the hype – LCD's American Dream return is simply stunning. James Murphy has spent almost two years getting this album together (after getting the band back together that is) and the quality runs from beginning to end. Yeah it has glimpses of those disco skills they're so good at, but it runs much deeper and a little darker too. Straight double vinyl, no variants, no gimmicks – the real deal.
---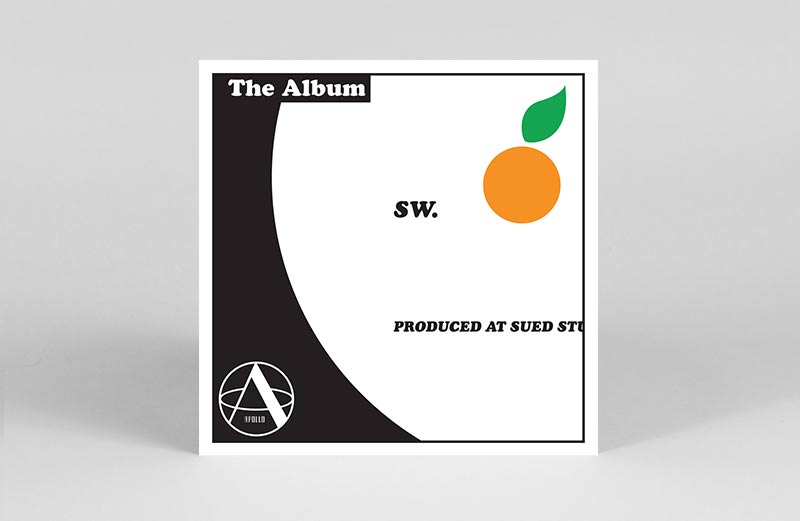 SW
The Album
(Apollo)
Though the snap-back and Supreme crew may be spilling their Redstripe to the latest lo-fi roller from DJ Irony right now, the heads have been nodding along to a different kind of vibration. In case you've been sleeping, top-tier techno druid Stefan Wust has spent the last five years holed up in a German forest, communicating with nature and running the utterly idiosyncratic Sued label alongside SVN. Informed by his woody surroundings and a record yield of freaky fungi, SW practices a lysergic form of techno typified by mind altering sound design, concentric rhythms and a general commitment to wigging you out. After a blink-and-you-missed-it release on his own Sued label last year, this shamanic techno masterclass is given a widescale release by the mighty Apollo. Buy. On. Sight.
---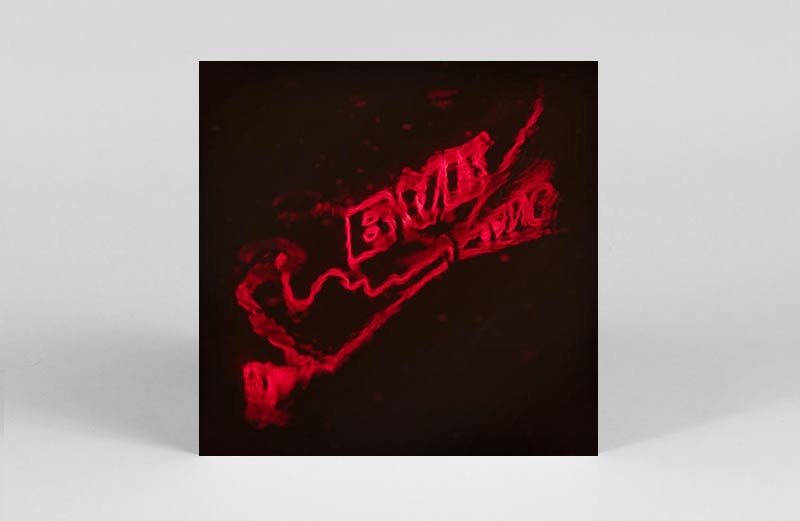 Various Artists
Twin Peaks (Music From the Limited Event Series)
(Rhino)
Following on from a host of Twin Peaks-related vinyl action in the past year, this week sees Rhino records dropping a couple more LPs as a fitting addendum to the closing of the current series. With a release of maestro Angelo Badalamenti's original score and this 2xLP compilation of tracks culled from the show's recurrent platform for live bands – the Roadhouse bar – there's plenty for fans lamenting the end of the new series to warp their ears around. This set takes in a scope of sound befitting to the inter-dimensional trickery at play in the Twin Peaks universe: Lynchian themes of industrial grind, fire and smoke, surreal melancholy, and all pervasive electricity abound as the likes of Nine Inch Nails, Chromatics, Au Revoir Simone and Trouble deliver some choice cuts.
---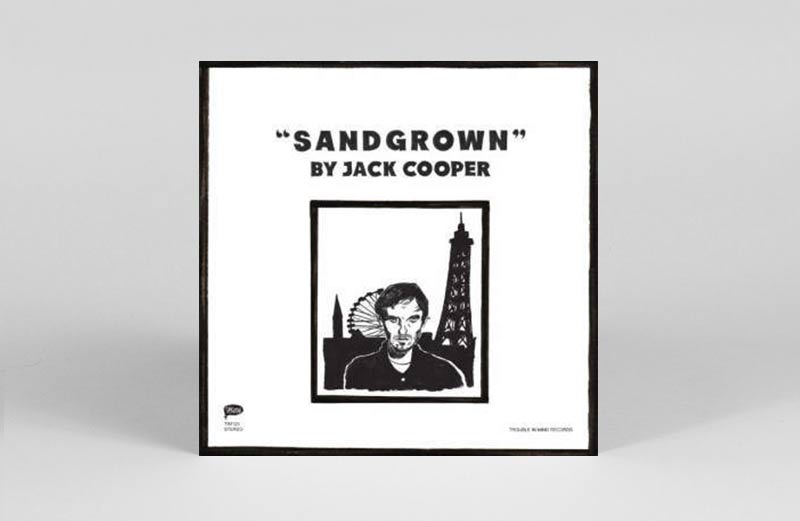 Jack Cooper
Sandgrown
(Trouble in Mind)
Listen / Buy
In which Ultimate Paintings chief Jack Cooper reminisces about his youth in Blackpool over gentle guitars and cool detached vocals. Sorta like Like Lou Reed wandering down the pleasure beach.
---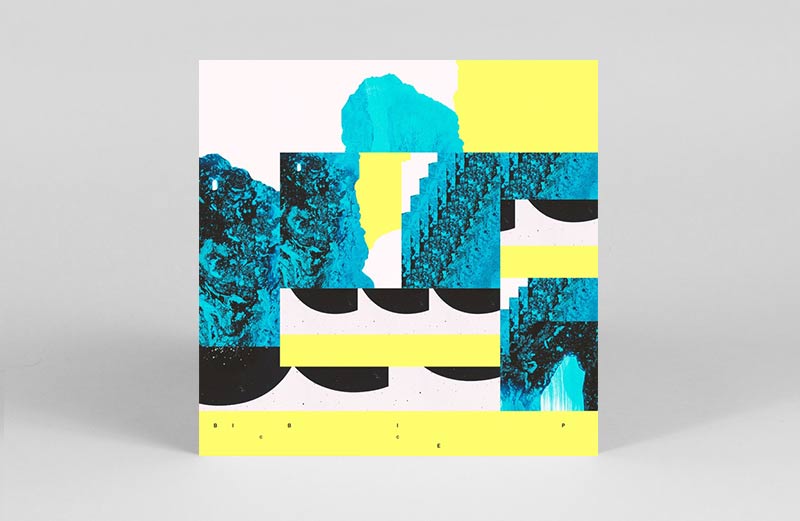 Bicep
Bicep LP
(Ninja Tune)
After months of teasing out snippets, and hundreds of track id requests via dark dance floor videos, Bicep's debut album has landed. Though there's nothing surprising on the LP, it's no bad thing. All 12-tracks showcase what the duo does best: hook-filled house and techno minus a tendency for being too cloying, especially on standouts 'Glue' and 'Opal'.