Published on
May 4, 2015
Category
Features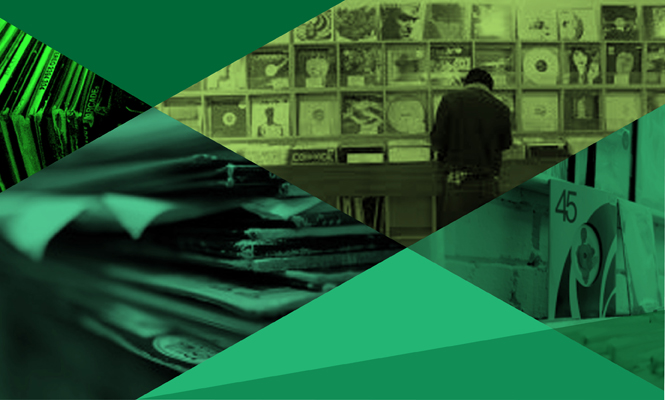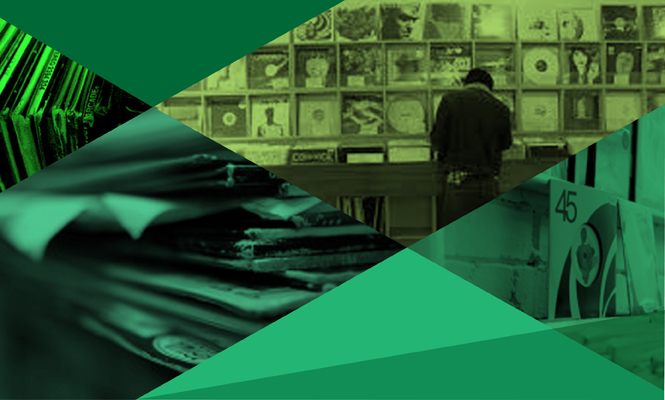 We select the 10 most essential vinyl releases of the last 7 days.
This week's record bag is all about the summer (even if it's not quite here yet) with 12″s on Cultures Of Soul and Resista issuing in the party season. Bringing the sun in the album stack is Ned Doheny's Pacific schmooze-fest Prone, while Death Waltz's fantastic A Girl Walked Home Alone At Night OST offers some much needed nocturnal influence to a week of pure sunshine soul.
Scroll down for our definitive across-the-board rundown of the week's new vinyl releases as selected by The Vinyl Factory's Chris Summers, Patrick Ryder, James Hammond and Theo Leanse. 5 singles and 5 LP's every 7 days that are unmissable additions to any collection.
---
Singles
---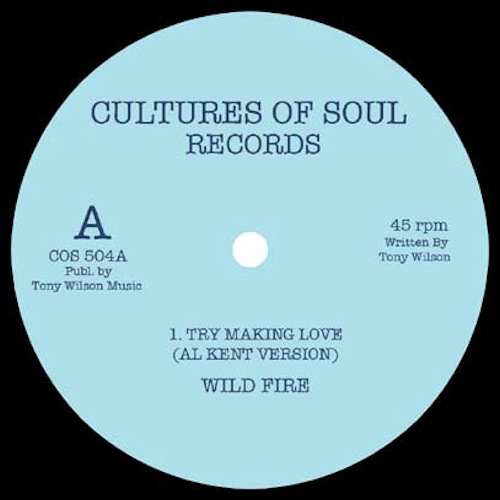 Wild Fire / Tru Tones
Try Making Love / Dancing – Al Kent / Roger Thornhill Re-Edits
(Cultures Of Soul)
Cultures Of Soul are hotter than a scotch bonnet at the moment, celebrating the release of the next volume of the Tropical Disco Hustle series with two red hot edits of Caribbean madness. First up, Al Kent shows a slow hand and an easy touch with his refix of Wild Fire's rare and raunchy "Try Making Love". The Glaswegian applies subtle tweaks to the arrangement, massages the frequencies and takes this sleazy disco tune to a climax with quivering filters and orgasmic sound effects. Forget an inner sleeve, this should come in a condom. The B-side showcases Roger Thornhill's loopy rework of the instantly funky "Dancing" by the Tru Tones, an explosive dancefloor cut primed for any DJ set.
---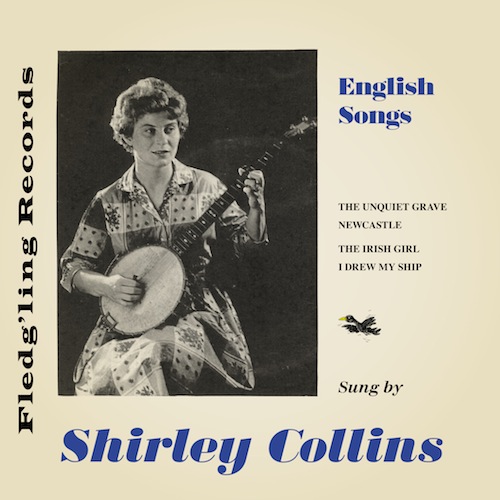 Shirley Collins
English Songs
(Fledg'ling Records)
One item that rightfully received a fair bit of attention on Record Store Day was the 'Inspired by Shirley' 3LP set (with all proceed going towards the ongoing film production of The Ballad of Shirley Collins), but this 7" may have slipped your attention and is now on general release. As the most welcome renaissance of Shirley's music continues, this reissue of her second recording is a fine point to acquaint or reacquaint yourself with her vital and life affirming song-craft.
---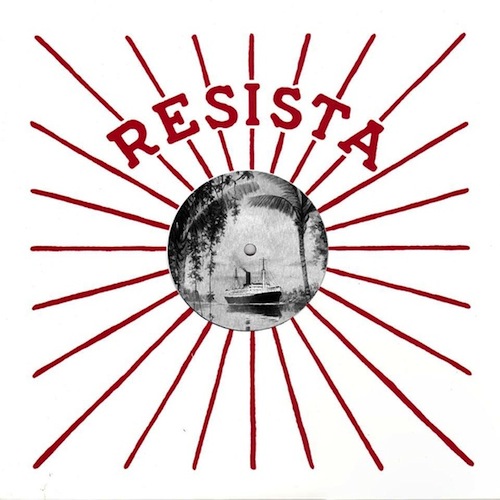 Velvet Season & The Hearts Of Gold
Long Black / Love Generation
(Resista)
A bank holiday treat for you this and a brace of stonking disco edits from Resista and the return of Gerry Rooney and Joel Martin as Velvet Season & The Hearts Of Gold. Archetypal roaring sax solos, a bed of strings, crisp hits and breathy vocals, 'Long Black' pushes all the right buttons so shamelessly you might end up ripping your own shirt off in a moment of uncontrollable euphoria. Things get a bit weirder – not much, but a bit – on the B Side with the 11 minutes of psychedelic groove, reverb heavy guitars and Carpernter-esque synth arpeggios. Fans of DJ Harvey take note.
---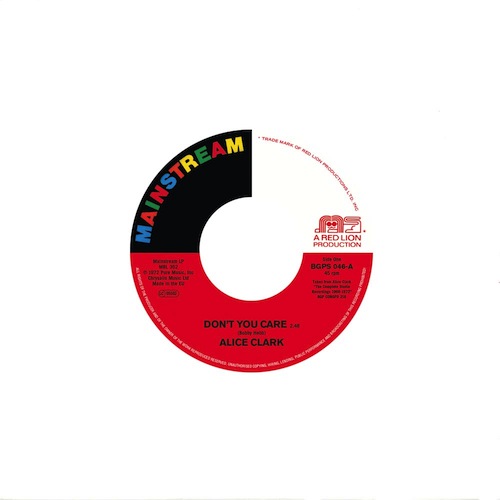 Alice Clark
Don't You Care / Never Did I Stop Loving You
(Mainstream)
Two belters from one of the very best deep soul albums ever recorded. Alice Clark is a dramatically obscure singer. Her only album was released in 1972 on Bob Shad's Jazz-leaning Mainstream label, with spectacular arrangements from Ernie Watkins. Both of these tracks sum up the desperate emotional gutpuch of Alice Clark's vocals, and became popular with acid jazz heads in the 90s. Neither was released on a single until 2004, on the Acid Jazz label, but now BGP issue a nice-sounding additional press complete with company label.
---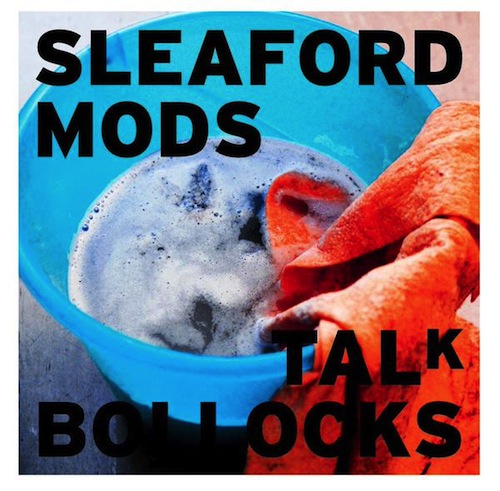 Sleaford Mods
'Talk Bollocks / No Ones Bothered (Slow Version)
(Salon Alter Hammer)
Y'all need to move fast on this one. What you have here is a tour only single made with love and understanding in Germany by the Salon Alter Hammer label in cahoots with In A Car. Rumour has it the Sleaford's played a surprise show in their home town just to say thanks. Nice boys. You get two new tracks, one of which is an alternate version of a tune from their forthcoming lp 'Key Markets'.
---
LPs
---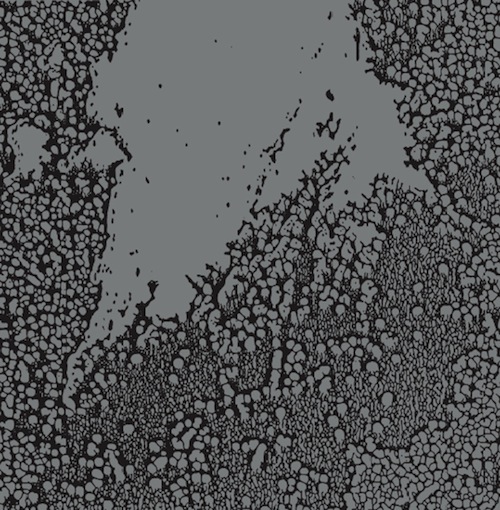 Walls
Urals
(Ecstatic)
Italo-Manc (but not Manctalo) duo Walls complete their triptych of long players with "Urals", an expansive fusion of droning synthscapes, pulsing kosmische and dislocated techno, influenced by their flourishing Ecstatic imprint and recent solo work. After the success "Walls" and "Coracle" on Kompakt, the mastery of tone and texture here should come as no surprise, but "Urals" showcases a pristine production quality only matched by the breathtaking evolution of their compositional skills. Although it's disappointing that this is to be their swan song, I can't think of a better way to sign off.
---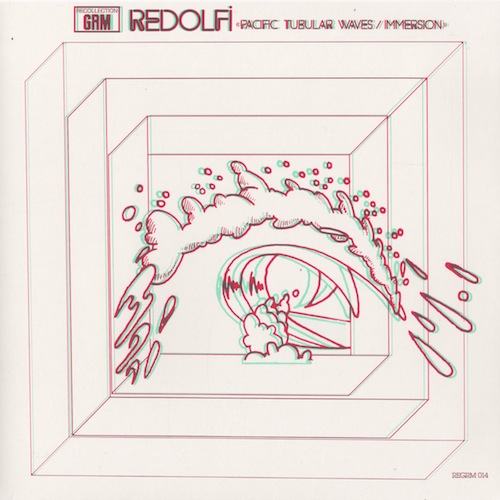 Michel Redolfi
Pacific Tubular Waves / Immersion
(Recollection GRM)
This one truly lets your ears swim as aquatic sound maestro Michel Redolfi explores Pacific breakers off the San Diego coast, and then delves into their depths, and indeed allows the ocean itself to remix the original piece for 'Immersion'. Firstly transposing the nature of the ocean waves onto a Synclavier synthesizer, Redolfi then replayed the sounds sub aquatically allowing the ocean to shuffle, filter and disperse the electronic sounds- these 1979/1980 pieces are simply one of a kind. If you don't have your 3D glasses to hand to take in the cover, rest assured there's a set included.
---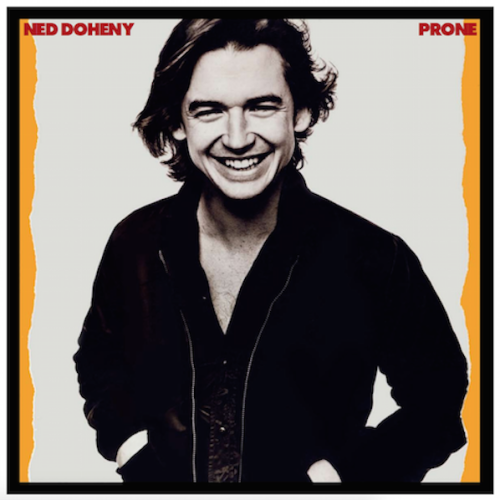 Ned Doheny
Prone
(Be With Records)
Blue eyed soul doesn't get more ultra-marine than Ned Doheny, the West Coast lover with the broad smile and open shirt whose career has been lifted from obscurity, first by Numero Group's 2013 collection and now by all new reissue imprint Be With Records. There's no doubting the agenda on Prone – a record whose 11 tracks cite the word 'Love' six times in the titles alone and end with the louche 'Sweet Friction' – with Ned happy to undress you with his soft-touch vocals and low-slung arrangements. However, as with so much of California's finest AOR, there's a languid, trouble in paradise melancholy about Prone which is ultimately the most seductive thing about the record, back on vinyl for the first time since 1979.
---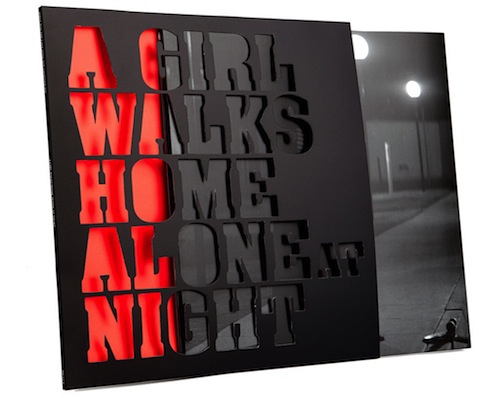 Various (OST)
A Girl Walks Home Alone At Night
(Death Waltz)
It took until 2014 for the first Iranian vampire Western noir to be born, courtesy of Robert Redford's Sundance Film Festival, producer Elijah Wood and distributor VICE. Filmed in California, and directed by Ana Lily Amirpour from her Iranian short film of the same name, it doesn't have a specially composed score – so it's different from the usual Death Waltz releases – but is instead soundtracked by a collection of tracks chosen by Amirpour. Ther is a predominance of Persian, and the mood is sulky, new wavey: from the arpeggio-and-spoken-word of Farah, a Persian beat poet from Texas, to the spooky strings of Radio Tehran.
---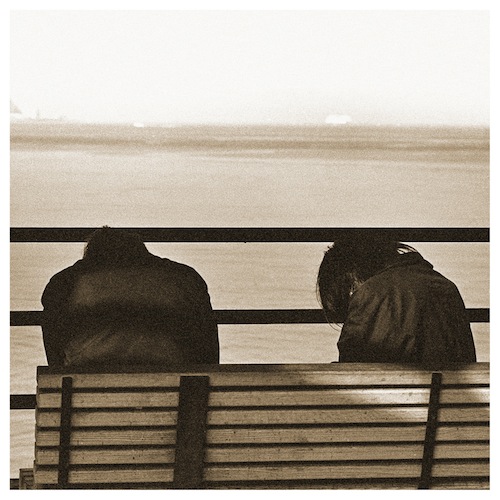 Metz
II
(Sub Pop)
Metz are quite simply as loud as shit. The super trio from Toronto are back with album number two (titled 'II' funny enough) and it blasts off from where the debut finished, still pulling at Nirvana's tale but this time darker and even meaner. If you like riffs, drums, bass and screaming you'll love this. It's simple and totally devastating. Limited 'Loser' vinyl too.