Published on
July 4, 2016
Category
Features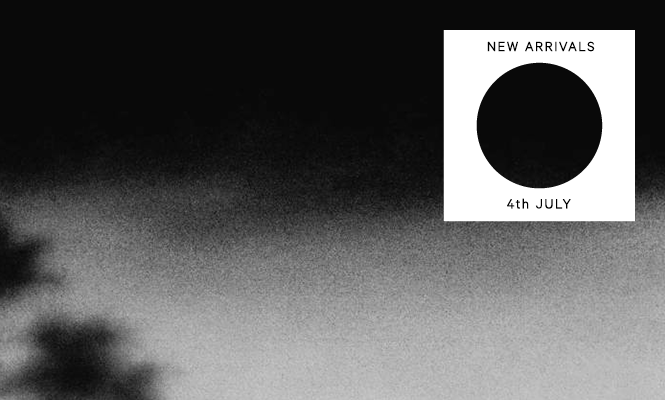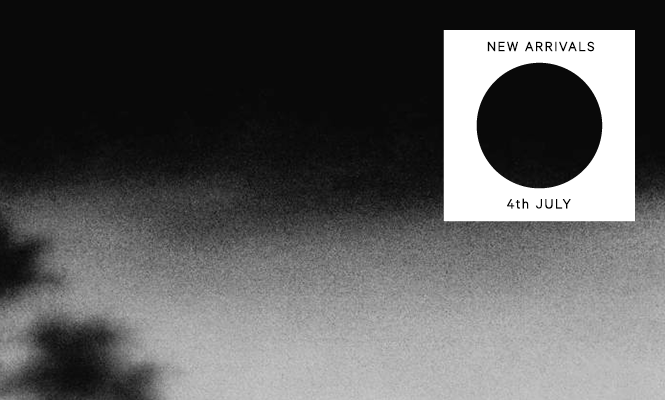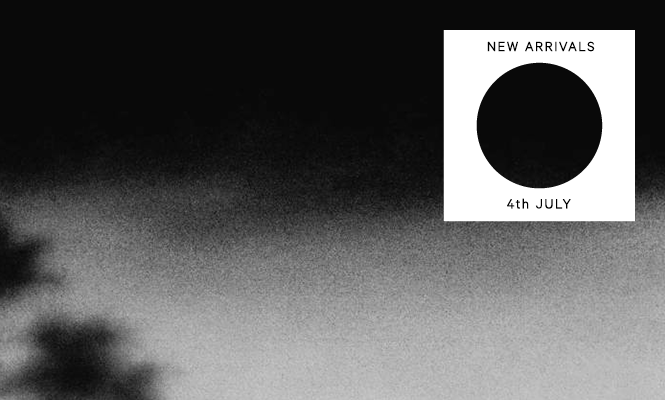 Hawaiian funk, lo-fi tapes, ritual house, heat-haze pop, thunderous rackets and pre-dawn confusion charted in this week's list.
Every day at The Vinyl Factory is independents days, but for this 4th July edition of our weekly vinyl rundown, we've got a particularly eclectic selection from the full spectrum of independent music.
At the established end, there's DFA and Eric Copeland's newest LP, and labels we've featured in the past, like Hawaiian funk outpost Aloha Got Soul, DIY pranksters Castle Face, Dutch selectors Dekmantel and a collaborative Kosmische 12″ released across two of our favourites, Emotional response and Golf Channel Recordings.
Then there are the newcomers, with this week featuring maiden releases for two bright new labels, with Moon B raising the curtain World Aurale and SeekersInternational brining the outernational dub heat on Bokeh Versions' inaugural LP.
Scroll down for our definitive across-the-board rundown of the week's new vinyl releases as selected by The Vinyl Factory's Chris Summers, Patrick Ryder and James Hammond with help from Norman Records. 5 singles and 5 LPs every 7 days that are unmissable additions to any collection.
---
Singles
---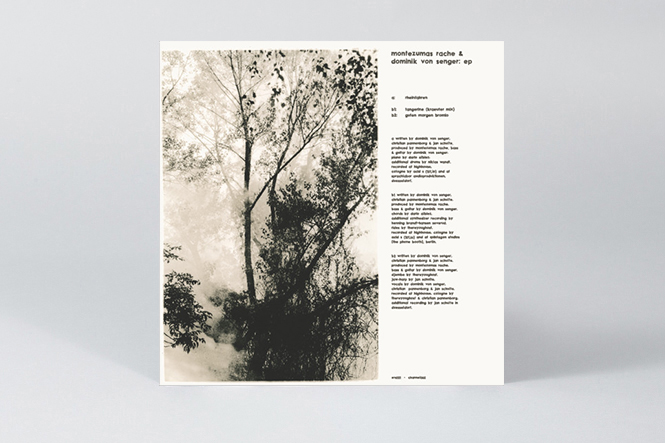 Montezumas Rache & Domenik Von Senger
EP
(Emotional Response / Golf Channel)
As our recent Baldelli meets Göttsching 12″ will testify, there's nothing VF likes more than a cosmic collaboration, not least when it's the work of two of the most forward thinking dance music labels out there. Berlin dudes Montezumas Rache (Jan Schulte and Christian Pannenborg) – whose chugging debut EP has a heavy price tag round its neck – come together here with Krautrock original Domenik Von Senger, whose Dunkelziffer outfit formed part of Cologne's vibrant early '80s experimental scene. The result is a slow burning, low flying cosmic suite that's all about how to restrain and maintain a groove through the most ethereal of Mediterranean moods.
---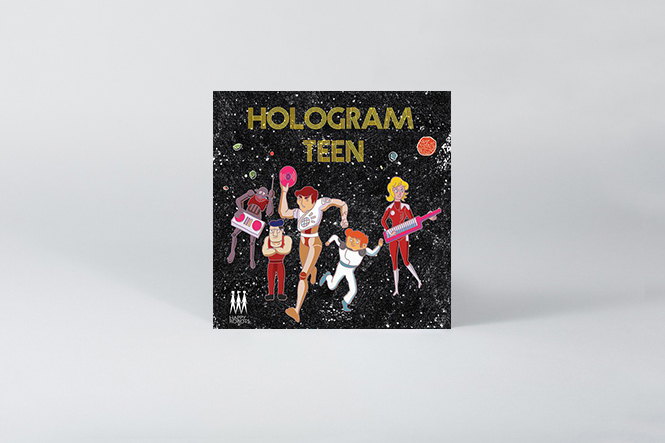 Hologram Teen
Marsangst
(Happy Robots)
Sitting in that place where Stereolab meets Eurovision are Hologram Teen who are actually the brainchild of former Stereolab member Morgane Loht. They aren't afraid to discofy kraut music mixing up Ass N to X style disco jams to tightly wound bedroom electronics.
---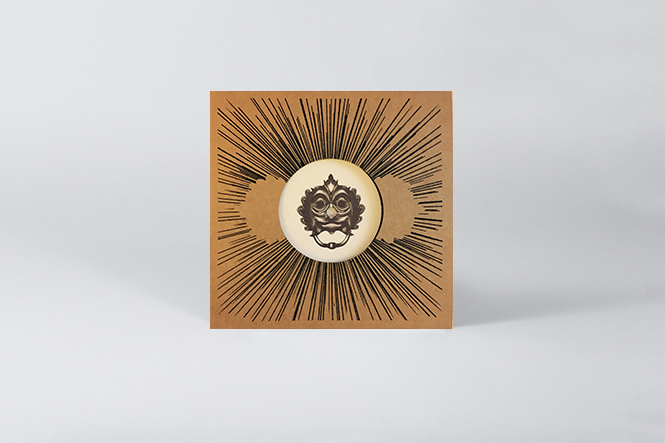 Clinic / Sex Swing
Tape for Jase / Night Time Worker
(God Unknown)
Those lovely people behind God Unknown have given you all another chance to own one of their amazing split singles after the first press sold out in seconds. Clinic take the first side with a gorgeous groove that's all atmospheric and lo-fi while on the flip, London's Sex Swing add some crackle and horns to their groove.
---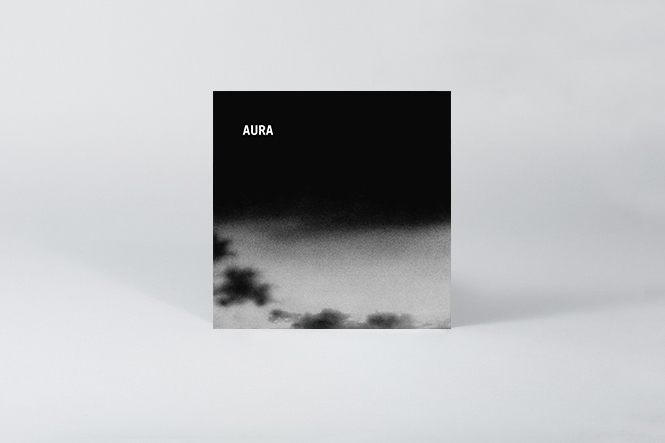 Aura
Magic Lover
(Aloha Got Soul)
Aloha Got Soul are reissuing Aura's much under heard 1979 full length later this year, and to whet a few appetites here we have two of the finest cuts from that record. Comprised of 8 siblings from the Mendoza family, Aura were Hawaii's premiere funk and soul band at the time of their debut and the a-side flexes a remarkable horn section, with the b-side showing that they were just as comfortable stepping off the dance floor and slowing the tempo down.
---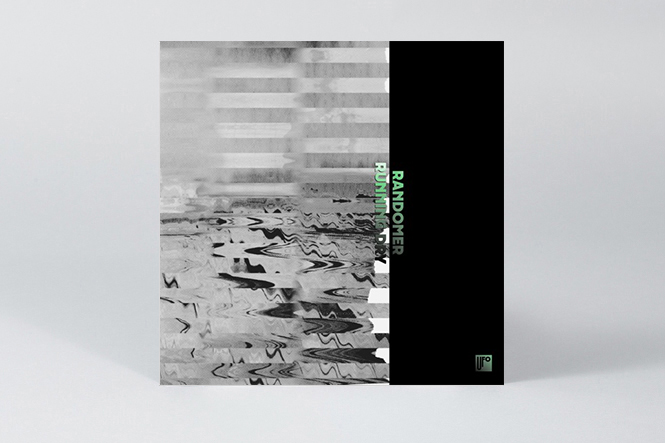 Randomer
Running Dry
(Dekmantel)
Do not adjust your sets! Randomer lands on the burgeoning DKMNTL UFO series with another four dislocated and dreamy transmissions of tribal-cyborg-house. The title track sets Fairlight vox over a percussive shuffle before the corrosive sequences and pygmy polyphony of 'My Ears Hurt' harnesses the alien mysticism of a Mayan ritual. Over on the flip, 'Rendell Pips' takes us on an African print sojourn to the future primitive dance floor, while the thumping 'Music For Two Kalimbas' goes Reich for the jugular to close out Randomer's finest release to date.
---
LPs
---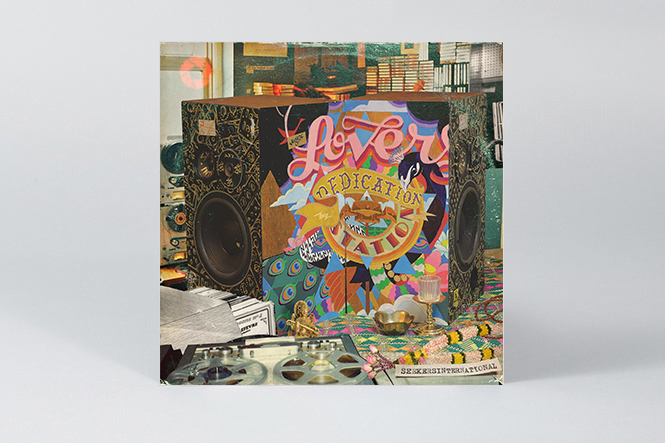 SeekersInternational
LoversDedicationStation
(Bokeh Versions)
With the 7″ featured earlier this year, we couldn't wait to hear the full offering from the mysterious SeekersInternational. A sample-wise dream sequence that slips between downbeat boogie, breezy synths and lo-fi vocals, LoversDedicationStation is knitted together as one continuous soundscape, where each track becomes a dusty analogue snapshot of a dislocated urban space. On its way, the record's nascent digi-dub sensibility drifts in and out of focus on the brilliant 'Closer Dub' and 'IfUWantMe'. The soundtrack to the lost summer unfolding around us.
---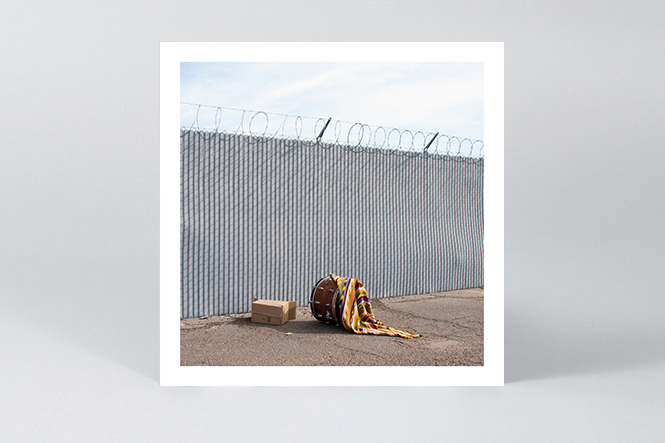 Stephen Steinbrink
Anagrams
(Melodic)
Stephen Steinbrink is the kind of guy who sits just under the radar making lazily spun albums of jangling mid fi pop with a voice like a squashed Paul Simon, lyrics about being sad and the best melodies this side of Elliott Smith. Anagrams is another fine dose of laid-back heat-haze pop music for fans of the 'classic' era pop guys who don't mind a little bedroom clatter roughing up the sumptuous tunes.
---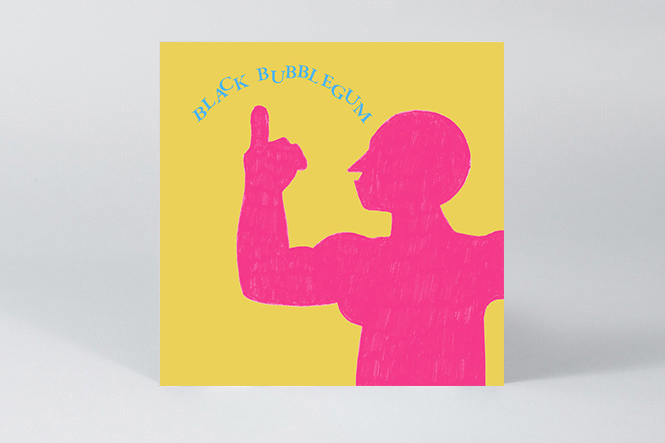 Eric Copeland
Black Bubblegum
(DFA)
"Glam Holes, glitter dreams, one hit wonders, LGBT disco parties, Jonathan Richman, Missing Foundation, Neil Diamond, New Orleans, poverty, getting pushed out of another Brooklyn neighbourhood, no beach boys, no Beatles , no Buddha… more Bad News Bears". Such runs the lists of Eric Copeland's suitably varied inspirations for his latest full length, which is indeed another triumph for his singular vocabulary of melted, warped and juxtaposed sound. There's a certain poppiness on this one that has been gradually infiltrating the sharper edges of his sound, but certainly not to the extent that you'd forget this is an Eric Copeland record, and as the title would have it – this bubblegum is suitably black.
---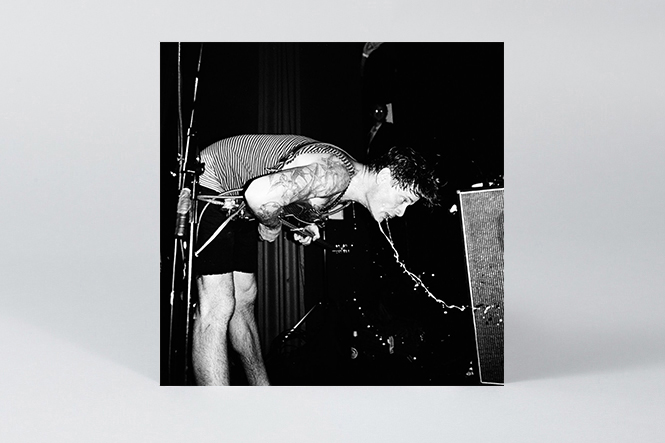 Thee Oh Sees
Live In San Francisco
(Castle Face)
No surprises this is getting some scope this week as it not only captures Mr John Dwyer and his crew on vinyl but you also get a dvd too! Next up in the Castle Face live series and the honours go to the label's head honcho who along with his band make the most thunderous racket around. Huge riffs, two drummers and more hooks than Angler's Weekly.
---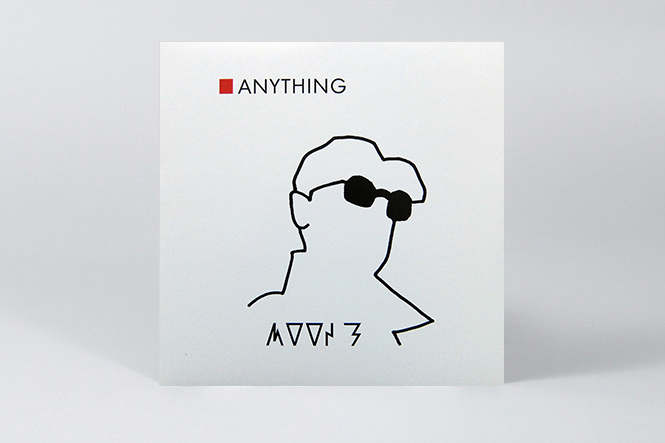 Moon B
Anything
(World Aurale)
After a quiet few months punctuated only by the killer 'Measure Pleasure' 12″ on Pulp, the mighty Moon B drops the inaugural release on his newly minted World Aurale imprint. This fifth longplayer in four years finds the prolific beatmaker in imperious form, blasting off six shots of slanked out funk fusion for the vape toters and syrup swiggers. Side openers 'Anything' and 'Atmosphere' hold it down for the dancers with hefty basslines and mechanised beats, while the woozy and medicated 'Punya' and 'Nite High' should work wonders in the predawn confusion.