Published on
April 4, 2016
Category
Features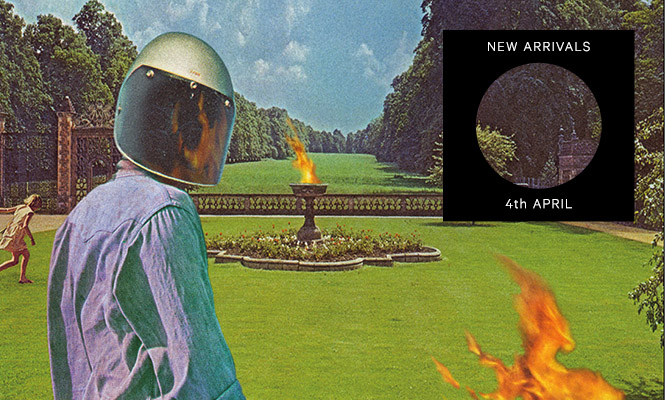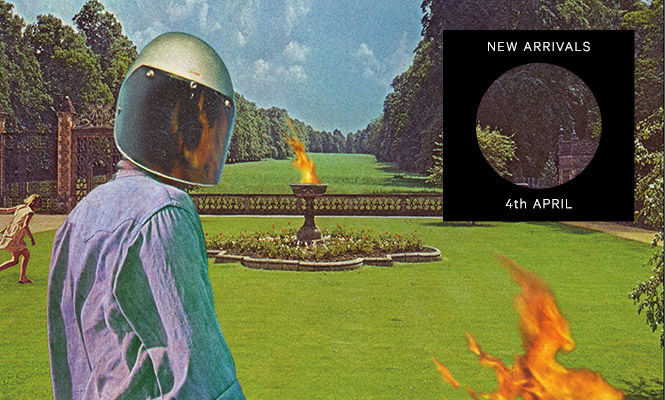 We select the 10 most essential vinyl releases of the last 7 days.
No fooling around here; April kicks off with a string of unmissable records. Album highlights include the first release from Black Mountain in six years, another masterpiece from the Arthur Russell vaults, and a collab between Japan's Nissennenmondai and dub's Adrian Sherwood.
Meanwhile in the singles bag, wrap your ears around 12″s and 7″s from Unknown Mortal Orchestra, Babeheaven, Donato Dozzy and Suzanne Kraft.
Scroll down for our definitive across-the-board rundown of the week's new vinyl releases as selected by The Vinyl Factory's Chris Summers, Patrick Ryder and James Hammond with help from Norman Records. 5 singles and 5 LPs every 7 days that are unmissable additions to any collection.
---
Singles
---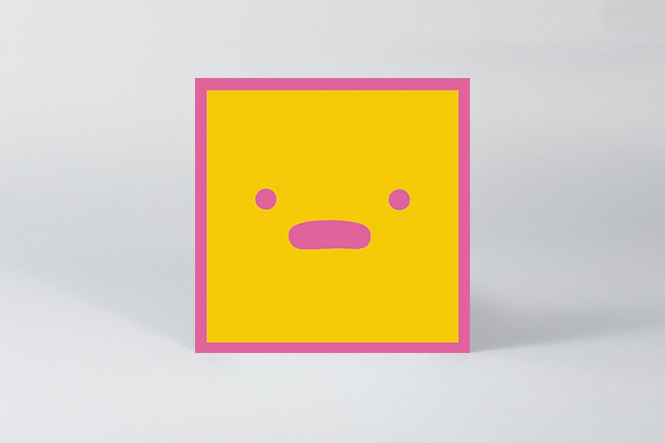 Unknown Mortal Orchestra & SILICON
Phone
(Jagjaguwar)
In which two brothers remix a song by the other brother. Both songs are about phones and we all love phones, right? The SILICON remix of Unknown Mortal Orchestra is particularly impressive being a cut and spliced squelchy take on one of the top tunes from Multi-Love.
---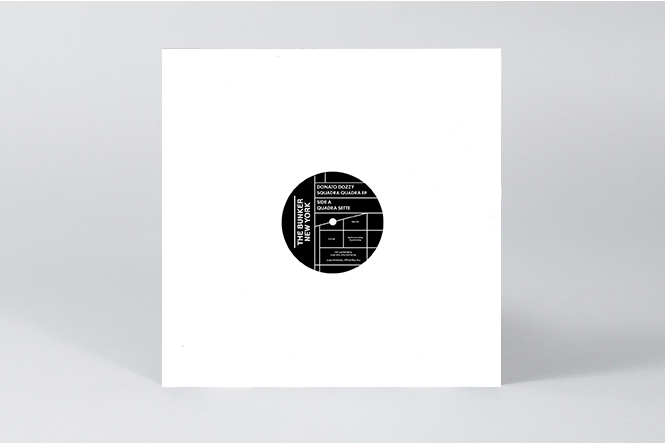 Donato Dozzy
Squadra Quadra
(The Bunker New York)
Donato Dozzy's name cropped up on last week's list as frequent collaborator Nuel returned to action with a killer 12", but with Sqaudra Quadra he makes the list proper and delivers the goods again for lovers of trance inducing techno. The Italian producer is a favourite at New York club the Bunker, so it's only right that the in-house label has put these two cuts out. Relentless grooves along some refined, immersive textures, if you haven't acquainted yourself this is as good a place as any to start.
---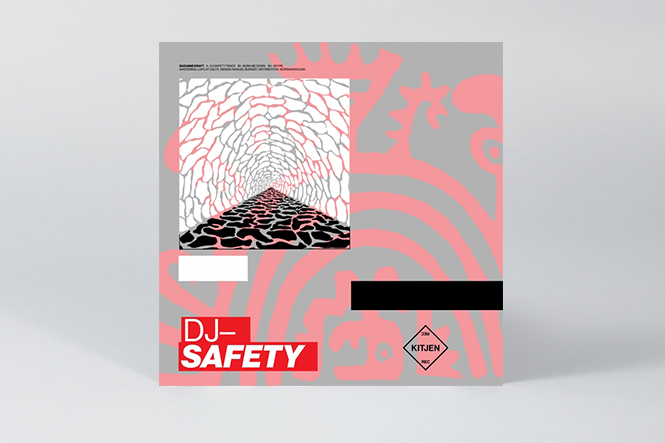 Suzanne Kraft
DJ Safety Track
(Kitjen)
Fake female moniker alert! Suzanne Kraft is actually a bloke from LA called Diego Herrera. His 2015 Talk From Home record was a quiet album that we kept coming back to. In 2016 Kraft/Herrera returns with a loud 12" featuring three deeper-than-deep static electric groovers.
---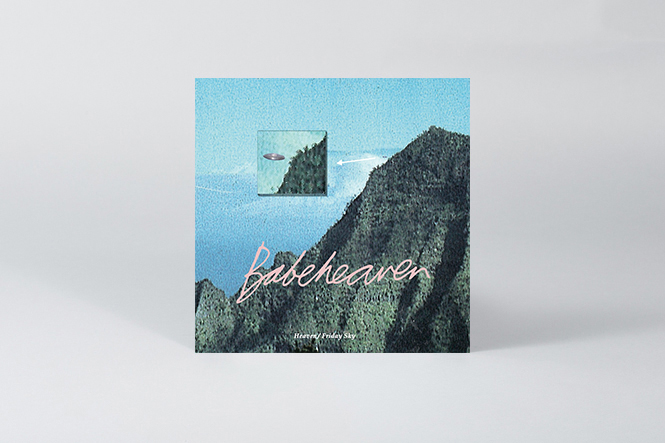 Babeheaven
Heaven / Friday Sky
(Handsome Dad)
A real blink and you'll miss it gem on the Handsome Dad label. Babeheaven gravitate around west london and make some of the most gorgeous music around. Hard to pin but there's definitely some Cocteau Twins in there, a bit of The XX, some Four Tet and a bit of early Portishead but all wrapped up in a band that sound only like themselves. A definite band to keep an eye on and a 7″ that'll go for loads on Discogs in a few month's time.
---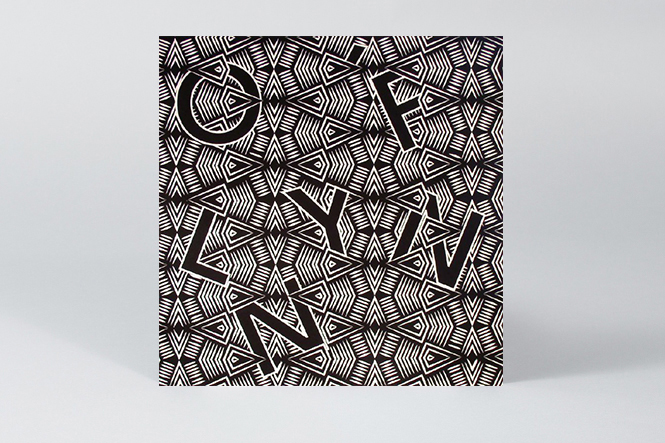 O'Flynn
Oberyn / Spyglass
(Blip Discs)
After providing one of the under-the-radar smashes of last year with 'Tyrion / Desmond's Empire', O'Flynn's back on Blip Discs with a sophomore release that's sure to cause a serious stir in leftfield house circles. Ferocious A-side cut 'Oberyn' packs the same percussive punch we rolled with on his debut, this time reinforced with a menacing bassline and flavoured with exotic animal calls for that nocturnal voodoo vibe. Round the corner 'Spyglass' comes on strong but subtle, seducing you with sultry Rhodes, lithe saxophone and an irresistible broken rhythm as it makes its way through the dusk glow to the club.
---
LPs
---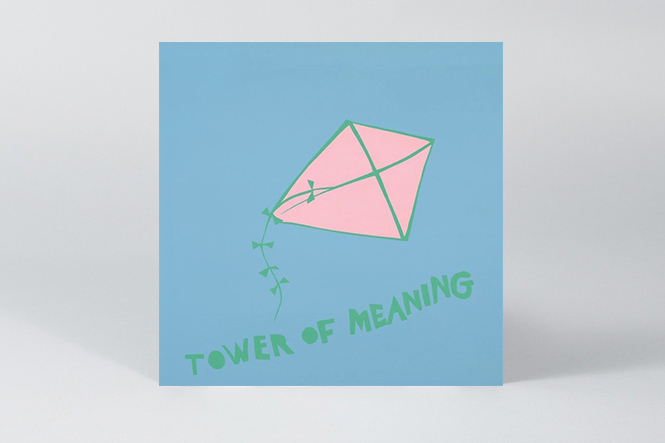 Arthur Russell
Tower of Meaning
Yet another masterpiece from the Arthur Russell vaults, although unlike much of what's been brought to the fore in recent years, this one did actually see the light of day back in 1983 when Phillip Glass pressured Russell into releasing this on his Chatham Square imprint. Although, with only 320 copies made you'd be very lucky indeed to have a copy (Discogs currently has one at £795), so it's a pleasure to finally be able to listen to this on vinyl. Russell's works for orchestras are an underplayed, yet key part of his astoundingly broad palette, and this is arguably his finest within the realm and with the criminally underrated Julius Eastman as conductor it's something that has to be heard. No further description of the music within required, half the joy of Russell's vibrantly eclectic and colourful soundworld is diving in headfirst.
---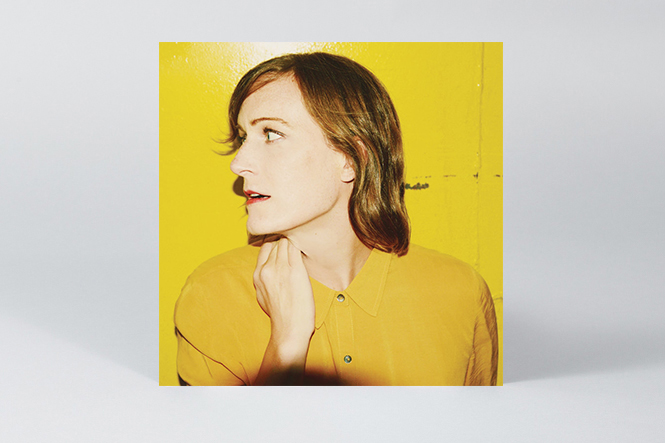 Laura Gibson
Empire Builder
(City Slang)
Having recovered from a terrible incident where her apartment blew up, Laura Gibson dusted herself down and set about making a nice record of subtle pop hooks and her winsome voice. Kind of like if Joanna Newsom went chamber pop, it's a nice record that will sweep over you until you are fairly content.
---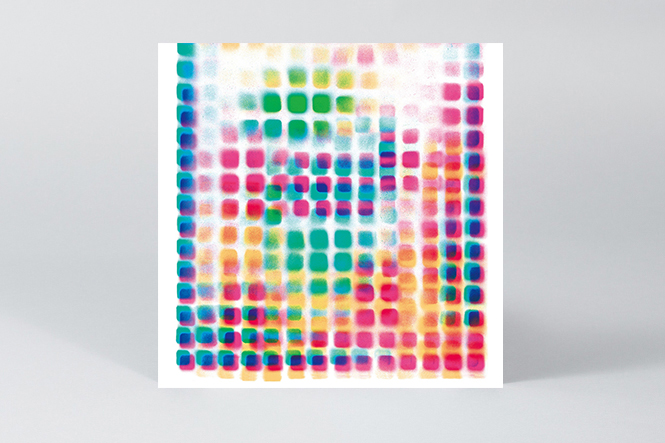 Nissennenmondai
#N/A
(On-U Sound)
This new album catches Japanese dance-punk trio Nissennenmondai channeling their driving ostinato cuts through the mixing desk of On-U Sound boss Adrian Sherwood. Titled #N/A (Nisennenmondai with Adrian Sherwood, get-it?), the 'organic' repetition found here can meditate the mind or dish it up for the dancefloor. Your choice.
---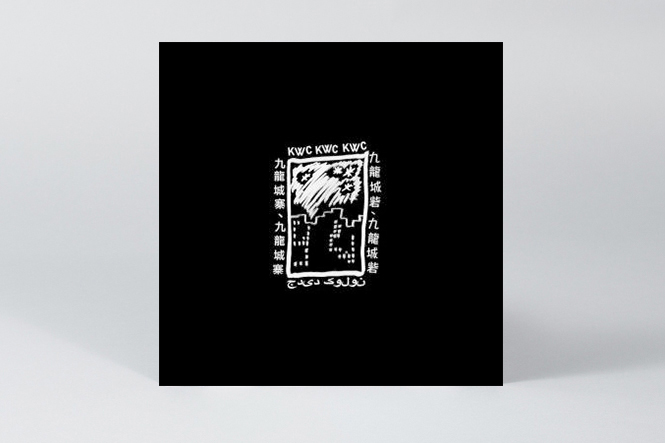 KWC 92
KWC 92
(Long Island Electrical Systems)
Originally created as an audio accompaniment to Thomas Jeppe's Compass Trouble Again at the Sazmanab Centre For Contemporary Art in Tehran, the second long player from Samo DJ and Max Stenerudh's KWC 92 collaboration touches down on turntables this week. Taking the same cinematic approach as their debut, the album spins out found sounds and samples (check Zazou, Biyake & CY1's 'Lamuka' on 'NR2'), grainy drones and glacial synths into a hazy soundtrack to an unremembered dream. Intangible and immersive, this sophomore offering is every bit as good as its predecessor.
---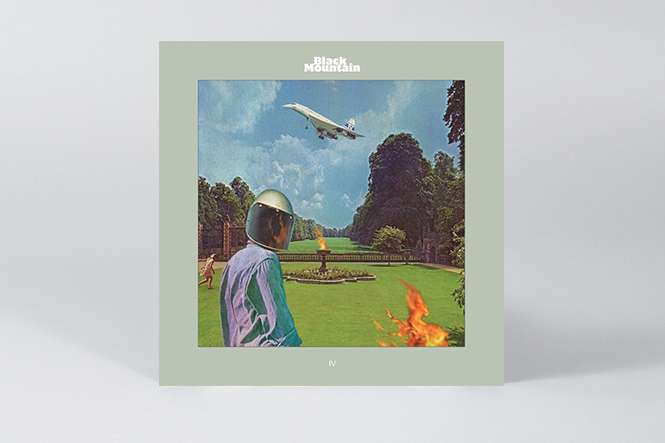 Black Mountain
IV
(Jagjaguar)
So it's been nearly six years since we last heard from Vancouver's Black Mountain but boy are they back and in super rude health. This is a huge record. A huge statement of intent and one to put them firmly back on the map and the top of their tree. It's got everything – country, rock, psyche, folk and blues but all blended the only way they know how. Imagine The Mac's Rumours with more drugs and more riffs and you'll get where I'm going. One for the blazers.