Published on
March 3, 2014
Category
Features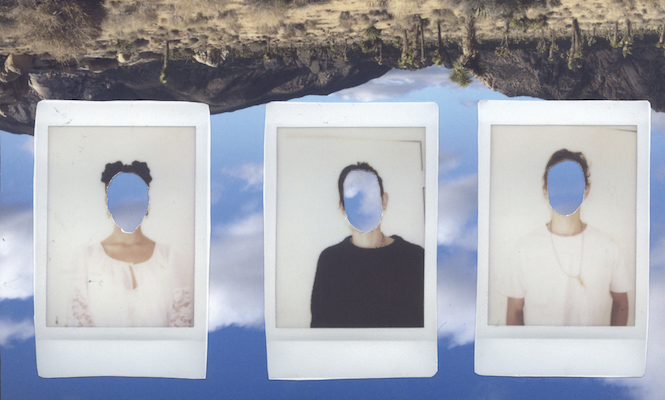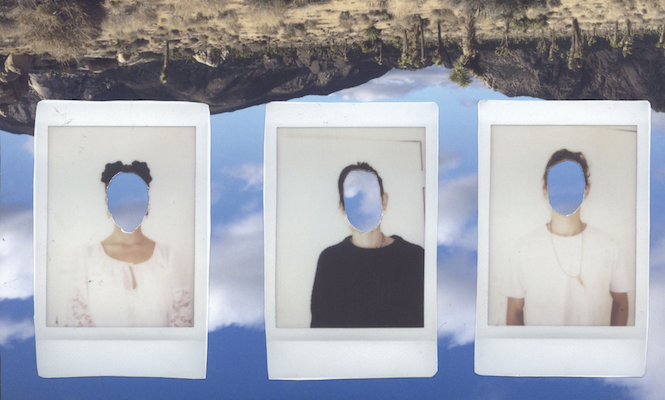 The Vinyl Factory select the 10 most essential vinyl releases of the last 7 days.
Another really strong week, with a brace of limited 7″s from FKA Twigs and Allah-Las in the singles box, alongside full length reissues for cerebral techno architect Donato Dozzy and the Strangulated Beatoff's long-lost debut. Oh and the new LP from Wild Beasts get the once over too.
Scroll down for our definitive across-the-board rundown of the week's new vinyl releases as selected by The Vinyl Factory's Chris Summers, Patrick Ryder, Theo Leanse and James Hammond. 5 singles and 5 LP's every 7 days that are unmissable additions to any collection.
---
Singles
---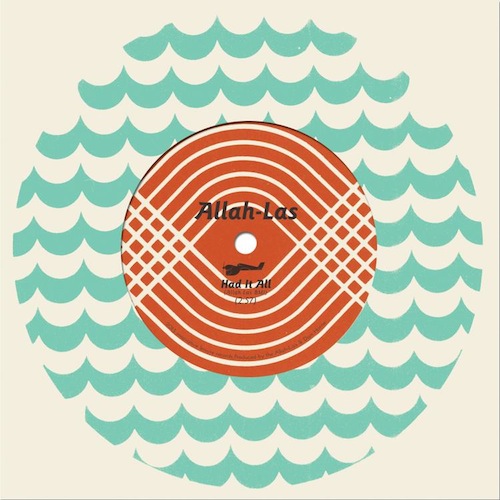 Allah-Las
'Had It All'
(Innovative Leisure Records)
Two out and out fan favourites get the limited 7″ treatment from the amazing Allah-Las. 'Had It All' rolls along on a stoned summer groove packed full of melody and that 60's magic they create so well. On the flip, 'Every Girl' goes a little deeper and darker, upping the reverb and a little more menace.
Listen HERE.
---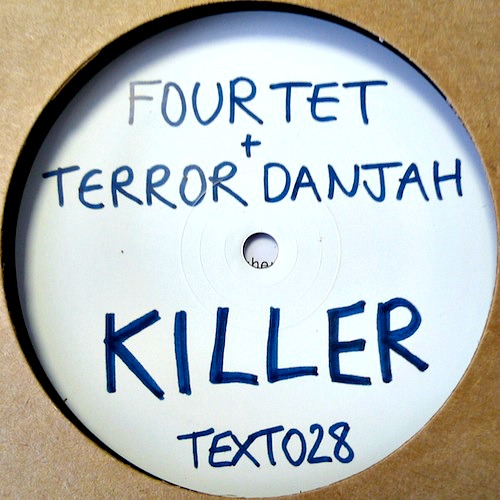 Four Tet & Terror Danjah
Killer / Nasty
(Text)
After high-profile projects with international artists, serial collaborator Four Tet hooks up with one of the most criminally under-rated producers in the UK. Terror Danjah started out with the pioneering N.A.S.T.Y. Crew, becoming the key producer for the After Shock label (home to D Double E, Wiley, Tinie Tempah), and in recent years providing a template for Elijah & Skilliam's critical Butterz label, and joining with Kode9's envelope-pushing Hyperdub stable. 'Nasty', the B-side here, incorporates the unmistakable Terror Danjah details – his trademark Gremlin cackle sound presides – as organic percussion carries an intricate, footloose groove through sharp sonics from grime, soundsystem and rave music.
Listen HERE.
---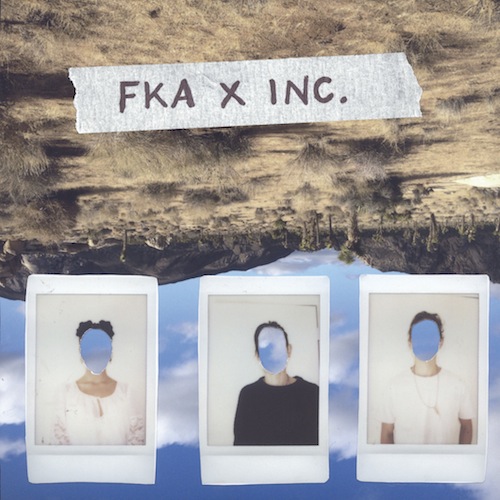 FKA x inc.
FKA x inc. 7″
(Young Turks)
OK, so it's not strictly speaking out on vinyl this week, but with pre-order for this 400-piece limited edition 7″ now open, a heads up when it's released in April may well be too late. The result of her stay at Inc.'s home in the Californian desert, wide eyed neo soul darling FKA Twigs returns to Young Turks for their one-off collaboration; her voice like breathy muslin strung across a frame of Inc.'s luscious synth pads. The single-sided 7″ also comes with a 'zine featuring photos of the winter sojourn by Nick Walker.
Listen HERE.
---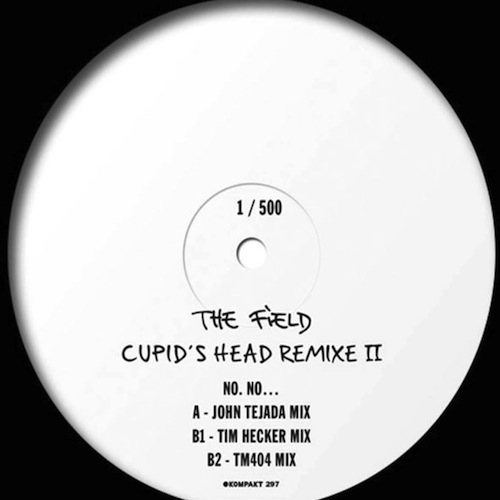 The Field
Cupid's Head Remixes Vol 2
(Kompakt)
Last year's 'Cupid's Head' was another stellar effort from emotive glitch master Axel Wilner and 'No No' was perhaps the finest piece on there, so it's a welcome subject for remixes from three choice names – John Tejada, Tim Hecker and Andrea Tilliander (TM404). Each piece shows the vastness of the original's fluxing vocal sample, and make for three decidedly different visions with Tejada shooting for dancefloor euphoria and Tilliander's abstracting the original in its tribalist beats. Hecker's effort stays closer to the blueprint but with some tweaking that accentuates much of what makes No No's time warp such a thrill.
Listen HERE.
---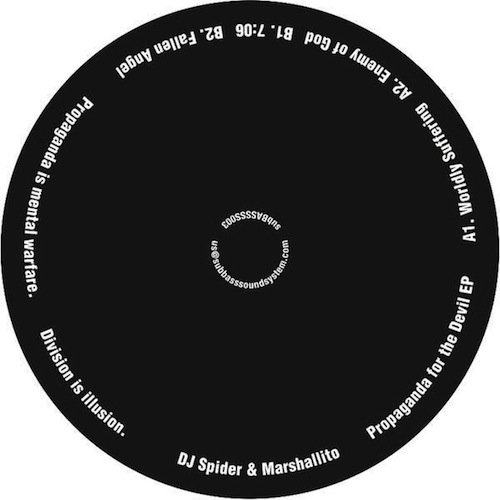 DJ Spider & Marshallito
Propaganda For The Devil EP
(SubBASS Sound System)
New York's deadliest duo launch another covert operation from the rotten core of the Big Apple, armed with a disc of treacle black venom. The atmospheric soundscape of 'Worldly Suffering' conjures vivid images of zombies staggering out of the shadows, while 'Enemy Of God' is as uncompromising as the title suggests, pairing a psychotic bass sequence with salvos of laser lit percussion, fired from deep within the dubspace. On '7:06' S&M deliver the most crisp, clear and funky drum programming you'll hear all year, whilst the track transforms from rough sample house into a bass driven heads down monster. Closing the EP out is the blues sampling bump of 'Fallen Angel', which could very well be the track the devil commissioned from Robert Johnson once he'd crossed to the underworld.
Listen HERE.
---
LP's
---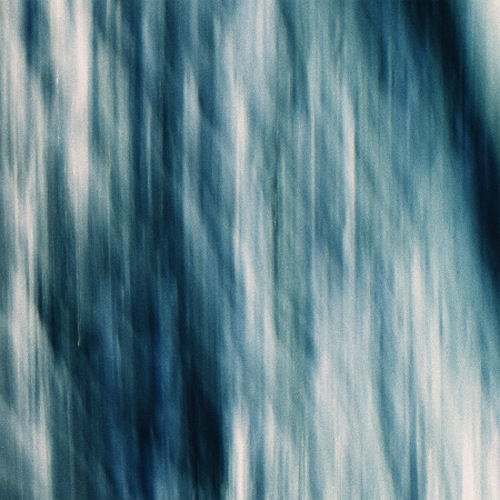 Donato Dozzy & Nuel
The Aquaplano Sessions
(Spectrum Spools)
Word has been spreading about the greatness of these sessions for a while, with the original 2 EPs released in 2008 and 2009 being decidedly difficult to track down after they flew off the shelves of Berlin's Hardwax record store. Spectrum Spools have done the honorable thing and brought it all together as a 2LP set for those that missed out. Dozzy and Nuel's intent with The Aquaplano Sessions was to hone in on the psychedelic and minimalist roots of techno, and everything here definitely hits the mark, with the pulsing, nuanced beats providing an assured backbone as aquatic ambience swirls and disorients at the exterior. Aqua 5 finds the beats stripped away, but its no less potent in its ability to entrance, and wouldn't sound out of place amongst the ambient majesty of Wolfgang Voigt's GAS project. A precursor, and a more astute one at that, to a lot of what's followed in recent years, picking this one up is money well spent.
Listen HERE.
---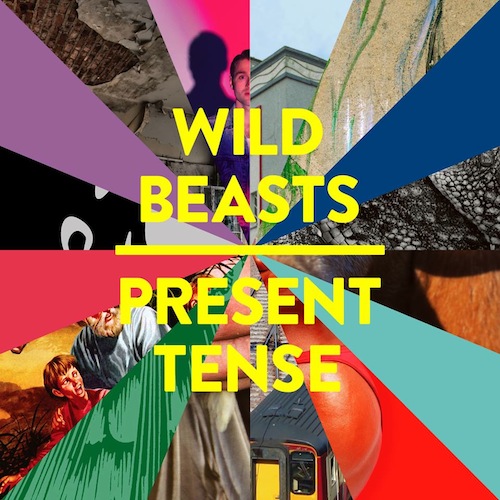 Wild Beasts
Present Tense
(Domino Recording Co.)
"We're decadent beyond our means". The virtues of dissecting opening lines may often be limited but there's something particularly resonant about Wild Beasts' curtain raiser 'Wanderlust' and the pervading sense of introspection and disenchantment that lends this, the band's forth album, a new gravitas. Thankfully there's little sulky about this foray into a more electronic and measured present, and what could be interpreted as weariness manifests itself instead as reflection and a different kind of energy, captured on the soaring and redemptive 'Mecca'. The indies-only vinyl version has a bonus 12″ with remixes from Factory Floor and The Field.
Listen HERE.
---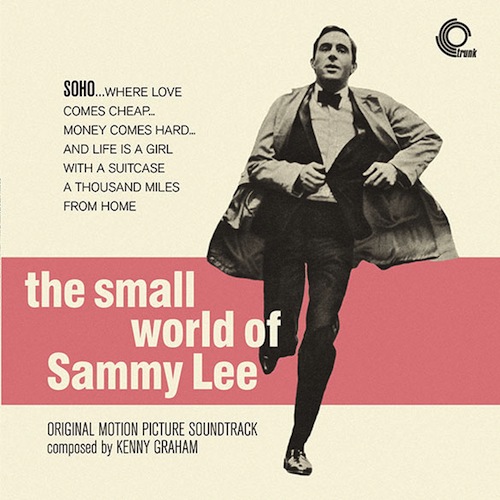 Kenny Graham
The Small World of Sammy Lee (Original Sound Track)
(Trunk Records)
A soft gem of British jazz, this unreleased 1963 soundtrack has languished until only recently on tape in Graham's daughter's attic, waiting for the one and only Jonny Trunk of Trunk Records to come knocking. This continues a relationship with the artist – it follows on from Trunk's 2010 issue of Graham's stupendous Moondog and Suncat suites (featuring covers of New York's legendary street musician Moondog). Graham was an unconventional jazzman, with an early bent towards afro-cuban jazz and a knack for expressive library compositions, who witnessed the tail end of British jazz's popularity before finally turning his under-appreciated back on music.
Listen HERE.
---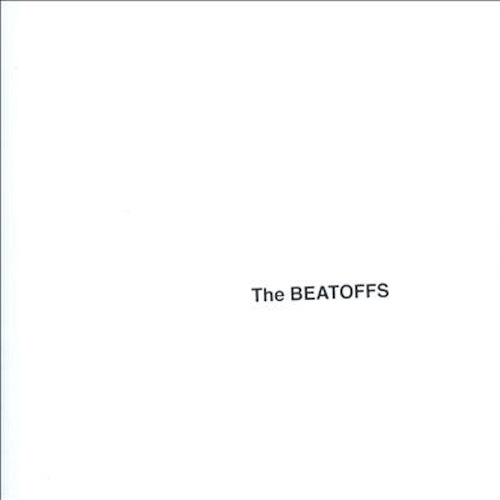 Strangulated Beatoffs
The White Album
(Skingraft)
The legendary Strangulated Beatoffs 'lost' debut finally gets a vinyl re-issue on the legendary Skingraft label twenty five years after its creation. Featuring two members of the original Drunks With Guns line-up it's exactly how you want it to be. Swamped in tape hiss it swaggers all over a number of fab four classics, totally lo-fi and totally rockin'. Lennon and McCartney never sounded this good.
Listen HERE.
---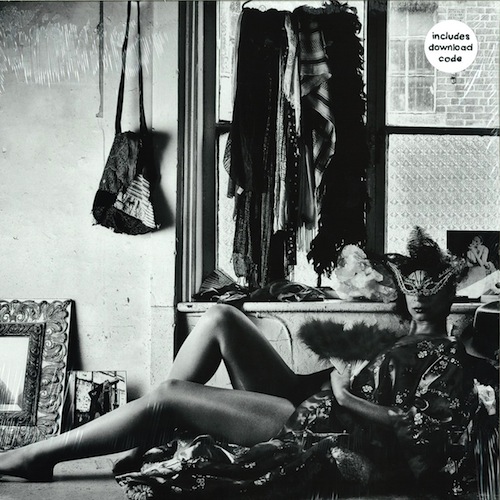 The Central Executives
A Walk In The Dark
(Golf Channel)
This week sees a special broadcast from Phil South's Golf Channel with an exclusive feature from The Central Executives. No 12″s, EPs or internet rumours precede this LP, so true to its title it is A Walk In The Dark. The mystery musical troop take a stroll through ten tracks and as many genres on this debut, incorporating bumpin' beatdown percussion, discordant jazz, white funk, acidic Chi-Town jack and floaty balearic house. If I had to guess I'd say long term Golf Channel collaborator Milo (DJ Nature) had a hand in this one, his fingerprints are all over those drums! This record is a perfect example of post modern music done properly, as the sounds of the past are recycled, revamped and refreshed into something new and vibrant.
Listen HERE.