Published on
April 3, 2017
Category
Features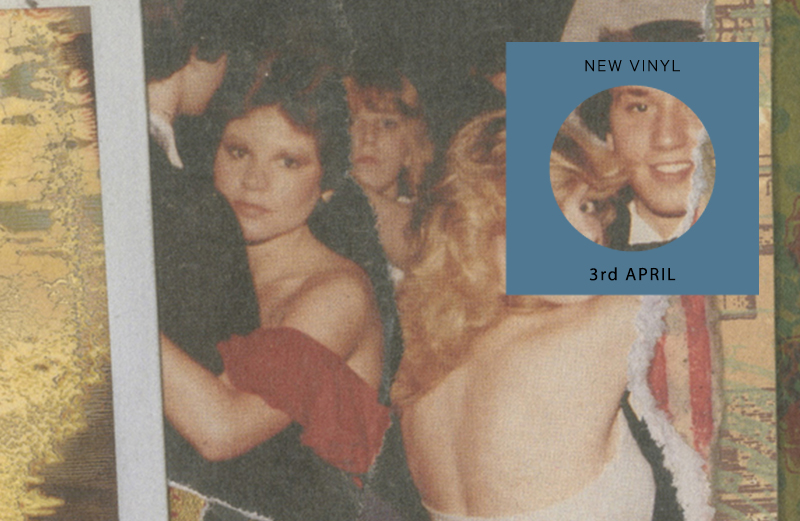 We select the 10 most essential vinyl releases of the last 7 days.
From 10″ Italian library music via Finders Keepers or the postmodern folk of Califone, the latest reissues are in.
There's also brand new hardcore straight out of Mexico City, pure club power on Numbers' latest 12″, a collaboration between electro-punk Ivan Smagghe and acclaimed composer Rupert Cross, plus the latest from Lord Echo via Soundway.
Scroll down for our definitive across-the-board rundown of the week's new vinyl releases as selected by The Vinyl Factory's Chris Summers, Patrick Ryder and James Hammond with help from Norman Records. 5 singles and 5 LPs every 7 days that are unmissable additions to any collection.
---
Singles
---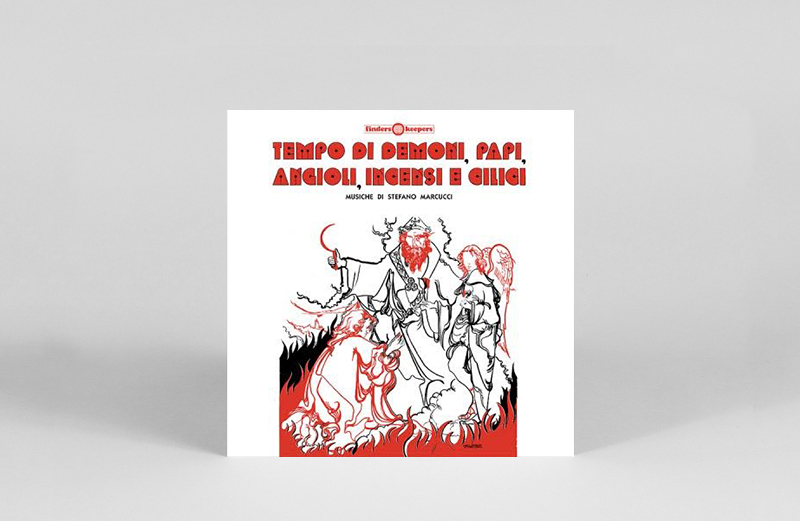 Stefano Marcucci
Tempo Di Dimoni, Papi, Angioli, Incensi e Cilici
(Finders Keepers)
Commissioned as the soundtrack to a short run demonic religious performance, set to vinyl for preservation purposes and then misfiled by the label, this 10" exposes a little heard work of 70's Italian library music where eccentricities and experimentation are well balanced with some tight grooves. Further proof of Finders Keepers' sleuth like ability to unearth such sounds, and that there is indeed still many an understated marvel lurking in the vaults of those Italian studios and privates presses that birthed the golden age of library music.
---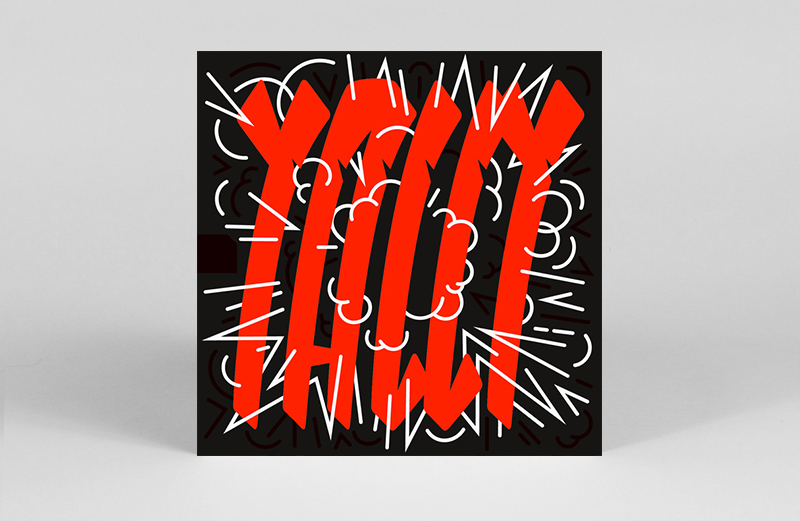 Yally (Raime)
Dread Risk / U-Eff-O
(Diagonal)
Blackest Ever Black duo Raime drop their second record under their jungle, garage and grime-inspired Yally alias, follwoing their debut for Boomkat's 12×12 series last year. It's a jungle session de- and then re-constructed on the A with a under their 8-bar bass bin grime on the flip. "RIYL crochet on crushing comedowns."
---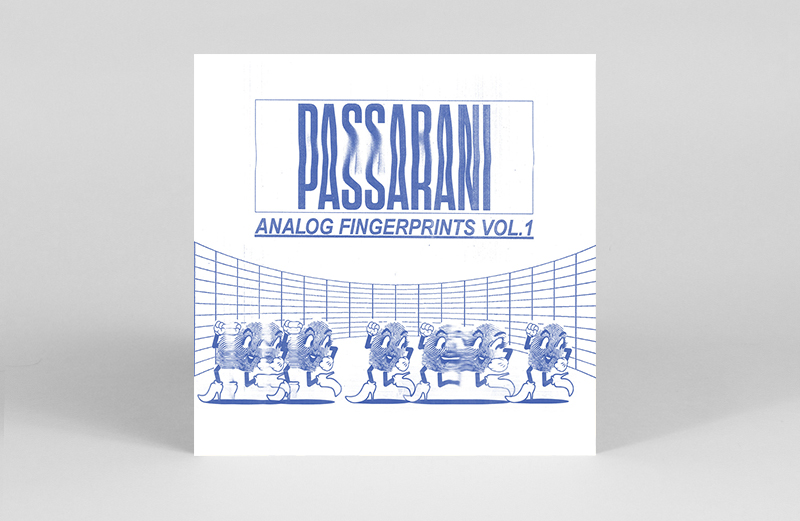 Passarani
Analog Fingerprints Vol.1
(Numbers)
Rome's most prolific son adds Numbers to his long list of conquests, gracing the evergreen Scottish imprint with a frankly MASSIVE three tracker of pure club power. Taking over the terrace, A-side smasher 'Wonky Wonky Wonky' pairs Italo swagger with sunscreen slather, riffing on Terje's synth disco euphoria with an eye-brow raising aplomb. Over on the other side the action moves indoors, with "Quarto" providing elastic bass wobble and shuffling percussion before 'Tribalonios' pings and rings through gated vox and a bell heavy rhythm section. I'd imagine you're gonna hear these cuts everywhere over the summer season so make sure you get ahead of the curve.
---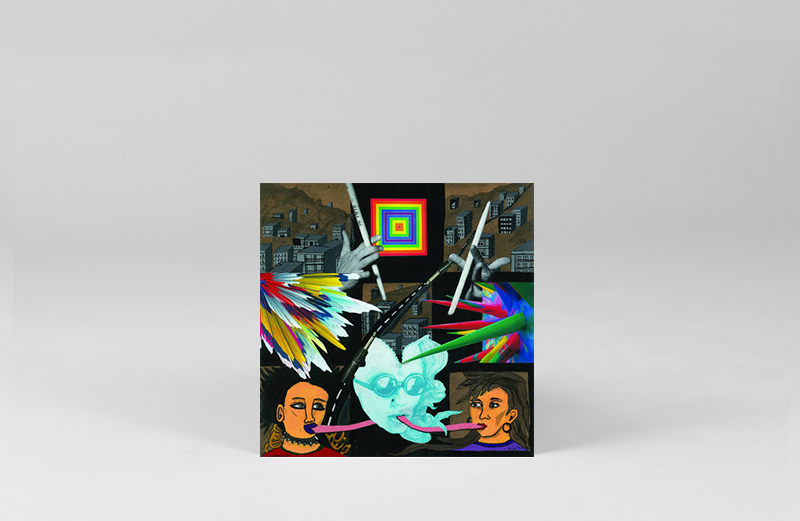 Rina
Demo
(Cintas Pepe)
It's about time we got going with some Latin American hardcore and there's no better place to start than this killer 7″ from Mexico City's Rena. Released on the excellent Cintas Pepe label this is all about attitude and the daily struggle these kids go through. It's not super technical and the playing is super rugged but this can only come from the heart and that's what gives it it's huge fire power.
---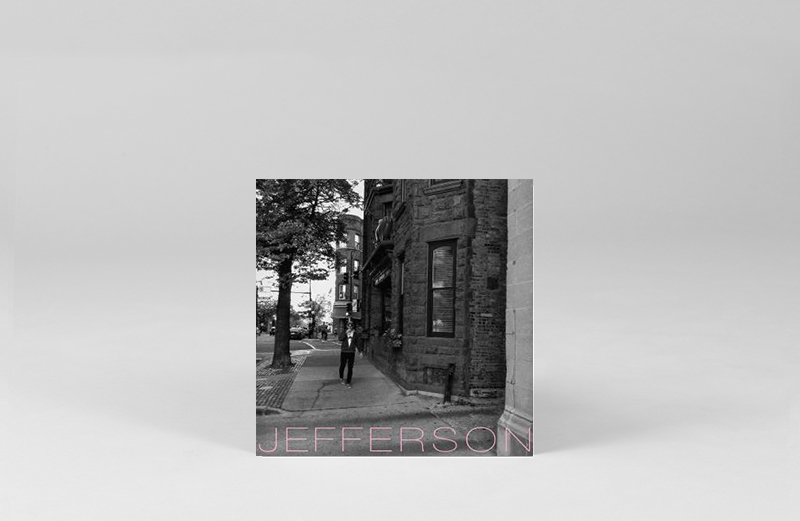 Jefferson
Rough Choir
(Box Bedroom Rebels)
The ever reliable Box Bedroom Rebels comes up trumps again with this superb 7 song 7″ of dreamy lo-fi pop which twists standard indie-folk into exciting new shapes. Fans of East River Pipe, Sentridoh, Mountaingoats and Dump should be checking out this 'mini album' of affecting, emotional songwriting.
---
LPs
---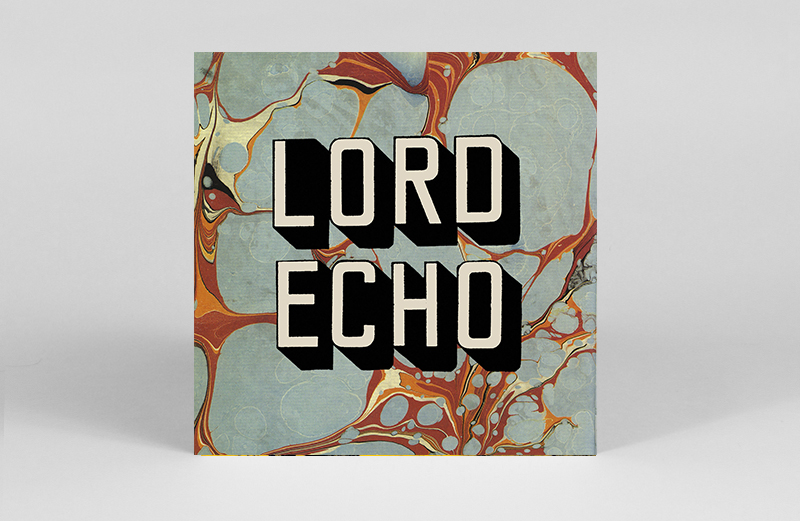 Lord Echo
Harmonies
(Soundway Records)
Listen / Buy
Following an Into The Wild spell, where he lived alone in the industrial backwaters of New Zealand, Lord Echo finally emerges with his third album via Soundway Records. Although known for reissues, Soundway have hit us with some killer new releases recently, including Susso's Keira – one of VF's top 3 albums of 2016 – and Harmonies is another future classic, drawing mutations of reggae with disco, African soul, techno and spiritual jazz.  The album's first track 'Just Do You' is pure dub disco indulgent heat.
---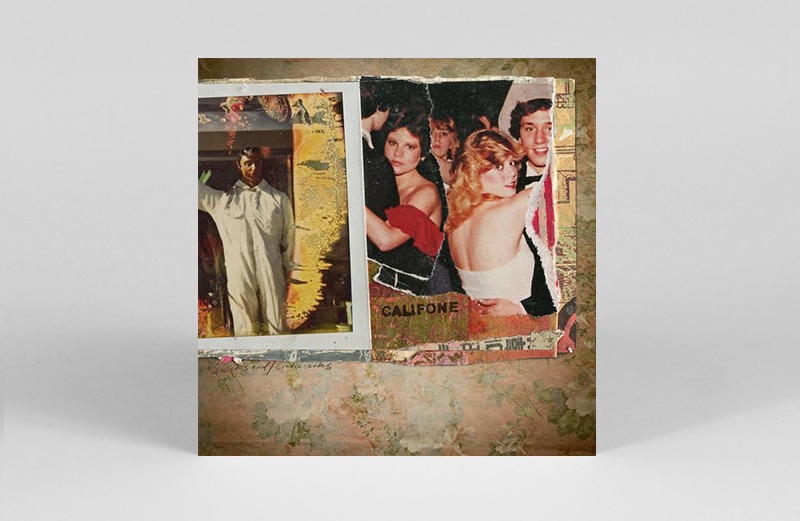 Califone
Quicksand/ Cradlesnakes
(Dead Oceans)
With this 2003 full length Tim Rutili and Califone were at the height of their song writing powers, taking a love of Harry Smith's Anthology of American Folk Music, and winding subtle atmospheric abstractions throughout its seamless and laid-back playability. Whereas much channeling of the Americana song book from the start of the millennium often resorted to sentimentality and pastiche, this one avoided such pitfalls and holds up well 14 years down the line- kudos to Dead Oceans for a worthy reissue.
---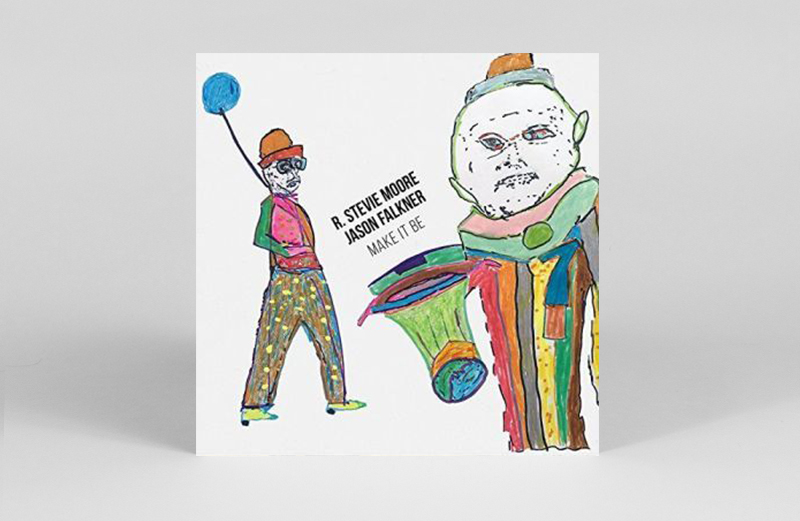 R. Stevie Moore and Jason Falkner
Make It Be
(Bar-None)
If R.Stevie Moore's sprawling back catalogue has at times scared you off then this is the perfect place to find out what he's all about. Former Jelllyfish guitarist Falkner smoothes out some of the creases and ensures that this is the sort of power pop everyone can enjoy. There are still weird bits but it mostly showcases what a great songwriter Moore can be when he chooses.
---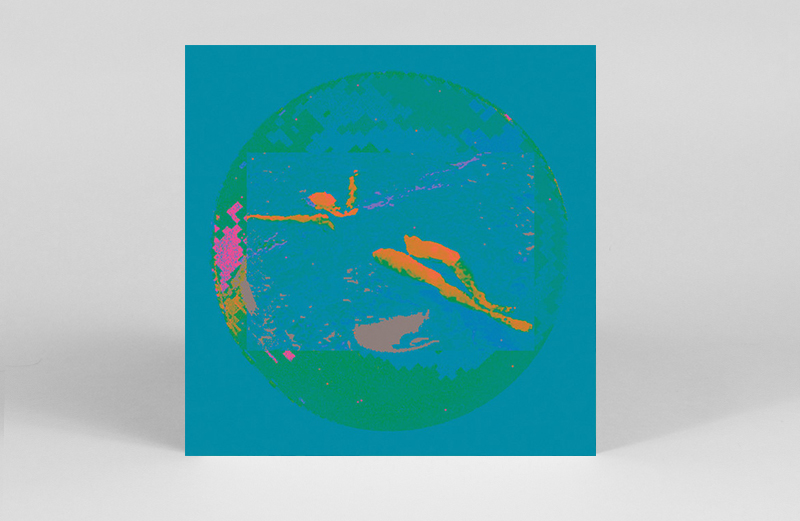 Smagghe & Cross
Ma
(Offen)
Keeping things staunchly conceptual, the latest release from Vladimir Ivkovic's Offen imprint comes courtesy of freewheeling electro-punk Ivan Smagghe and acclaimed composer Rupert Cross. This nine track piece combines acoustic instrumentation and electronic sound design to create a classy selection of cerebral moods which obviously recall the serene ambience of Eno & Cluster. There are, however, more menacing moments on offer here, with certain passages drawing the listener to a hellish event horizon or some abandoned, blown out nuclear reactor, gentle bowing and creaking as it crumbles into desolation. At times disorientating, at other infinitely blissfully languid, Ma is a rewarding listen.
---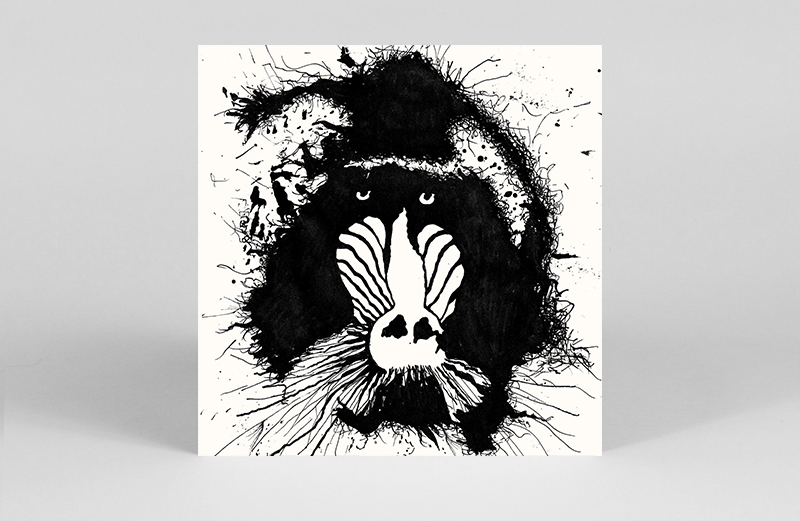 Feral Ohms
Feral Ohms
(Silver Current Records)
This shit rocks like a rhino! Feral Ohms rule and are here to state their claim as the most kick ass band on the planet. Led by Ethan Miller of Comets On Fire fame this three piece create a huge wall of distortion, feedback and noise and go about running the riff count into the ground at supersonic speed! It's relentless and 1000% fun from the start. Check 'Super ape'. Wow! You need this.