Published on
October 31, 2016
Category
Features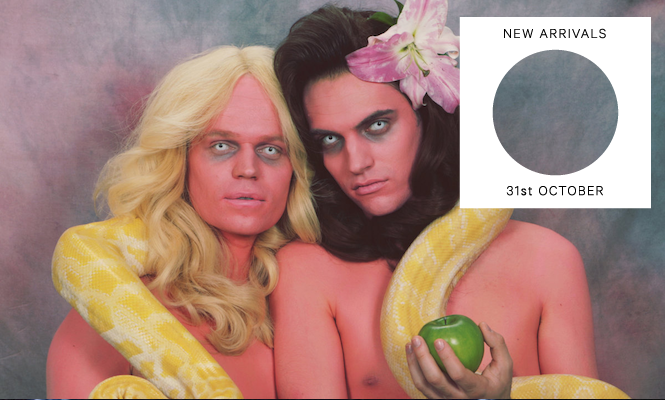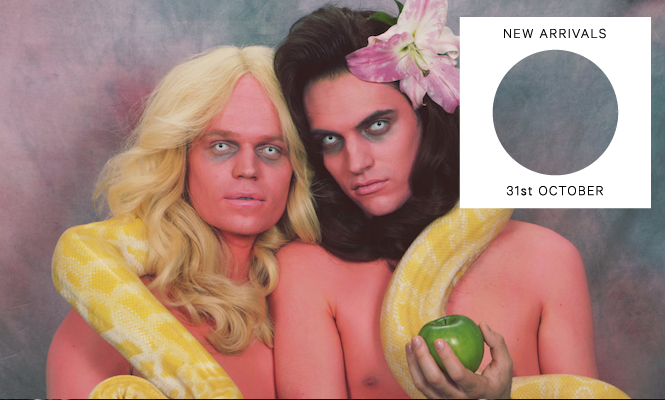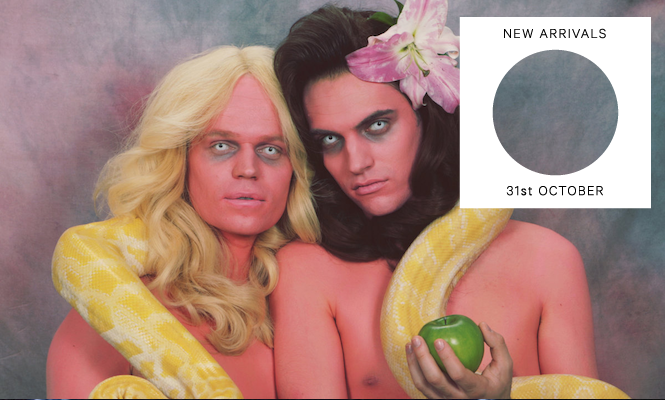 Big releases on a handful of label favourites, including Warp, Sacred Bones and Kranky.
This week's record bag is full of potential end-of-year contenders, with Connan Mockasin unveiling his new Soft Hair project, Carla Dal Forno dropping a powerful new LP on Blackest Ever Black and analogue master Steve Hauschildt weaving a synthetic yarn on Kranky.
Over in the singles bin, Chaos In The CBD jostle alongside another superb offering from Berceuse Heroique's Jorge Velez and Gaika's out-sized EP Spaghetto.
Scroll down for our definitive across-the-board rundown of the week's new vinyl releases as selected by The Vinyl Factory's Chris Summers, Patrick Ryder and James Hammond with help from Norman Records. 5 singles and 5 LPs every 7 days that are unmissable additions to any collection.
---
Singles
---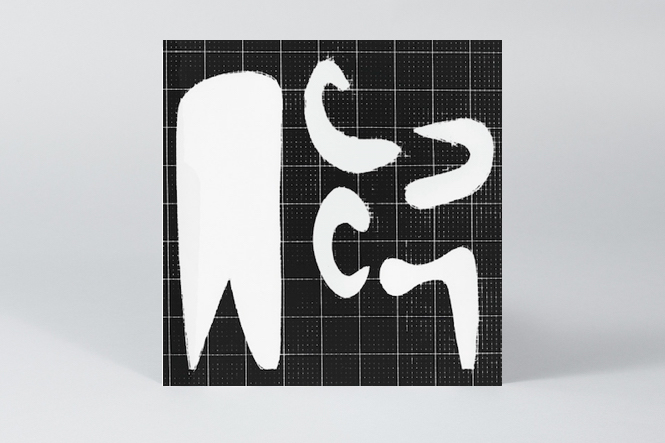 Jorge Velez
Adam Eve
(Berceuse Heroique)
Jorge Velez' Animals Disk crept out earlier this year as one of the understated aural oddities of 2016, and this 12" on Berceuse Heroique is another case in point for a vintage year. Where Animals Disk uncannily reanimated the legendary sound of the Fairlight CMI synth, this particular side of Velez's output takes its reanimation with a sense of boogie, and sounds well set to get the floor moving. Arthur Russell's projects in the disco realm are an obvious reference point here, but as with his other works Velez is not just content to ape the past, keeping things suitably inventive.
---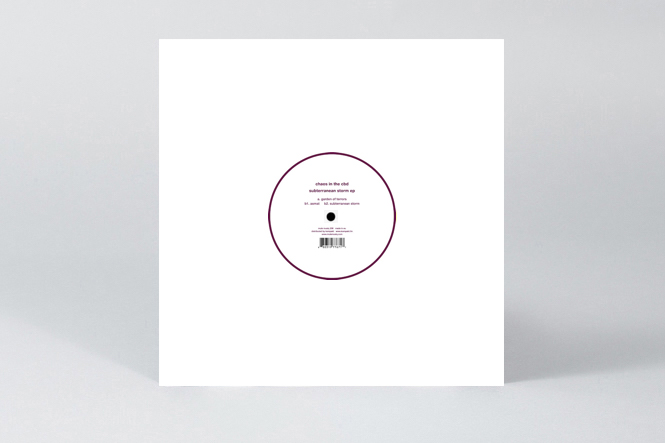 Chaos In The CBD
Subterranean Storm
(Mule Musiq)
Over the course of a productive three years, London's Kiwi imports Chaos In The CBD have notched up an impressive string of essential releases for the likes of Church, Rhythm Section and YAM. 'Subterranean Storm' sees the New Zealand brothers return to Mule Musiq with three deep and tribal rollers awash with congas, enveloping pads and languid piano. Built with the system in mind, the whole EP is blessed with the kind of sonic profiling that'll have you wide eyed and open mouthed in the midst of a busy club. It's a detailed, delicate and eminently danceable addition to your collection.
---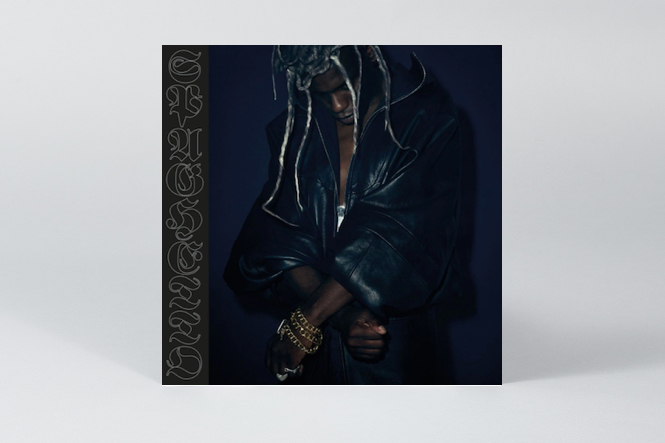 GAIKA
Spaghetto EP
(Warp)
This quick EP from GAIKA announces his place on Warp with both reference to the label's past and tweaks for its future. Informed by two mixtapes worth of calibration, he patches together a bedrock of dancehall and industrial for his emotional treatises to land on, with centrepieces such as the heart-breaking 'Glad We Found It' and the abrasive but delicate 'VSOP' showing off his versatility as a producer and performer.
---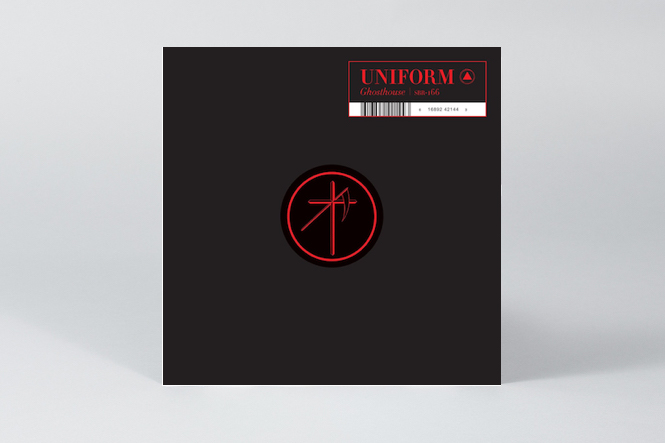 Uniform
Ghosthouse
(Sacred Bones)
This is some gloriously heavy shit right here created by two guys who felt the time was right to start making some music together. Ben Greenberg and Michael Berdan have been circling the Sacred Bones camp for some time now and with Uniform have found a sound that's heavy, a bit gothic and super dark too. Enjoy.
---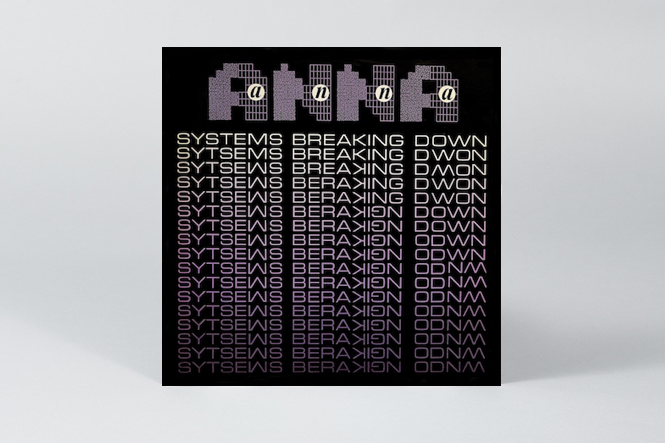 Anna
Systems Breaking Down
(Be With Records)
Reissue specialists Be With Records drops its inaugural 12″ this week, and what a treat this is. Excavated from the RCA archives, 'Systems Breaking Down' is Anna's synthetic love-letter to emotional collapse, a series of morbid fantasies on the pressures, insecurities and absurdities of modern life. On the b-side, the so-called "dance version" goes all-out John Carpenter, layering so much reverb on Anna's febrile voice to almost obscure it entirely behind the amped-up dread of the synthesized instrumental.
---
LPs
---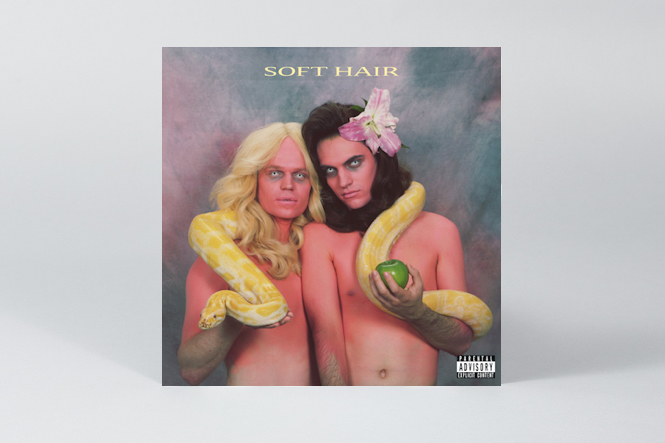 Soft Hair
Soft Hair
(Weird World)
Sam Dust and Connan Mockasin are a match made in heaven and with their Soft Hair debut they have turned the pop dial up to eleven. It's floaty and fun but in that weird, psychedelic cosmic way. It's like Animal Collective but with better tunes.
---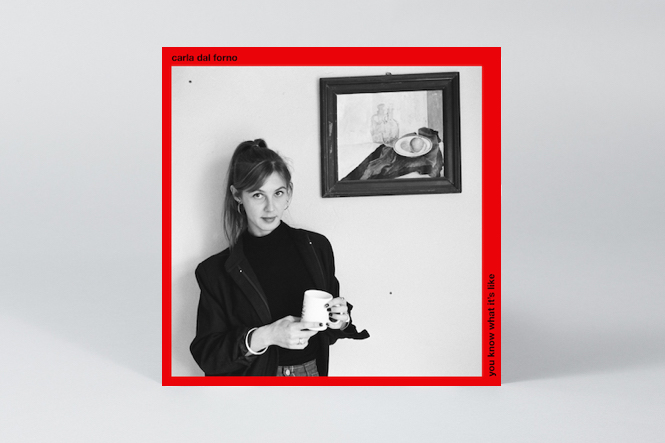 Carla dal Forno
You Know What It's Like
(Blackest Ever Black)
It's got droning instrumentals, haunted corridors and honest to god thunder and lightning, but I'll be damned if You Know What It's Like isn't one of the year's best pop records, too. Carla dal Forno's debut for Blackest Ever Black is full of unexpected hooks, her voice coming from the other side of the room as if ghosting singer-songwriter traditions. She sings into premeditated settings of post-punk beats and halloween melodies, with a production that's both clean as fancy dinner fine china and dusty as an old library. At first take, it might sound like a homogenous doomy slab – but with its hidden chords, violin trinkets and simmered textures, this record never quite lets you know it.
---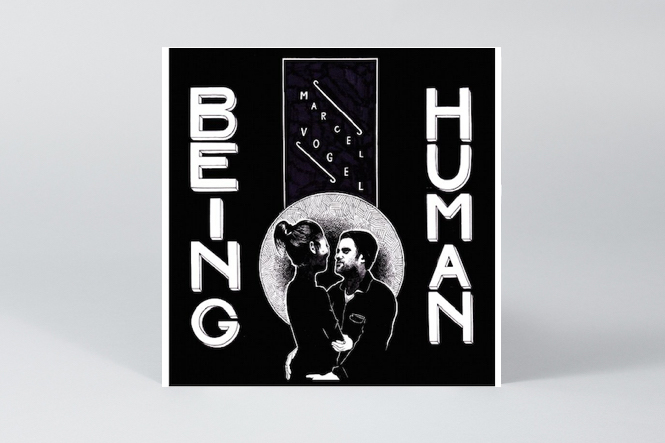 Marcel Vogel
Human Beings
(Intimate Friends)
After topping the sales charts and packing the A-list record bags with a slew of hot disco edits on Lumberjacks In Hell, Marcel Vogel launched Intimate Friends as a platform for deep and dope original productions. Three years later and the Dutch based producer drops a killer mini LP on our toes, placing smooth neo soul originals next to remixes from some of his nearest and dearest. Buttery basslines and a heavy foot hold it down for the dancers while jazzy keys and emotive vocals supply just the right amount of soul to have your hands aloft in Peckham's most popular nightspots.
---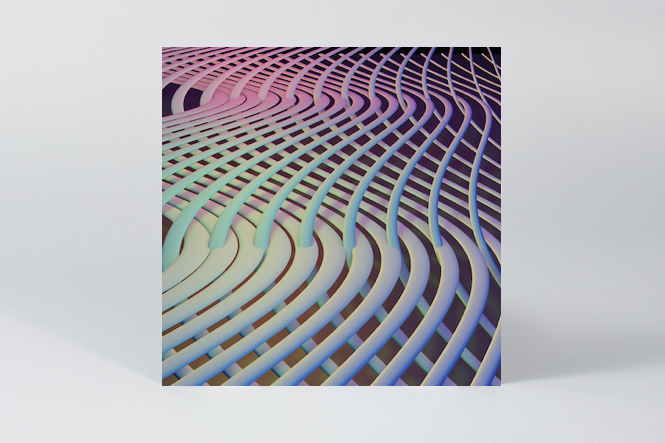 Steve Hauschildt
Strands
(Kranky)
Former Emeralds' synthesist Steve Hauschildt returns to Kranky for a forth album in five years, wound like the "structural composition of ropes," where the compositions "consisted of strands and fibres which form a unified whole." But rather than get lost in String theory, this is an album which revels in its own clarity, rarely relying on smoke-machine static to create a sense of depth, but instead building its own forms from analogue arpeggios and post-industrial spaces that recall an imagined future not yet forgotten.
---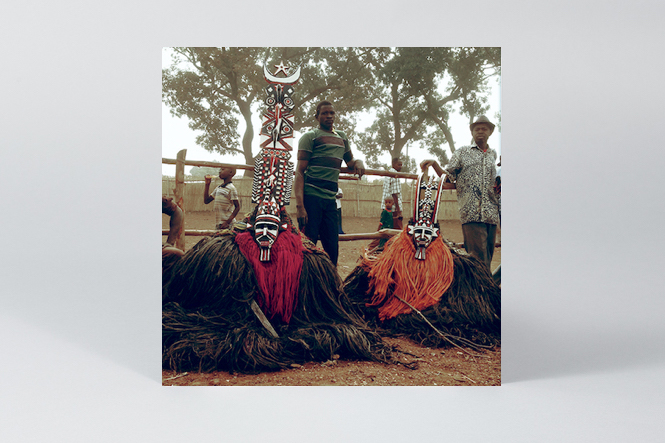 Burkina Faso
Volumes 1-3 Box Set
(Sublime Frequencies)
The excellent Nonesuch Explorer LPs Savannah Rhythms and Music of the Grasslands were some of the first widely heard field recordings to expose some of the musical wonders from this landlocked African country to international ears, and here we have a 3xLP survey set from Sublime Frequencies which continues in the same informative and adventurous spirit of those original recordings. Taking in a breadth of musics and purposes, from spiritual invocation, to the guiding and protective songs of the hunt, wedding music, and onwards, this is a fine way to celebrate part of the multi-faceted contemporary sound of Burkina Faso, and indeed the 100th release of a label that remains a vital resource to field recording.