Published on
March 31, 2014
Category
Features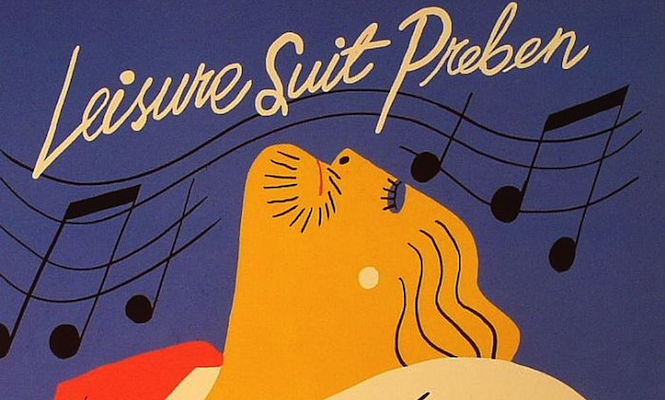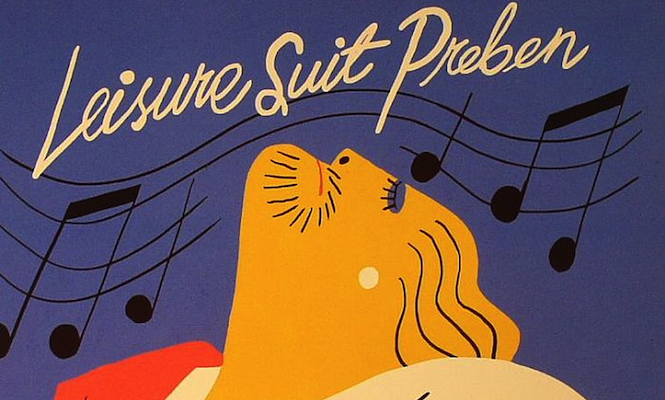 The Vinyl Factory select the 10 most essential vinyl releases of the last 7 days.
This week's record bag is bursting at the seams with limited, hard-to-come-by and high demand releases, spearheaded by a two disco 7″s in the form of Eddie C's hand-stamped Common Edits 45 and a first taste of Todd Terje's classy debut It's Album Time. As for LPs there's a little hand-painted something from Manchester, as well as high praise for Mo Kolours, Mac Demarco and a welcome Pan Sonic live LP, also kept to just 300 units.
Scroll down for our definitive across-the-board rundown of the week's new vinyl releases as selected by The Vinyl Factory's Chris Summers, Patrick Ryder, Theo Leanse and James Hammond. 5 singles and 5 LP's every 7 days that are unmissable additions to any collection.
---
Singles
---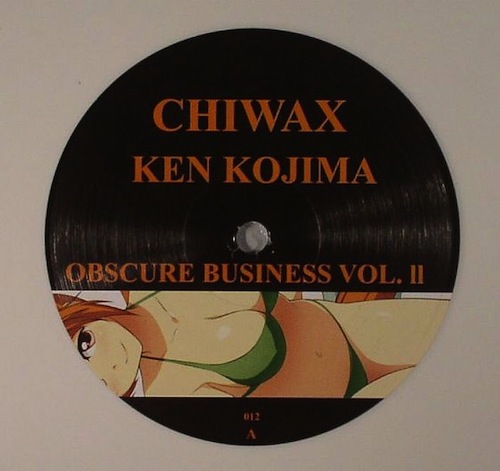 Ken Kojima
Obscure Business Vol. 2
(Chiwax)
Italy's foremost Midwest obsessive, Simoncino, dons his Ken Kojima moniker to conclude some (unfinished) Obscure Business on the now 'buy on sight' Chiwax imprint. The four untitled tracks pay homage to the origins of house and techno, merging the metallic melancholy of the Belleville Three with the jacking percussion and hazy pads of late eighties Chicago. Each cut has just the right balance of heads down dance floor thump and melodic nuance as Simoncino takes us into that unsettling space between dream and nightmare. If you're a stamped and sprayed member of Larry's herd, a spaceman from Virgo Four or a retro futurist from Wayne County, then this release is very much your tackle.
Listen HERE.
---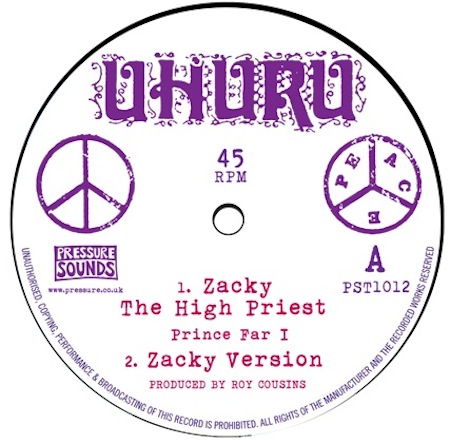 Prince Far I / Junior Reid
'Zacky The High Priest' / 'Oh Happy Day'
(Pressure Sounds)
Four takes on a rhythm produced by The Royals' Roy Cousins, each originally released on his labels Tamesi Wambesi and Dove, and now reissued by the great Pressure Sounds. A bullet cut from Prince Far I leads the A Side – 'Zacky The High Priest' aka 'Suvival' is a typically rough deejay delivery from the Voice of Thunder, one of Jamaica's most distinctive and favourited vocalists, chanting the rudeboy gun crime which would go on to claim his life. Flipside is Black Uhuru vocalist Junior Reid's cut of the rhythm, and the version here is out of this world – ghoulish remnants of Reid's vocals ring demented over this rhythm's peerless bassline, rounding off a stellar package.
Listen HERE.
---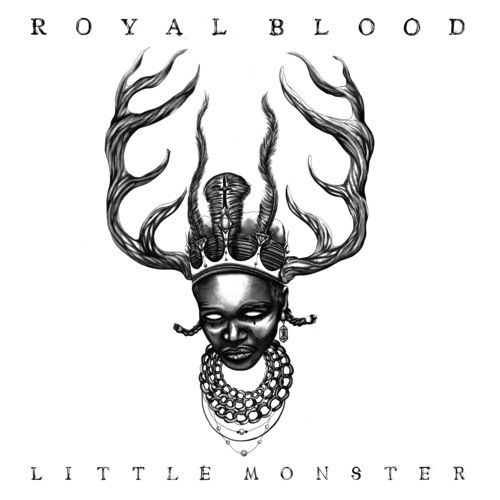 Royal Blood
'Little Monster'
(Warners)
Right at the top of the tree for two piece bands at the moment stand the mighty Royal Blood. Made up of just bass, drums and quite a few pedals they sure can write a riff wrapped round the catchiest of melodies. It's not rocket science, but there's definitely some skill involved and they sure have it. 'Little Monster' has swag.
Listen HERE.
---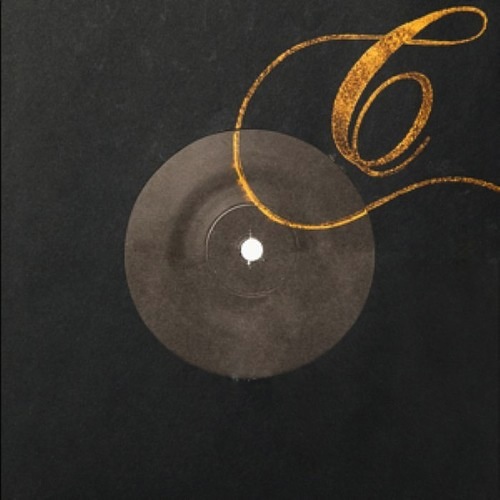 Eddie C / El Molito
'Ess Oh Ess' / 'Baltimore'
(Common Edit)
The seventh is heaven in this fab 7″ series. Berlin's Eddie C provides the initial push, giving Matsubara's 1984 jazz-funk Loft Classic 'SOS' the soft-touch treatment, while the flip sees El Molito fix up Nina Simone's 80's reggae hit 'Baltimore' into a dubby little gem, that makes the most of one hell of a guitar flair. Limited to 300 with copper hand-stamped logo imprint, it looks as moreish as it sounds.
---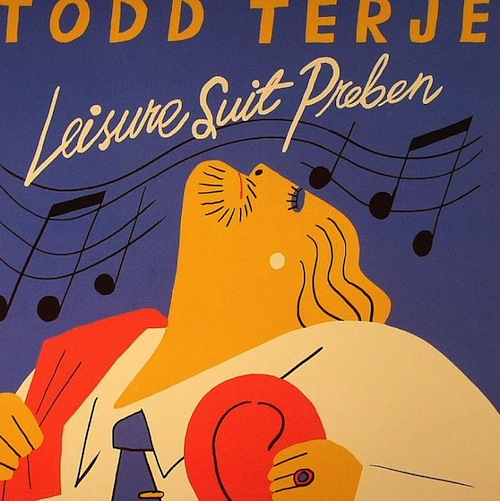 Todd Terje
'Leisure Suit Preben'
(Olsen)
A modest 7″ to kick start a significant change in tempo for champagne disco communicator Todd Terje as Album Time approaches, 'Leisure Suit Preben' goes for all out 80's exotica, soundtracking a dreamy afternoon for Preben on a bay area yacht before events take a turn. This is archetypal and unfettered 80's cop show chic with a deft analogue touch, with the b-side joining our protagonist for a second series in Acapulco, with a spin-off soundtrack to match. Expect this to fly.
Listen HERE.
---
LP's
---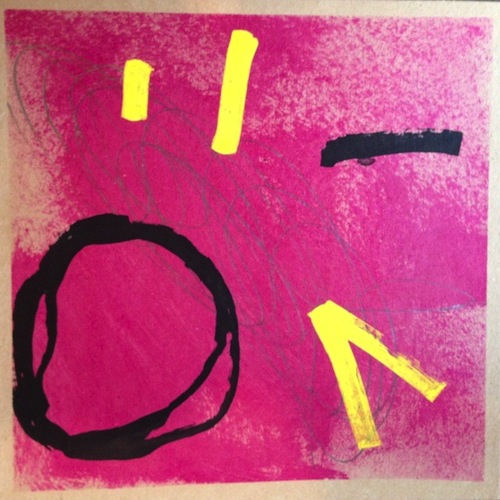 Be
The Seven Movements
(Sweetsticky)
In the immortal words of the New York Citi Peech Boys, this is something special for you. Manchester producer Be follows through on the promise he showed on sporadic releases for Prime Numbers, Stilove4music and Wolf with this mind blowing debut LP on his own Sweetsticky imprint. Over the course of 7 tracks, Garth explores organic house soundscapes, super smooth MPC workouts and deeply dope grooves for late night sessions. Flawless in both arrangement and production, The Seven Movements is in the same class as Black Mahogani, Working Nights and First Floor and is without a doubt the best thing I've heard in a long time. Limited to three hundred copies and individually hand painted, Be has delivered the complete package. End of year charts take note…
Listen HERE.
---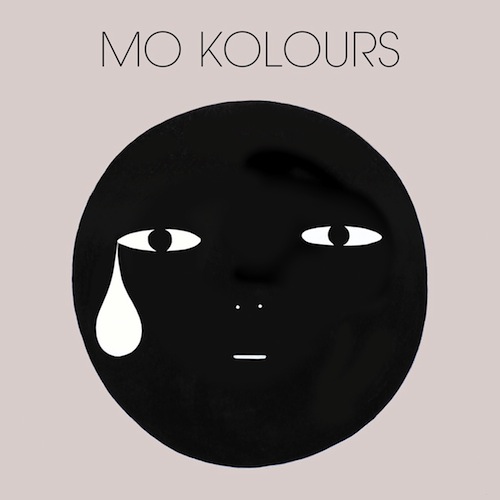 Mo Kolours
Mo Kolours
(One Handed Music)
Radiant full-length from one of the UK's most distinctive beatmakers, following up an EP trilogy for Alex Chase's One-Handed Music imprint. It's a melty, inter-genre affair. Cymande, whose tropical British hybrid funk is super relevant to the Mo Kolours' sound, are paid tribute to in 'Mike Black'; Curtis Mayfield pops up in one of the skits that ladder the album; tripping headnod drums call up J Dilla's most sedate Slum Village productions, while passages of delicately driving house styles wouldn't be out of place with some other highly-lauded Detroiters, channeling the spirit and organicity of the Three Chairs. Plus some top car manufacturers get shouted out in 'Play It Loud (In Your Car)'.
Listen HERE.
---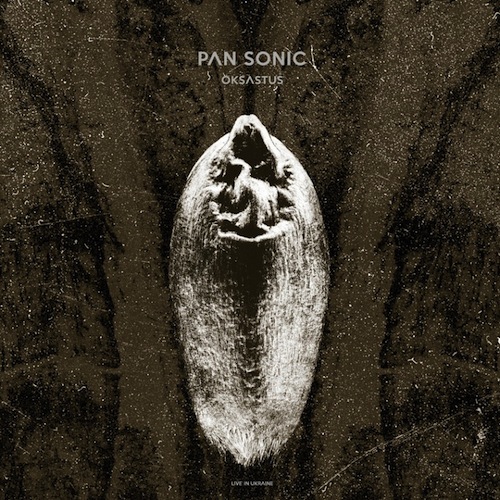 Pan Sonic
Oksastus
(Kvitnu)
This is a very welcome treat for those who have been lamenting Pan Sonic's parting of ways in 2010- a face melting live set captured in Kiev in 2009 and lovingly mastered and presented by Ukranian label, Kvitnu. Throughout their 20 years of activity as a duo Mika Vanio and Ilpo Väisänen crafted some of the finest records of power electronics and minimal techno ever set to tape, and the live experience was an unrelenting and inescapable voyage for those ensnared by their glorious cacophonies. What's presented here lives up to that legacy, and with only 300 of these bad boys up for grabs you'll have to act fast.
Listen HERE.
---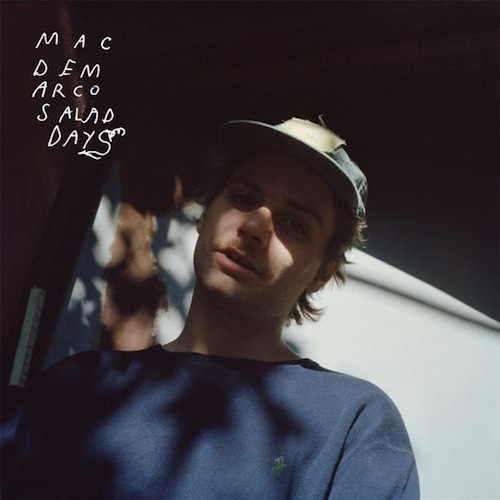 Mac Demarco
Salad Days
(Captured Tracks)
Next up on the unstoppable Captured Tracks label out of Brooklyn comes possibly their biggest release yet – the new set from Mac Demarco. Edmonton's finest has followed up the amazing 'Mac Demarco 2' with an absolute gem, bathed in his unique lo-fi soul and rammed full of the most stunning songs. Like taking a left turn at Kurt Vile and ending up in John Lennon's own New York City. Stunning.
Listen HERE.
---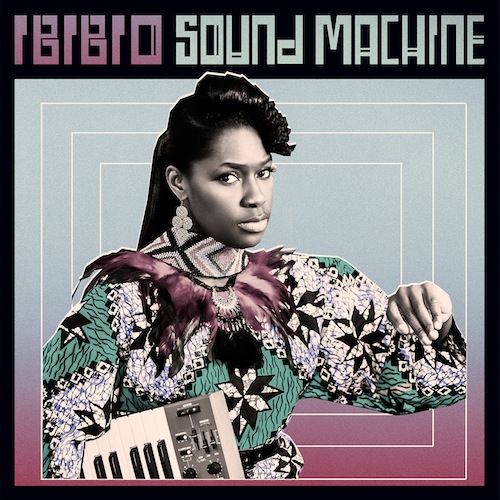 Ibibio Sound Machine
Ibibio Sound Machine
(Soundway Records)
Another big step in the right direction for Soundway Records as the tropical reissue label builds its reputation for new and vibrant culture clash recordings. Lots going on here as British / Nigerian vocalist Eno Williams channels joyous highlife and disco influences in the vein of Oby Onyioha through a sparser post-punk filter. Watertight if at times restrained, Ibibio are at their most arresting with Williams at the fore. A fine debut for an outfit well on the way to finding a strong voice.
Listen HERE.