Published on
May 30, 2016
Category
Features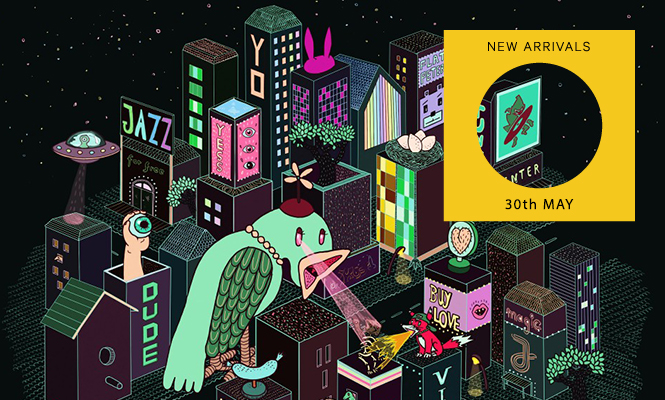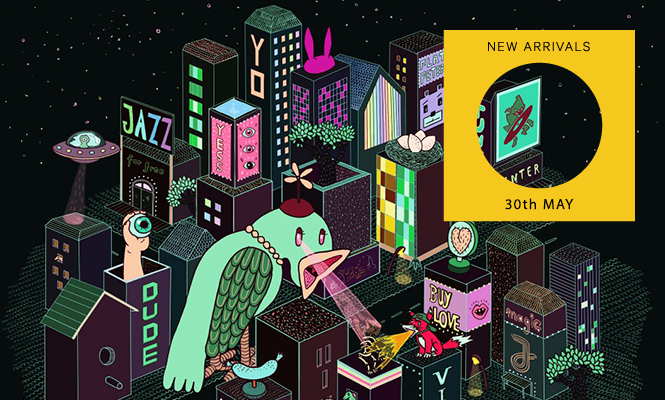 We select the 10 most essential vinyl releases of the last 7 days.
May goes out with a bang as Factory Floor return with a new single ahead of their second album, Swedish experimentalists Goat drop a sunny 7″ and the mystery abounds with the latest hand painted EYE 12″.
Meanwhile fans of lengthier run-times can tuck into the debut joint album from Max Graef and Glenn Astro as well as Holy Fuck's first album in six long years. And reissues-wise, synth pioneer Suzanne Ciani has two seminal live recordings from the mid-'70s make their way to vinyl via Finders Keepers.
Scroll down for our definitive across-the-board rundown of the week's new vinyl releases as selected by The Vinyl Factory's Chris Summers, Patrick Ryder and James Hammond with help from Norman Records. 5 singles and 5 LPs every 7 days that are unmissable additions to any collection.
---
Singles
---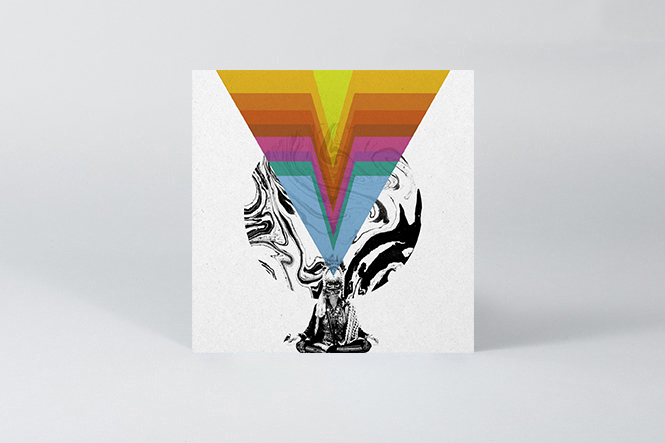 Goat
'I Sing in Silence'
(Rocket)
Moving further away from their earlier more frenzied 'world music', Goat are slowly being scrubbed and cleaned. 'I Sing in Silence' puts a flute to the fore and has ecstatic singing over the jaunty afro-beat style rhythms. A worthwhile attempt at the sort of laid back psychedelic tie-dye jam you might hear drifting out of a tent at a summer festival.
---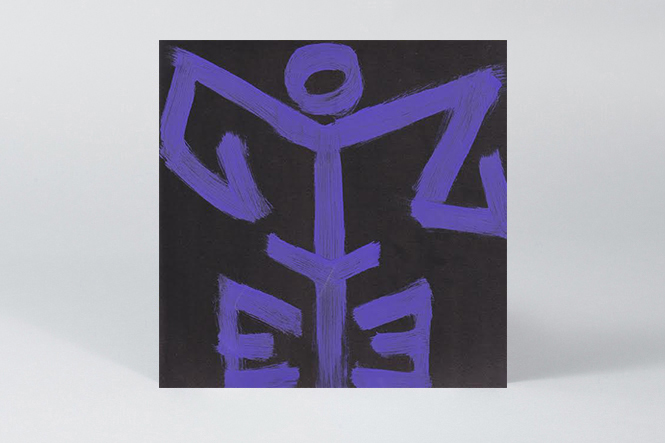 EYE
004
(EYE)
The mystery abounds with this project as another one sided, hand painted 12" crops up, and as before the details on the project are kept below a bare minimum with the music speaking for itself. Whereas the last 12" from this project merged all manner of lines between funk, psychedelia and lo-fi, this one is drawn from a different palette of dubbed out pop, sounding not too far off a Panda Bear production. Only in a few stores so grab while you can.
---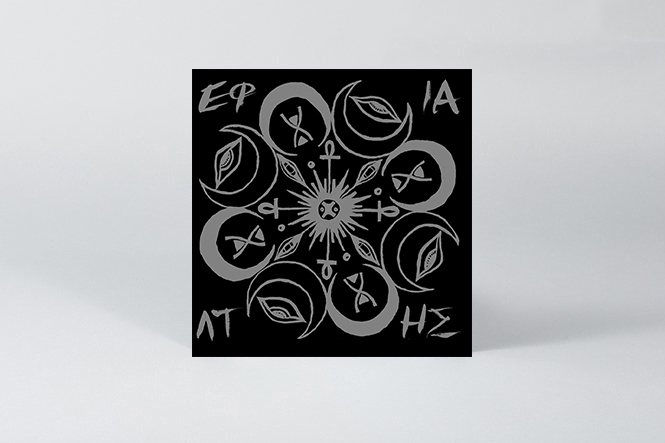 Efialtis
Efialtis
(Static Shock Records)
It's a great week for punk this week (check the Lumpy And The Dumpers record) and here's another gem from those good folks at Static Shock Records. London's all-girl Efialtis self-titled EP is the perfect lesson in lo-fi, stripped back new wave punk. It's got a real '80s sound to it and the greek vocals seem to add a little extra menace. Real good.
---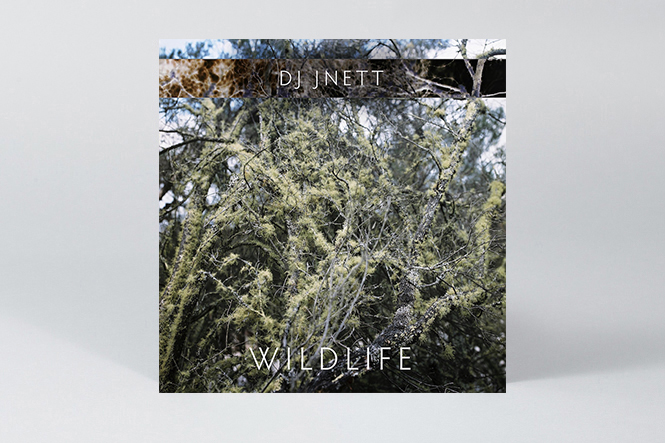 DJ Jnett
Wildlife EP
(Running Back)
A mainstay behind the decks of Melbourne, Jnett makes her production debut on Running Back with this four track collaboration with perennial madhead Maurice Fulton. Taking a diverse approach to dance floor destruction the duo cartwheel between Wurlitzer fuelled fairground house, rubbery mainroom funk, slow motion techno and trap house hip hop. While Fulton's loose funk and psychedelic percussion are alive and well, it's Jnett's dance floor heritage which makes this the housiest project he's worked on in some time.
---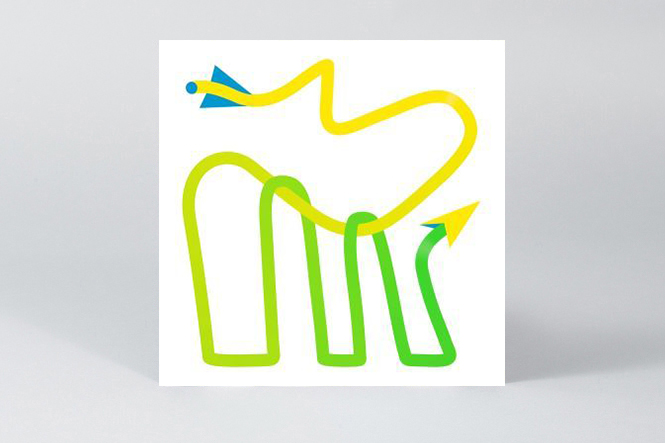 Factory Floor
Dial Me In
(DFA)
Factory Floor have been lying low since their 2013 debut. Finally the industrial synth two-piece have announced details of 25 25, their "ultra-minimalist" follow-up album, inspired by late night club rhythms. The album is their first since the departure of founding member Dominic Butler. Ahead of its release, the band have shared 'Dial Me In' – which Nik Void says was the first track she and bandmate Gabe Gurnsey wrote when starting the album – and DFA have pressed it to limited 12″ vinyl. 500 copies.
---
LPs
---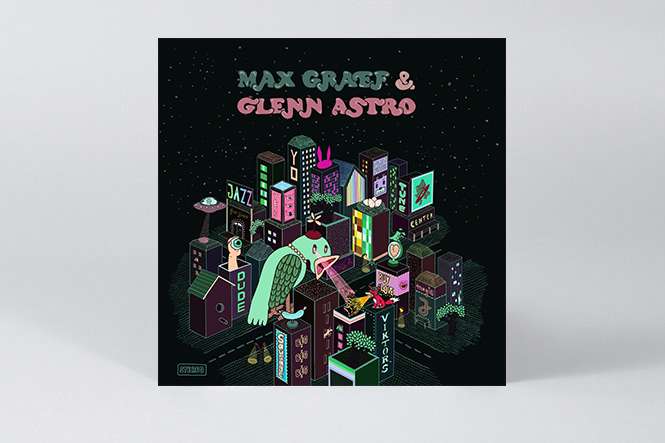 Max Graef & Glenn Astro
The Yard Work Simulator
(Ninja Tune)
After independently releasing debut albums for forward-thinking Danish label Tartelet and launching their own Money $ex Records, the crate digging duo have synthesized on this woozy, mind-expanding joint album for Ninja Tune. Twisted 4-4 monsters exchange with smashing breakbeat workouts and digi-funk numbers for a 10-track, hardware-centric trip into "the pair's deliciously warped psyche". Artwork by friend and illustrator Rahel Süßkind.
---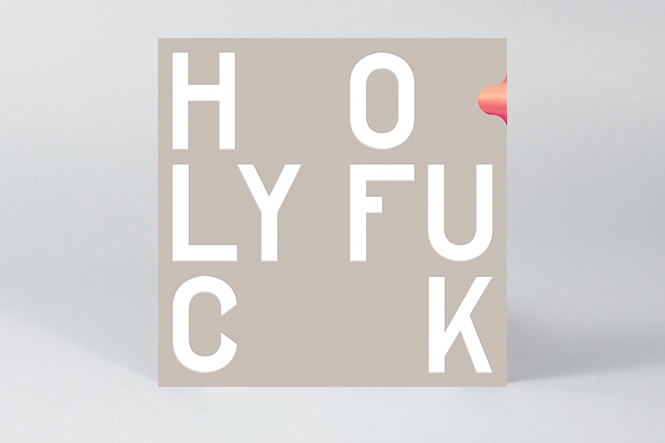 Holy Fuck
Congrats
(Innovative Leisure)
Emerging out of a six year hideaway, Holy Fuck return with a ferocious dance rock dirge that reminds us that the group can marry electronics with psych rocks just as impressively as Liars and Vision Fortune. Sorta almost pretty in places too….well…they certainly invite you in to their gloomy world that's for sure.
---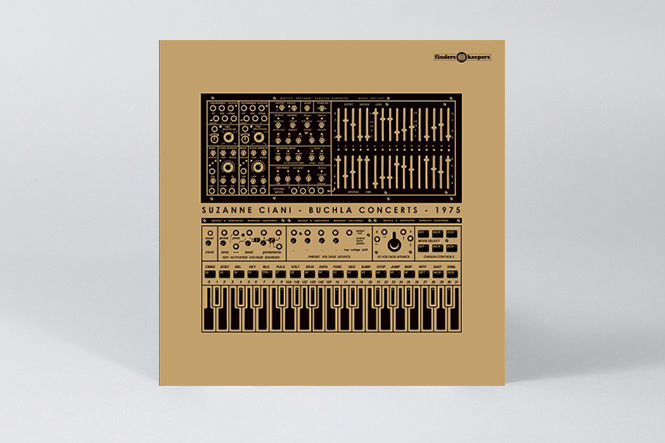 Suzanne Ciani
Buchla Concerts
(Finders Keepers)
From a reel to reel, to an Atari jingles 7" and of course some key long players, synth pioneer Suzanne Ciani's expansive archive has found a most fitting home at Finders Keepers. This LP of two seminal live recordings from the mid-'70s is the next release from that storied archive, and a must have for anyone interested in the genesis of the synthesizer and the possibilities of the Buchla modular system when at the command of one of the most important electronic composers of the twentieth century.
---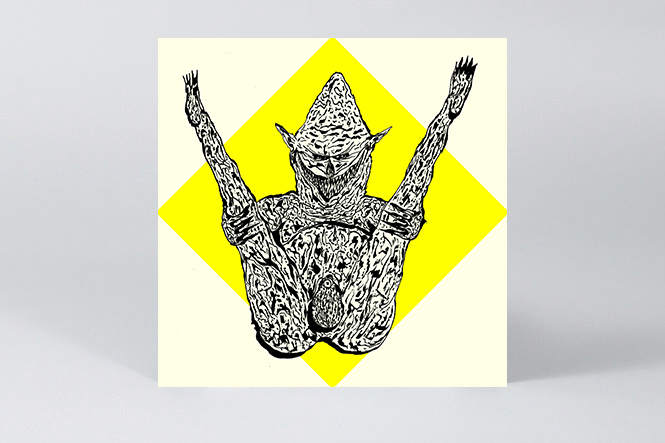 Lumpy And The Dumpers
Huff My Sack
(La Vida Es Un Mus)
St. Louis's finest strike out on one of the best labels around – La Vida Es Un Mus – with a mini album that's sure to peel the skin from your bones on every listen. Pinpoint lyrics and shredding guitars make this exactly how it should be – bad ass punk rock in all it's slime glory. Great name. great title and great artwork too.
---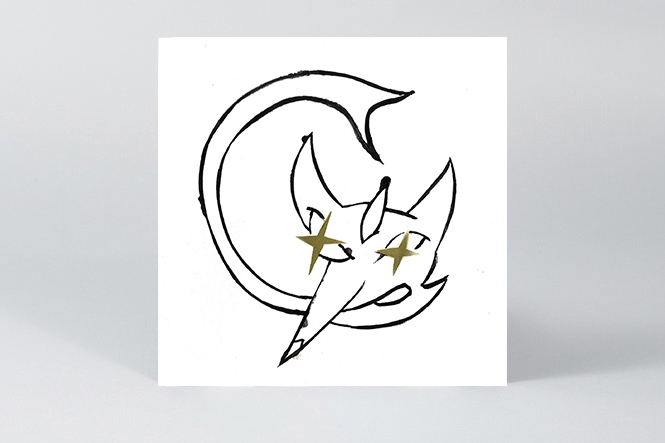 DJ Marfox
Chapa Quente
(Principe Discos)
After a slew of attention grabbing 12″s from the likes of DJ Nigga Fox, Niagara and Photonz, the burgeoning Lisbon scene provides its first (almost) full length album, courtesy of DJ Marfox. While the tough rhythms and rugged production of his earlier work are still at the forefront, the six tracks are bursting with rich melodies and unusual instrumentation cherry picked from all over the globe. From the whirling psychedelia of '2685', through the dislocated aggression of 'Unsound' to the Mario-at-the-market bubble of 'Tarraxo Everyday', this unique record sounds fresher than anything out there, and that's only side A….