Published on
June 30, 2014
Category
Features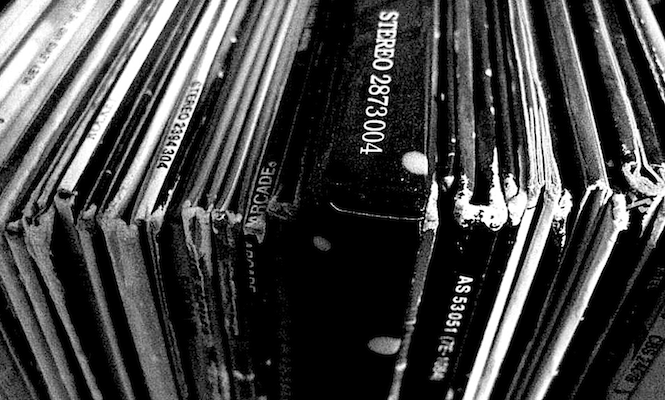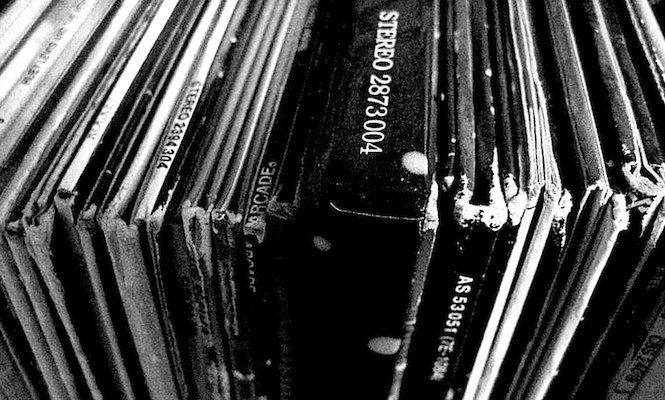 The Vinyl Factory select the 10 most essential vinyl releases of the last 7 days.
Compilations abound this week, as three of our five LPs highlight the art of collecting in very different ways. There's 70's Algerian folk and pop from Sublime Frequencies, a series of sonic experiments from the GRM archive on Editions Mego and a chance to look back on outsider house label Mister Saturday Night. Meanwhile, the pick of the singles feature new releases on Theo Parrish' Wildheart label and a secret Mark Pritchard 12″ white label you can expect to fly. Snoozers will be losers.
Scroll down for our definitive across-the-board rundown of the week's new vinyl releases as selected by The Vinyl Factory's Chris Summers, Patrick Ryder, James Hammond and Theo Leanse. 5 singles and 5 LP's every 7 days that are unmissable additions to any collection.
---
Singles
---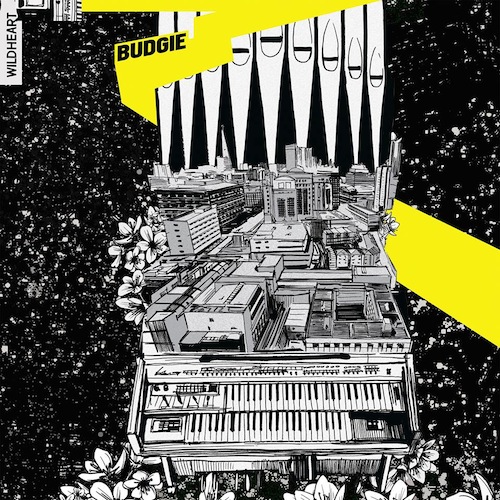 Budgie
The Budgie Ep
(Wildheart)
As some of you may recall, Theo Parrish's Wildheart imprint opened its doors last year and made quite the impression with Tony Allen and Parrish's EP collaboration (check our end of year list), and this third joint from Parrish' label is another stunner. As Parrish would have it, he and Budgie challenged each other to kick a habit of not completing ideas, and the seven tracks here are the result from Budgie's end. As an expert crate digger, and with the counter at Honest Jon's records being his day job, the sounds here are what you might expect: a distillation of finely selected wares in hip/hop, soul, R&B, gospel and onwards. An apt listen for the season.
Listen HERE.
---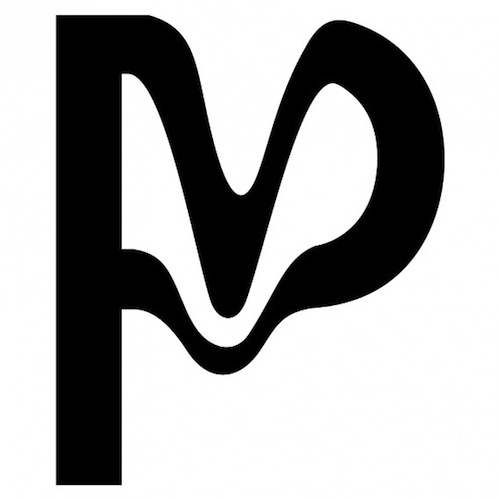 Mark Pritchard
Unknown
(MP)
Mark Pritchard returns with a quartet of restless, sample-heavy tracks for his own MP label. Recalling the skittish soul of his Africa Hitech project with Spacek, this super limited white label 12″ marries Pritchard's footwork sensibilities with powerful vocals that are just as satisfying on headphones at home as they will doubtless be on a hell-raising sound system.
Listen HERE.
---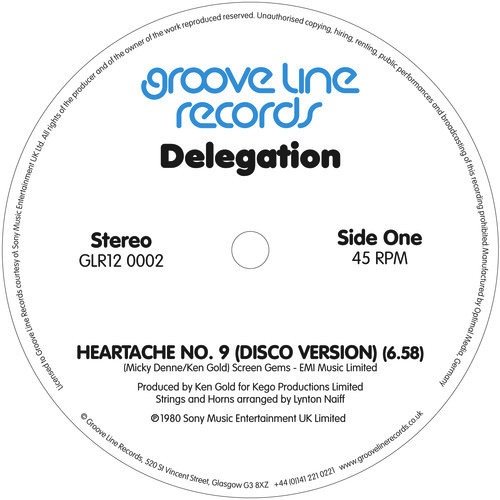 Delegation
Heartache No.9 / You & I
(Groove Line Records)
After topping my pops with their audiophile reissue of Donna McGhee's Make It Last Forever for Record Store Day, Groove Line switch their focus to the 12″ disco single with this unclassic from Delegation. Hailing from their 1979 LP Eau De Vie, the criminally overlooked 'Heartache No.9' really is as good as it gets. Boasting a fluid and propulsive bassline that rivals the best, Chic-esque guitars and an orchestral arrangement usually reserved for P&P, this lovesick scorcher is smooth, sharp and sassy all the same time. On the flip, the euphoric 'You & I' gets a full length run out, just in time for the end of many a Croatian party.
Listen HERE.
---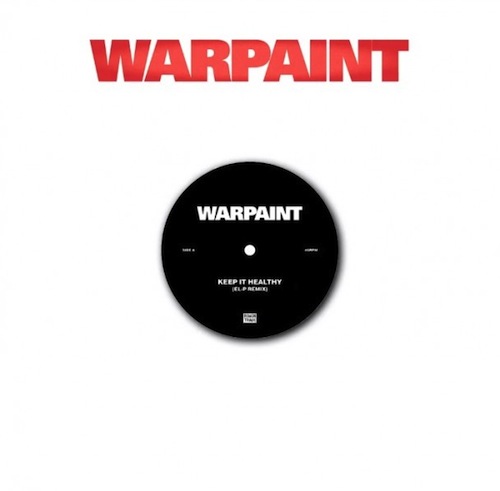 Warpaint
Keep It Healthy / Disco/Very RMX'
(Rough Trade)
These mixes have been bubbling round for a while now but here they get a super limited, 1000 press vinyl release on Rough Trade Records. El-P makes a rare appearance in the remix chair adding more atmospherics and bleeps to 'Keep It Healthy' while Richard Norris dons his Time and Space Machine cloak and send 'Disco/Very' screaming off into the balearic sunset.
Listen HERE.
---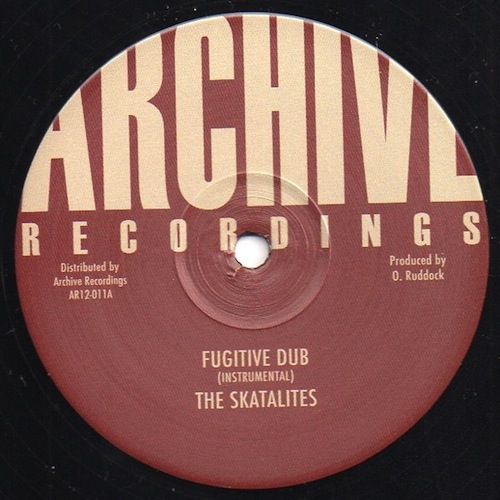 Skatalites
Fugitive Dub
(Archive)
This single sees the Skatalites, the group centred around Tommy McCook and central to Jamaica's ska and rocksteady scenes in the 60s and 70s, operating in a mode of supremely funky jazz — a tour-de-force recorded in 1975 at Lee Perry's Black Ark studios, and mixed by King Tubby. The first mix is fully instrumental, involving the whole band but dominated by percussion and woodwind. With the dub, Tubby takes the track on a blissful trip, and chords distending with percussion shatter into a thick bass. The jazz elements percolate through, as textural occasions.
Listen HERE.
---
LP's
---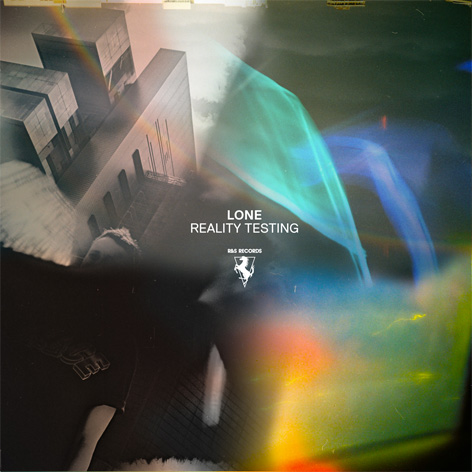 Lone
Reality Testing
(R&S Records)
Nottingham's Matthew Cutler emerged with his Lone project in 2007, offering a warm, beat-heavy sound developed under a downpour of influence from US hip hop – especially LA's Flying Lotus and Detroit's J Dilla. In 2010 he launched his own label and a newish sound with the single Pineapple Crush, a roughly saturated rave cut taking on UK's fine heritage of euphoric piano house and loved-up early trance. With Reality Testing, his sixth album, these sounds have matured – it's a spellbinding diversion, elevating atmospheric beat making and club euphoria to something quite special, and also featuring the club anthem 'Airglow Fires'.
Listen HERE.
---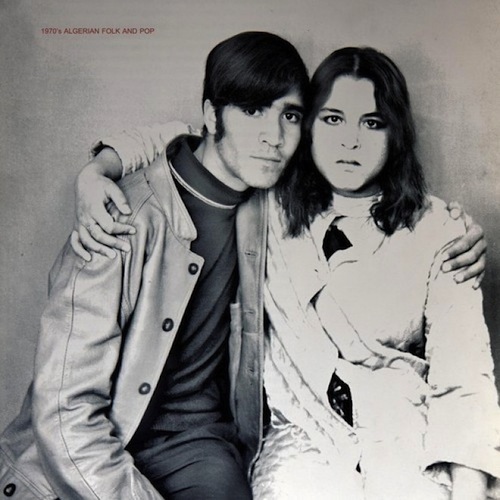 Various Artists
1970's Algerian Folk and Pop
(Sublime Frequencies)
Reissue compilations like these are simply irresistible and Sublime Frequencies are among the very finest purveyors of these psychedelic nuggets, this time picking out the very best in haunting pop, folk, rock and everything in between from Algeria. The very first survey of the country's popular music scene, this compilation collects classics rather than rarities, most culled from dusty 45s that tell of a bittersweet detente in the country's turbulent history, caught between independence and civil war. The limited LP includes a gatefold featuring beautiful colour photos from the period, and kudos to the label for releasing an era-defined compilation with a pleasantly concise title.
Listen HERE.
---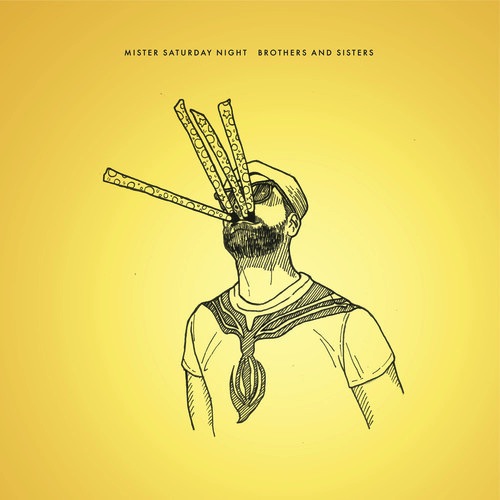 Various Artists
Brothers & Sisters
(Mister Saturday Night)
Two years on from launching with Anthony Naples' sublime 'Mad Disrespect', the vinyl arm of Brooklyn's esteemed throwdown Mister Saturday Night releases its first compilation, inviting some old friends to deliver some new material. The returning cast reads like a who's who of the burgeoning outsider house scene, and serves as a reminder that Justin and Eamon have been on point from day one when it comes to A&R work. The ectoplasmic techno of General Ludd and mechanical gloom of Gunnar Haslam offer a contrast to the melodic optimism of offerings from Archie Pelago, Dark Sky and Boya, while Keita Sano strikes it alone with another couple of techno tonkers. This 'all killer, no filler' collection leaves no doubt as to why Mister Saturday Night are the hottest ticket in town right now.
Listen HERE.
---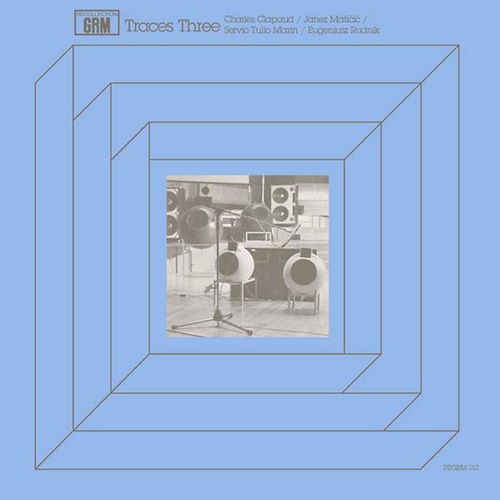 Various Artists
Traces Three
(Recollection GRM)
The Recollection GRM series has provided some fine additions to any collection, and the Traces sub-branch fulfill a satisfying role in exposing some of the lesser known artists within the veritable treasure trove that is the GRM archive. This particular round up spans from 1975-79, and takes us from the extraterrestrial tongue of Claude Clapauds's 'Ruptures' to an inspired abstraction of military orders from Eugeniusz Rudnik. Considering that a lot of original releases from the GRM camp, are excessively expensive and poorly pressed collectors items (a horrible oversight given the nuance and ingenuity of the sounds), this particular LP revival in the able hands of Editions Mego, and Rashad Becker at Dubplates and Mastering is a very welcome development.
Listen HERE.
---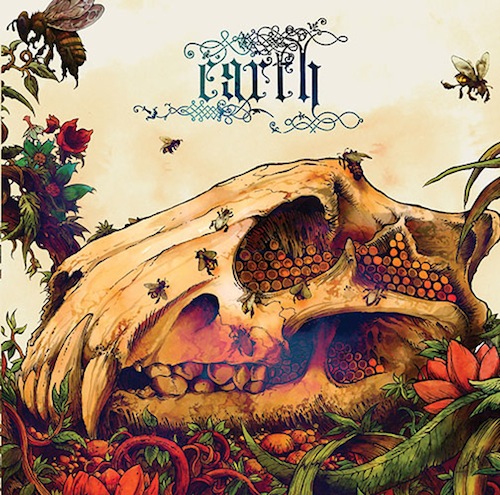 Earth
The Bees Made Honey In The Lion's Skull
(Southern Lord)
A stunning limited re-issue from Southern Lord of one of Dylan Carson's finest moments. 'The Bees..' is an epic ride of 60's and 70's inspired rock that completely smothers you from the very beginning. Layer upon layer of riffs, hammond and drums at one minute sound all heavy and full of doom, the next all magical and light. This is a very unique record, now on 180 gram vinyl and housed in a hard, bible-like sleeve.
Listen HERE.