Published on
June 29, 2015
Category
Features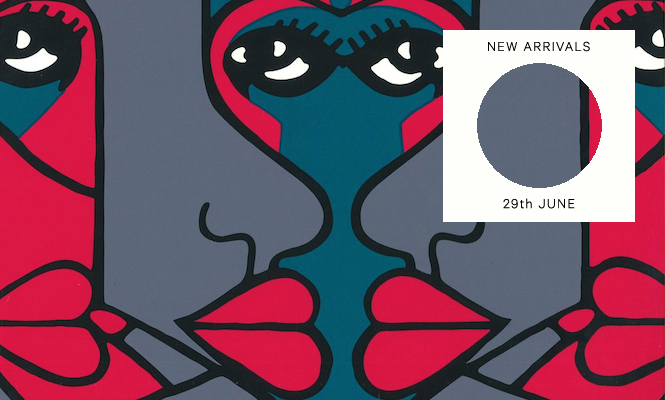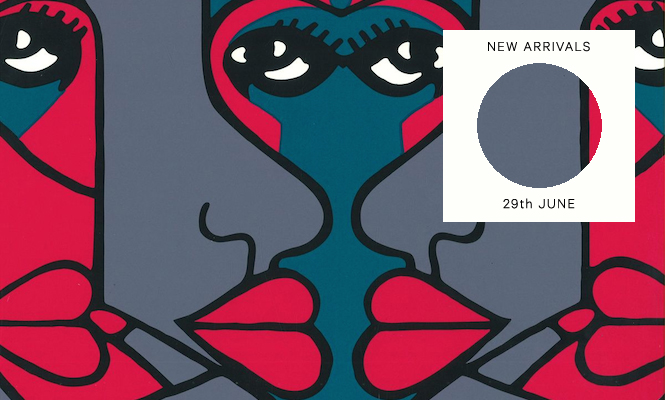 We select the 10 most essential vinyl releases of the last 7 days.
Our record bag is bursting with sunshine this week. Afro-disco magic, soulful broken beat and killer boogie all come to 12″ vinyl. On the long player we've picked up the new project from Sun Araw, an anthology of works by Afro-Cuban pioneer Amara Touré, and a compilation showcasing the Miami soul sound on unstoppable reissue label Athens of The North.
Scroll down for our definitive across-the-board rundown of the week's new vinyl releases as selected by The Vinyl Factory's Chris Summers, Patrick Ryder and James Hammond. 5 singles and 5 LP's every 7 days that are unmissable additions to any collection.
---
Singles
---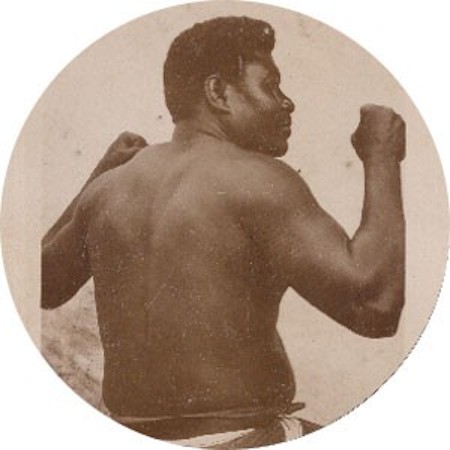 Black
Stay Shape, Make Some Love
(Outerzona13)
Having provided one of the standout 12″s of last year with the wild afro-disco magic of his first EP for the label, Black returns to Tiago's Outerzona with another trio of essential edits. We're in dancefloor heaven right from the word go as Black puts his razor and tape to good use on Michael Jackson's 'Living Together', applying subtle loops and a gorgeous EQ to the Ron Hardy classic. The deep disco brilliance continues on the A2 as the producer reshapes Brenda Harris' sassy and sultry "Making Love Will Keep You Fit", locking us into the immersive instrumental groove for the whole of the second half. The B-side keeps the fire burning with the eye-opening, ear-pleasing and mind-fucking majesty of "Macho Macho", a swirling, psychedelic jazz-funk workout which rounds off this flawless release perfectly.
---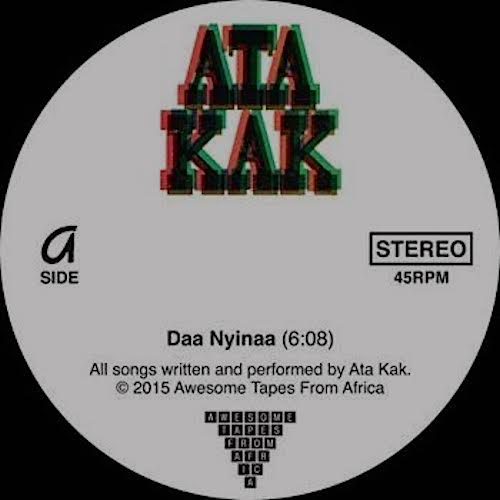 Ata Kak
Daa Nyinaa
(Awesome Tapes From Africa)
This 12" marks another step of the remarkable journey that Ata Kak's "Obaa Sima" cassette has undergone. Having been salvaged from one of the only remaining copies and spread to listeners far and wide by Awesome Tapes from Africa- firstly as the label's flagship blog post then this March as a full LP reissue- this is the single that never was of the made for the dance-floor blast "Daa Nyinaa". One for the DJs and a firm reminder to check out the aforementioned long-player if it's managed to evade your ears so far.
---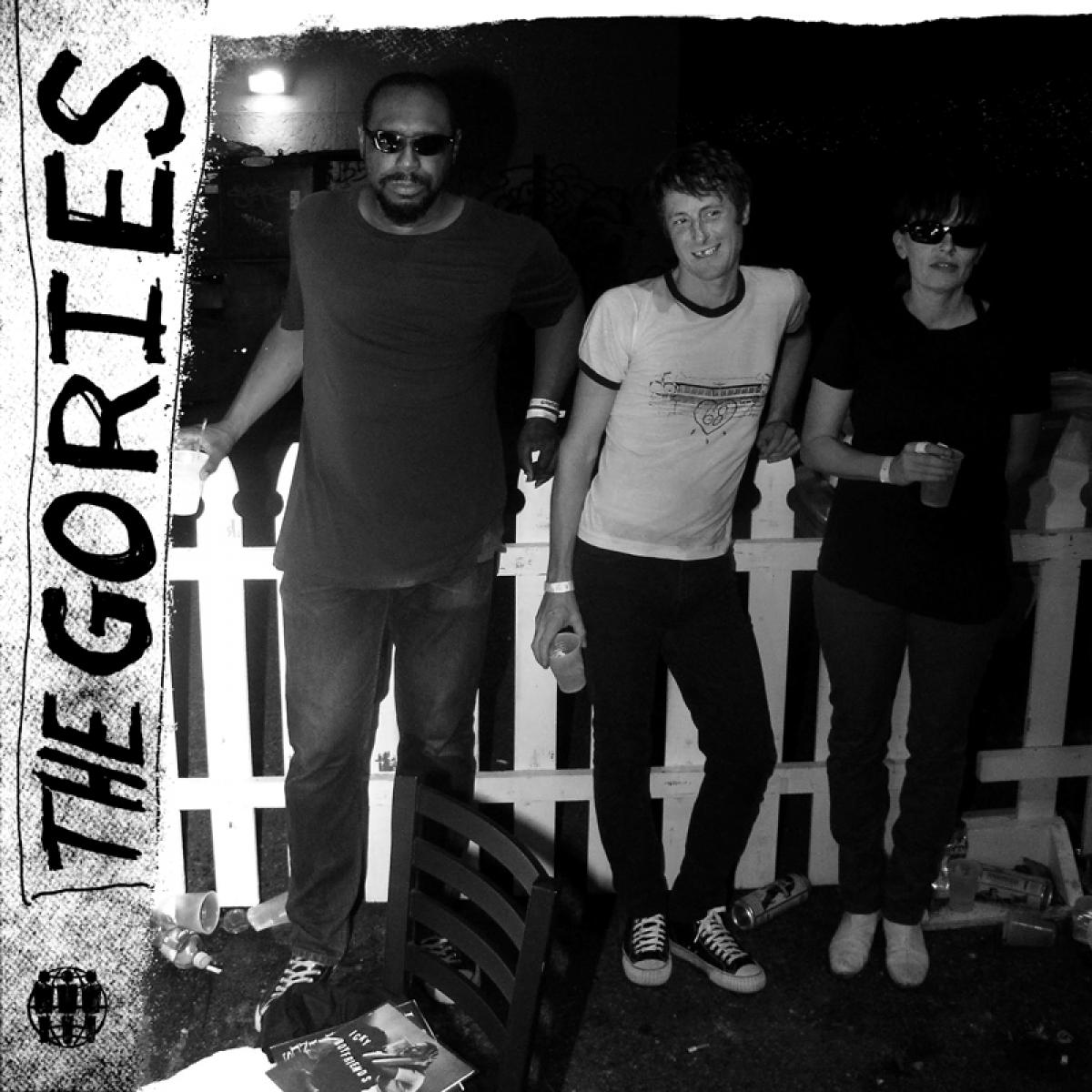 The Gories
Be Nice / On The Run
(Third Man)
Some say The Gories are the best garage band ever. That could well be the case as this new single is firing on all cylinders! In fact, this is their first new material in over twenty years and does not disappoint. "Be Nice" is a Nomads cover and the band twist and turn it into their own killer style, minimal but totally explosive. "On The Run" surfaced a few years ago on a compilation but gets it's first physical release here.
---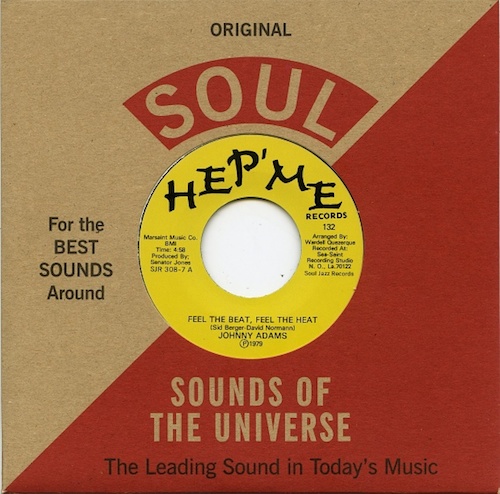 Johnny Adams
Feel the Beat, Feel The Heat
(SOTU)
When he's not behind the counter at SOTU, Everything Is Everything is on the dig for white hot embers of funk, soul and disco buried deep beneath mountains of wax. Having masterminded the sell-out reissue of Brief Encounter's 'Human', the next installment shifts to New Orleans and two killer boogie soul numbers from Johnny Adams. "Feel The Beat, Feel The Heat" brings the funk to do exactly what it promises, while "Spanish Harlem" is disco about as unique as you can get, soaring strings and falsetto vocals that could just as easily been included on one of the great Blaxploitation soundtracks..
---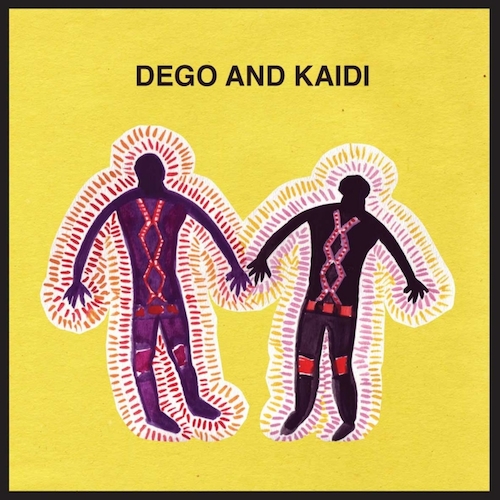 Dego & Kaidi
Dego & Kaidi EP 2
(Eglo)
Blink. They've done it again. Having just released a future classic on Sound Signature, Dego and Kaidi slip out a quartet of soulful broken beat and disco jams on Alex Nut's Eglo. Drop the needle on opener "Black is Key" for an invigoratingly fruity little outing and there's more where that came from. Credit to Sassy J for the lovely sleeve work.
---
LPs
---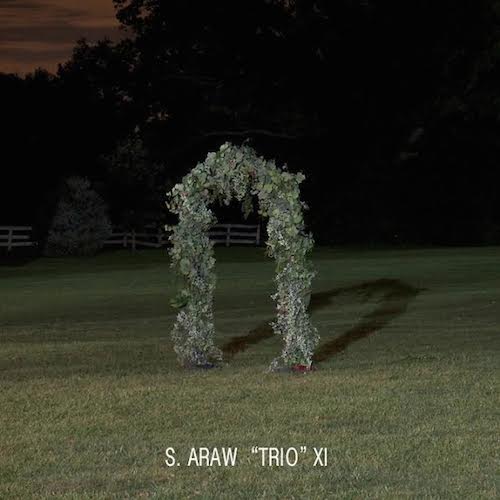 S. Araw Trio XI
Gazebo
(Sun Ark/ Drag City)
The single minded path that Cameron Stallones has been plowing with his Sun Araw project has made for more than a few top notch LPs in recent years, and whilst midi frazzled guitar has been increasingly honed in as of late so has the translation of this project into the live arena, and that where this one has its roots. The sonic garden and 'gazebo effect' of its title are fleshed out here as a trio with live mainstays Alex Grey and Mitchell Brown joining Stallones. 2 LPs of sound world to explore that walk an intoxicating line between the serene and the jarring.
---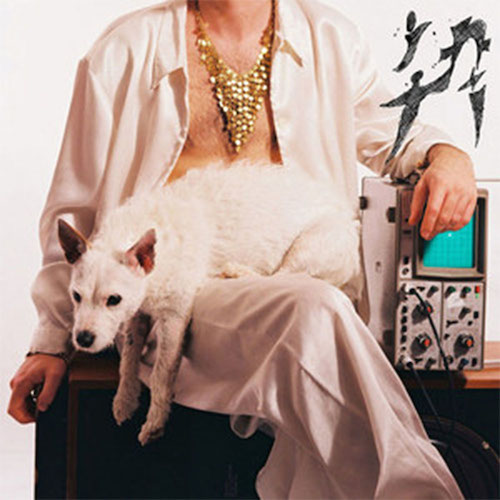 La Priest
Inji
(Domino)
This marks the return of Sam Dust, one time leader of Late Of The Pier and now resurrecting his LA Priest style. He's been gone for about eight years but over that time his skill and style has obviously grown into something even more special. 'Inji' has a bit of everything – think Panda Bear or Unknown Mortal Orchestra recording at Paisley Park with Prince in the chair and Wayne Coyne as assistant. It's pop. It's psyche. It's soul. It's funk. It's light years ahead of anything right now.
---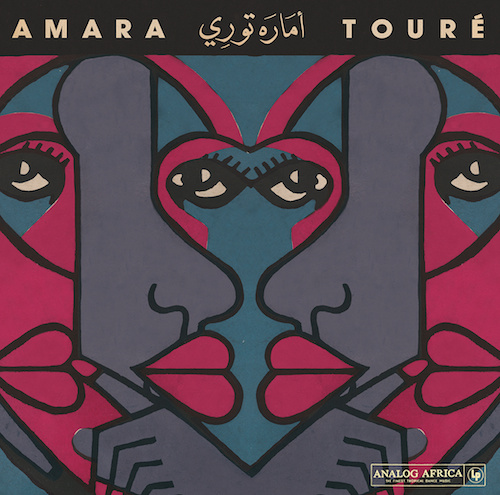 Amara Touré
Amara Touré 1973-1980
(Analog Africa)
Frankfurt-based label Analog Africa deserve good karma for this exceptional anthology that rescues the work of Afro-Cuban pioneer Amara Touré from near extinction. Over the years Touré learnt that African and Cuban music share more similarities than differences, an epiphany that brought spirited West African sounds into the arms of brass-filled Latin instrumentation. But like fellow African visionary William Onyeabor, Touré has been off the grid in recent years and his music is quite literally impossible to get hold of, which is why this release is so important. Presented in a '60s style gatefold cover and featuring a multicolour silkscreen print, the packaging and detail is as magnificent as the music within.
---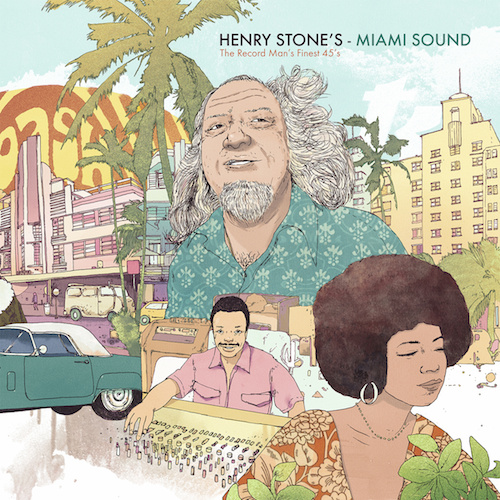 Henry Stone
Miami Sound – The Record Man's Finest 45's LP
(Athens Of The North)
For every T-Connection there's a Little Beaver. Building an empire out of an 8-track recording studio assembled by twenty year old Terry Kane, Henry Stone's TK records were one of the defining labels of the funk, soul and disco era, notching 25 gold records and over one hundred million sales. As esteemed reissue label AOTN know though it's the misses that can be just as hot as the hits, a case born out in this stellar collection of single that have Henry Stone's hands all over them. Stevens & Foster, Milton Wright and Beginning Of the End's Rapheal Munnings stand out among the no filler selection that captures the true sound of the sunshine state at its apex.
---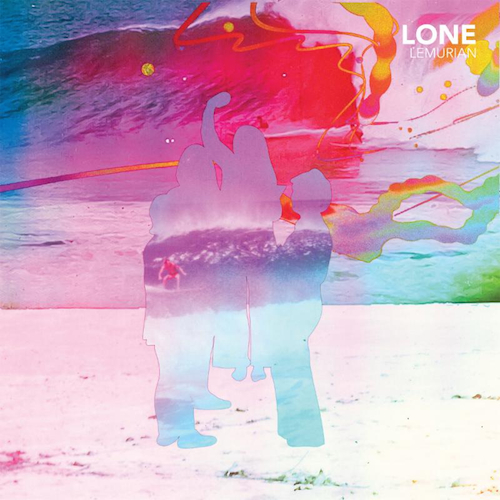 Lone
Lemurian – Deluxe Edition
(Magic Wire)
Lone's debut album (proper) originally saw the light of day as a CD only release on Dealmaker back in 2008 and now gets the love and respect it deserves on this deluxe vinyl edition from R&S and Magic Wire. While recent releases have seen the producer's glitchy, bleep filled compositions tailor to the clubs thanks to elements of deep house, UKG and jungle, this diverse collection of break fuelled sketches is closer to the classic sound of Boards Of Canada while retaining the off-kilter magic that's become his trademark.