Published on
August 29, 2016
Category
Features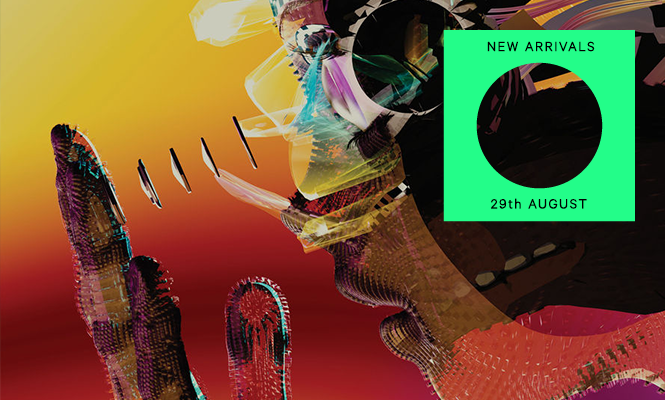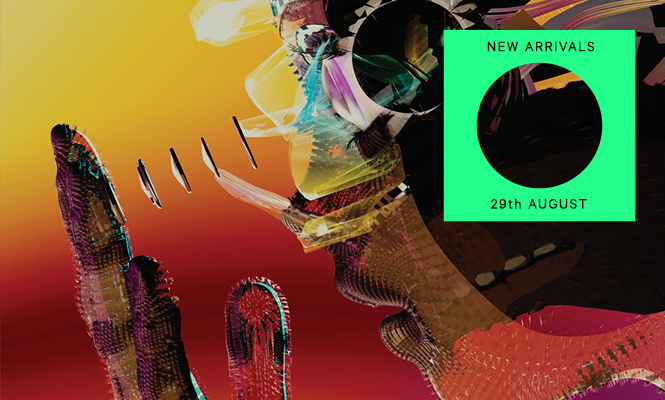 New albums on Sub Pop, 4AD and Domino.
Reissues take the backseat as Morgan Delt, Motion Graphics, Eddie C and Shit & Shine see out August with brand new albums. There's also the latest addition to Scott Walker's inimitable brand of adventurous, uncanny and discordant sound, with his first soundtrack since 1999.
Elsewhere, Chris & Cosey (of Throbbing Gristle fame) remix Death In Vegas' Sasha Grey-starring new single whilst London's On The Corner return with more world informed genre-bending brilliance, this time focussed around Uganda's Mugwisa International Xylophone Group.
Scroll down for our definitive across-the-board rundown of the week's new vinyl releases as selected by The Vinyl Factory's Chris Summers, Patrick Ryder and James Hammond with help from Norman Records. 5 singles and 5 LPs every 7 days that are unmissable additions to any collection.
---
Singles
---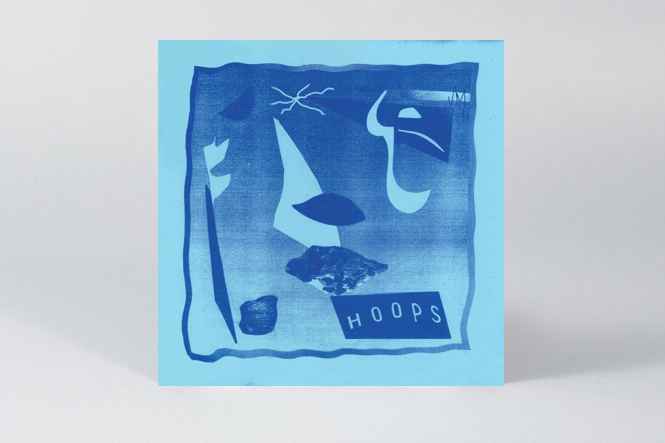 Hoops
Hoops EP
(Fat Possum)
Winter is the cruellest season but summer is the jangliest. On sun-dappled duty this year are Hoops, keen understudies to Real Estate, Horsebeach and Triptides in their efforts to allay your stresses with guitars and sweet nothings. Their sauntering melodies are enough to make you feel like everything's okay, here's your burger and there's the pool. As with many records of this ilk, it's not sharp songwriting so much as it is kindly pop impressionism.
---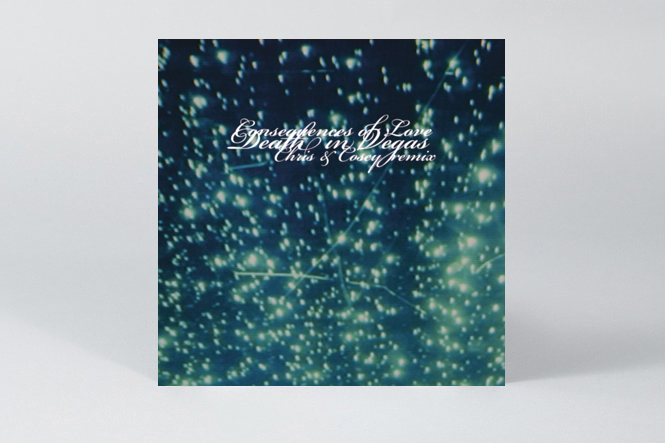 Death In Vegas
Consequences Of Love (Chris & Cosey Remix)
(Drone)
A love for Throbbing Gristle brought Richard Fearless and artist/writer/model/adult entertainer Sasha Grey together on Death in Vegas' sixth studio LP Transmission. Chris & Cosey have now completed the circle with a remix of album track 'Consequences Of Love', which shoots Grey's seductive musings into a globular whirlwind of arpeggios and synth lines.
---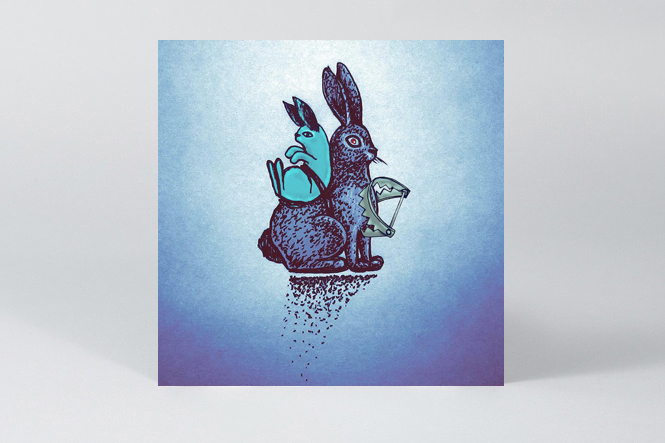 Fanny Kaplan
Fanny Kaplan
(Inflammable Material)
Holy moly this is quite simply amazing. Fanny Kaplan are three girls from Moscow who have got such a grasp on that no wave post punk new wave sound that they put nearly every other band around at the moment to shame. It's lo-fi and primitive but they got this groove to their tunes that's very hard to resist. Like P.I.L. meets a very warped ESG. Six tracks here. Limited release on Inflammable Material. All killers.
---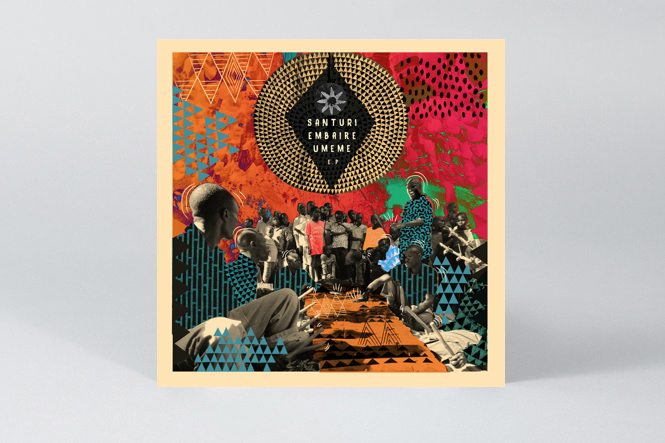 Mugwisa International Xylophone Group
Santuri's Embaire Umeme EP
(On The Corner)
After the heads down – hands up business of their recent 'Verses' EP, London's On The Corner return with more world informed genre bending brilliance, this time focussed around Uganda's Mugwisa International Xylophone Group. Ahead of a full length set of original sounds, the label enlist the production talents of Sam Jones, Alejandro Mosso and Ishmael to transport the spiritual vibrations to the dance floor. Jones takes control of the A-side with a bass heavy afro-funk excursion alive with deepest dub fx, before Ishmael and Alejandro Mosso go right for the peak time jugular on the flip. While Ishmael opts for rubbery bass, M1 chords and euphoric retroist piano, it's Mosso's hypnotic, immersive and minimal rework which steals the show with its restrained Villalobos rhythms and dreamy guitars.
---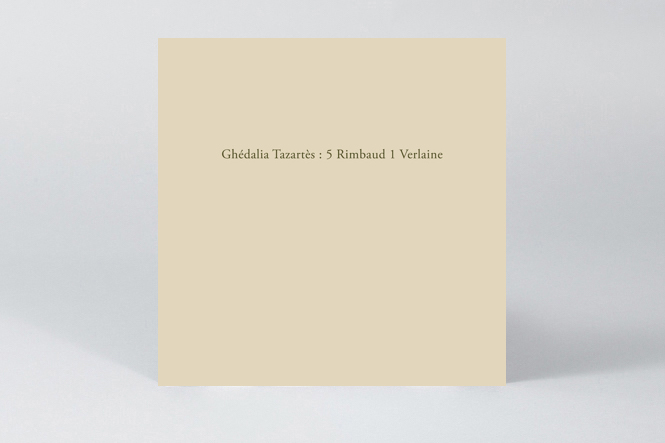 Ghedalia Tazartes
5 Rimbaud 1 Verlaine
(Holidays Records)
Since the 1970s Ghedalia Tazartes has been refining and recording his own microcosm of sound within his Parisian apartment, and from his debut (which appeared on the oft cited "Nurse With Wound list"), up to the present, a release from Tazartes is always a welcome prospect for those seeking genre-crushing, aural oddities. This one from Holidays records reissues a little heard mini CD onto 10" wax, and plays tribute to the poetry of Rimbaud and Verlaine, taking 6 poems as the bare bones for the autodidact to weave his inimitable sonic vocabulary around.
---
LPs
---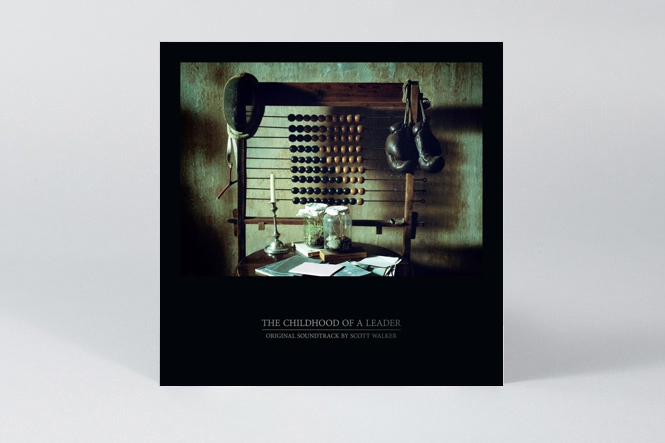 Scott Walker
The Childhood of a Leader
(4AD)
The past few years have been relatively prolific for Scott Walker and his inimitable workings of adventurous, uncanny and discordant sound, with the Bish Bosch full length, a collaborative LP with Sunn O))) and now his first soundtrack since 1999's Pola X. Whilst recent works have cemented the notion that his sound world extends far beyond his voice, here, with that particular instrument left at the door, Walker's score and production distorts the conventional palette of an orchestra into something wild, disquieting and unknown. Further testament to just how potent and refined Walker's ideas on texture and atmosphere can be.
---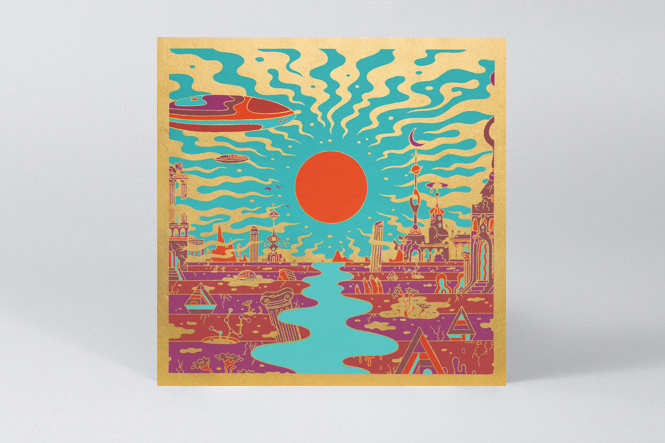 Morgan Delt
Phase Zero
(Sub Pop)
You may well recall this kind of psychedelic benevolence from Morgan Delt's self-titled edition, and on Phase Zero the tricks are much the same. Intricate and dreamy arrangements for rawk band mix with swabs of delay and synth-like guitar for a record that truly submits itself to the uncertain but delightful haze its parent genre promises. With fluorescent melodies and a faraway production job, this record sounds like a long stay on the rainbow road.
---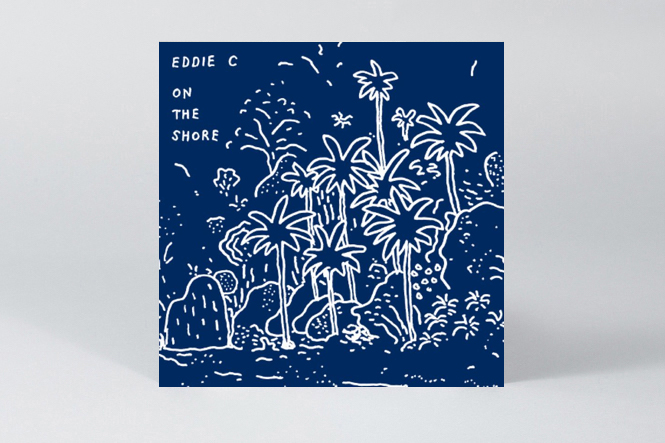 Eddie C
On The Shore
(Endless Flight)
Three years on from his sophomore LP 'Country City Country', Canada's foremost beatsmith returns to the long format with a diverse set informed by sleepless nights and constant travel. Since his last appearance on Endless Flight, Eddie's revved his Red Motorbike across continents, swapping the scenic chill of his native Canada for the perpetual motion of Berlin. This transition results in a tension between buttery slow soul grooves and hypnotic house bangers, each clothed with bittersweet melodies and pensive tones. Both head-nodding and body-moving, the set sees Eddie elevate his well-flipped samples and precise production with a deep emotional resonance, resulting in his finest work to date.
---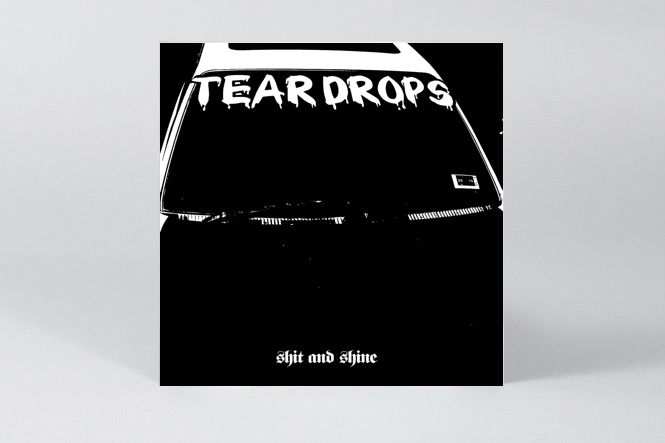 Shit And Shine
Teardrops
(Riot Season)
It's always a match made in heaven when Shit and Shine gets together with the legendary Riot Season label and this here is the proof. Limited to 500 copies on white vinyl, 'Teardrops' finds Mr Clouse going back to the grind(core) with a set of seriously loud and crushing jams that once again defines not only his importance as a producer (he's easily up there with the best) but also his attitude to what can and should be done. His sixth for the label and just as amazing as the other five.
---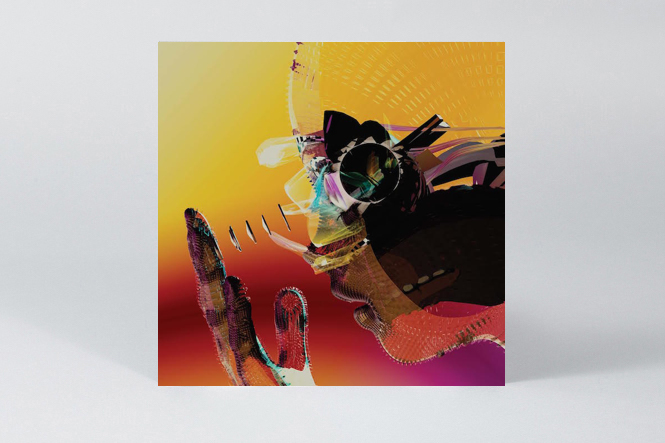 Motion Graphics
Motion Graphics
(Domino Recording Co)
Following his spot on last year's Lifted project, NYC based electronic artist Joe Williams a.k.a. Motion Graphics debuts on Domino with this self-titled LP. Billed as a reflection of the "erraticism of the Twitter timeline and the aggregated news feed", Motion Graphics has won us over with its widescreen compositions, scrolling-techno and HD ambience.