Published on
September 28, 2015
Category
Features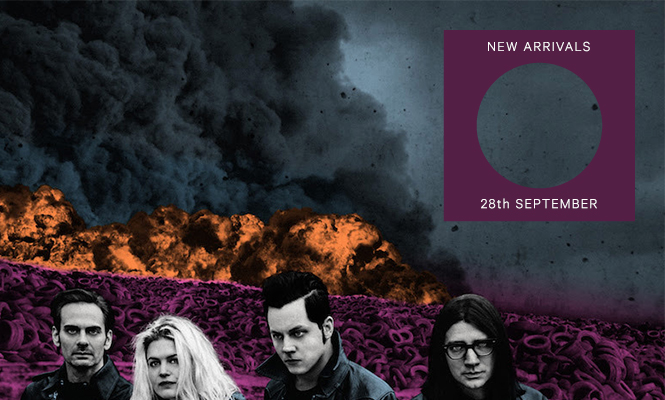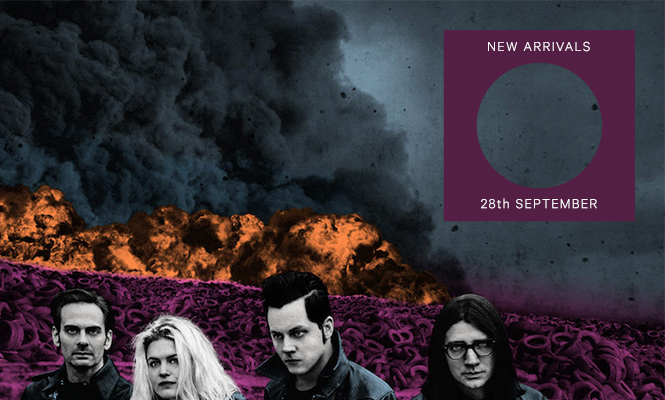 We select the 10 most essential vinyl releases of the last 7 days.
It's a monster week for rockers with the first release from Swedish psych band Dungen in five years, new output from Jack White's band in black and a super limited Arcade Fire 7″. There's plenty of play for the chemically-minded too, as Trevor Jackson teases his forthcoming On-U comp and a techno behemoth from '99 makes its glorious return to wax. And as ever, we've packed up a string of unmissable 12″s for club-use only.
Scroll down for our definitive across-the-board rundown of the week's new vinyl releases as selected by The Vinyl Factory's Chris Summers, Patrick Ryder and James Hammond. 5 singles and 5 LP's every 7 days that are unmissable additions to any collection.
---
Singles
---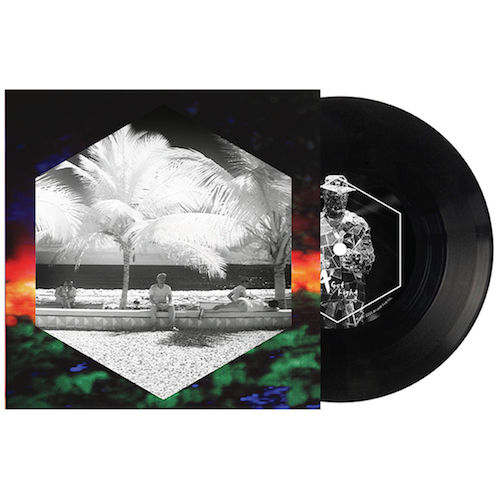 Arcade Fire
'Get Right
(Sonovox Records)
Getting us all ready for their forthcoming tour documentary The Reflektor Tapes Arcade Fire drop a very limited two track 7″ with two unreleased gems that didn't make the Reflektor album. 'Get Right' is one of those pumping rock songs with a twist that they do so well. It's catchy as hell and sounds like a lost '70s classic. 'Crucified Again' on the flip is warm and atmospheric almost like a lullaby.
---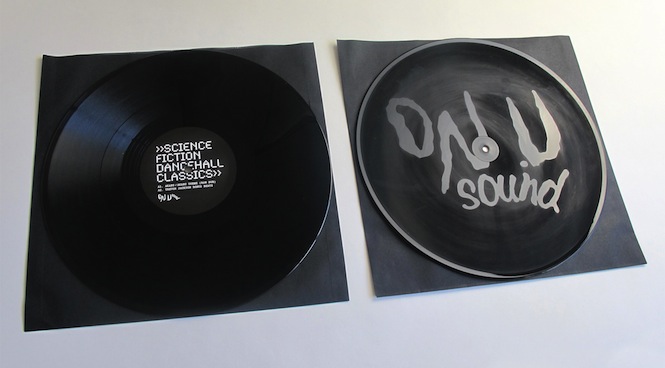 Akabu
Akabu Theme (Raw dub & Trevor Jackson bonus beats)
(On-U Sound)
With one of the most exciting compilations of the year about to drop, Adrian Sherwood's On-U have given us a little taster of what's to come from the Trevor Jackson-compiled Science Fiction Dancehall Classics. It materialises in the form of a single-sided, laser-etched 12" of the Sherwood-produced 1984 instrumental 'Akabu Theme', the crunchy drums ducking and diving between synth jabs to destroy the dancefloor. Super limited. Don't sleep.
---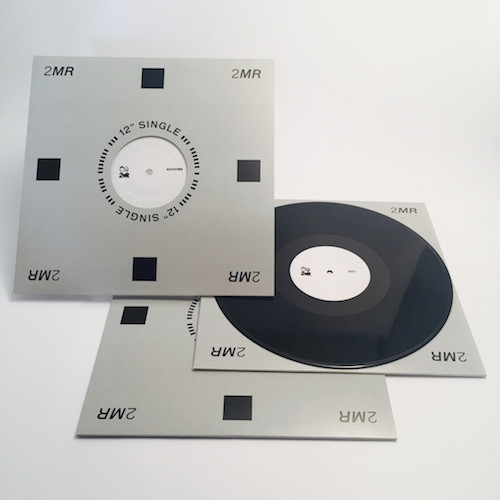 Mike Simonetti
Bossa Nova Civic Club Bootleg
(2MR)
Dancefloor conductor Mike Simonetti makes a welcome return to wax with a couple of stone cold killers honed through his residency at Bossa Nova Civic Club. Here Mike delivers a raucous, bass led peaker on the A-side, deftly fusing slamming proto house elements with Sergio Mendes' 'Magalenha' for a floor flayer that's right on trend. B-side cut 'Ja Ja Ja' tumbles from the other side of tribal coin as jazzy afro sax licks weave their way around a deep hypnotic beat worthy of the finest Yoruba or Sacred Rhythm release.
---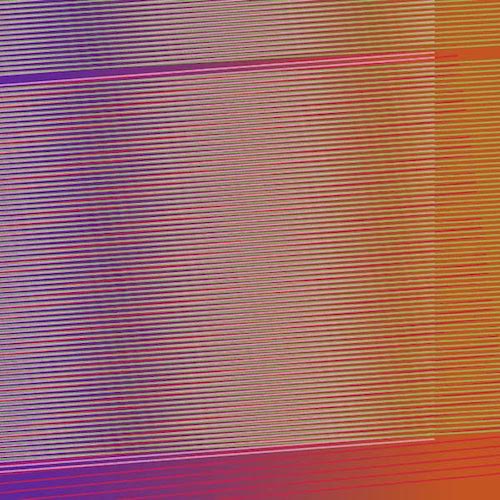 Luke Abbott & Jack Wyllie
Luke Abbott & Jack Wyllie
(Buffalo Temple)
A fine merging of minds here as Luke Abbott and Jack Wyllie bridge the electro/acoustic divide via synthesizer and saxophone, and find a space of undulating unity in it's midst. Three pieces all edited down from longer improvisations, the pace here is seductively tranquil and sure to strike a chord with ambient lovers. For a first time meeting it feels like a particularly assured and natural collaboration, lets hope there's more to come.
---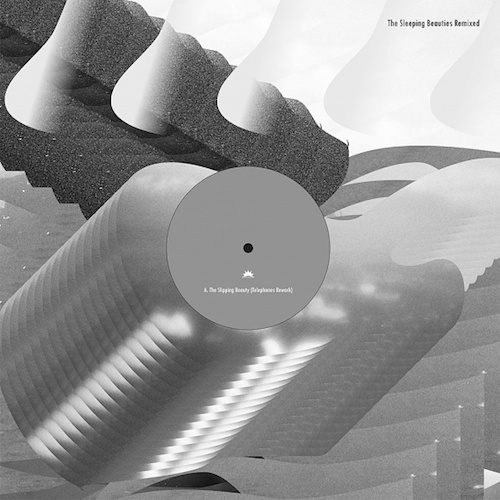 Vangelis Katsoulis
The Sleeping Beauties Remixed (Telephones / Young Marco / Max D)
(Into The Light)
Last year, Into The Light raided the archives of Athenian composer Vangelis Katsoulis for a a bumper selection of rare bits and a few from his debut The Slipping Beauty. An unmissable release for fans of melancholic synthesisers, there's now a modern re-bump with Max D, Young Marco and Telephones each exploring a key Vangelis work on 12″.
---
LPs
---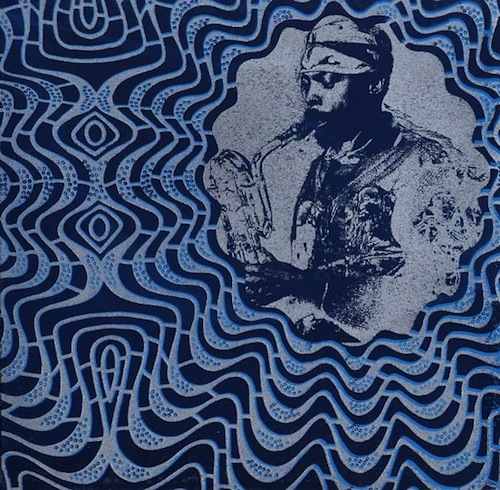 Pat Patrick & The Baritone Saxophone Retinue
Sound Advice
(Art Yard)
Custodians of Sun Ra's sprawling discography, Art Yard is the place to explore the sonorous world of Pat Patrick's baritone, heard for thirty years among the heterophonic brass of the Arkestra. Back on vinyl for the first time since Saturn Records brought it into the world, Sound Advice gets fitting treatment in a beautiful screen-printed sleeve, capturing the "Arkestrally minded Ellingtonia" of its progenitor Pat Patrick as he snakes across a dexterous and sympathetic rhythm section with such ease it makes you wonder why baritone's don't take centre stage more often.
---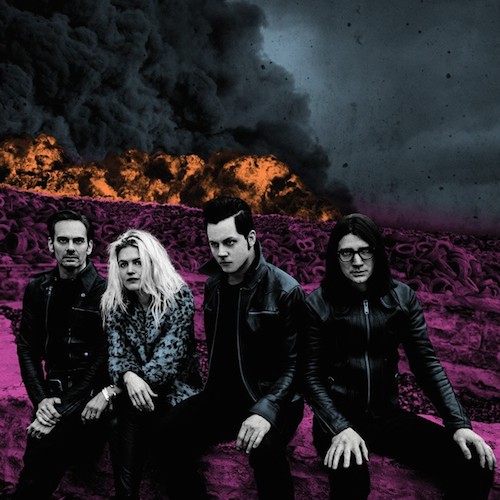 The Dead Weather
Dodge And Burn
(Third Man Records)
Jack White and his band all in black are back with their third album Dodge And Burn and once again it's a dark and twisted ride jacked up on thunderous riffs, even more thunderous drums and Alison Mosshart's howling vocal sticking the whole thing together. Being Jack's baby, every single drop is over stylised and magnified a hundred times but compare them to pretty much any other 'rock band' and they leave them for dust.
---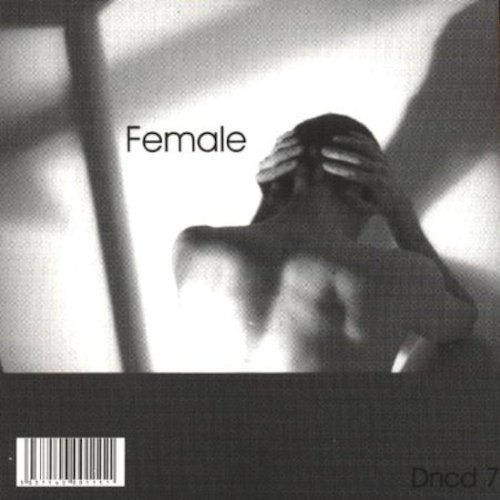 Female
Angel Plague
(Downwards)
As September solemnly peters out into the endless drizzle of October, we kiss the terrace goodbye and return to the subterranean rave caves from whence we came. Rather than sit back in a sulk waiting for the onset of SAD, snap up a remastered copy of this techno behemoth and blow your blues to smithereens. Originally released in '99, this eight track compendium of rhythmic ferocity, pummelling frequencies and skeletal rhythms saw Peter Sutton set a benchmark the likes of Regis, Surgeon and Ben Sims never surpassed.
---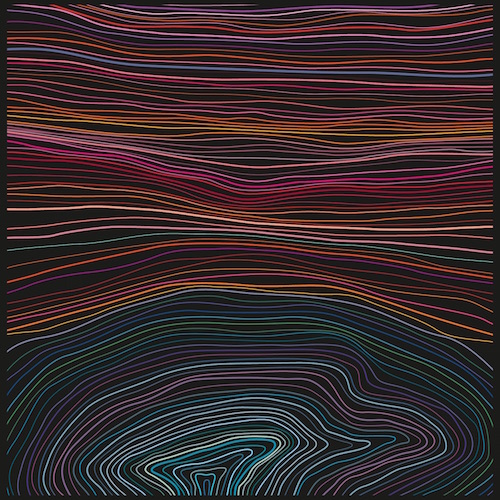 Dungen
Allas Sak
(Smalltown Supersound)
"I was told by a friend once that as a songwriter and as a musical artist, you have to understand that as soon as the music leaves your body, it is no longer strictly yours," says Dungen frontman Gustav Ejstes. Allas Sak, "anyone's thing", is for everyone. Drawing circles around bits and pieces of daily life, it's an ode to small beauty. As Pitchfork highlight, the attention to tiny detail and close intricacy evokes the work of legendary film composer Ennio Morricone. Parallels with past Dungen works are clear but somehow this one is feistier, punchier, stranger and more diverse in instrumentation and yet, somehow, more focused than ever before.
---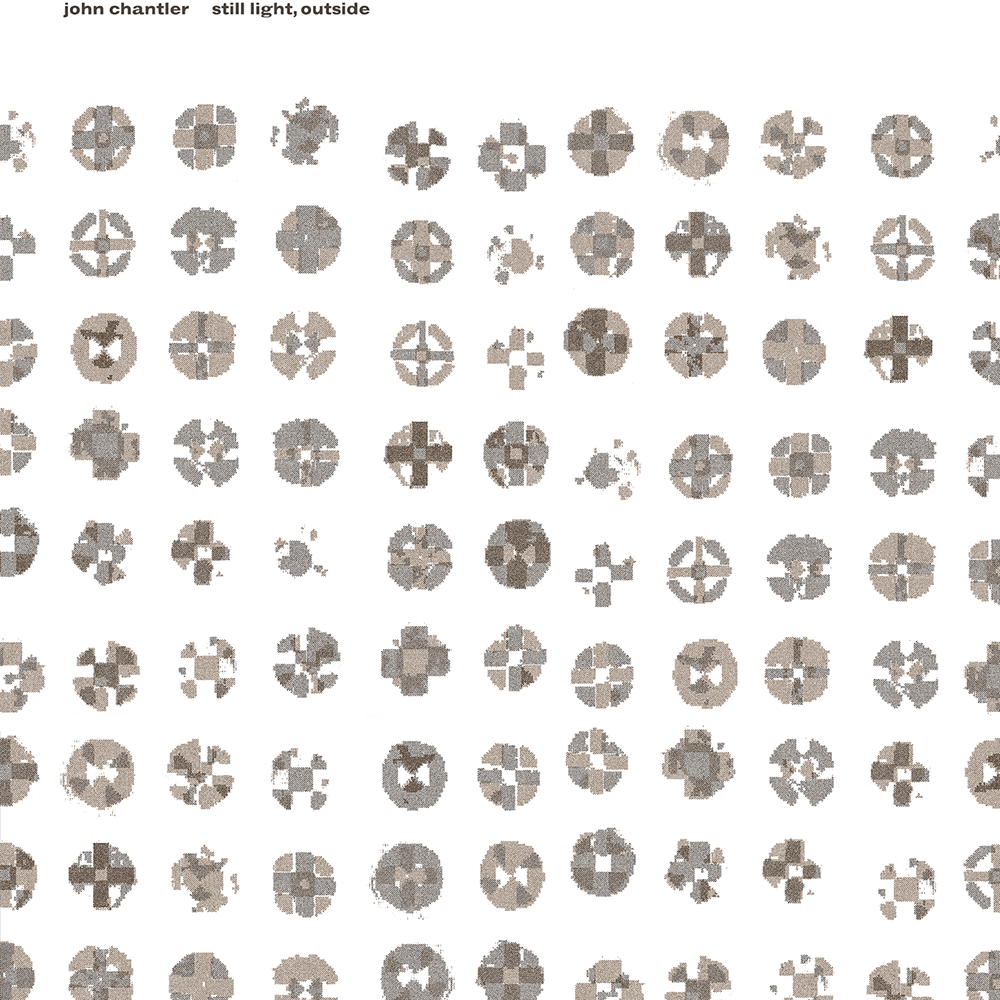 John Chantler
Still Light Outside
(1703 Skivbogalet)
That this LP is a treat for the ears will come as no surprise to those familiar with John Chantler's work, and particularly to those lucky enough to have witnessed the spellbinding live exposition of the music within at St John at Hackney church last November. Recording St John's Mander organ for several months before electronically processing and adding to the compositions at Stockholm's EMS studio, the densely textured results take the organ far beyond its conventions, stretching its idiosyncrasies out into a heightened and immersive sound realm.