Published on
July 27, 2015
Category
Features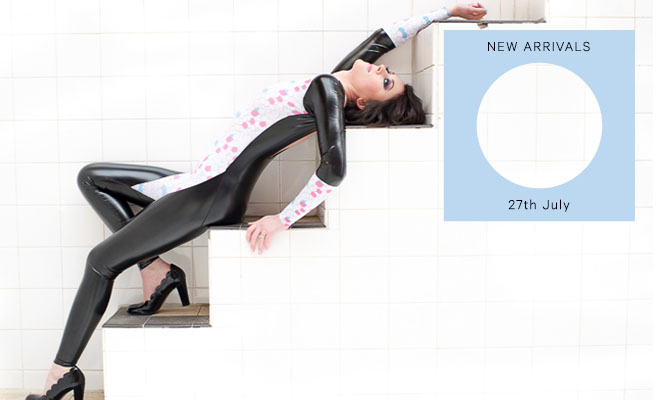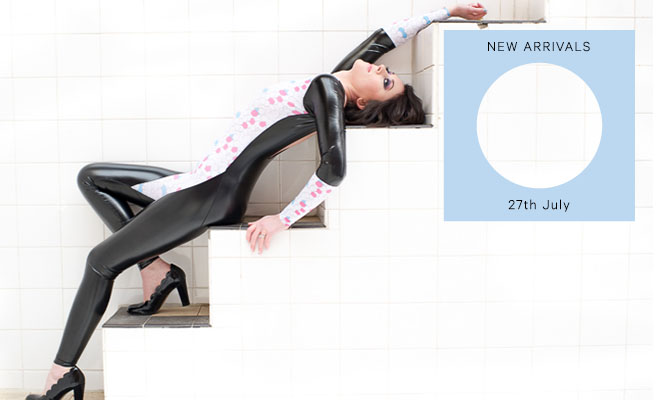 We select the 10 most essential vinyl releases of the last 7 days.
July is going out with a bang. For starters, Ladytron's leading lady Helen Marnie finally gets round to dropping her debut album – ten stunning pop songs with an ice cold glint. On top of that, there's an astonishing Trinidadian bomb from '86, blending calypso, reggae, disco, funk and poetry, brought to life once again by Third Ear. Throw in some William Bansinksi, another cracking Be With reissue, a stack of flawless dance 12″s and you're left with a stellar week for vinyl records.
Scroll down for our definitive across-the-board rundown of the week's new vinyl releases as selected by The Vinyl Factory's Chris Summers, Patrick Ryder and James Hammond. 5 singles and 5 LP's every 7 days that are unmissable additions to any collection.
---
Singles
---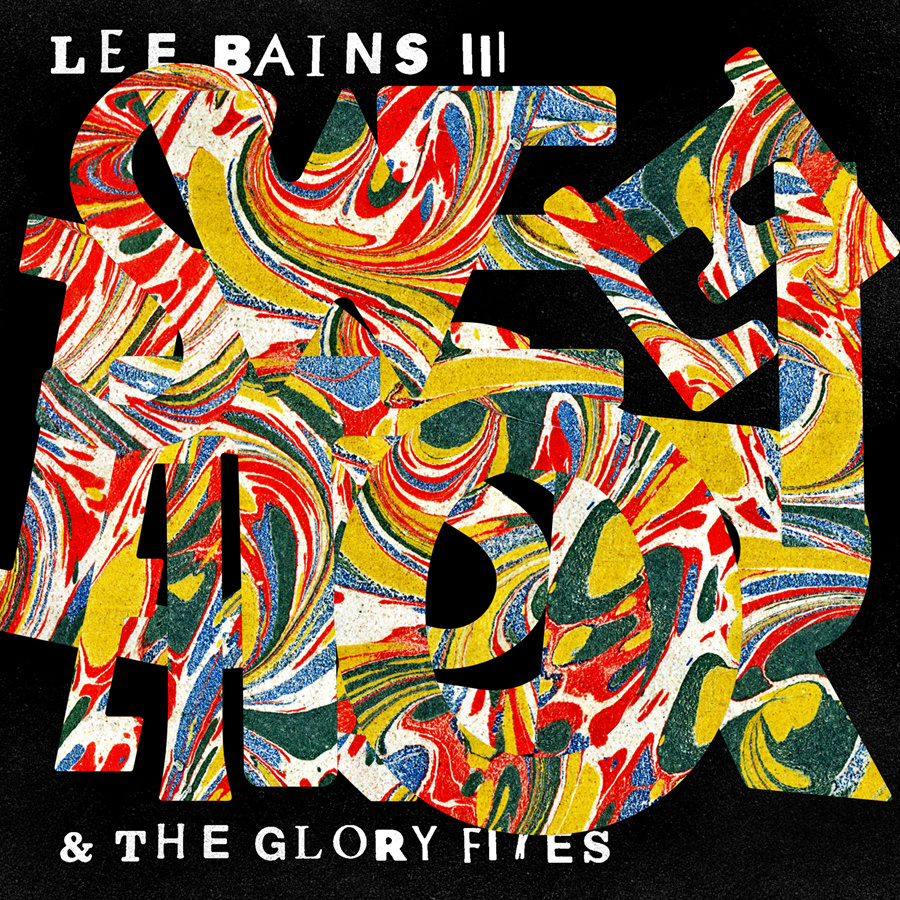 Lee Bains III And The Glory Fires
Sweet Disorder!
(Sub Pop)
Time to bring Lee Bains III and the Glory Fires to your attention now with their fist single release 'Sweet Disorder!' on Sub Pop. If you missed their killer album a few months ago grab onto this and get down with their brand of garage punk power pop. 'Sweet Disorder!' has a strong political message and couldn't really serve it up anymore direct!
---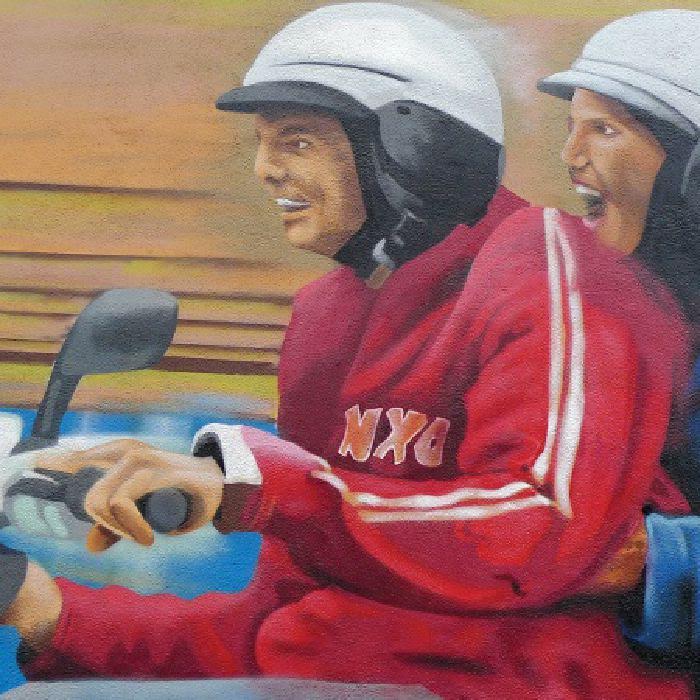 Slack DJs
Glasshouse Mountains
(The Trilogy Tapes)
12"s from the Trilogy Tapes label are no strangers to this list and this project debut from the Parisian duo of Low Jack and D.K may well be the best thing they've put out this year. It's delightfully bonkers- and takes all manner of sound sources on board to create tracks that feel loose and improvised yet far from directionless, with some unique structural DNA at work and a very instinctive sense of how to progress each piece. Whilst there are traces of all manner of electronic music forms in this one, as a whole it seems to adhere to a language of its own- very intriguing stuff.
---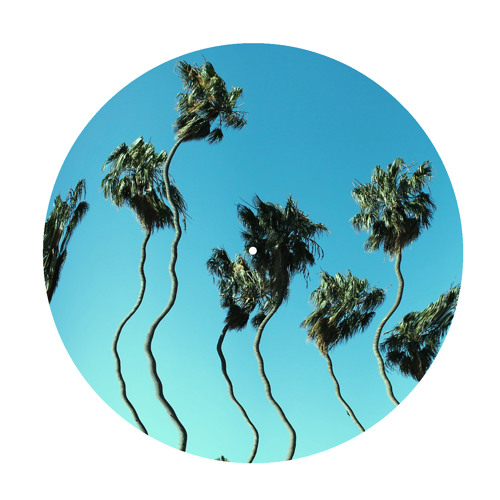 Hidden Spheres
Waiting
(Distant Hawaii)
After making waves with a couple of well crafted releases earlier in the year on Moods & Grooves and Dabit, it falls to Manchester's Hidden Spheres to drop the inaugural platter on the newest member of the Lobster Theremin family, Distant Hawaii. As a firm fan of Sun Ra, '70s soul and samplers, Hidden Spheres seems the perfect fit for the Detroit leaning label, and the four cuts on this EP nail the vibe perfectly. Sunkissed textures, buttercream basslines and intricate jazz modes abound across four opulent cuts which flawlessly balance dancefloor energy with musical sophistication.
---
Lodger
Herbie's Jam / Oliver
(Stamp)
Giving jazz cuts a four-four, dancefloor-friendly re-rub is more often than not a terrible idea. But Sheffield producer Lodger effortlessly takes on Herbie Hancock and Oliver Sain, breathing new life into them and emerging with some seriously infectious groovers. As usual it's hand stamped, limited business from the mysterious Stamp Records.
---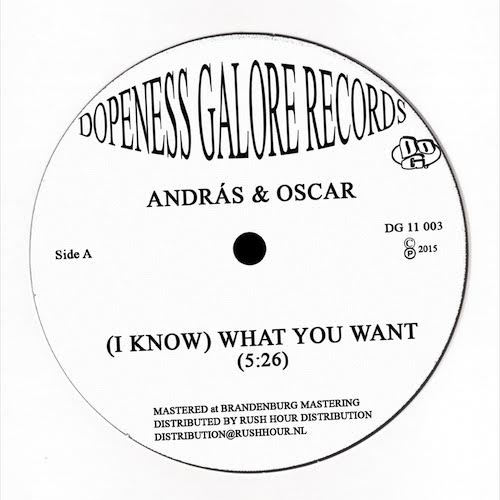 András & Oscar
(I Know) What U Want
(Dopeness Galore)
Sure-footed Antipodean producer Andras teams up with vocalist Oscar for a subterranean 12" on Dopeness Galore. 'What U Want' bubbles on an elastic band base-line that could have come straight off Larry Heard's Alien sessions, while Tornado Wallace and Zanzibar Chanel remixes of 'Looking Back' on the flip take things in a funkier, balearic direction, the latter like some squelchy private press demo you'd coo over on PPU.
---
LPs
---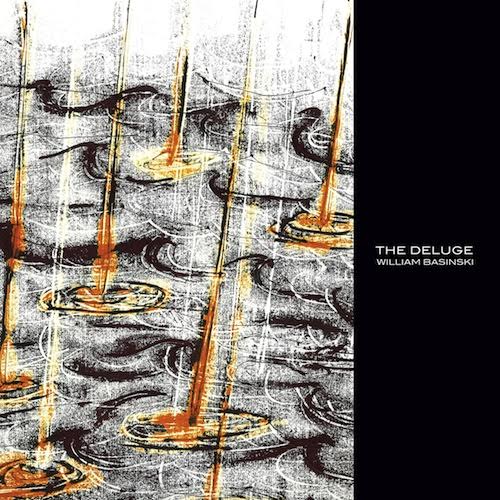 William Basinski
The Deluge
(Temporary Residence Ltd.)
The guardian of the tape loop, William Basinski releases his first new solo material since 2013's Nocturnes and a rare vinyl release at that, The Deluge. Companion piece of CD-only album Cascade, the title track 'Deluge' unfolds over twenty minutes of magnetic decay that will speak to anyone brought to their knees by The Disintegration Loops. The orchestral movements of the denouement complete the otherworldly, utterly transformative suite, only available on limited edition white vinyl.
---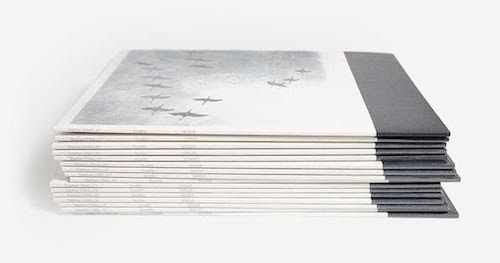 Stephen O'Malley
Gruides
(DDS)
There's been more than a few essential listens from Stephen O'Malley recently- from his collaboration with Scott Walker, to some timely reissues of the Sunn O))) catalogue and not to mention some fine curatorial skills with the Ideologic Organ Series. Here we have a step into the realm of composing for a 35 piece improvising orchestra. This may initially seem to be quite a leap from the Sunn amplifiers and guitar drones he's oft associated with, but Guides plays out as a natural and assured extension of his works that have delved into extended structures, sustain and experimentation. Released on Demdike Stare's DDS label, these have been flying out of the gate so act fast if you're a fan of distinct approaches to modern composition.
---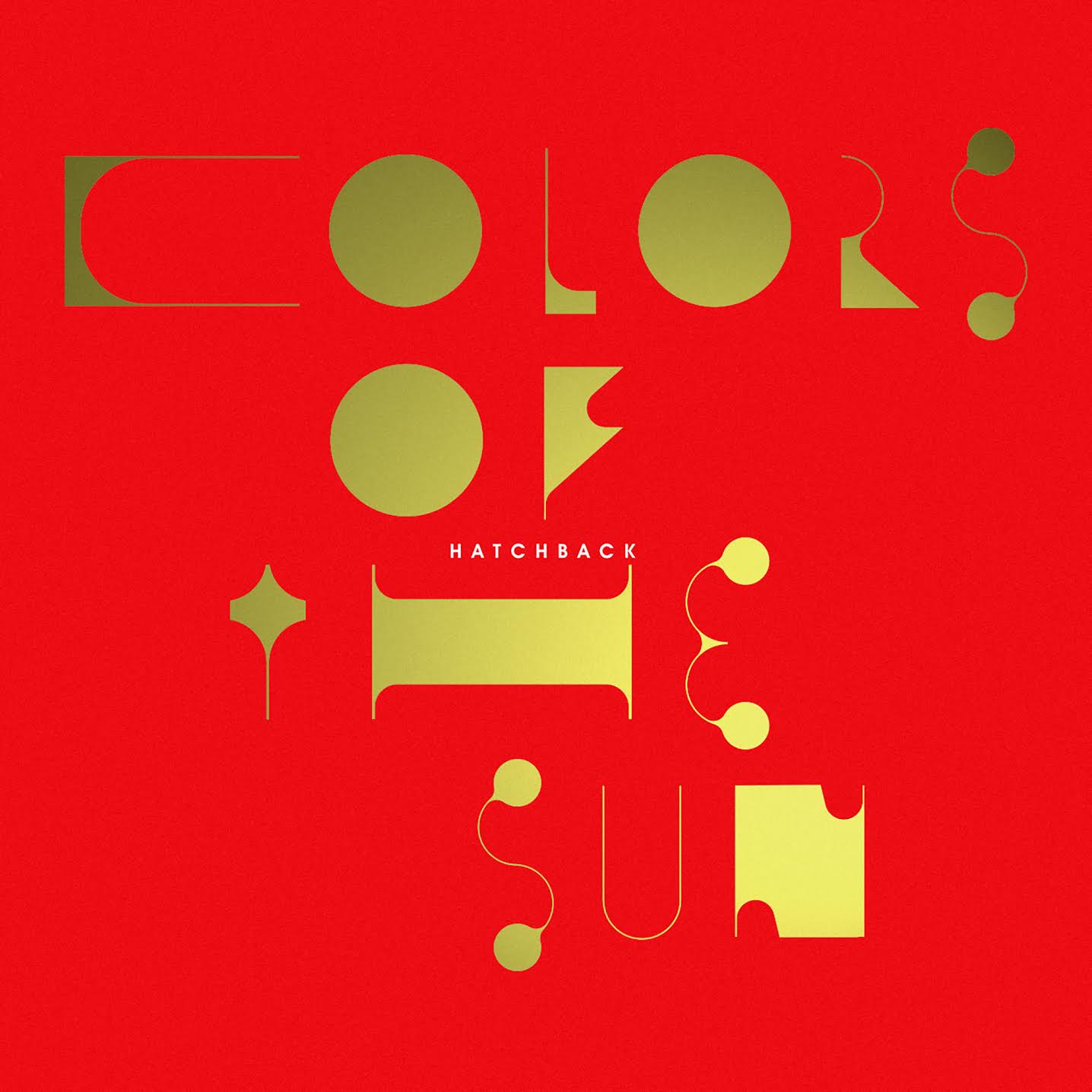 Hatchback
Colors Of The Sun
(Be With Records)
80 minutes of pure sunshine bliss. But this isn't any old wallpaper summertime album – I mean, where else will you hear Klaus Schulze-inspired synthesizer deepness and (name checked) Neu-esque krautrock drenched in Californian sunshine? Originally released in 2008 on CD, the unstoppable Be With Records, who seem to be cropping up in our weekly chart on a weekly basis, are giving this 'cosmic-krautrock-disco' record its first ever vinyl issue.
---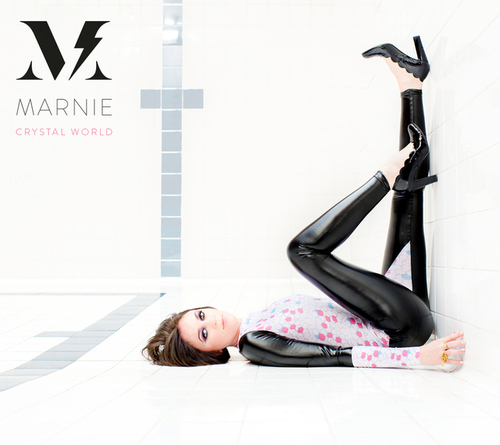 Marnie
Crystal World
(Pylon Records)
Crystal World is the stunning debut album from Ladytron's leading lady (Helen) Marnie. Finally seeing the light of day after being recorded almost three years ago in Iceland, these ten songs are perfect examples of how good pop music can be. I guess it's predominately lighter, more melodic and more colourful than Ladytron but with having a voice as distinctive as Marnie's layered over the top it still has that ice cold glint.
---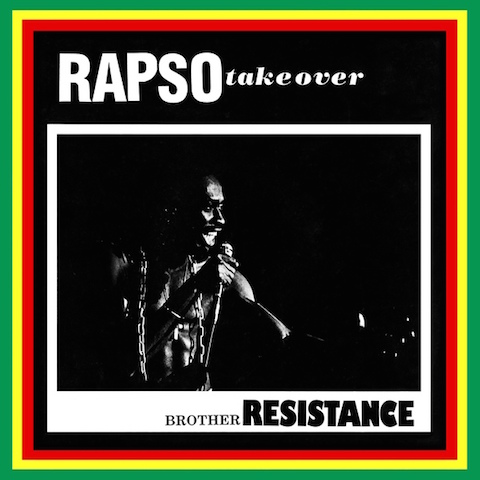 Brother Resistance
Rapso Take Over
(Left Ear)
Chris Bonato & Anthony Walsh continue the tropical vibe of their Andre Tanker reissue, turning their favoured ear towards the work of another Trinidadian, Brother Resistance. The spiritual leader and loudest voice of the rapso movement, Lutalu Masimba used his stripped back fusion of reggae, calypso, and disco to fight for social change, and bore the brunt of the authorities as a result. This LP, which goes for a monkey on the second hand market, is the groovesome epitome of the Island funk the likes of Ruf Dug, Andras Fox and Young Marco have been pursuing lately, and should bring some sunshine into your life.