Published on
April 27, 2015
Category
Features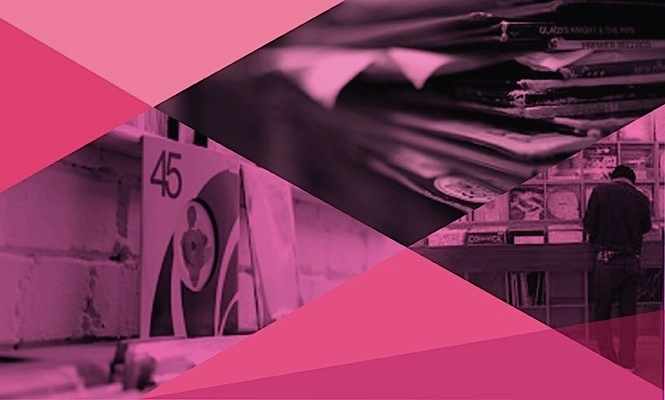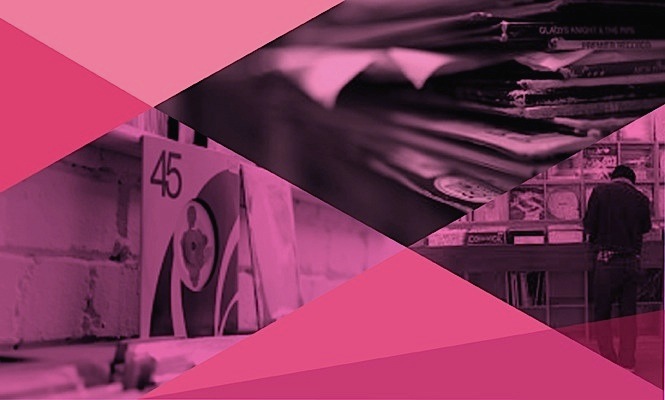 We select the 10 most essential vinyl releases of the last 7 days.
With Record Store Day now a distant memory, regular releases are out in full force again. Hot off the press this week is a ten LP boxset showcasing the unissued works Pierre Henry, a pioneer of musique concrète. Travelling from past to present, we've also bagged an hour of odd-pop and heart-stopping sounds from Britain's most absorbing composer of the moment Mica Levi.
The singles don't look too shabby either. Whether it's beach-ready Balearic beats, hi-tech jazz style techno, twisted punk or Zimbabwean mbira music, there's something for every palette.
Scroll down for our definitive across-the-board rundown of the week's new vinyl releases as selected by The Vinyl Factory's Chris Summers, Patrick Ryder, James Hammond and Theo Leanse. 5 singles and 5 LP's every 7 days that are unmissable additions to any collection.
---
Singles
---
Farbror Resande Mac
EP
(Aficionado)
After a stunning mini LP on Mystic & Quantum and a swooning single on Is It Balearic? last year, Farbror Resande Mac bring their stargazing sounds to Manchester's imperious Aficionado for their strongest release to date. More diverse than their previous offerings, this EP sees the Swedish spacemen blast off with pulsating Balearic trance and zero gravity house before gliding into relaxed ambience, soothing New Age and horizontal night music. Each track sits well within the whole, sharing the same kosmische DNA of glittering synths and sustained tones, but evolves into a different strain of the Farbror Resande Mac sound, by turns transporting the listener to the dancefloor, the bar, the beach and the bedroom.
---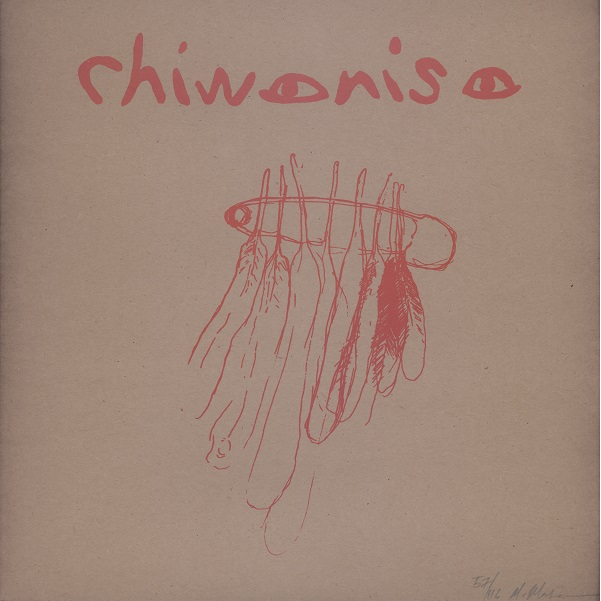 Chiwoniso
Zvichapera
(Nyami Nyami)
The inaugural release from French imprint Nyami Nyami is the final recording of the late Zimbabwean artist Chiwoniso Maraire who sadly passed whilst at the height of her artistry at 38. The lead track, remix from her brother Tendai Marare (one half of Shabazz Palaces), and silk screened artwork, all make for a fitting and beautiful testament to her touching song-forms and role as a truly inspired and unique voice for the mbira.
---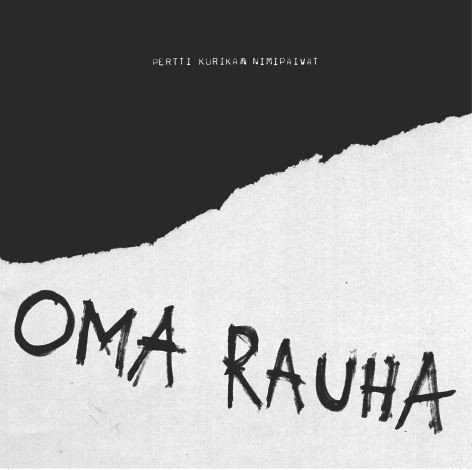 Pertti Kurikan Nimipaivat
Oma Rauha
(Mutant)
If you haven't come across Helsinki's PKN yet then make this limited 7″ your first point of call. Founded in 2009, these four cooler than cool Finnish punks got together through a charity workshop for adults with learning disabilities called Lyhty and decided to form a punk band. A real punk band. None of this fake shit punk either. Their tunes match their attitude and here's six reasons why.
---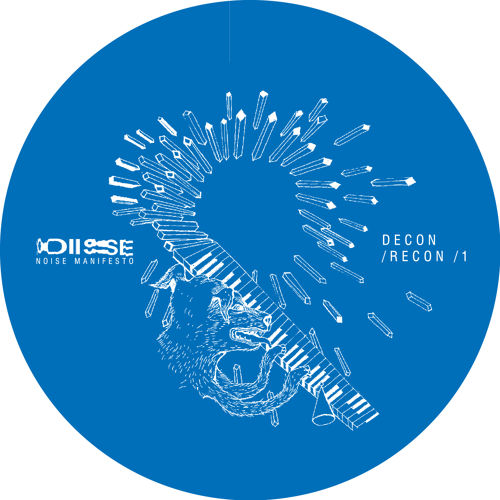 Various Artists
Decon Recon #1
(Noise Manifesto)
Delivering UR style hi-tech jazz along with some straight-up industrial techno, rRoxymore, Aquarian Jugs (a.k.a. Planningtorock), Oni Ayhun and Jaguar Woman (aka Paula Temple) present this four-track EP on Temple's own Noise Manifesto project. But which track belongs to which artist? This is libertarian techno, forget ownership. Each of the artists submitted samples to an open archive which were assembled and re-assembled by the artists themselves, blurring lines of ownership, surrendering identities and ultimately producing a string of slamming otherworldly dance cuts.
---
Jeb Loy Nichols
Katie Blue / Don't Drop Me
(City Country City)
Jeb Loy Nichols is an American-born singer-songwriter who has been based since the '80s in Wales, where he has recorded almost ten albums of material tied to the music and musicians centred on Nashville, Tennessee. He's released these records on labels including Capitol and Rough Trade, but this latest single is for his own City Country City imprint, and is a double-header of country-tinged vintage southern soul limited and signed by Nichols and launched with four gigs on one day.
---
LPs
---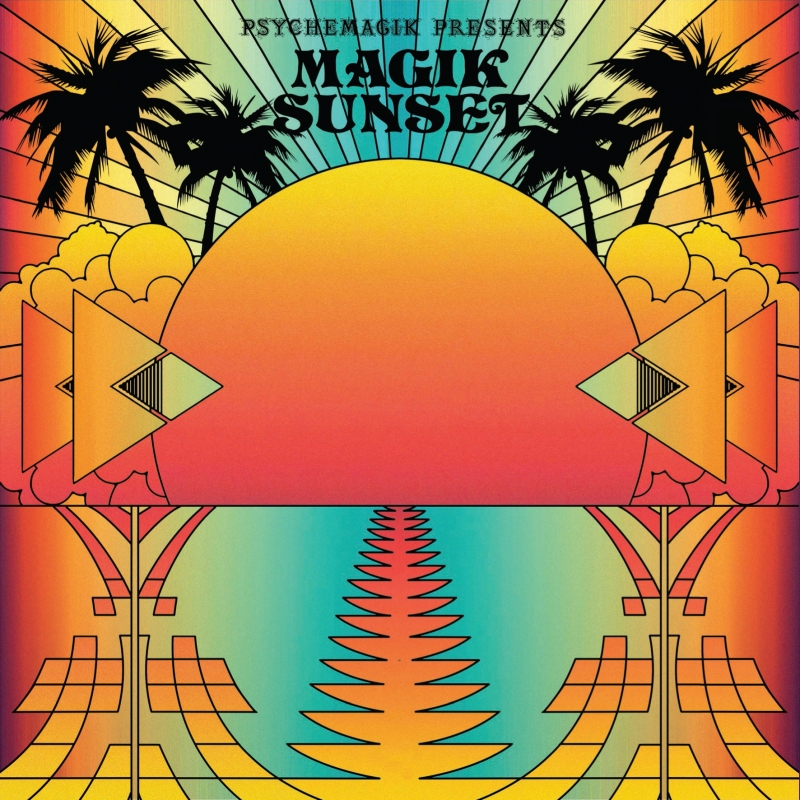 Psychemagik
Magik Sunset Part 1
(Leng)
Kentish DJ duo and record obsessive-compulsives Psychemagik mark the beginning of the end with this concluding part of their compilation trilogy (preceded by Magik Cyrkles and Magik Sunrise, both also on Leng Records). It's another haul of psychoactive dance music and meditative ooze from the oddest recesses ever to be touched by the legacy of psychedelia, stretching like a long private beach from the huge surfside hippy dream of Bobby Brown's 'My Hawaiian Home' to the extra-terrestrial strut of Terry Brooks & Strange's 'High Flyer', with a blissful glut of guitar and sitar, funky, sometimes edited for DJs, often privately pressed, and always super obscure.
---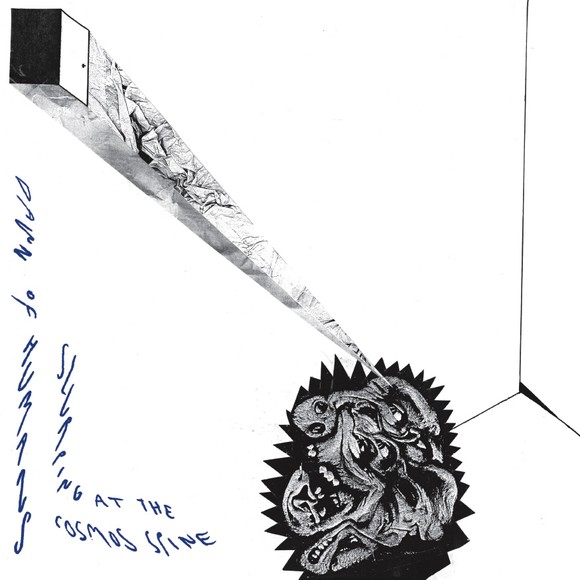 Dawn Of Humans
Slurping At The Cosmos Spine
(La Vida Es Un Mus)
The ever excellent La Vida Es Un Mus label reaches its 100th release with this unhinged masterpiece from New York's very own Dawn Of Humans. This could easily be the soundtrack to the creepiest house party you've ever been to yet guaranteed to bring the best time ever. It's punk for sure – but twisted, chewed up and brutalised in equal measure. Nice package too – reverse board, lyric sheet and poster too. All made with love.
---
Micachu
Feeling Romantic Feeling Tropical Feeling Ill
(DDS)
In 2014 indie singer Mica Levi traversed new territory with Under The Skin, one of our favourite records of the year and arguably one of the greatest horror scores ever. In 2015 she continues to experiment with composition in new contexts, most recently producing a work in response to Christian Marclay's exhibition at White Cube art gallery. Slipped in between these projects, at the tail of last year, was a very limited cassette run on DDS that sold out in a flash. Set across three unbound and interlinked chapters, as per the title, Feeling Romantic Feeling Tropical Feeling Ill mashes together vignettes of spine-tingling post-classical ambience and scratchy strings with folding and warping odd-pop, instrumental hip-hop and soft rock. Now on vinyl for the first time, this hour-long session is the strongest evidence to date of Levi's ability to put her own, utterly fascinating, stamp on a diverse array of musical styles.

---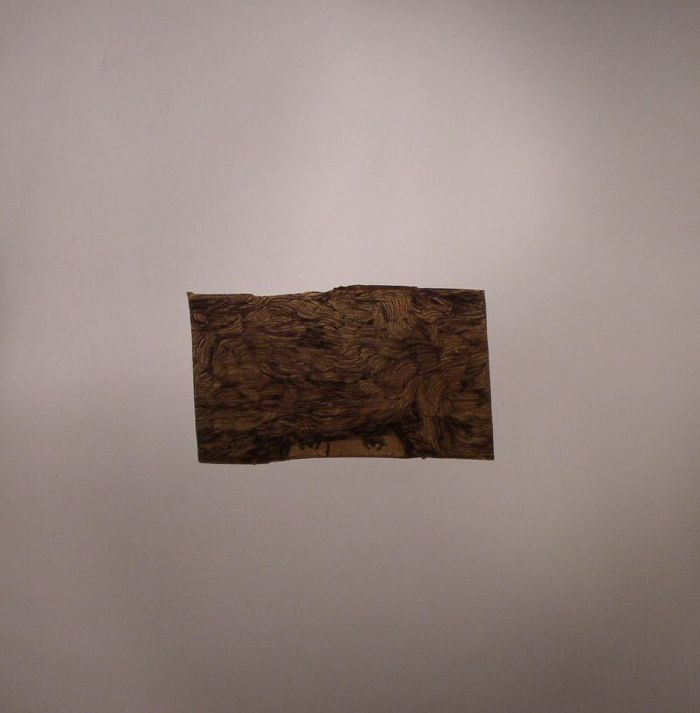 Various Artists
High Road
(Red Motorbike)
Eddie C parks his reliable chopper in a truck-stop off Route 101 and invites us all to party with the rest of his beat-loving biker gang with this limited double vinyl compilation of head nodding sounds. Bringing together his nearest and dearest associates from the extended family of Red Motorbike and Common Edits, Eddie curates a thirteen track selection of all new material perfectly in keeping with the label's inimitable style. Psychedelic soul, laid back funk and navel gazing aor are looped and flipped into hypnotic grooves as we're taken for a slow cruise down the coast. There's plenty of bang for your buck in the tracklist, but if I were forced to pick a stand out I'd have to go with Eddie's sublime rework of JJ Cale's "Ride Me High", a worthy inspiration for the LP's title.
---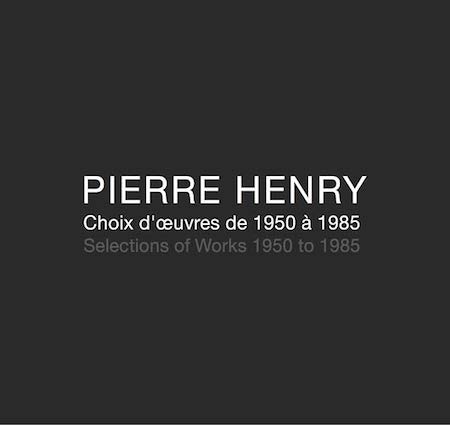 Pierre Henry
Choix D'Oeuvres: 1950-1985
(Vinyl-On-Demand)
It was around this time last year that Vinyl-On-Demand dropped their expertly curated and beautifully presented Muslimgauze box set, and this time round the same treatment has been given to half of Pierre Henry's life in sound. That this set stretches out across 10 LPs and focuses on previously unissued works isn't surprising- quite simply to step into Henry's library of recordings is to step into a vast and self-contained universe of sound where the wondrous abounds. With the size, contents and attention to detail these sets call for- from mastering to Henry's specifications, to the 4 panel booklet of liner notes and onwards- they do end up as a bit of a financial undertaking, but one that is indeed most worthy for all lovers of experimental music.