Published on
October 26, 2015
Category
Features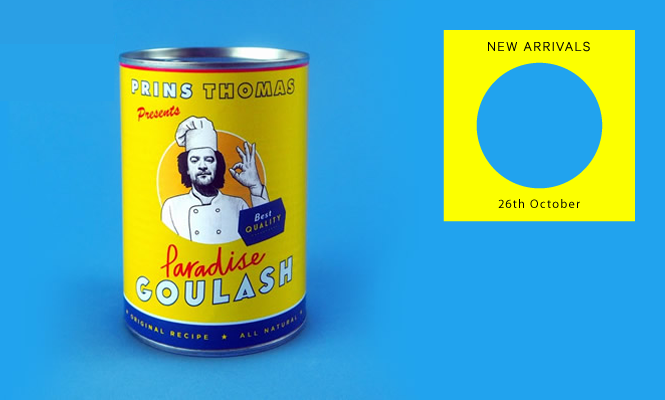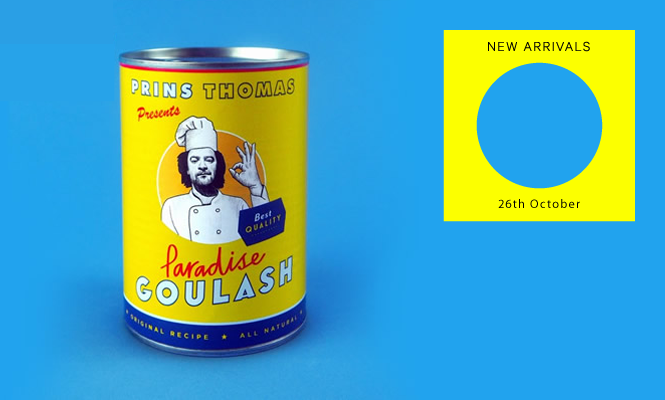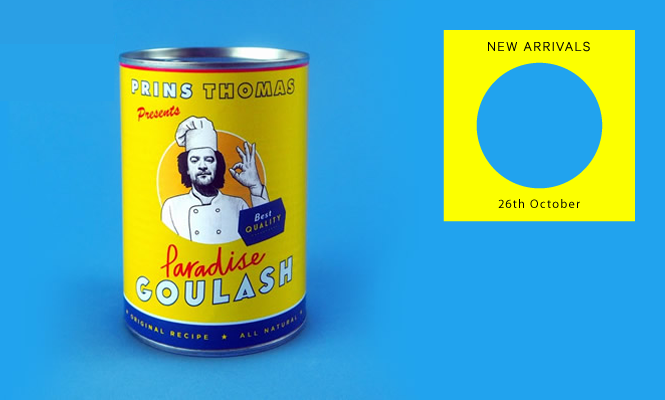 We select the 10 most essential vinyl releases of the last 7 days.
This week's new arrivals bin sees Powell return for his Steve Albini-sampling 12″ on XL, a second instalment of lithe afro-house from Africaine 808 and new material from one of Goat's anonymous percussionists. The LPs capture Ty Segall's Fuzz at their finest, timely reissues of Laraaji's Brian Eno collaboration and Venetian Snares' 2005 album Rossz Csillag Alatt Született and Prins Thomas' virtuosic mixtape Paradise Goulash.
Scroll down for our definitive across-the-board rundown of the week's new vinyl releases as selected by The Vinyl Factory's Chris Summers, Patrick Ryder and James Hammond. 5 singles and 5 LP's every 7 days that are unmissable additions to any collection.
---
Singles
---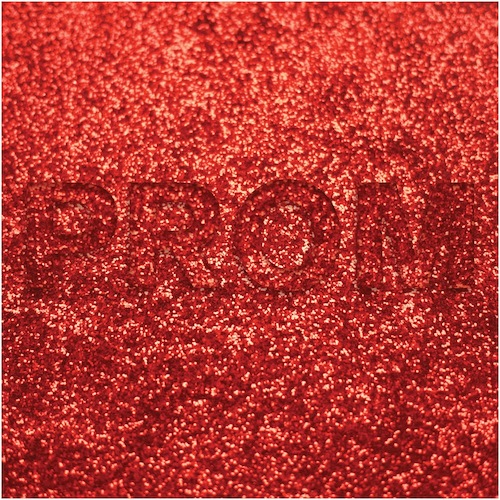 Prom
'I'll Teach You' / 'Touch Me'
(GW Records)
Prom are back with their second single and it's another perfect example why this band are so good. Lead by the multi-talented Angela Won-Yin Mak, Prom bring to mind when indie guitar bands were actually good – think early Sonic Youth, PJ Harvey or even Hole where there's a perfect unhinged balance of guitars and screams. Both tunes here roll in just the right distorted way and they work a treat. Prom should do the business.
---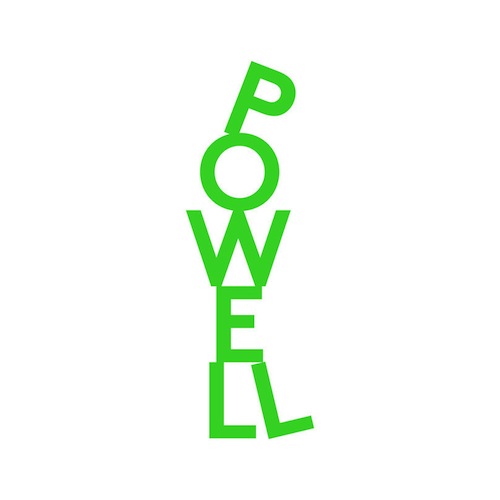 Powell
Insomniac
(XL Recordings)
This 12" may already be on your radar owing to the media campaign featuring Steve Albini's vehement email rejection of "club culture"; that nebulous place where Powell supposedly comes from. The email chain spawned a billboard and a music video detailing the exchange in full, and whilst these gimmicks have spread the issue around the internet, let's not actually forget the music here – two more prime examples of why Powell's particular take on electronics, deserve a listen, especially before passing judgment.
---
Capra Informis
Womb Of The Wild EP
(Rocket Recordings)
Somewhere between Kenneth Anger's Lucifer Rising and The Wickerman is this nocturnal hinterland of midnight orgies, psychonauts and burning effigies. An ayahuasca ritual rolled into nineteen minutes, Capra Informis (Latin for 'shapeless goat') is the new off-shoot by Goat's anonymous djembi player.
---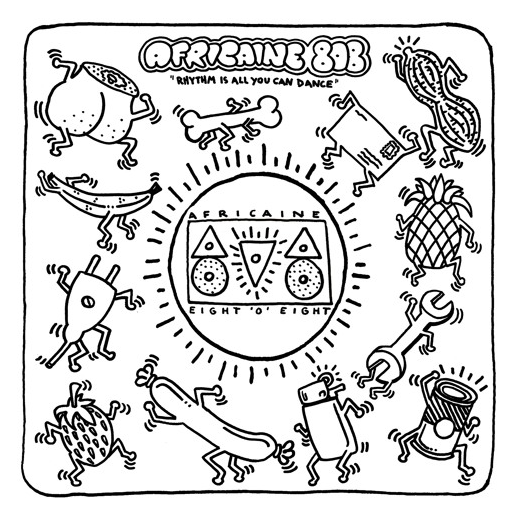 Africaine 808
Rhythm Is All You Can Dance
(Golf Channel)
Berlin duo Africaine 808 follow up last year's summertime jam 'Lagos, New York' with more dance floor gymnastics. Patient and restrained, 'Rhythm Is All You Can Dance' spends two percussive minutes flexing and stretching, before sashaying into a supple and elastic, analogue trance that will have the room in pieces. The remix is taken care of by Wolf Muller, before 'Revanche' rounds off a peach of a 12″ with five minutes under the palms where the jungle meets the beach.
---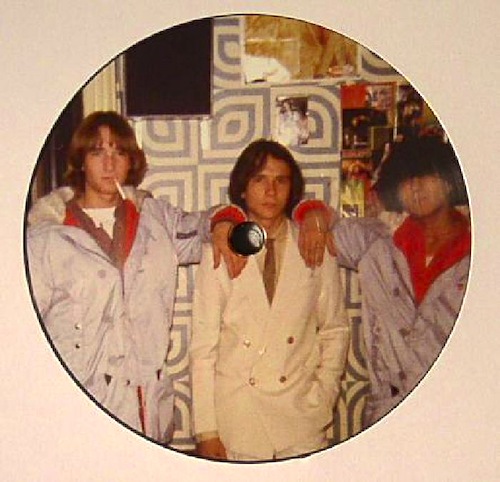 Stump Valley
Magica Movida
(No Label)
While we were busy getting our melons twisted to Baldelli and Loda cassettes, Stump Valley were feasting their ears on the rather less well known 'Magica Movida' tapes from Italy's mysterious DJ Peppe. Still under the influence of his mind altering cosmic sound, the duo deliver this double pack of sprawling psychedelic house, lopsided afro drum tools and properly slanked-out experimental cuts. Clattering congas roll around solid drum machine patterns and glassy sine waves soar over deep-proto house basslines, powering through the lysergic sound field to move your body and your mind.
---
LPs
---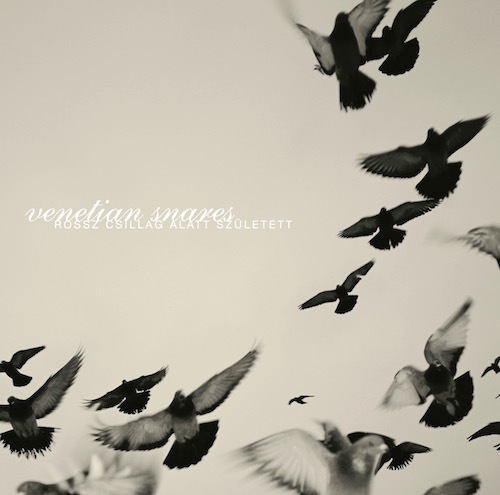 Venetian Snares
Rossz Csillag Alatt Született
(Planet Mu)
Inspired by Aaron Funk's earlier trip to Hungary, the album title and all its tracks are unpronounceable (unless you're Hungarian of course). Known for crushing skulls with 200bpm gabba, this 2005 Snares album was a bit of a curve ball – raiding the sample vault for classical targets and firing in splintered breakcore. Billie Holiday gets a bite too, rolling into soothing string sections that cut up against angular breaks. 10 years on, this still remains one of the most perfect orchestral electronic fusions.
---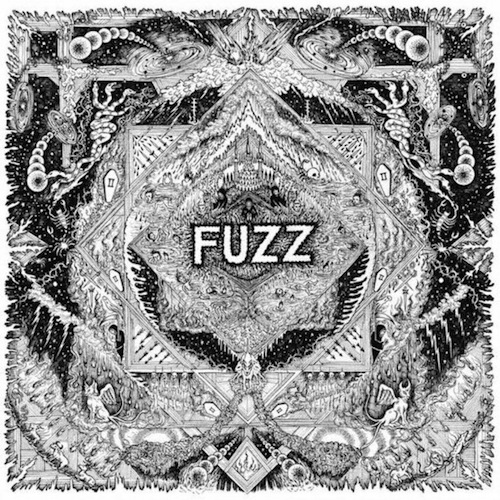 Fuzz
II
(In The Red)
The non-stop music machine that is Ty Segall returns with his rocking Fuzz trio and album number two cleverly titled…II. Recorded at the legendary Sunset Sound studios it's the perfect match for their vintage gear, rocking riffs and Ty's distinctive howling vocal. Over the fourteen songs you get the full psyche gambit, from the seven minute plus opening 'Time Collapse / The 7th Terror' to the punk rock 'Rat Race' this album's a killer from back to front, start to finish.
---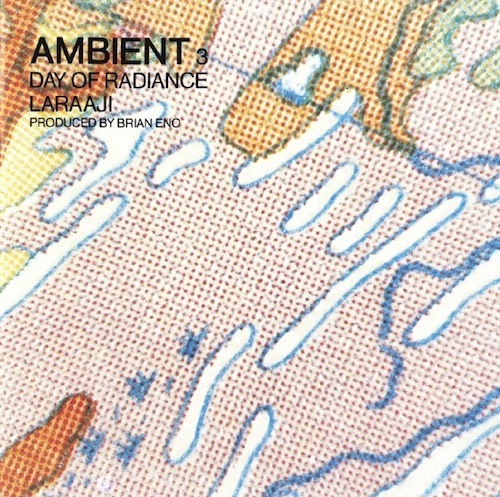 Laraaji
Day Of Radiance
(Glitterbeat)
If last year's excellent retrospective on All Saints opened your mind to Laraaji's healing frequencies, then I'd strongly suggest you invest in this Glitterbeat reissue of a life altering classic originally released on Editions E.G. in 1980. A collaborative studio project between the sonic spiritualist and ambient master Brian Eno after a chance meeting in a New York park, Day Of Radiance is the most coherent and powerful trip into Laraaji's hypnotic realm on record. Whether it's the cascading repetition of the A-side or the spectral zither of the B-side which does it, you're certain to unlock at least one chakra by the end of the LP.
---
Étant Donnés
Aurore
(Penultimate Press)
It's an all too rare thing that an LP can reignite that mystery of first listening to recorded sound and the at times uncanny translation of the acoustic into the electronic, but Aurore's blend of field recordings, voice and electronics has such a power. Recasting these familiar elements into something truly other, it's alluring, terrifying, hypnotic… there's a glut of adjectives to throw at such a unique experience in sound – words do indeed fail. Finally out on vinyl following its CD release back in 1990.
---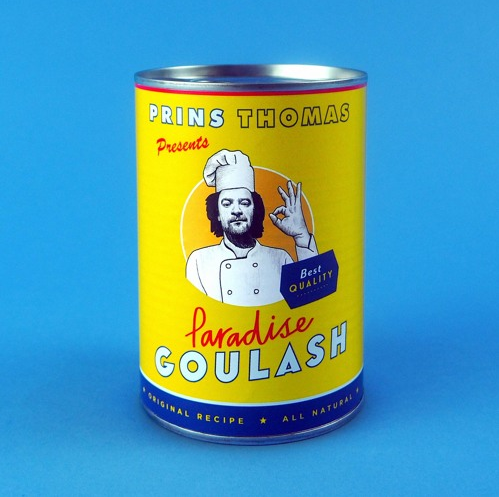 Various Artists
Prins Thomas presents Paradise Goulash
(Eskimo Recordings)
A hearty broth for the winter, Prins Thomas has served up one of the most extra-ordinary compilations of the year here. A virtuosic three-course meal dreamt up in his cosmic kitchen, Paradise Goulash unfurls itself across three seventy-five minutes mixes of eclectic, intuitively selected dance music. Like all good chefs, Thomas has nothing but praise for his ingredients, but when serving a gorgeous dish from a grocery bag so diverse as to includes Kurt Vile, Gabor Szabo, Wally Badarou, Ricardo Villalobos and Heiroglyphic Being then the chef needs his dues too. Expertly crafted, the release is best enjoyed as a continuous mix (or in the 2GB USB version, which comes in a soup can no less), but for a taste of the individual components, the triple vinyl is a great place to start.