Published on
October 24, 2016
Category
Features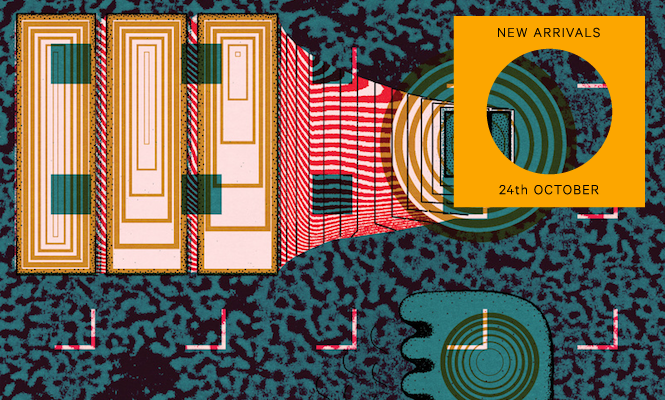 Iranian acid, German ambience and DIY girl punk.
This week's singles bag features new music from Loren Connors, leftfield dancefloor electronics from Fetnat and Kasra V and a pair of limited 7″s. On the albums front, we've got Wolfgang Voigt's seminal GAS boxset, brilliant new music from Skinny Girl Diet and another spellbinder from Andrew Weatherall.
Scroll down for our definitive across-the-board rundown of the week's new vinyl releases as selected by The Vinyl Factory's Chris Summers, Patrick Ryder and James Hammond with help from Norman Records. 5 singles and 5 LPs every 7 days that are unmissable additions to any collection.
---
Singles
---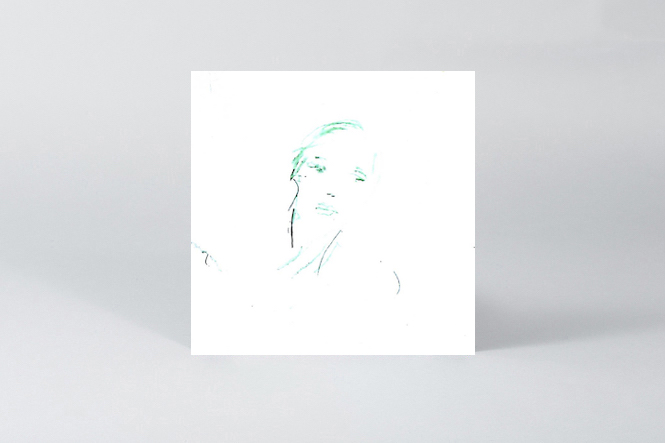 Loren Connors
The Departing of A Dream: Volume VI
(Family Vineyard)
Since his first 7" back in 1981, Loren Connors' collection of singles has grown as a veritable garden of delights – mapping the evolution of his singular vision for the guitar across numerous labels and stylings which take notions of the blues and abstraction to their very core. Tracking them all down would certainly be a task for only the most adventurous and well-heeled of collectors, but for those focused on the here and now, the past few months have given us two fine 10"s to reignite the much loved "Departing of A Dream" series. A percussive dissonance abounds on this latest instalment, with the border between the guitar and surrounding atmosphere muddied and heightened to great effect.
---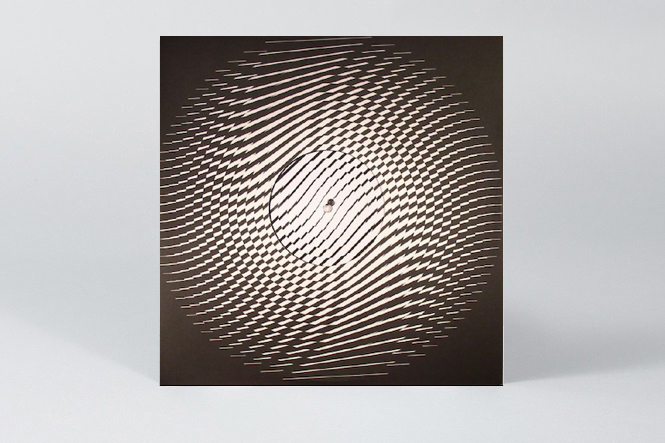 Fetnat
Swahili
(Nous)
Over the past couple of years Nous have made a habit of supplying the goods for the front line DJ, and this latest release may well be their heaviest artillery yet. The work of up and coming French producer Fetnat, 'Swahili' is a freaky five tracker of demented darkroom tackle, awash with pulsating electronics, rumbling subs and wonderfully unhinged polyrhythms. Undeniably leftfield, the whole EP does it differently, standing out from the crowd and getting them gradually off their granddad in the process.
---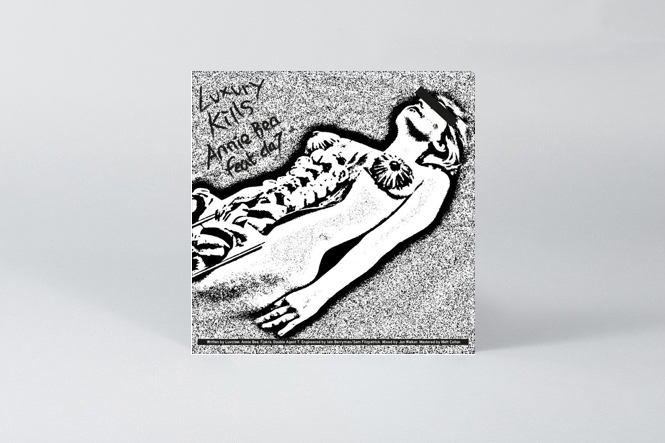 Annie Bae ft. da7
Luxury Kill / Dopamine Fiend
(Double Agent)
Here's a whole load of fun with a rockabilly beat and some real garage rock n' roll attitude. This super limited 7″ from the glamorous Annie Bea and da7 clocks in like the B52's having a tussle with Bow Wow Wow to see who can make the catchiest three minutes this week. I think they won.
---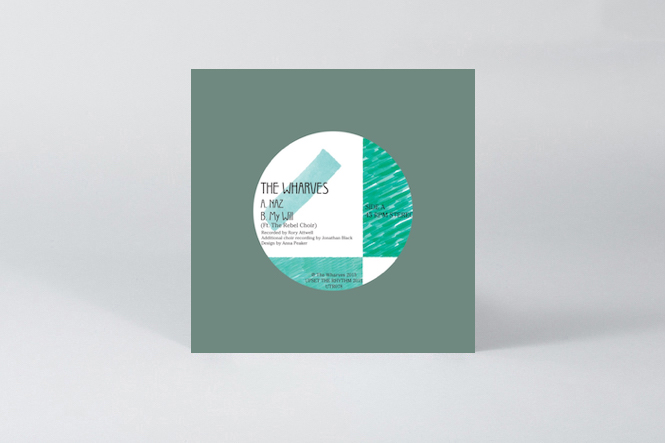 The Wharves
NAZ / My Will
(Upset The Rhythm)
This three-piece are scattered all around the UK and here collide to give us a taster of their third LP. Their sound is a dark and mysterious mix up between Fairport Convention's early '70s evocative folk moves and PJ Harvey's tight and taut minimal rock.
---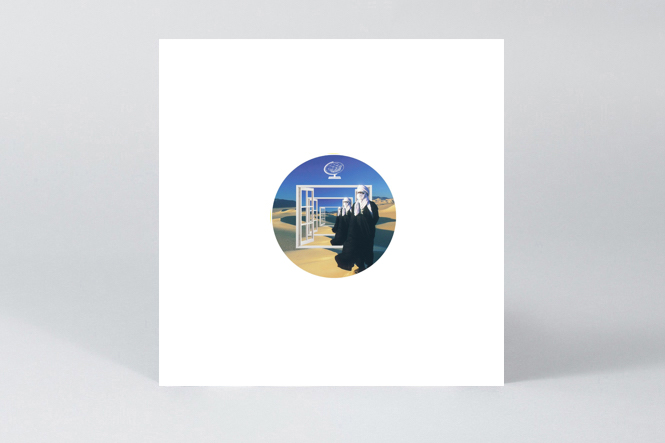 Kasra V
The Window EP
(Feelings Worldwide)
The Persian Prince returns with another selection of acid jams for the first outing on Feelings' newest sub-label. Tehran-born and London-based, Kasra V has honed a sound that reflects the influence of both spaces, as comfortable borrowing from the drama and melancholy of Iranian stars like Googoosh, as from the deep well of European acid house music majesty. 'Fantasy' rattles like an eastern re-fix of Jaydee's rave essential 'Plastic Dreams', while there's enough synthetic soundtrack influence across the brilliant 'Pris' and 'Myth' to satisfy the Balearic inclined. In something of a coup, enigmatic NYC house pioneer Dream 2 Science contributes a sizzling remix to finish things off.
---
LPs
---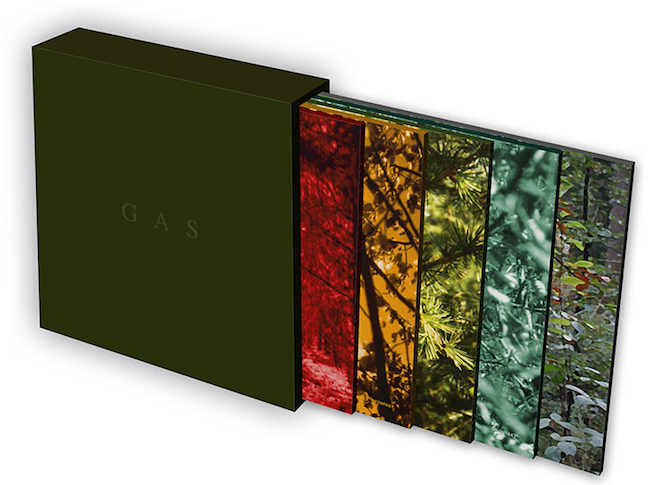 GAS
Box
(Kompakt)
Wolfgang Voigt and Kompakt records have pulled out all the stops here to deliver a box set befitting this project's legacy and the indelible imprint it has left on current conceptions of ambient music. With the 2LP Nah Und Fern compilation being long gone but still taking pride of place in many a collection, this set takes in the scope of the GAS discography and ups things to a comprehensive 10LPs and includes an accompanying book of the seminal artwork bound to the project. Certainly no small investment to pick one of these up, but with the purple patch Wolfgang Voigt hit with this particular moniker, this is one of those rare box sets where 10LPs worth doesn't feel like overkill.
---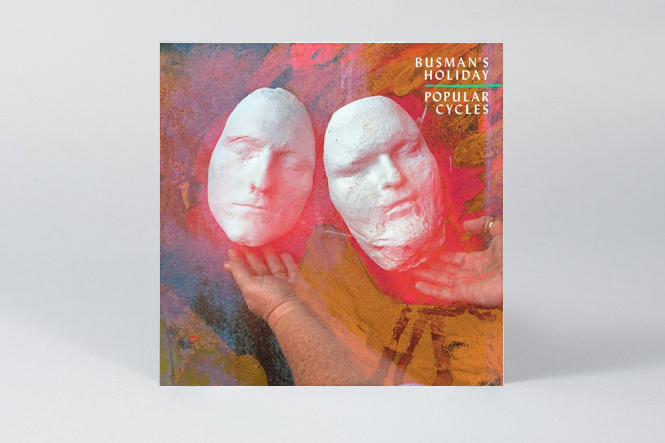 Busman's Holiday
Popular Cycles
(Joyful Noise)
A total delight for the onset of winter. This album from these Indiana siblings is like a cosy hug of melodious orchestrated pop that brings to mind John Cale's Paris 1919, Van Dyke Parks at his most straightforward and Sufjan Stevens' heartwarming rural storytelling on Michigan.
---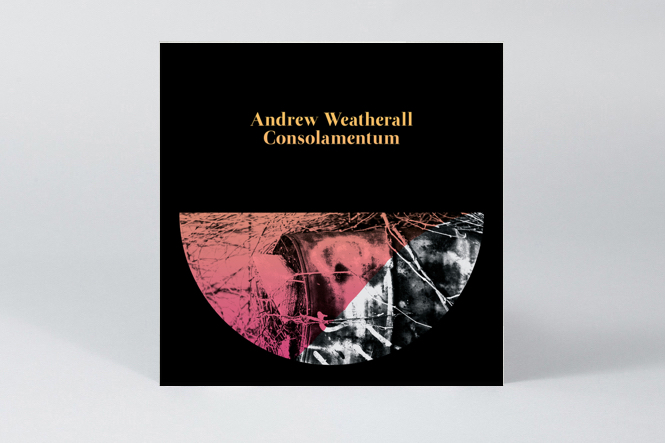 Andrew Weatherall
Consolamentum
(Rotters Golf Club)
On this companion to recent LP Convenanza ALFOS overlord Andrew Weatherall flips through his well stocked Rolodex (each page embossed no doubt) and invites his nearest and dearest electronic associates to offer their own warped interpretation of his original material. Across eight tracks, the likes of David Holmes, Red Axes and Justin Robertson paint a varied picture of gnarly acid, astral chug and cosmic oddness perfect for an evening in the smoke and under the strobe.
---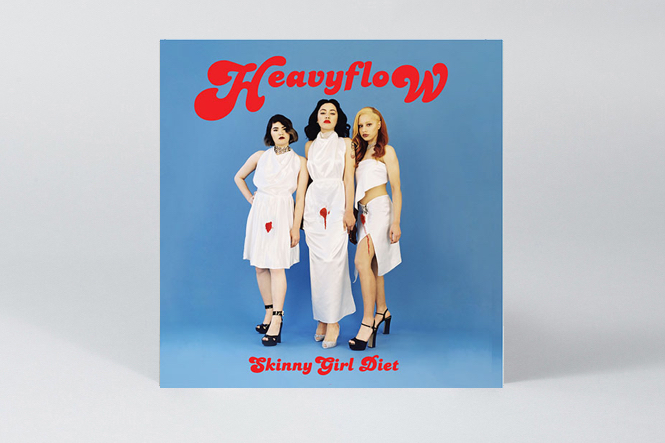 Skinny Girl Diet
Heavy Flow
(Fiasco Recordings)
These ladies definitely do it for themselves and their debut album is pretty much perfect. London's very own three girl DIY punk grunge gang tap into that gap right in-between Hole, L7, Babes In Toyland and Joan Jett with a very feminist swagger and a fierce political drive. Great name, great tunes and a very cool sleeve. Limited red vinyl too of course.
---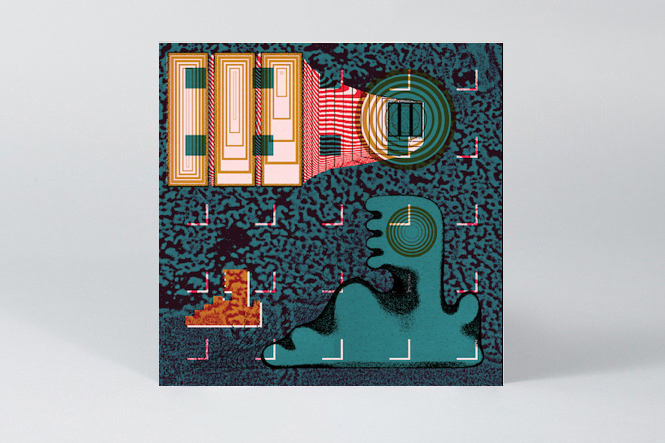 Don't DJ
Musique Acéphale
(Berceuse Heroique)
Delivering one of our favourite 12″s of last year, Don't DJ returns with a full suite of polyrhythmic projections on Berceuse Heroique. The "Reich-in-Africa" tag still applies here, but depth and subtle variety added to Florian Meyer's astute percussive palette. Each track on this glorious LP evolves like a tapestry where Meyer's concerns lie in tweaking the threads at a microscopic level to knit together vast sonic kitenges that point to an Afro-Germanic lineage that goes back to Can and Dieter Moebius. Gorgeous gatefold artwork by artist Robert Beatty (who designed last year's incredible Tame Impala sleeve) too.