Published on
March 24, 2014
Category
Features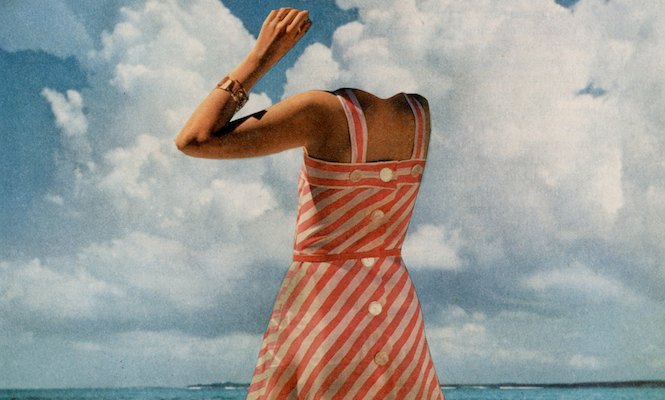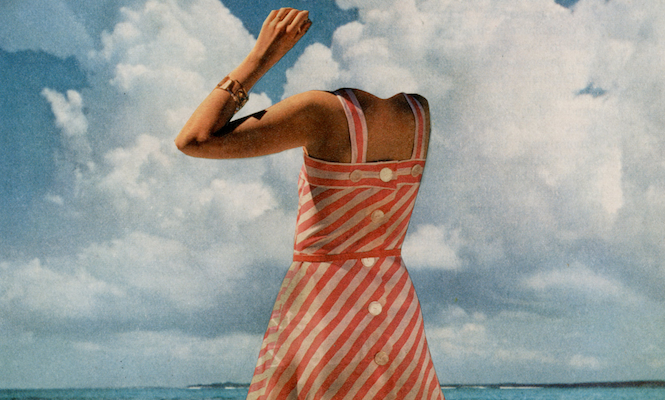 The Vinyl Factory select the 10 most essential vinyl releases of the last 7 days.
This week's picks include new singles releases for Theo Parrish's Wildheart label and Mr Bongo's Brazilian 7″ offshoot, as well as the latest in Vladislav Delay's Ripatti series, while Future Islands and Liars draw high praise as the biggest LPs of the last seven days.
Scroll down for our definitive across-the-board rundown of the week's new vinyl releases as selected by The Vinyl Factory's Chris Summers, Patrick Ryder, Theo Leanse and James Hammond. 5 singles and 5 LP's every 7 days that are unmissable additions to any collection.
---
Singles
---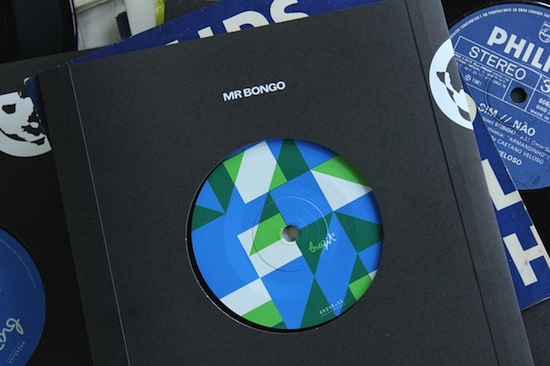 Claudia
Deixa Eu Dizer
(Mr Bongo)
This seven inch kicks off a must-have new series of Brazilian singles on offer from Mr Bongo, a label who have proved themselves to be a bastion of quality for all things Brazilian (including some great films recently) and particularly good at digging through sometimes overlooked sounds and periods for the legendary Brazilian Beats compilations. Claudia's 1973 'Deixa eu Dixeu' is a cracking 3 minutes, where the songstress pronounces her thoughts about life with a brassy bossa nova vibe. Flipside's a call and response cut from Cizinha, smouldering and slinky.
Listen HERE.
---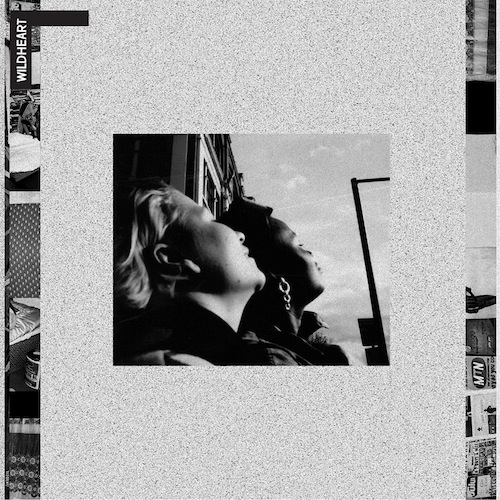 A Race Of Angels
Just Begin
(Wildheart Recordings)
Theo Parrish's acoustic offshoot Wildheart Recordings snuck out their second release this week and a real treat it is too. Leading things on the a-side, TP lifts LA outfit A Race Of Angles from obscurity to showcase their yearning jazz-funk slow jam 'Just Begin'. As on the label's debut with afro-beat engine room Tony Allen, Parrish opts for full songs that drift in and out of focus and regularly threaten to spill over into fully wigged out dancefloor numbers, only to be contained at the last as on the AA, which lets Dego and Akwasi Mensah loose on the original. There's lots going on here and both tracks are a pleasure to explore.
Listen HERE.
---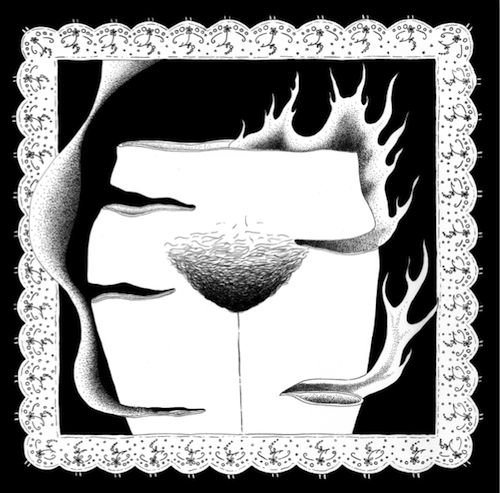 Body Betrayal
Soft Cage
(Our Voltage / Body Betrayal)
What you have here are six supersonic blasts of lethal punk rock energy from the queer four girl gang known as Body Betrayal, straight out of Seattle, WA. With a band member called Pancakes in the line up you know it's going to be good and by god it is! Intense, dynamic and loaded with massive balls of energy this doesn't let up from the get go. All the tracks on one side, etched on the other, a lyric sheet and download too. The perfect release. Precise rage.
Listen HERE.
---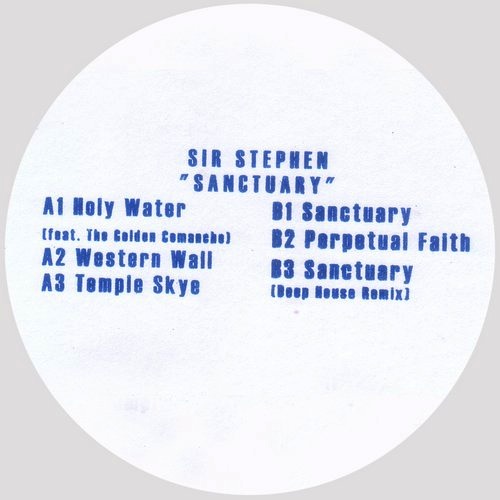 Sir Stephen
Sanctuary
(House Of Silk)
Recent house releases have focussed on the sampledelic and the organic, the retro and the futuristic, the lysergic and the dream-like or the dark and druggy, but this week Sir Stephen treats us to a record that somehow manages to be all those things at once, while still retaining a deep dancefloor thrust. The New Orleans based producer designs a haute couture collection for 100% Silk's boutique offshoot House Of Silk, and condenses everything good about the last 25 years of house music into six tracks of breathless dancefloor energy. By layering a thick collage of synths and samples, Sir Stephen has captured the vibe of a packed club or futuristic city, with a sound which looks backwards and forwards simultaneously. The result is an immersive, almost overwhelming carousel of sounds and strobes which typifies the hedonistic aesthetic of the label.
Listen HERE.
---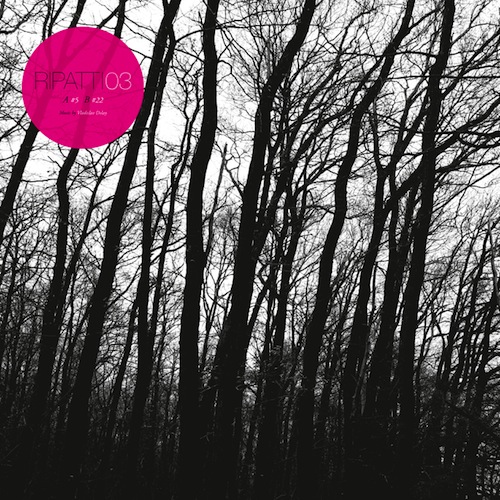 Vladislav Delay
Ripatti03
(Ripatti)
The latest release in Sasu Ripatti's series of eponymous studio updates and as standard from the man of many monikers it's a crisply produced and beat-eccentric affair, which steps up the tempo on much of his Vladislav back-catalogue. Both tracks here are kinetic rushes of pulsing electronica – all manic energy and intricate tweeking. The plan with the series is to keep the tracks coming thick and fast, and given the quality of the first 3 installments, that's an exciting prospect, and a fitting intention given Ripatti's prolific output.
Listen HERE.
---
LP's
---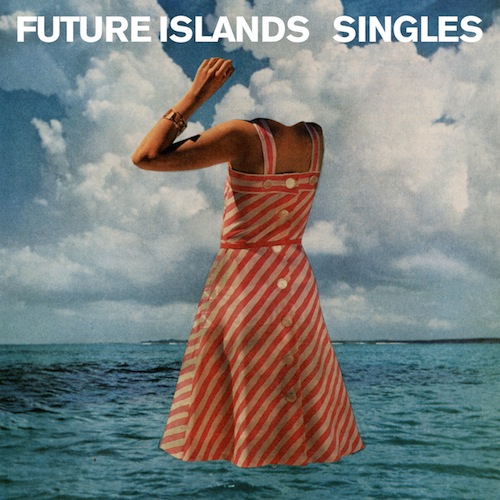 Future Islands
'Singles'
(4AD)
It's quite possible that Letterman performance has now propelled this band into more hearts and minds than they would have normally reached, but surely that's the point? Singles is the Baltimore trio's fourth official album and will no doubt be hitting up every top ten at the end of the year. It's quite simply astounding and in Sam Herring they have the finest frontman in the world right now. This really is one of the best albums I have heard in the last ten years. You all need this and you will all own it sooner or later. Trust me.
Listen HERE.
---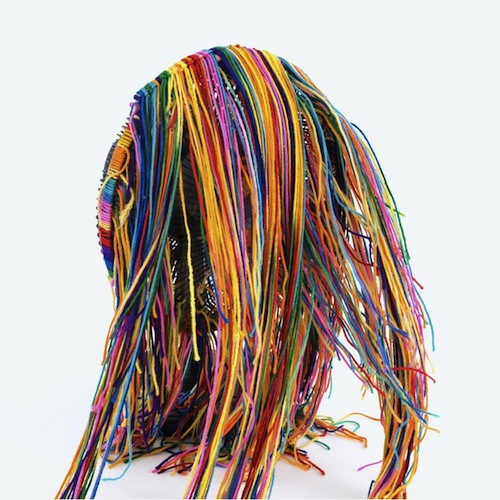 Liars
Mess
(Mute)
A record that emphasises just why bravado and bravery share an etymological root, Mess tanks off like a runaway train for almost 20-minutes of HI-NRG electro and euro-rave that seem heavily informed by the euro-pop sound synonymous with their label Mute. 'Pro Anti Anti' has all the ominous synth-fidget of Jay Dee's rave-era 'Plastic Dreams' before dropping into a gothic stomp also heard on 'Vox Turned D.E.D', both of which sail so close to the wind it's hard to know where to put yourself. However, when the blood and thunder breaks, there's more than enough in the minutiae of 'Darkslide' and 'Left Speaker Blown' in particular to spend your down time with. A limited string-embedded-vinyl 'Mess On A Mission' 12″ is on the way for Record Store Day too.
Listen HERE.
---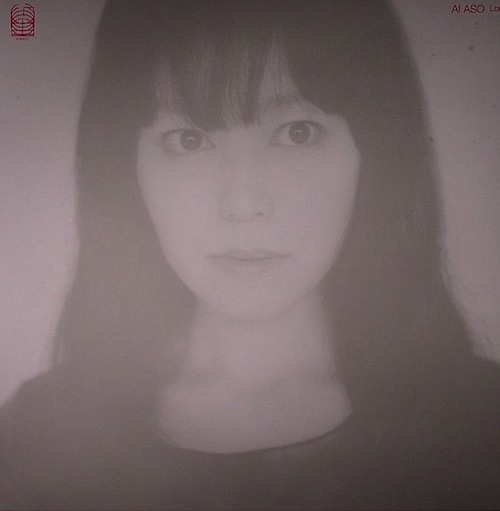 Ai Aso
Lone
(Ideologic Organ)
The second release of the year for Stephen O Malley's expertly curated Ideologic Organ series, and a perfect fit for those seeking dreamy psychedelic pop to soundtrack a spring day. A delicate touch on the Rickenbacker guitar and gossamer vocals have been Ai Aso's distinctive mark in collaborations with like minded compatriots such as Michio Kuirhawa, Boris and Masaki Batoh, and they're at full front in this intimate live recording captured last year at Daikanyama UNIT, Tokyo. Hypnotic beauty from an assured seamstress in electronic folk song.
Listen HERE.
---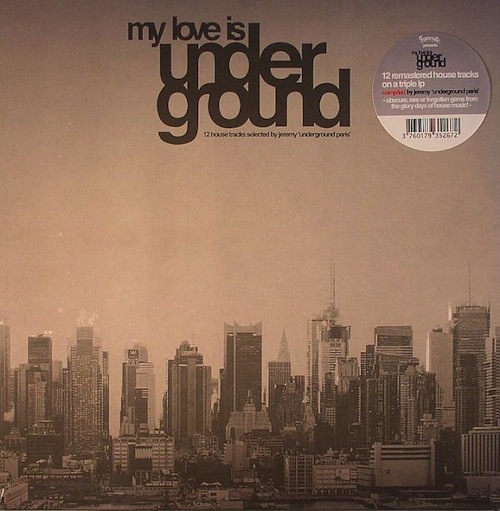 Various Artists
My Love Is Underground
(Favourite Recordings)
If you've had your ear to the ground over the past few years, you'll be well aware that one man more than any other has been responsible for returning that nineties swing to our house dancefloors. Through his vinyl only imprint "My Love Is Underground", Jeremy, or Underground Paris as he's more commonly known has put out a string of flawless releases from the likes of Brawther, SE62 and The Nathaniel X Project. Here, he curates a retrospective of the lost sounds which have inspired his label, all pulled from the depths of his collection. The result is an impeccable triple vinyl selection of shuffling toughness, garage grooves, and real deep house, decorated with M1 flourishes and swinging hats. It's worth the price alone for the killer early DJ Nature track, which wipes the floor with 90% of records released since.
Listen HERE.
---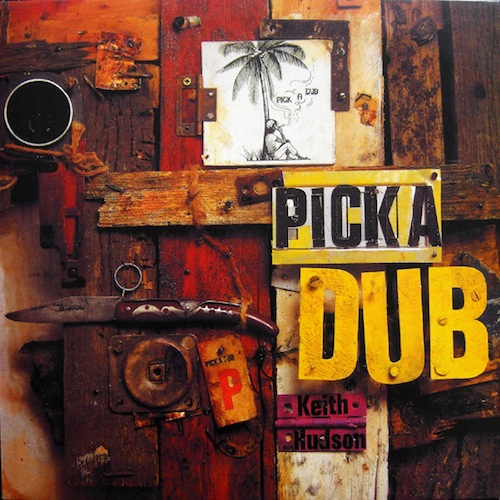 Keith Hudson ft. King Tubby & The Barrett Bros
Pick a Dub
(Jusic Int.)
One of the finest of all dub albums, recorded in 1974 by Keith Hudson, mixed by King Tubby, featuring Augustus Pablo on the melodica and brothers Carl and Aston "Family Man" Barrett providing rhythm section. Dubs of Hudson's 'Declaration of Rights' and 'Satta Massa Gana' are gloriously stripped back, and vocals from Horace Andy and Big Youth are featured, too. The best is saved for last – 'Depth Charge', loitering on the very end of the album, is an utterly fab dub version of the Four Tops' 'Still Waters Run Deep'. Newly reissued by the album's original producer Junior Walker, with sleevenotes shedding light on his side of the story.
Listen HERE.