Published on
March 23, 2015
Category
Features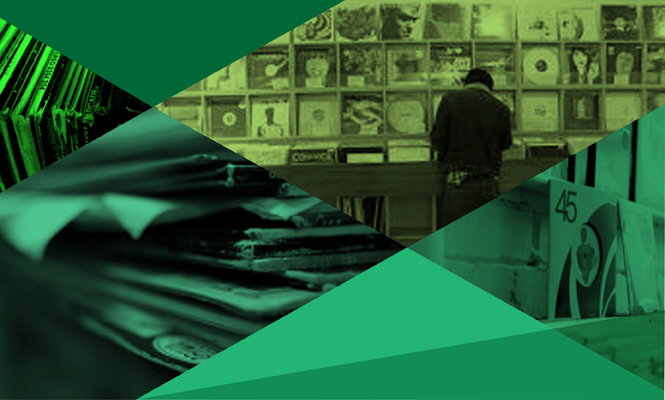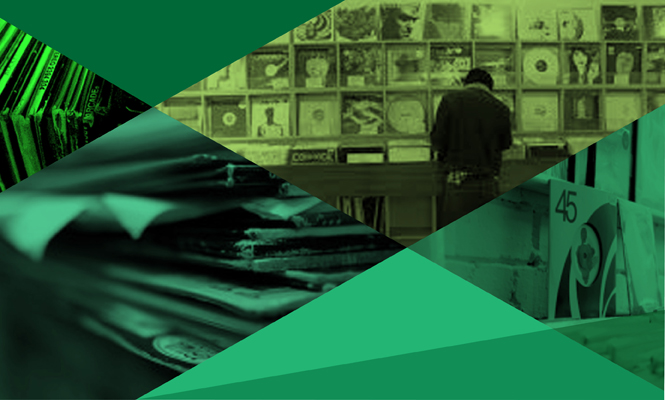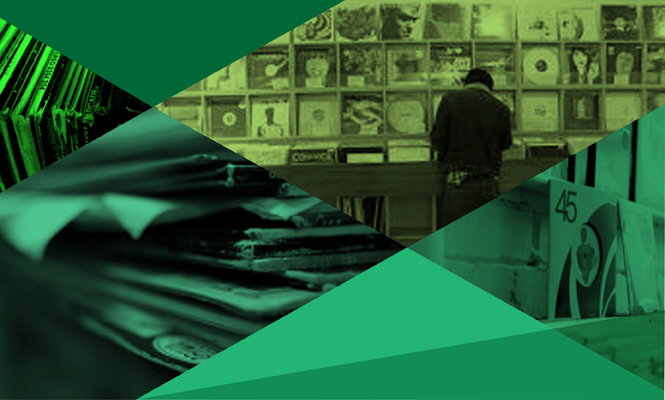 We select the 10 most essential vinyl releases of the last 7 days.
This week's record bag features a clutch of our favourite labels, from three of London's most on it imprints 22a, The Trilogy Tapes and Night Slugs, the last of which play host to Jam City's hotly anticipated new LP Dream A Garden. As if that wasn't enough, there's seminal a K&D reissue, DIY tabla funk from Pakistan's forgotten '80s teen movie scene and a 7″ free jazz lap dance from a great Swede with a big horn (ahem).
Scroll down for our definitive across-the-board rundown of the week's new vinyl releases as selected by The Vinyl Factory's Chris Summers, Patrick Ryder, James Hammond and Theo Leanse. 5 singles and 5 LP's every 7 days that are unmissable additions to any collection.
---
Singles
---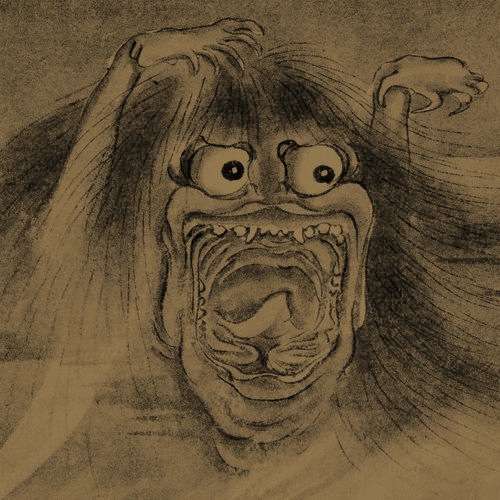 Rezzett
Goodness
(The Trilogy Tapes)
Three bangers from the left-field dance floor that are a further call to pay attention to this London duo's daring approach to techno- fried textures, conflicting rhythms and the ability to meld it all into a whole within an all-encompassing mix that's as heady as it is set on making you move. This week also marks a Trilogy Tapes showcase at Café Oto with Rezzett at the top of the bill- like this EP it's not to be missed.
---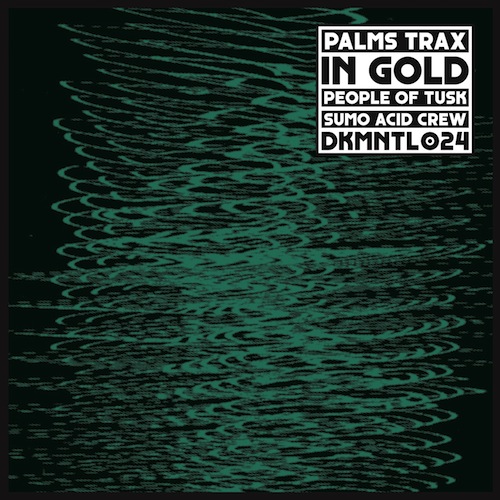 Palms Trax
In Gold
(Dekmantel)
The face that launched the good ship Lobster Theremin makes his first appearance on foreign shores with this storming three tracker for Amsterdam's Dekmantel. Taking his cues from the rich dancefloor heritage of Chicago and Detroit, Palms Trax manages to distil the perfect blend of Belleville rhythm, space age machine funk and Muzik box acid with that all important ingredient missing from so many productions – a hook. From the deep haze of 'In Gold' and 'People Of Tusk' to the jacking brilliance of 'Sumo Acid Crew', Palms Trax displays an infectious musicality which works in tandem with a mastery of dancefloor sonics to hit that upper echelon of club music.
---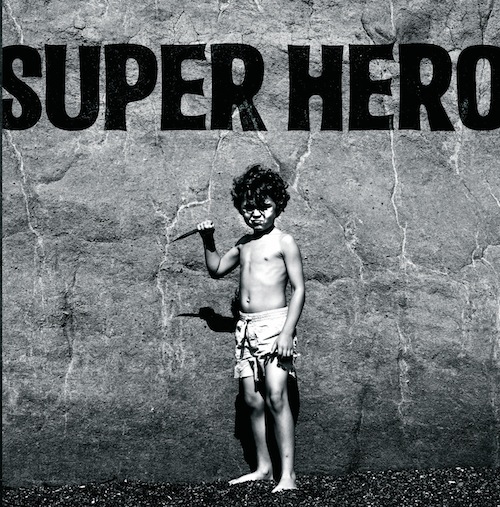 Faith No More
Superhero
(Reclamation Recordings)
Sometimes the way music sounds and the way it's delivered can be just too clever for its own good. Sometimes it's just as refreshing to get something back where you can be pretty sure of what you're going to get. This is that. Faith No More's 'Superhero' could have been cut and frozen in time from the classic 'Angel Dust' sessions. It's all here. The drums, the keys, that bass sound and of course, one of the best frontmen to ever step up in front of a band. Limited 7″ so act fast.
---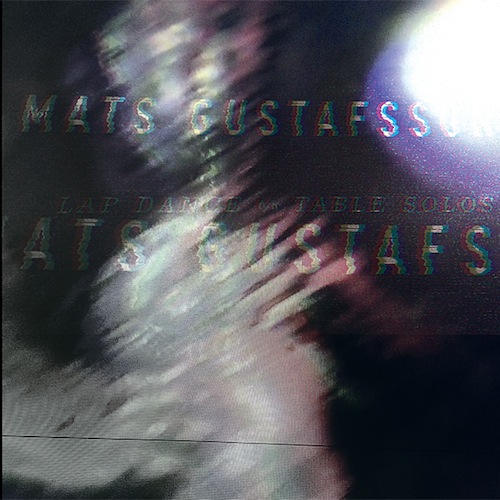 Mats Gustafsson
Lap Dance / Table Solos
(Ideal)
We don't get to write about honking jazz 7″s enough. A few years ago Swedish free jazz giant Mats Gustafsson picked up his horn at Stockholm's Bar Brooklyn and gave an audience of five a bespoke, polyharmonic lap dance. While there's nothing like experiencing it in the flesh (note one satisfied customer who can't help but scream "Tack Tack" when the final note is played), Ideal have pressed up these unique performances on 200 transparent 7″s to be enjoyed in the privacy of your own home. This is both an essential curiosity for the already initiated and a great introduction to Mats' solo work for those not yet in the know.
---
Jeen Bassa
All My People
(22a)
The 22a camp continues to roll out their hits, and with this second single artist release (the first three 12"s were split singles) we can enjoy a tighter focus on the label's individuals. Here Jeen Bassa shows a little more of what he can do and musically, this means a nice mix of hip hop and organic, earthly music. The sleeve illustrations give a glimpse of the artistic side that first brought the West Country Bassa lad to London and began to seed the 22a family.
---
LPs
---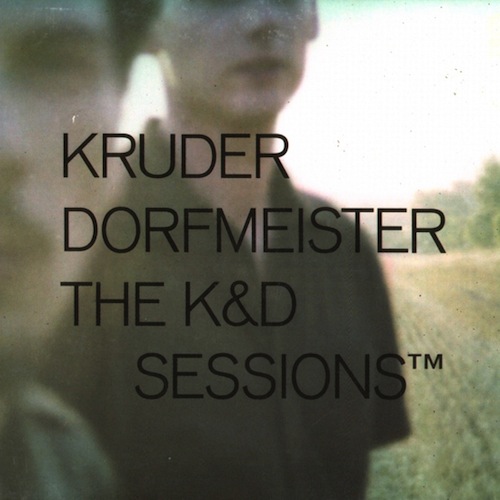 Kruder & Dorfmeister
The K&D Sessions
(Studio !K7)
In the hype-fuelled field of music writing there's an undeniable overuse of the term 'essential', now attributed to any record as good as half decent. That being said, believe me when I tell you that this reissue is as necessary to your continued existence as air and water. Originally dropping on !K7 back in '98, The K&D Sessions brought together a faultless collection of the Austrian duo's remixes alongside a couple of sublime original tracks, creating a hazy journey through dubbed-out DnB, delicate downtempo and organic acid. Over the course of this 5-disc reissue, the uninitiated will be introduced to mellifluous melodies and intricate rhythms which remain unsurpassed nearly two decades later. Simply put, it's essential.
---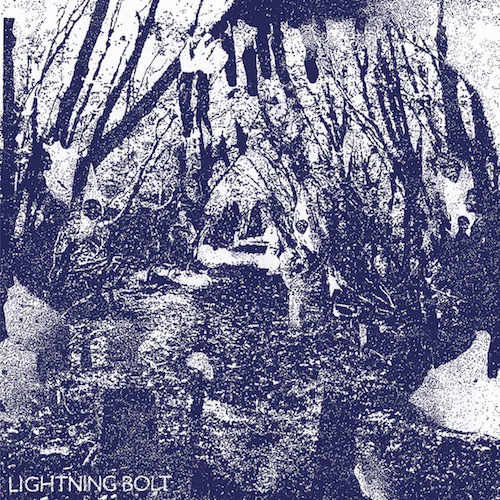 Lightning Bolt
Fantasy Empire
(Thrill Jockey)
This is more of the same in the best possible way as Fantasy Empire righteously nails Lightning Bolt's high-octane song format in a way that seemingly denies 12 years of ageing and puts it on a par with the frenetic exhilaration of 2003's Wonderful Rainbow. Sure there has been some changes to the recording format here – in that this is a first hi-fi studio effort – but it does nothing to detract from the rawness of their sound, instead casting the bass guitar/drums tumult in a clarity that's all the more addictive and potent in it's ability to take over a space and accelerate. Raw power.
---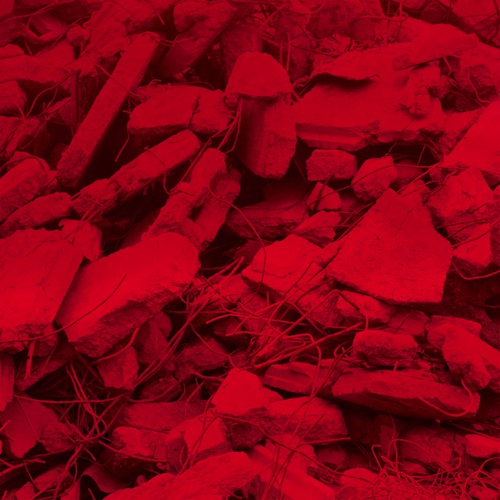 Jam City
Dream A Garden
(Night Slugs)
Luxuriate in the sonic swerve that this album represents after a half decade of influential club music from Jam City. There's a surprise in the new use of vocals and instruments, but that's beyond the point. Dream A Garden has an importance to our actual lives – a caring, gentle one – that reaches so far beyond the scope of so many albums that you have to wonder what people are playing at. This really is a thing to surround yourself with, repeatedly, and appreciate.
---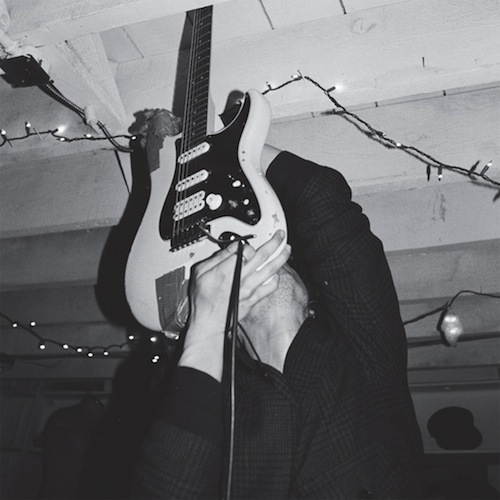 Destruction Unit
Live In San Francisco
(Castle Face)
John Dwyer's Castle Face label has a killer line-up and their live album series has released gem after gem but this has to be the best yet, on either side. Straight out of Arizona, Destruction Unit caught live is a seriously intense and completely energising experience. The noise is pulverising at any volume and there lies this band's magic. This is utterly brilliant. The name fits perfectly. This shit is the real deal.
---
Various Artists
Disco Dildar
(Finders Keepers) 
Finders Keepers return to the Indian subcontinent to get shoulder deep into Pakistan's drum box-driven Lollywood pop scene, digging out a compilation of hellish obscure 45s, described with a straight face as soundtracks to "the country's lesser-known teen flicks spanning the late 1970s and 80s". At times straight out of the bazaar scene from a Connery-era Bond rip-off, at others more like a cut and paste 8-bit video game montage, Disco Dildar is a riot of heady sugar-coated synth pop and wild tabla funk with a DIY bent that's both a joyous counterfeit of and a million miles from the slick Bollywood disco hits that Finders Keepers and other labels have unearthed in recent years. A deliriously risqué soundtrack to the most irreverent all-nighters of the decade, there are at least two orgasms on the b-side alone, which is a decent hit rate for any scene, let alone '80s Pakistan. Addictively strange and scandalously groovy.