Published on
January 23, 2017
Category
Features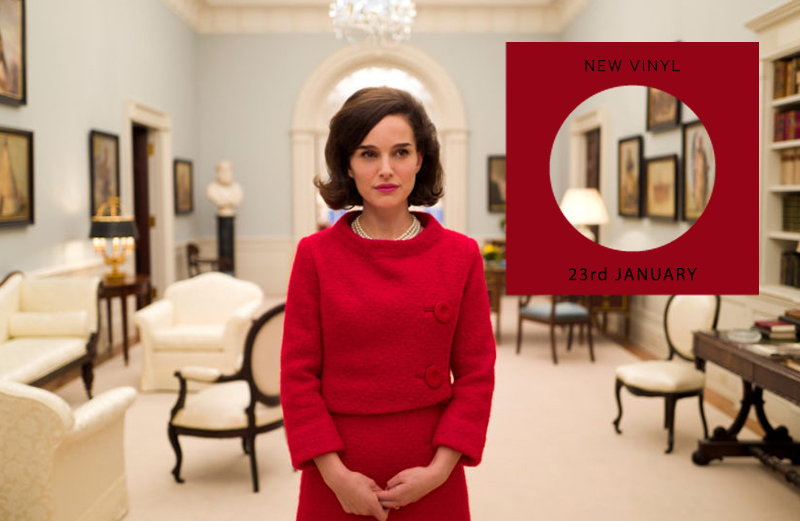 Mica Levi's Jackie soundtrack drops on vinyl.
President Trump is dominating world news but here in the vinyl world, the headline is Mica Levi's masterpiece score to the new Jackie Kennedy biopic. Though the release aired at the tail of last year, it's finally here on vinyl via unstoppable soundtrack specialists Milan Records.
Elsewhere, there's a spine tingling new Piano Magic album to check out – for fans the Go-Betweens, the Triffids and Nick Cave. And it's another strong week for the dancefloor with slamming new releases on Mood Hut, Razor N Tape, Money $ex, and Music From Memory offshoot Second Circle.
Scroll down for our definitive across-the-board rundown of the week's new vinyl releases as selected by The Vinyl Factory's Chris Summers, Patrick Ryder and James Hammond with help from Norman Records. 5 singles and 5 LPs every 7 days that are unmissable additions to any collection.
---
Singles
---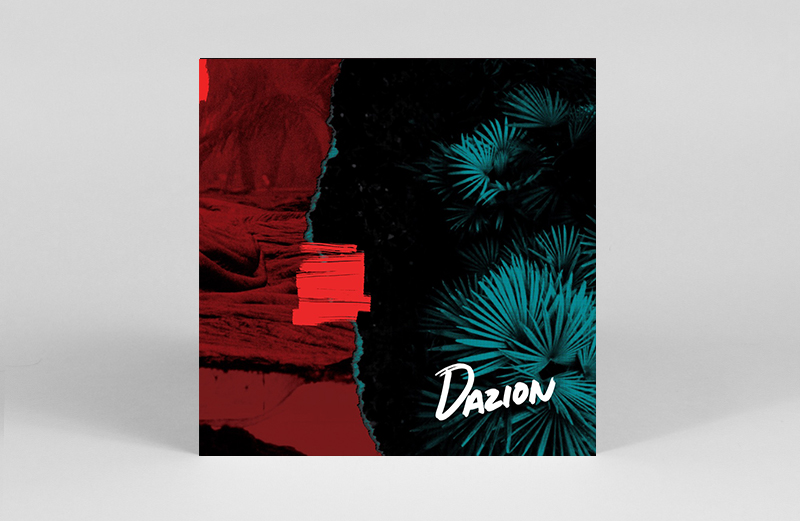 Dazion
Don't Get Me Wrong
(Second Circle)
Music From Memory offshoot Second Circle enjoy a blistering start to 2017 thanks to this killer EP from Dutch newcomer Dazion. Pulling together elements of Kwaito, kosmische and propulsive minimal wave, the debutant offers a modern response to some of the biggest reissues of recent years. Whether he's shuffling through the tropical house of 'Be A Man', tripping through the cosmic wobble of 'Rigola' or drifting through zero gravity on 'Dancing In The Future', Dazion keeps the groove at the forefront to move you in the most mysterious way.
---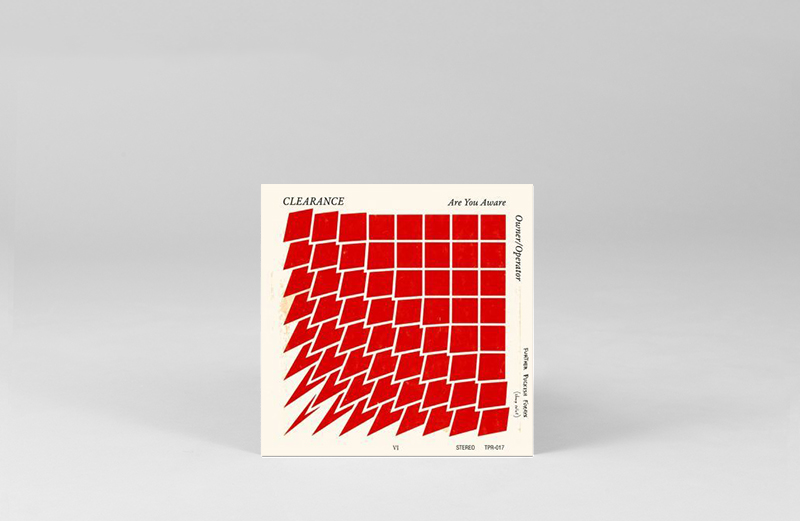 Clearance
Are You Aware
(Tall Pat Records)
Miss Pavement? Well Clearance fit that hole perfectly. Their recent album Rapid Rewards could be mistaken for a new effort from Malkmus and co if you weren't looking properly. This companion single steps away slightly but will still appeal to fans of all things wonky from the '90s.
---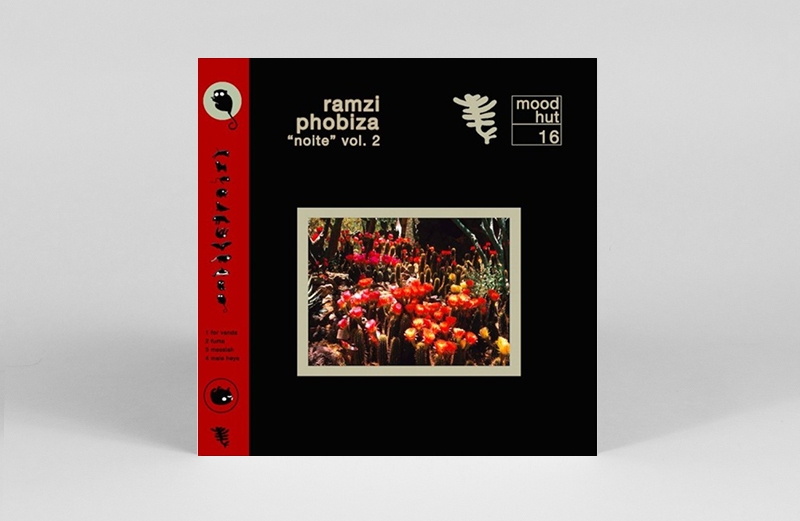 Ramzi
Phobiza Vol 2
(Mood Hut)
It was only a few months back that the first edition of Canadian producer Phoebè Guillemot's Phobiza series hit, and now we have a slightly more slender but no less brilliant 12" on Mood Hut records. Keeping things largely off-kilter and with an attention to lush field recordings, vocal manipulations and hazy textures, as a whole this one is a soothing affair and finds a good home amongst Mood Hut's purple patch of adventurous electronica.
---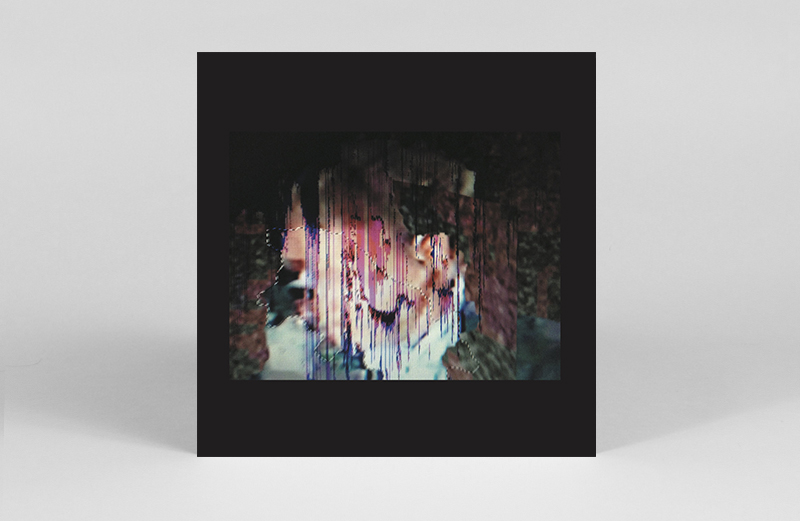 Pan Daijing
A Satin Sight
(Bedouin)
Berlin is getting geared up for CTM Festival which kicks off this weekend in some of the city's most important spaces, including HAU, Berghain and Kunstraum Kreuzberg/Bethanien. China's Pan Daijing, who now resides in Berlin, will be performing alongside Gazelle Twin, and ahead of the show has snuck out this 4-track EP, bridging the gap between experimental noise and aggressive techno. A must-listen for dark dancefloor lovers.
---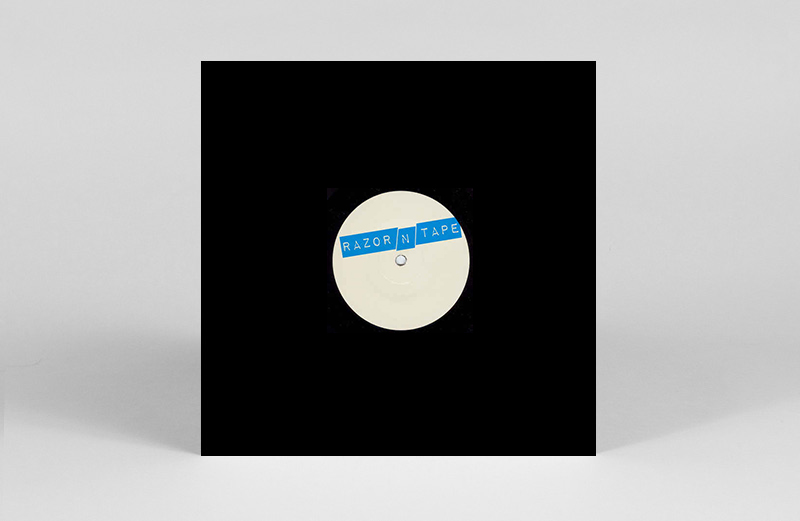 Hade
Hade Edits
(Razor N Tape)
Cologne's cut up master Hade makes his debut for the ever excellent Razor N Tape label with four dynamite edits that are sure to set those floors on fire. 'Say What U Wanna Say' is pure disco fire, 'Jeep Cherokee XJ' reworks a new jack classic, 'My Thang' is packed full of rockin' horns and 'Range Rover HSE' goes back to the jeep beat classic. Nice.
---
LPs
---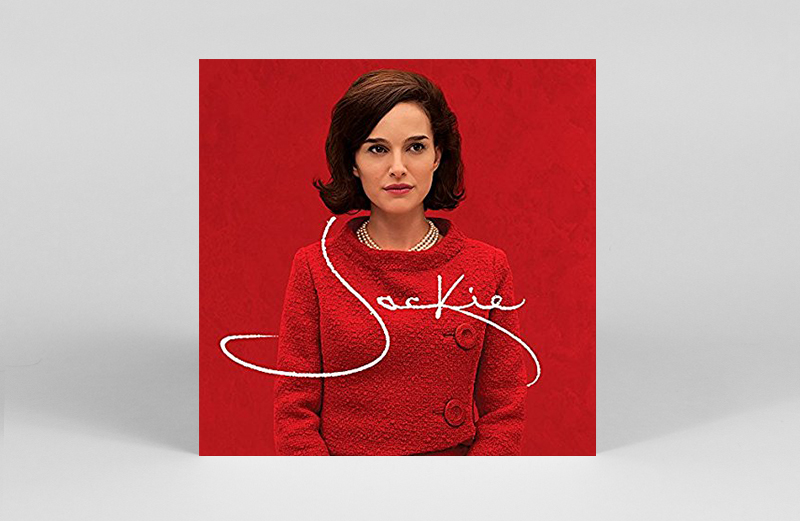 Mica Levi
Jackie OST
(Milan Records)
Mica Levi's Bafta-nominated Under The Skin OST was a sensation for horror, a genre rediscovering its creative vim amid a flood of reverential reissues. For her second major soundtrack gig, the polymath has scored the forthcoming Jackie Kennedy biopic (starring Natalie Portman) and we're delighted to finally own it on vinyl.
---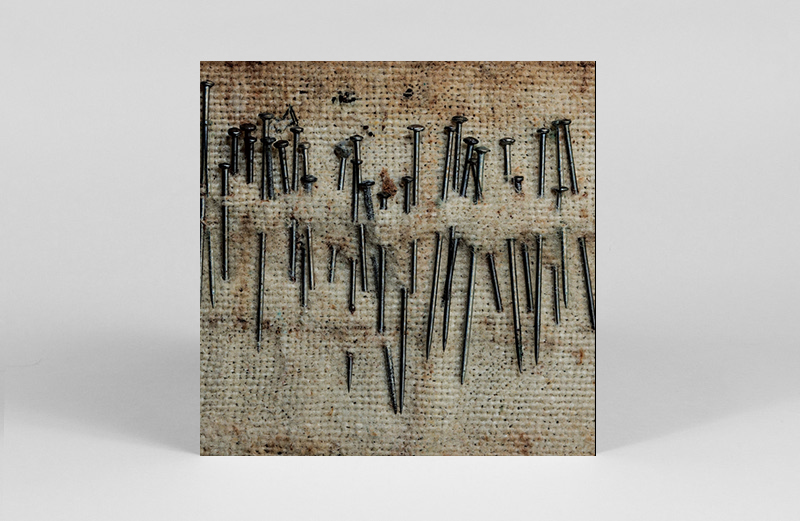 Piano Magic
Closure
(Second Language)
All the best albums are made out of heartache and here Piano Magic leader Glen Johnson turns the death of his father and a relationship breakdown into a spine tingling final missive from his long running collective. These dramatic and grandiose songs and ought to be placed alongside similar highly emotional work from the likes of the Go-Betweens, the Triffids and Nick Cave.
---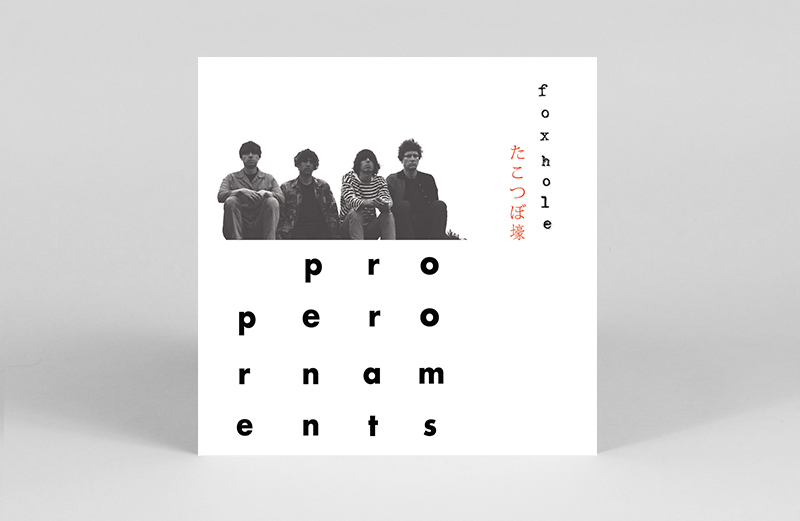 The Proper Ornaments
Foxhole
(Tough Love Records)
Three albums down and there's no doubt The Proper Ornaments are running on near perfection with the amazing Foxhole. Featuring members of Ultimate Painting, Veronica Falls and Toy among their gang they turn out some of the best indie guitar music going. Stunning songs built on sweet hooks and magic melodies make this a damn fine album. There's a limited blue vinyl edition around too with a bonus 7″ inside.
---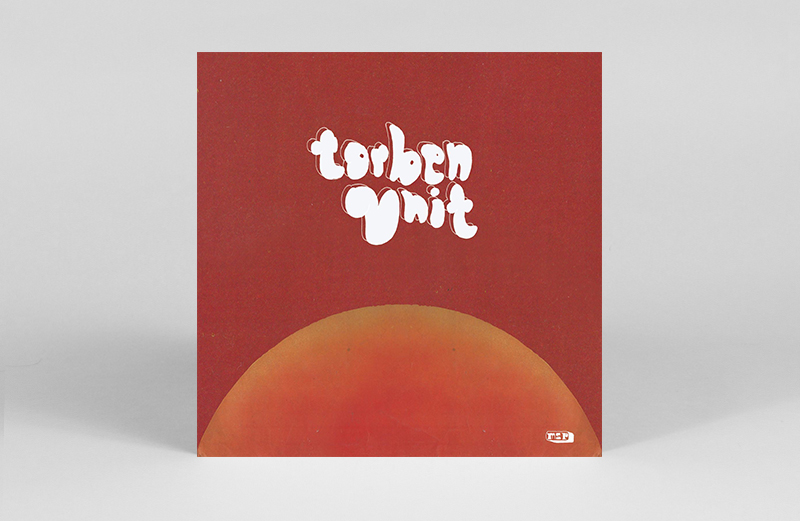 Torben Unit
Torben Unit
(Money $ex)
Allow me to introduce you to the Torben Unit, not a gorgeous piece of mid-century Scandinavian furniture, but in fact the new incarnation of the Max Graef Band, who take their jazz-rock experimentation to new melon-twisting levels on this self titled LP. Born out of boredom with the niceties of modern jazz and the predictability of contemporary club music, the ensemble dived head first into improvisation, fx abuse and full scale freak out to take us on a bold journey to pastures new.
---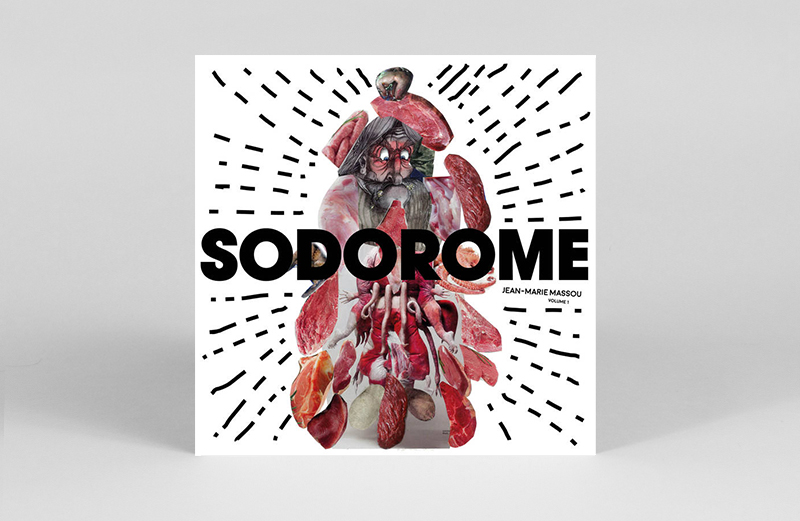 Jean Marie-Massou
Sodorome Vol 1.
(Vert Pituite La Belle)
This extract from the documentary Le Plein Pays serves as a fitting preamble to the aural oddities within this 2LP set, as artist-recluse Jean Marie Massou can be seen engaged in his work of the past thirty years – digging caves and tunnels with a tape recorder never far from his reach. Unable to read or write and living in seclusion in the Bouriane forest has certainly given Massou an ear for extracting and reassembling sounds from the world around him, and given half a chance this set has the power to recalibrate any hardened ear to that uncanny raw material that Massou so readily works into his truly singular pieces.