Published on
June 22, 2015
Category
Features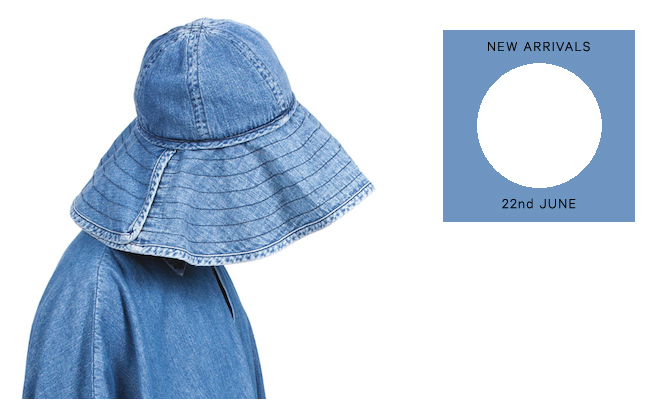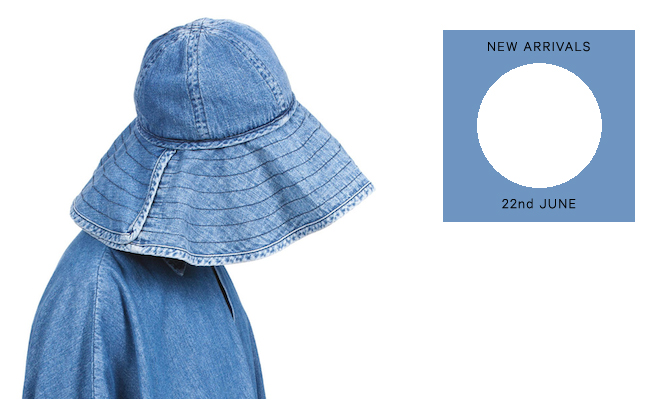 We select the 10 most essential vinyl releases of the last 7 days.
We're into summer in a big way this week with more sun-kissed goodness than space under the quitasol. In the singles bag we've got a triple dose from down-under with new music from Retiree on Rhythm Section, Harvey Sutherland on MCDE and Statue on Cutters, while Ruf Dug, Suzanne Kraft and the inimitable DJ Koze see to it that this week's long-players are also out frolicking in the dappled shade.
Scroll down for our definitive across-the-board rundown of the week's new vinyl releases as selected by The Vinyl Factory's Chris Summers, Patrick Ryder and James Hammond. 5 singles and 5 LP's every 7 days that are unmissable additions to any collection.
---
Singles
---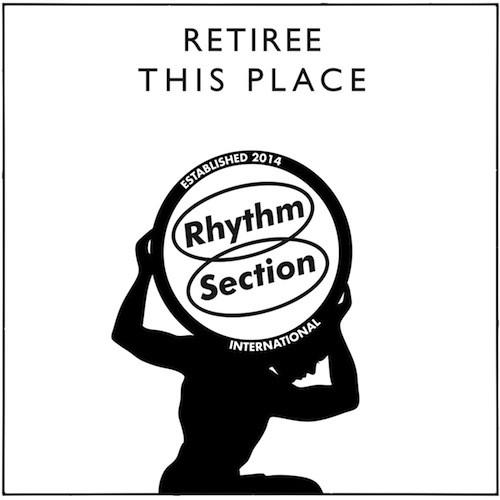 Retiree
This Place
(Rhythm Section International)
Local Peckham imprint Rhythm Section go further afield for their new 12″, inviting Australian outfit Retiree to drop a lush three-track EP drawing on Arthur Russell's leftfield disco intonations and sophisticated pop-tropical songwriting that would have David Byrne nodding in approval. A good reason to seek our their 2013 Plastic World EP too.
---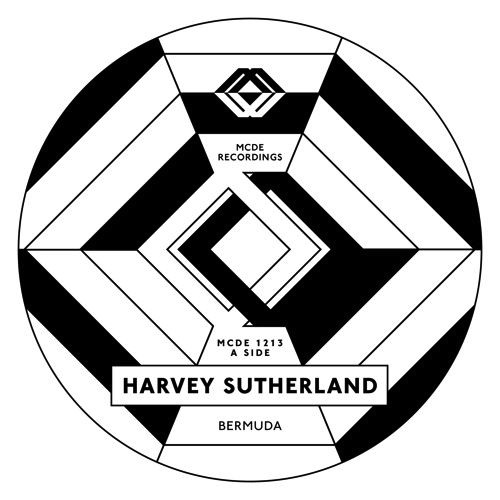 Harvey Sutherland
Bermuda
(MCDE)
Chipper disco house business from Australian Harvey Sutherland on Danilo Plessow's MCDE imprint, 'Bermuda' fizzes with effervescent hats like a vitamin tablet popped into a glass of water, trailed throughout with Zawinul-esque fusion synth waves. On the flip, 'New Paradise' is a smoother affair, velvet synth hooks dropping into a gorgeous boogie number, reminiscent of Vacuum Boogie-era Floating Points that's grown delirious in the sun. Certified summer jams.
---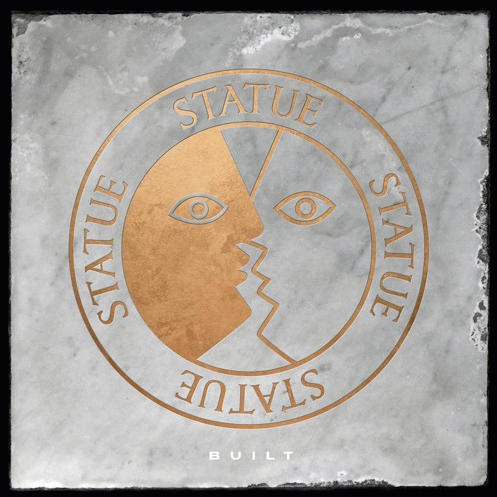 Statue
Built
(Cutters)
Cutters mark their quarter century by unveiling Statue, a new project from Melbourne musicians Nic Oogjes and Tom Gould, the creative force and rhythmic pulse of NO ZU and Worlds End Press respectively. Assembling intricate mosaics from primitive drum machines, live percussion and a Walken-pleasing amount of cowbell, the duo break out the hardware and take a tour through vintage dancefloor sounds. Birdsong, whistles and circular sequences colour 'Statue Theme' and 'Stone' with the sun-kissed orange of Italo house, while 'Jade' and 'Bronze' utilise darker tonality to conjure images of UR classics under heavy sedation.
---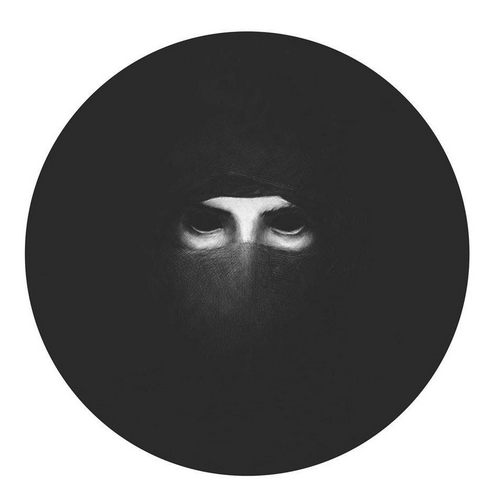 J. Tijn
Mor
(Bedouin)
London based producer J Tijn delivers 3 to the point techno bangers here that don't let up and will be sure to please those that like their techno raw and suitably industrial. This is the 5th 12" from UAE based imprint Bedouin, which got their catalogue off to a flying start last year with a string of intriguing releases- a label worth paying attention to. 300 of these out there so act quick if this is your bag.
---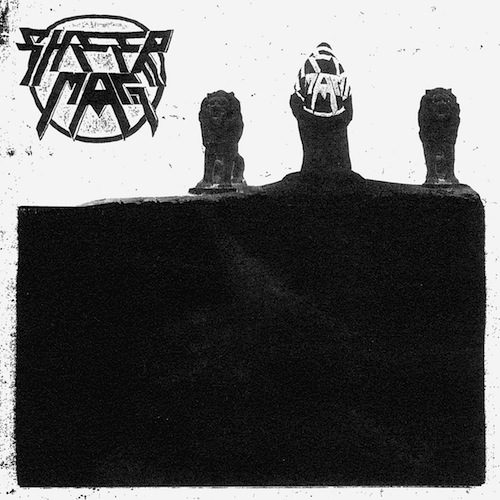 Sheer Mag
Sheer Mag II
(Static Shock Records)
Philly's finest return for round two and make it easy to see why this band are the most sought after gang on the planet. Clocking in with another four songs in their finest punk power pop soul rock it's easy to see how this lot could explode and take over the world in no time at all. The tunes are simple, the riffs big and the hooks even bigger. They have the most awesome front woman too. The coolest band around no question.
---
LPs
---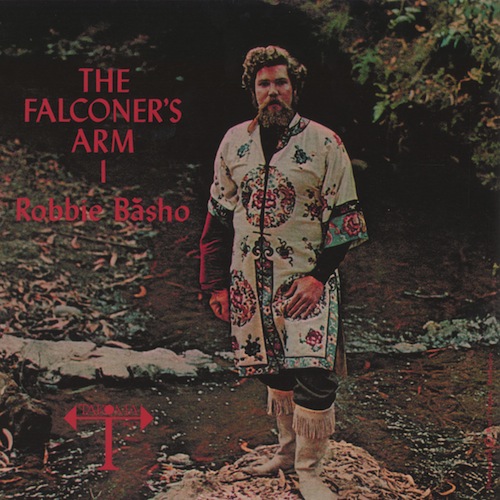 Robbie Basho
The Falconer's Arm I & II
(Takoma)
A couple of sublime Basho reissues here with both parts of the series deserving attention as two of the finest jewels of finger style guitar set to wax in the '60s. A true revolutionary of the guitar, criminally underappreciated in his lifetime and shuffling off this mortal coil through a bizarre chiropractic mishap at the age of 45, whilst recent years have drawn many a new listener with reissues of much of his back catalogue, this is the first time these two have resurfaced on vinyl since 1967. Essential listening – a fine entry point for those unfamiliar and a pleasure to finally have these on LP for those unable to track down an original.
---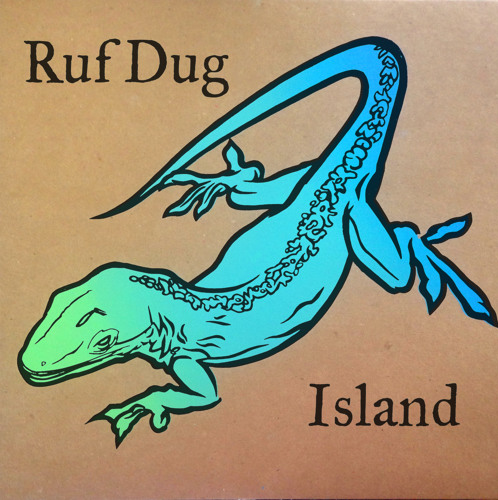 Ruf Dug
Island
(Music For Dreams)
Manchester's vape-toting tape obsessive Ruf Dug took a three month hiatus from the every day last summer, dropping out to the tropical paradise of Guadeloupe for a healthy dose of R&R. Seizing his chance to live out his wildest Compass Point fantasies, he condensed his studio into a suitcase and set about producing a nine track soundtrack to a life of coastal walks, morning stone-overs, humid undergrowth and waterfront drug seizures. The perfect realisation of a stunning concept, Island sees Ruffy combine his signature aesthetic with touches of zouk, digidub, Balearica and island disco without ever breaking the mirage.
---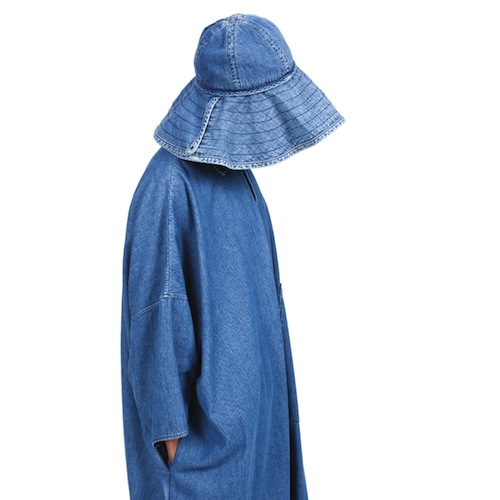 Suzanne Kraft
Talk From Home
(Melody As Truth)
Dreamy new LP from West Coast producer Diego Herrera aka Suzanne Kraft. Recorded last winter but perfect for this summer, Talk From Home shimmers with the melancholy of lost youth and summers spent in blissful inertia. Tinged with an afro-cosmic feel that will delight fans of Gigi Masin's Talk To The Sea and the ambient warmth of Andrea Fox's Overworld, Talk From Home is a quiet record and one to lose yourself in til autumn.
---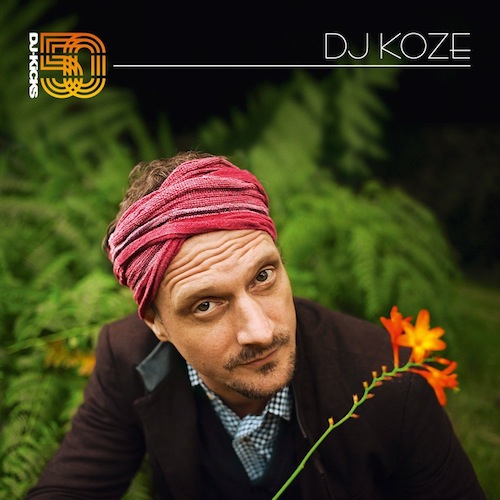 DJ Koze
DJ Kicks 50
(!K7 Records)
DJ Koze brings up a half century for DJ Kicks and it's up there with the best in the whole series, a delirious and joyous alphabet soup from the eccentric otherworld of Koze. Picking up where his own Amygdala left off, Koze mans the turning wheel to massage hip hop, techno, indie-pop and everything in between into a soft clay form bound by a sense of the strange and the melancholy. Utterly virtuosic, Koze calls it giving "the impression of a radio show, like people such as John Peel did so uniquely. There is a giant cosmos of music and it runs through my filter". Not least for blending The 2 Bears into William Shatner without blinking, Koze deserves to be uttered in the same breath as Mr. Peel any day in our book.
---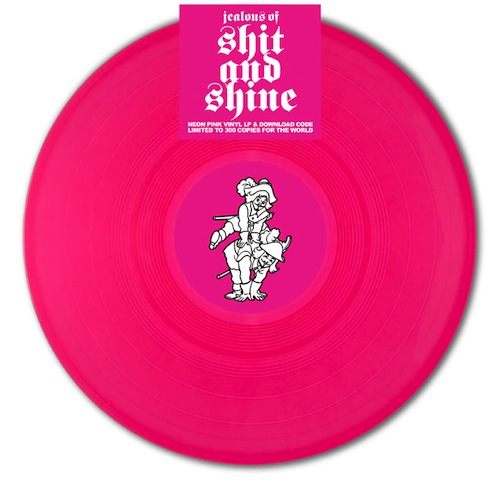 Shit and Shine
Jealous Of Shit and Shine
(Riot Season)
Here's another 'blink and you'll miss it' treat from the home of Riot Season and Craig Clouse aka Shit And Shine. Jealous Of Shit And Shine was originally released back in 2006 on CD only but now, nine years later, we get the vinyl in all it's limited to 300 neon pink with mp3 glory. It includes the legendary twenty three minute 'Practising To Be A Doctor' and other such quality jams as 'When Extreme Dogs Go Wrong', 'Here Come The Vikings' and 'Hot Vodka'. It's noisey as hell and 200% fun.