Published on
September 21, 2015
Category
Features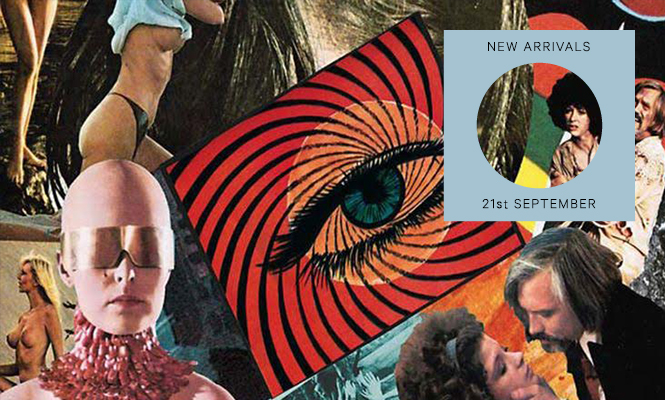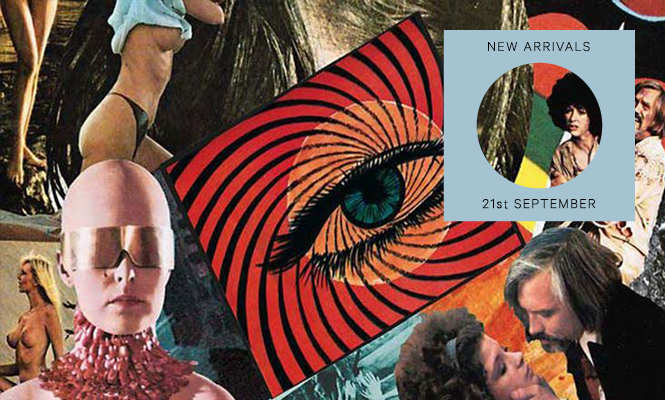 We select the 10 most essential vinyl releases of the last 7 days.
Extend that overdraft because it's another glorious week for new releases. Ambient forefather Gigi Masin gives his seminal Wind album a well-deserved reissue while fans of Italian cinema are in for a treat as a smorgasbord of gems from some of the key players in Italian soundtrack and library music lands on double vinyl. There are debut albums from Big Dada's Roseau and up-and-coming London jazz duo Binker and Moses to enjoy, plus Destruction Unit return to Sacred Bones with their finest effort yet. Oh and as usual there's a batch of unmissable dance 12″s you need to hear.
Scroll down for our definitive across-the-board rundown of the week's new vinyl releases as selected by The Vinyl Factory's Chris Summers, Patrick Ryder and James Hammond. 5 singles and 5 LP's every 7 days that are unmissable additions to any collection.
---
Singles
---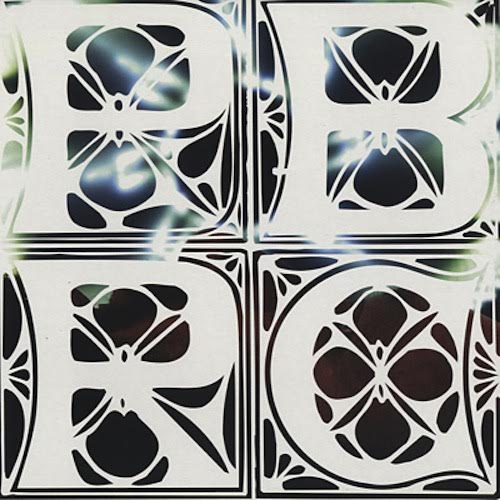 Doc Severinsen
'Be With You' / 'Shine On Me' (DJ Harvey cuts)
(Pacific Beach Record Company)
When a gigging '70s trumpet player tries his hand at funk and disco the results can be mixed to say the least and for every Donald Byrd there's a Bill Chase (sorry Bill) that gets thrown to the wind. Tonight Show regular Don Severinsen may not be top of your list, but given the Midas touch from Harvey and these boogie workouts begin to glow. Much-bootlegged, 'Be With You' and 'Shine On Me' are peak time bombs, the latter boasting a righteous disco chorus that would have slayed the dance floor at the Paradise Garage.
---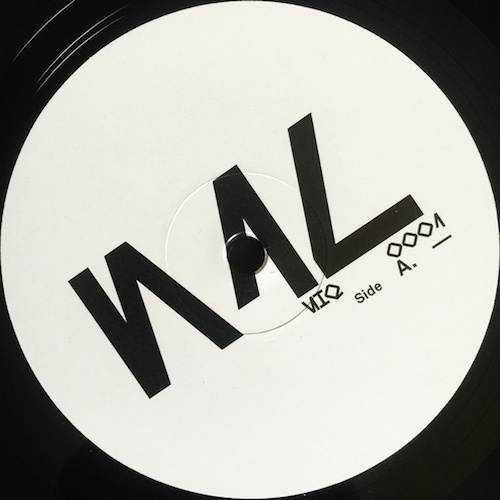 N1L
Wrong Headspace
(UIQ)
Lee Gamble is no stranger to this list through his output on Pan records, and this first instalment of his own UIQ imprint comes from N1L aka Martins Rokis, a like-minded innovator for the decidedly warped dancefloor. As far as label starting 12"s go, they don't come much bolder or more vibrant than this one- as much of a head-swim as it is a call to dance. A label and artist to look out for.
---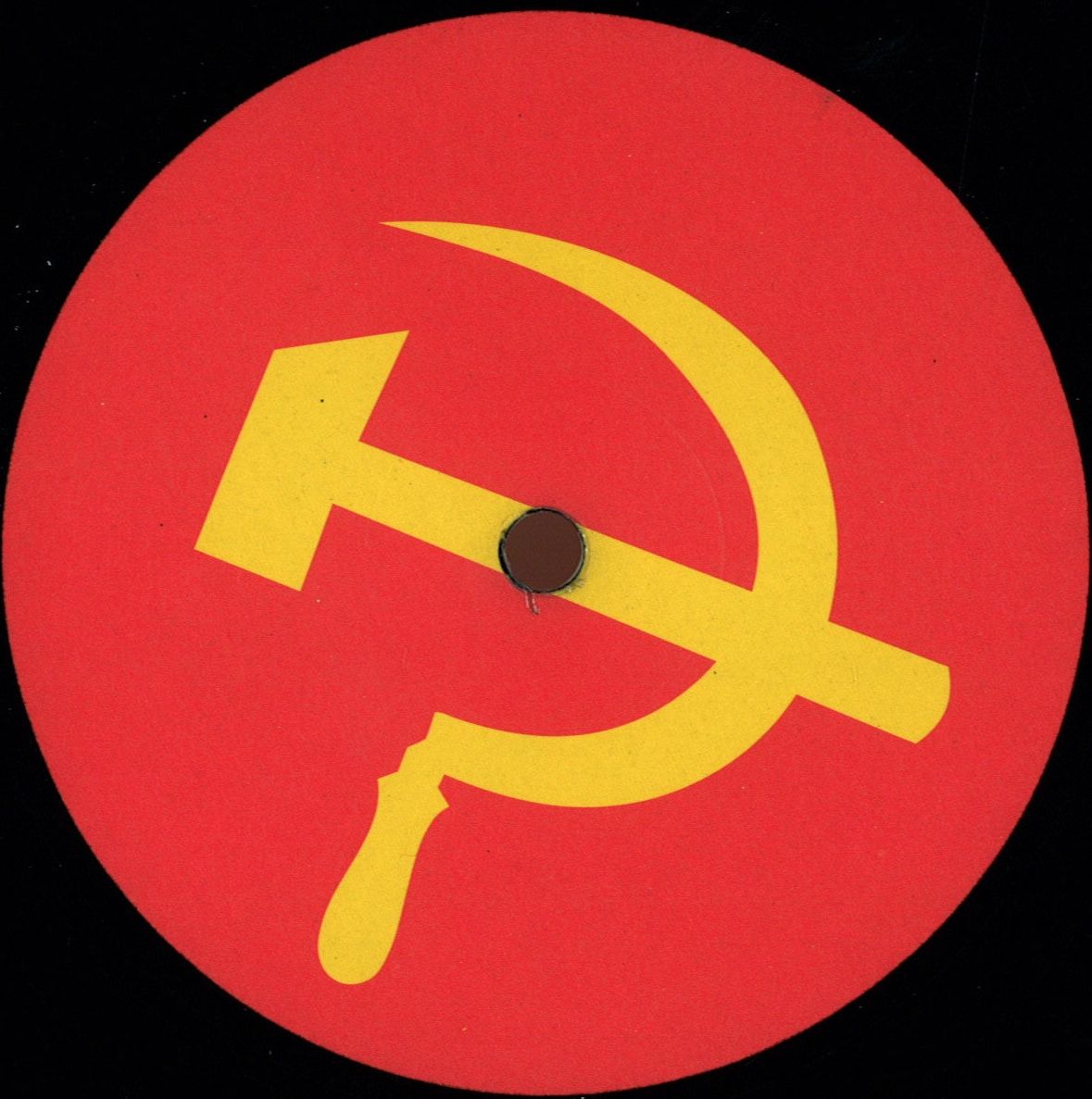 45 ACP
Turn On The Night
(Russian Torrent Versions)
The latest release on the forward thinking Russian Torrent Versions imprint sees Parisian studio wiz Dangkhoa Chau fully syncing his hardware to provide a fitting follow up to the "Change Of Tone" LP on L.I.E.S. Looking to the drug fuelled dance floor of late 80s Chicago for inspiration, the producer delivers a body-moving, head-fucking EP of dense warehouse basslines, naive drum programming and melancholic Mr Fingers' synthlines. But rather than simply treat us to another slavishly observed bit of retro house, Dangkhoa filters his historical narrative through a global sound palette to hit us with something fresher than a sea breeze.
---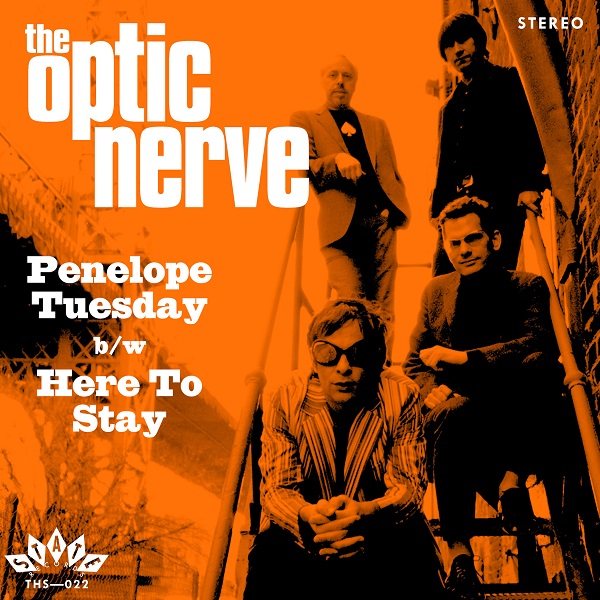 The Optic Nerve
Penelope Tuesday
(State Records)
The Optic Nerve grew out of an '80s New York scene where there was either a strong move towards garage or synthesisers yet they chose to take their sound back to the sixties where The Beatles, The Byrds and protest songs ruled. They only existed for two years, released two singles and barely played outside their native Brooklyn but their brand of uptempo sweet pop and melody is very hard to resist. 7″ only. Limited to 500.
---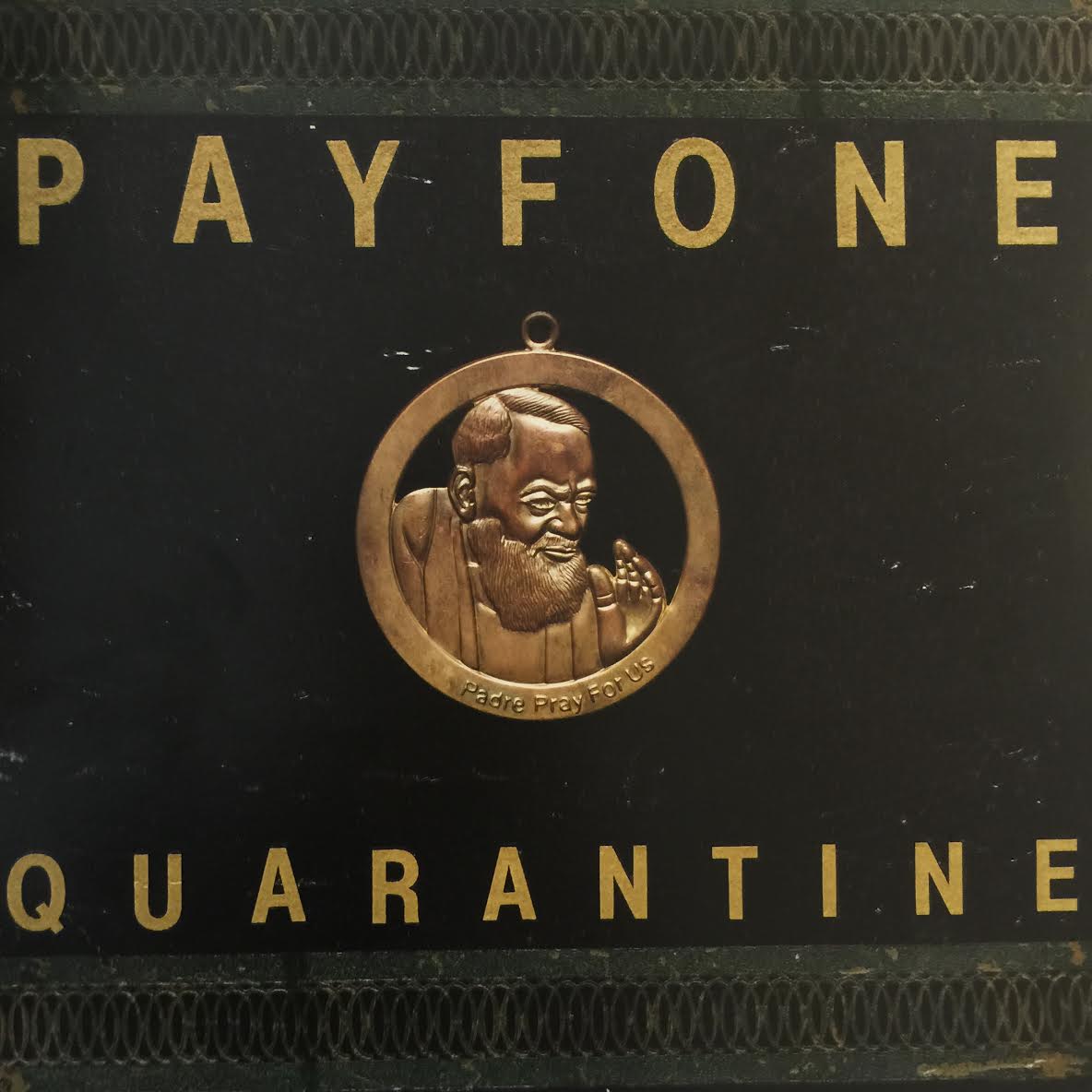 Payfone
Quarantine / Padre, Pray For Us
(
Golf Channel)
Last week we went behind the scenes at killer boogie-house label Golf Channel, this week they've only gone and done it again with a lethal Payfone 12″. Side A continues the line of thought that 2014's 'Paradise' sketched out. Again it's powerhouse vocalist Louis Howard Jones that delivers a knock-out blow, right between your eyes. On the flip it's a completely different story – a wild afro-cuban tribute to Passera's (one half of Payfone) Italian father.
---
LPs
---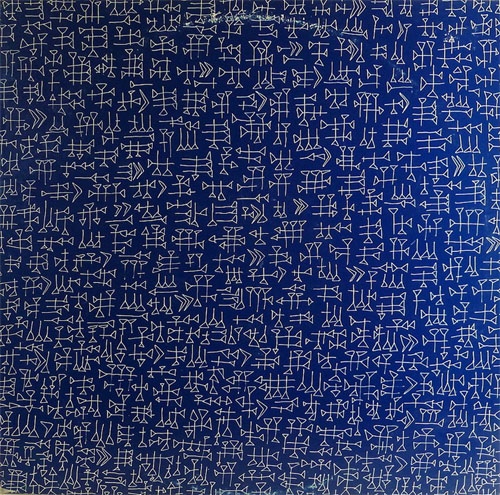 Gigi Masin
Wind
(The Bear On The Moon)
Early last year Music From Memory took our collective breath away with a flawless retrospective of the work of Italian composer, arranger and ambient forefather Gigi Masin. Now feeling the glow of the much deserved spotlight, Gigi himself has reissued his sublime, 1986 debut 'Wind' on his own The Bear On The Moon imprint, finally putting a high point of the ambient genre back in the reaches of the humble fan. Remastered and pressed to a meticulous standard, this truly is beautiful music.
---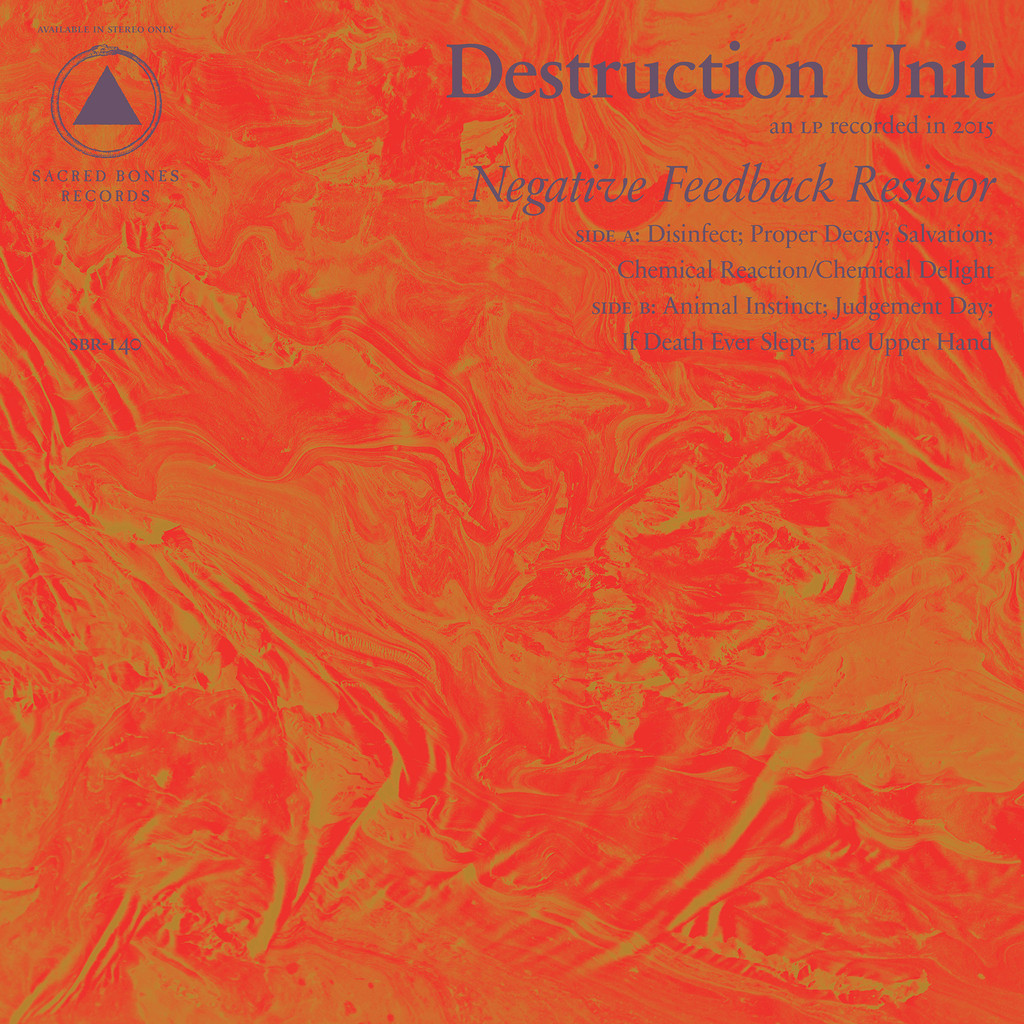 Destruction Unit
Negative Feedback Resistor
(Sacred Bones)
The unit return with their best record yet on Sacred Bones. Their name and the title of the album describe what you get perfectly. Seriously sharp guitars blasting in the red and stacked with riffs and drums and noise all going off in every single way possible. It's a total sonic explosion from start to finish and perched at the top of any 2015 best of list already. Limited colour vinyl too so be quick.
---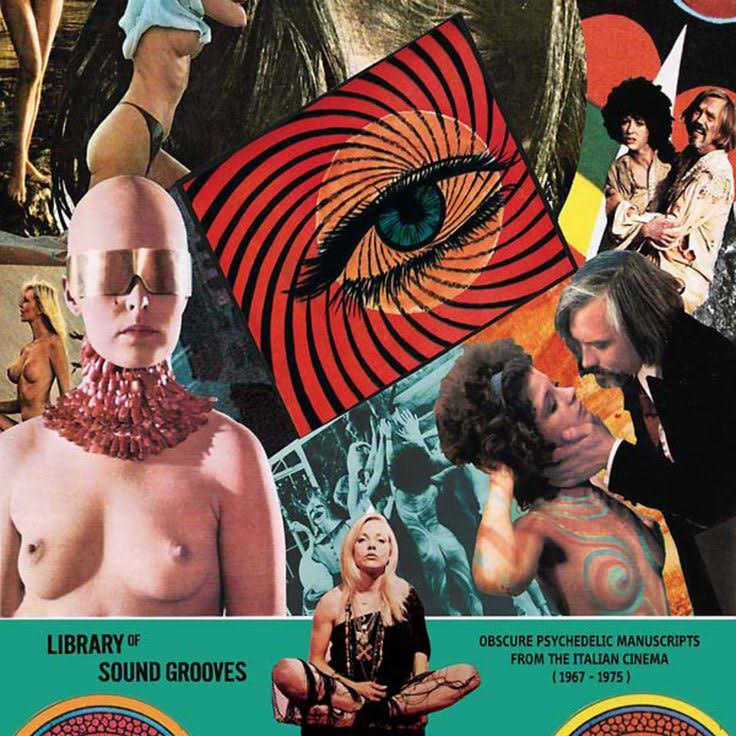 V/A
Library of Sound Grooves: Obscure Psychedelic Manuscripts from the Italian Cinema 1967-75

(Semi-Automatic)
Spread out across 2 LPs, this one's a smorgasbord of gems from some of the key players in Italian Soundtrack and Library music circa 1967-75. Usual suspects such as Alessandroni, Bruno Nicolai, and Riz Ortolani have been organized here under that most nebulous of terms-psychedelic. Suffice to say there's guitars and wahs a-plenty, with a heady does of the unexpected and the studio magic of the era. If you'd prefer to come at it from a jazz angle, Semi-Automatic have released a sister edition which takes that as the focus on the same scene- both make great entry points into vital and radical sound-worlds.
---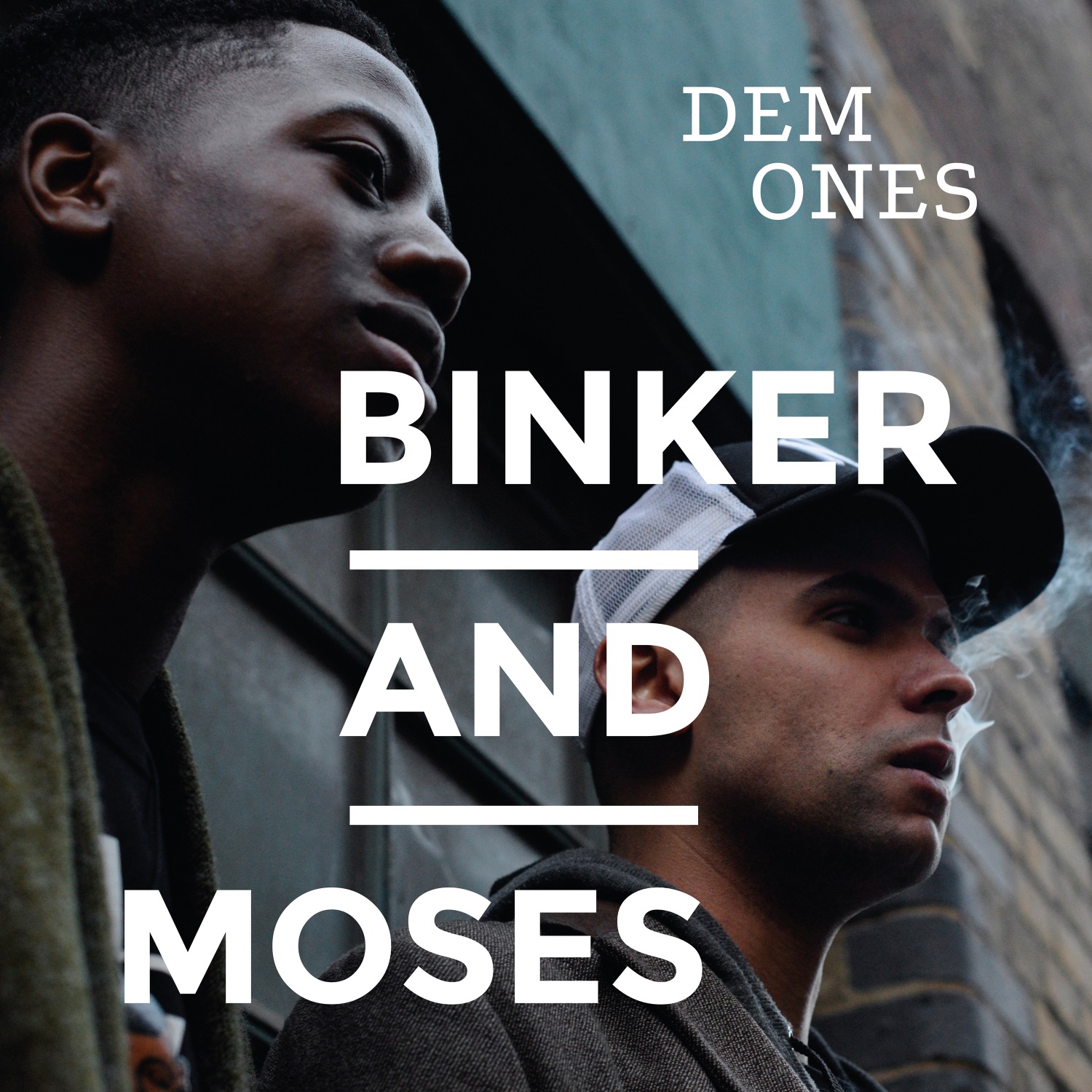 Binker & Moses
Dem Ones
(Gearbox Records)
One tenor sax, one drummer. Meet Binker and Moses, two of the most exciting young jazz musicians straight outta London. Having cut their teeth as members of Zara McFarlane's band, Dem Ones has its roots in experiments between gigs while on the road with McFarlane. Echoes of late period Coltrane and Charles Llyod ring out in what must be one of the finest, if not the finest, jazz debuts this year.
---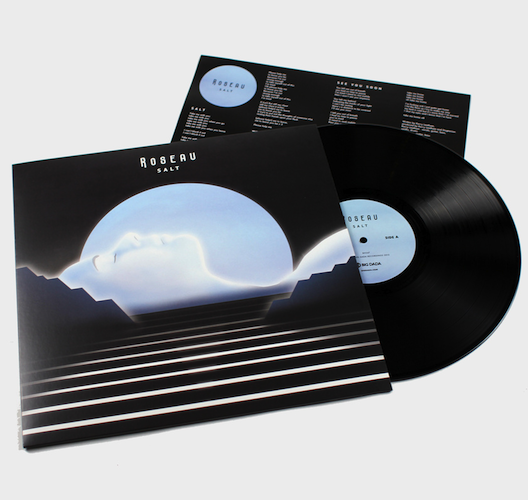 Roseau
Salt
(Big Dada)
With a cover like a lost sci-fi soundtrack, the debut album from Big Dada's freshest vocalist has come out of nowhere. But far from dealing with outer space Roseau's Salt is rooted in terrestrial moods, modest harmonies and a human fragility that's accessible without being reductive. 'See You Soon' is the standout on an understated modern pop record best grabbed on vinyl for the full lyrics insert and large format artwork.