Published on
March 20, 2017
Category
Features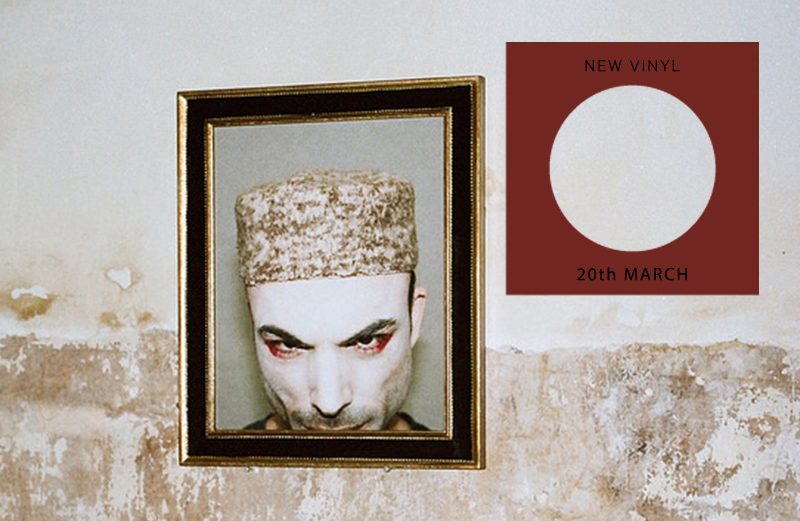 ANONHI, Islamic jazz and Joakim.
It's a fun week for formats with Firecracker's new 10″ + 7″ UNTHANK pack, AHONHI's OPN and HudMo-produced EP on 10″, and emerging band Here Lies Ma's 7″ picture disc.
On the albums shelf, browse Jazzman's Islamic jazz compilation, a retrospective of the oeuvre of Luc Ferrari, and new LPs by Joakim, Horsebeach and Hills.
Scroll down for our definitive across-the-board rundown of the week's new vinyl releases as selected by The Vinyl Factory's Chris Summers, Patrick Ryder and James Hammond with help from Norman Records. 5 singles and 5 LPs every 7 days that are unmissable additions to any collection.
---
Singles
---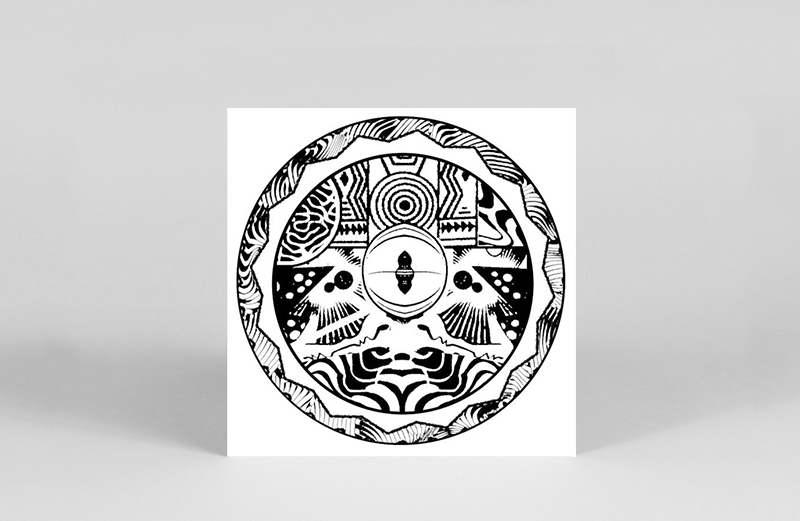 Rings Around Saturn
Unthank 011
(Unthank/ Firecracker)
With the Unthank series now being firmly etched in our minds for their distinctive designs and particularly those limited die-cut metallic outer sleeve editions that sell out within hours, this one's a reminder that its not all style over substance, with Rings Around Saturn maintaining that refined strand of oddball house that runs through these releases. Splitting an EP over a 10" and 7" vinyl might seem an odd way to go about things, but not sticking to the rules is what has made this a series that's continually worth checking in with.
---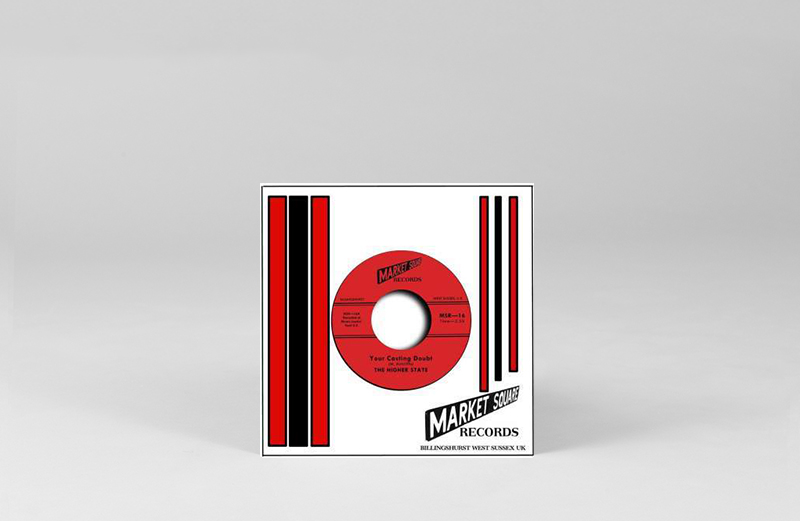 The Higher State
Your Casting Doubt / X-Ray Day
(Market Square)
Market Square continue to release some of the UK's premier '60s-influenced garage pop and The Higher State provide a near perfect facsimile of the raucous garage fun of the likes of the Animals. Supremely heavy on the Hammond, it's hard to believe that this record was made in 2017.
---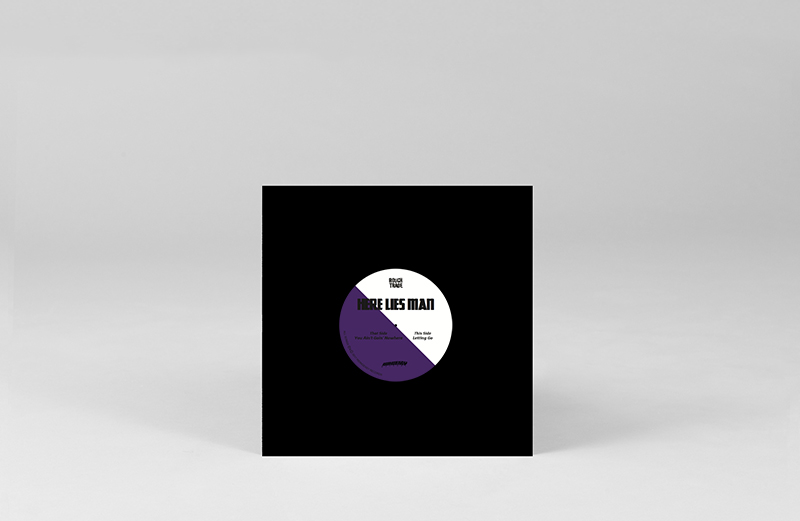 Here Lies Man
You Ain't Goin' Nowhere / Letting Go
(RidingEasy Records)
Here's a band I'm tipping for big, big things this year in the shape of the amazing Here Lies Man. Imagine a rougher, more solid Goat getting involved with early Black Sabbath with Fela Kuti at the controls and it might just sound something like this. Heavy, motorik bass grooves on repeat and they work a treat. Seek out the super limited picture disc while you still can.
---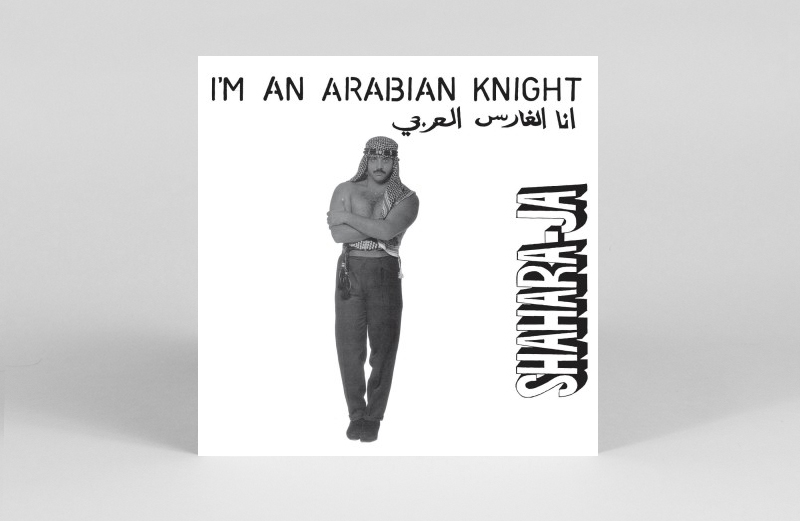 Shahara-Ja
I'm An Arabian Knight
(Left Ear)
Anitpodean reissue crew Left Ear keep things slightly exotic and very exciting with their latest release, a dope dose of late '80s electro from Melbourne weirdo Shahara-Ja. Laying down a sparse but seriously funky drum program, Shahara gets hyped on a bassline tip, freaks us out with squelching synth notes and goes wild on the wah guitar before donning a dressing gown for some seductive pads and breathy vocals. Chuck in sleeve artwork boasting a shirtless man in a keffiyeh and you're one wicker chair away from the perfect single!
---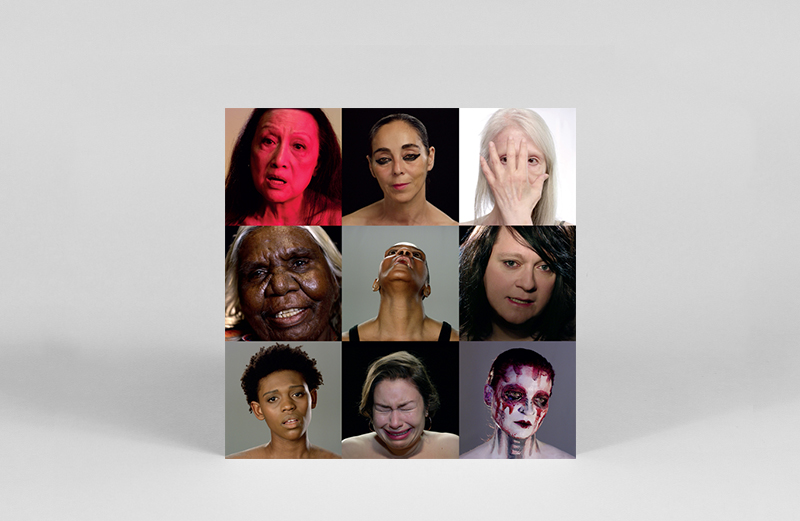 ANOHNI
Paradise EP
(Rough Trade)
Paradise collects seven songs from the same sessions as last year's excellent Oneohtrix Point Never and Hudson Mohawke-produced Hopelessness LP. Very much a companion piece, the EP draws on the same musical and political cues including gender and ecocide, and calls listeners to take agency and stand up.
---
LPs
---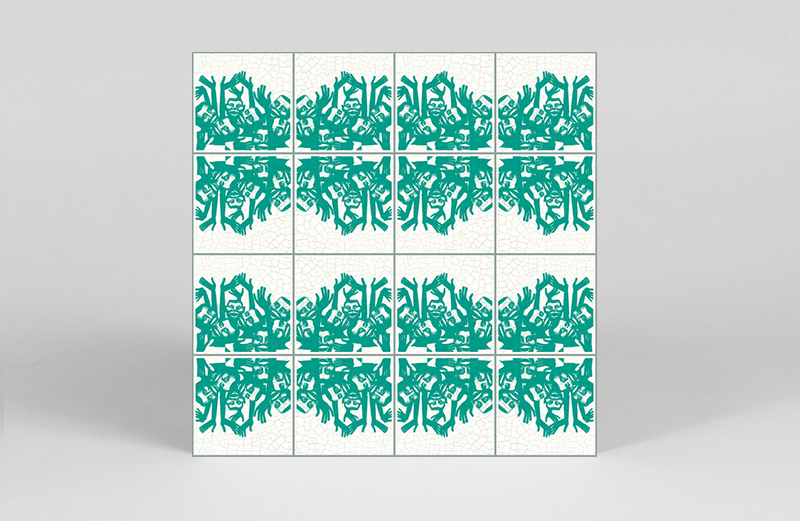 Various Artists
Spiritual Jazz 7: Islam
(Jazzman)
Jazzman's next instalment of Spiritual Jazz looks at how the Islamic faith influenced the development of jazz. A showcase of musicians across four decades of innovation, the collection features heavyweights Yusef Lateef, Ahmad Abdul-Malik and Idrees Sulieman, and draws a parallel between jazz and the Islamic influence on public figures like Malcolm X and Muhammad Ali at the height of the Civil Rights movement.
---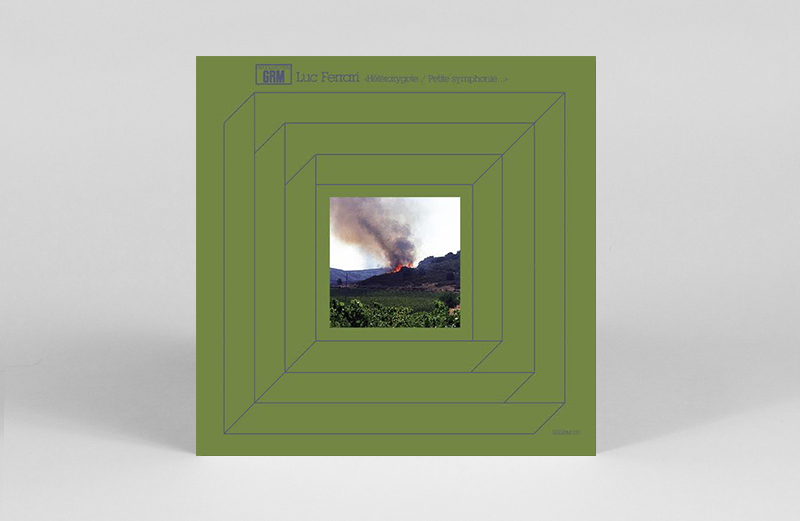 Luc Ferrari
Hétérozygote/ Petite Symphonie
(Recollection GRM)
Started in 2012 the Recollection GRM series has done a stellar job of cherry-picking some sublime works from the Group de Recherches Musicales (GRM) vault, and given the "collectors only" prices of the original works that managed to see the light of day on vinyl, it's proven a vital imprint for lovers of electro-acoustic music and vinyl. This is the label's second visit to the oeuvre of Luc Ferrari, one of the big-hitters within the GRM's band of sonic revolutionaries, and follows on from his seminal Presque Rien in exploding the possibilities and content of field recording and "everyday" sounds. Indeed, at nearly 55 years old and given the technology at their disposal, these two pieces make much of what passes as experimental nowadays seem positively pedestrian.
---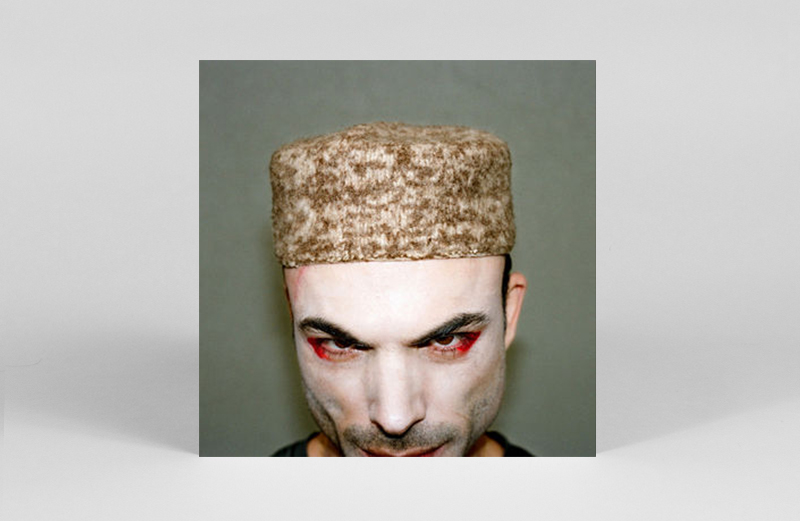 Joakim
Samurai
(Because Music)
Keeping that finger pressed tight to the contemporary pulse, French electro-survivor Joakim returns with a brand new album influenced by YouTube make-up tutorials, Japanese new age jams, advancing air miles and 21st century existentialism. Following that undeniable recipe for success, Joakim delivers a thirteen track LP of sequencer-led ambience, melancholic synth pop and slightly skewed funk which sounds a little like a dream collaboration between Mac Demarco, late seventies Eno and mid-eighties Sakamoto.
---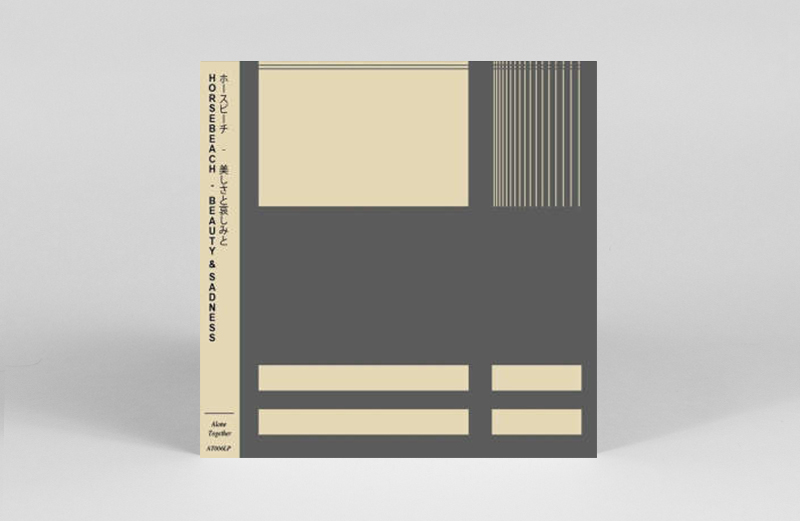 Horsebeach
Beauty and Sadness
(Alone Together)
It's fair to say that Horsebeach mope. They moan about the rain and relationships failing but do so in a way that recalls Real Estate, the Smiths and Felt and so they ache in just the right way. In fact the title of this record serves perfectly as a description of its gloomy charms.
---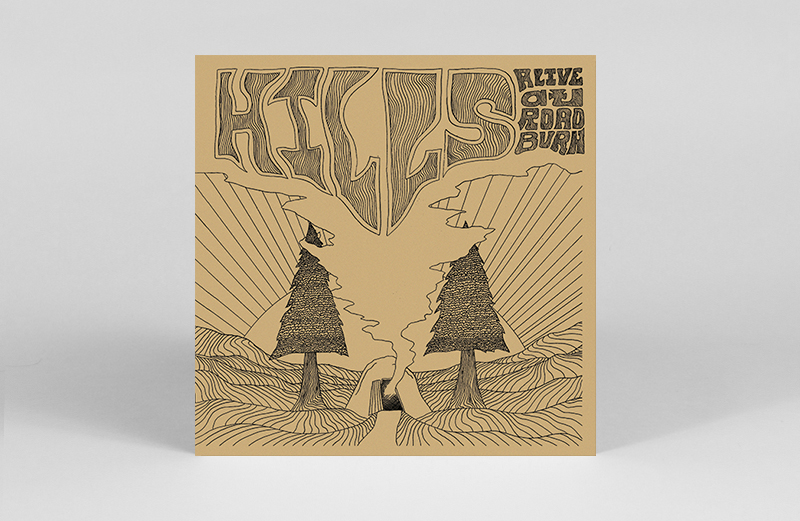 Hills
Alive At Roadburn
(Rocket Recordings)
These days the word psychedelic gets thrown against pretty much anything with a guitar but this is the real deal right here – the new set from Sweden's Hills in the shape of their titanic Alive At Roadburn. Four sides, four songs, each one clocking in at over 13 minutes and built on hypnotic grooves, spiralling guitars and all sorts of magic only some can do…and Hills are the band to beat. There's limited colour vinyl out there. God bless Rocket.