Published on
June 20, 2016
Category
Features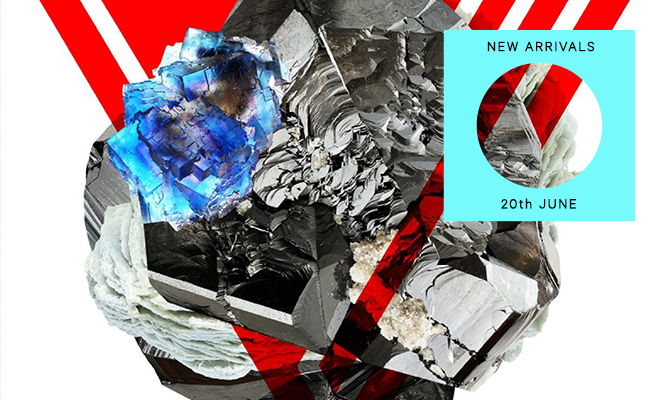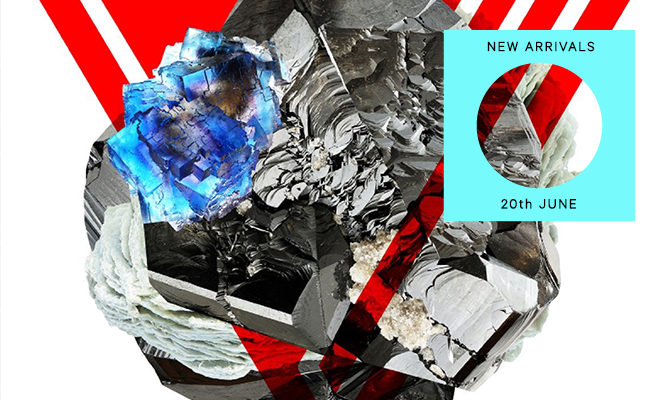 We select the 10 most essential vinyl releases of the last 7 days.
This week's record bag is full of big guitars, with rasping riffs from Gil de Ray and DFA veterans Pylon slapping things down in the singles charts, while Swans 'final' LP and Mitski bring the fuzz and fury on the album's list.
Other highlights include Todd Terje's disco covers collection and the brilliant collaboration between Sun Araw and celestial zither-man Laraaji.
Scroll down for our definitive across-the-board rundown of the week's new vinyl releases as selected by The Vinyl Factory's Chris Summers, Patrick Ryder and James Hammond with help from Norman Records. 5 singles and 5 LPs every 7 days that are unmissable additions to any collection.
---
Singles
---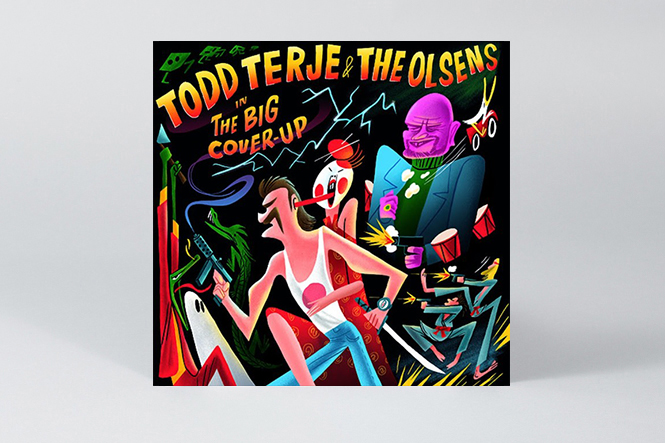 Todd Terje & The Olsens
The Big Cover-Up
(Olsen)
Todd Terje's band of Norwegian disco vagabonds make it from the tour to the turntable with a double pack 12″ filled with sumptuously Scandinavian covers of four typically diverse alt-disco floor-fillers. First up, the Olsens are in Japan to give YMO's 'Firecracker' a cosmic trim, complete with Inspector Norse-esque bassline, before they double back to France and the barbershop boogie stylings of Martin Circus' 15-minute strut 'Disco Circus'. As if that wasn't enough The Big Cover-Up is probably the only time you'll ever hear Boney M represented alongside Vangelis, with 'Do You Wanna Bump' and 'La Fete Sauvage' completing the set. Remixes from Idjut Boy Dan Tyler, Prins Thomas provide added oomph to a record doing more for the summer than the weather has so far.
---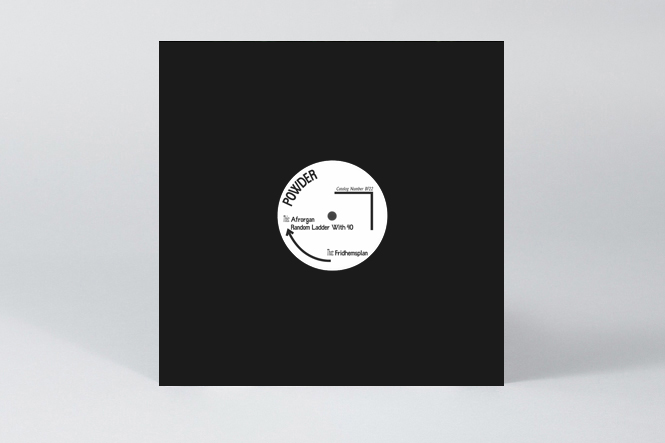 Powder
Afrorgan
(Born Free)
The queen of Japanese house returns to Sweden's Born Free with another exceptional EP of post-minimal, future-primitive weirdo dance music for the most forward thinking listeners out there. The title track sees the producer conjure up a clanking hypnotic rhythm and fizzing, percolating bassline before adding chiming keys and M1 organs to get your arms aloft. Elsewhere 'Random Ladder With 40' fuses lithe afro-percussion details, hazy vocals and trance-like keys and 'Fridhemsplan' offers a little sci-fi motorik to round the package off.
---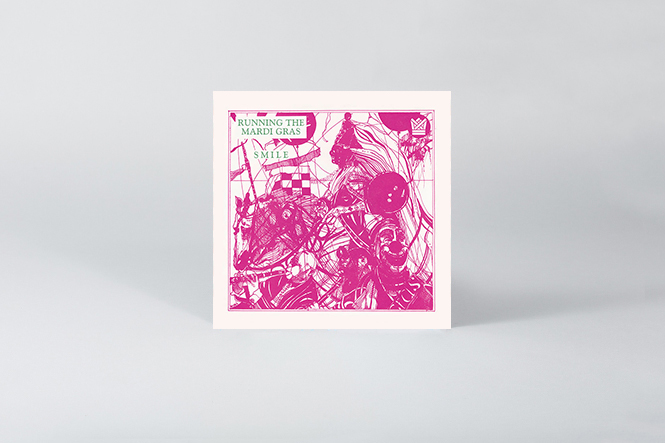 Boco
Running The Mardi Gras
(Big Crown)
The original 7" of 'Running the Mardi Gras' has a somewhat legendary status amongst those in the know, and with it fetching past the $1000 mark on discogs Big Crown have certainly done the rest of us a favour with this faithful reissue. The two cuts here are a true family affair, having been created by the Latour family, recorded in their home and showing a love affair with funk and R an B as well as the culture of rural Louisiana, where "running the mardi gras" means going house to house to get home cooking from the neighbours. A fine record for a summer's day.
---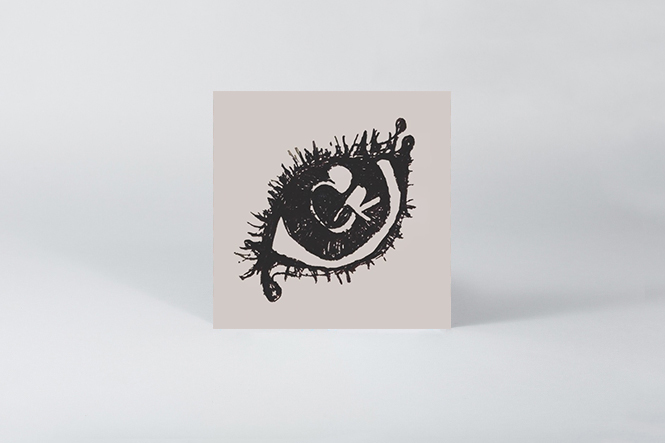 Gil De Ray
Lost With You / Secrets In Yor Eyes
(Sigilmagickmusick)
Be super quick or you'll miss this! Here's a sweet taster for Gil De Ray's forthcoming long player A Riot Of Sound in the shape of two absolute corkers. 'Lost With You' rolls on a sweet lo-fi garage surf groove while 'Secrets In Your Eyes' has an almost baggy swagger. Kind of like Primal Scream in places. Real cool.
---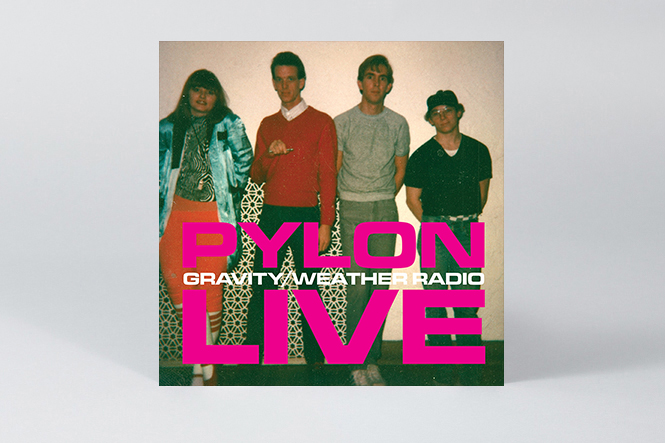 Pylon
Gravity
(Chunklet)
Pylon are the great lesser heard band from the Athens GA scene that spawned R.E.M and the B52s. This single contains unearthed live performances by the band showcasing perfectly their brittle, spindly post punk sound.
---
LPs
---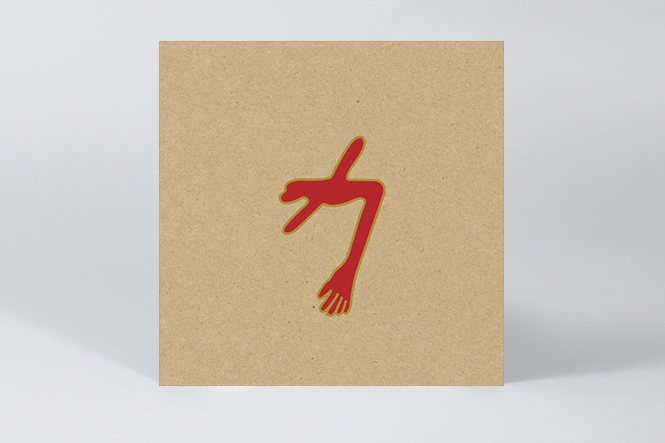 Swans
The Glowing Man
(Mute / Young God Records)
A difficult record for all sorts of reasons, not least for the widely publicised allegations of rape against Swans frontman Michael Gira in the months that preceded the album's announcement, it is neither possible nor responsible to discuss The Glowing Man without recognising the context of its creation. For Gira, the album's press release contained a cathartic statement signalling the end of the band's current incarnation, and in many ways its macro-devotional texts, booming cathedrals of sound and secular chants testify to a sense of ending. Throughout, there is a sense that the process of resolution can be invoked through repetition with five of the album's eight tracks clocking over ten minutes (three over twenty). In this context though it is the relative modesty of 'When Will I Return' that resonates most powerfully – the refrain 'I'm Alive' sung by Gira's wife Jennifer as an exorcism of a personal trauma and violence against women.
---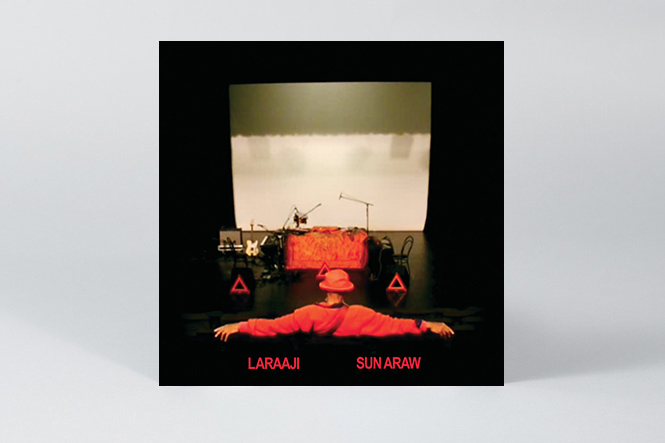 Laraaji and Sun Araw
Professional Sunflow
(W.25th / Superior Viaduct)
Joining forces for the 2014 'Play Zone' tour, ambient music veteran Laraaji and Sun Araw's Cameron Stallones and Alex Gray set up around a triumvirate of traffic hazard triangles and merged their differing approaches into some truly entrancing music, and it's the essence of those shows that has been put to record here. It certainly sounds busier than your average Laraaji record, and being more content to settle into a groove, it's less frenetic than recent Sun Araw releases as well. A fine meeting of minds and hopefully not the last we'll hear of this collaboration.
---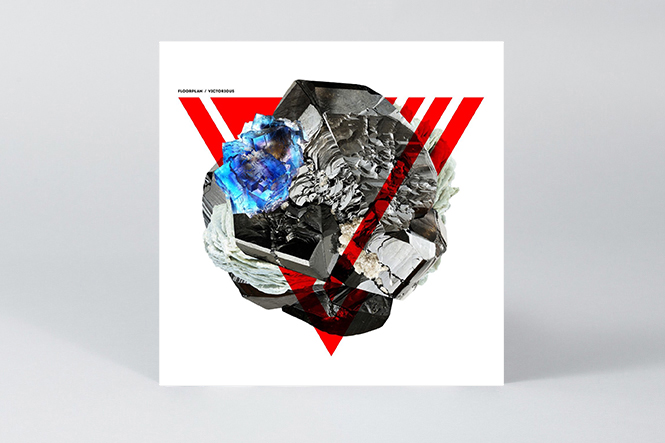 Floorplan
Victorious
(M-Plant)
After teasing us with the club-levelling, tops off brilliance of 'Music / Tell You No Lie' a few weeks ago, Robert Hood returns with the second long player under his Floorplan alias, now expanded to include his daughter Lyric. The duo are on imperious form all the way from the hypnotic vocal of 'Spin' to the techno disco of 'Sun In The Sky', packing this triple LP with euphoric club grooves, rapid fire machine funk and an array of samples drawn from the long heritage of black music history. You could always rely on Mr. Hood to bring it for the dance floor and it seems that funk runs in the family.
---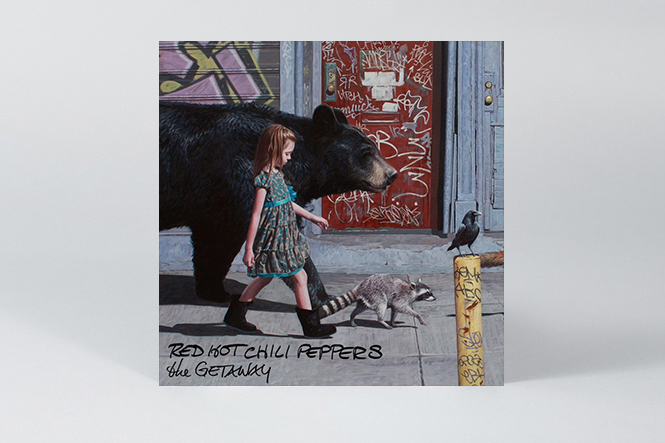 Red Hot Chili Peppers
The Getaway
(Warners Bros)
Sometimes it's too easy to overlook the Chilis (they have been around for over 30 years), but it's always worth checking in to see what they're doing and this time they really have turned it around. Leaving Rick Rubin behind and getting Dangermouse on board has really worked as The Getaway has to be their psychedelic poppiest set of future sounding tunes yet.
---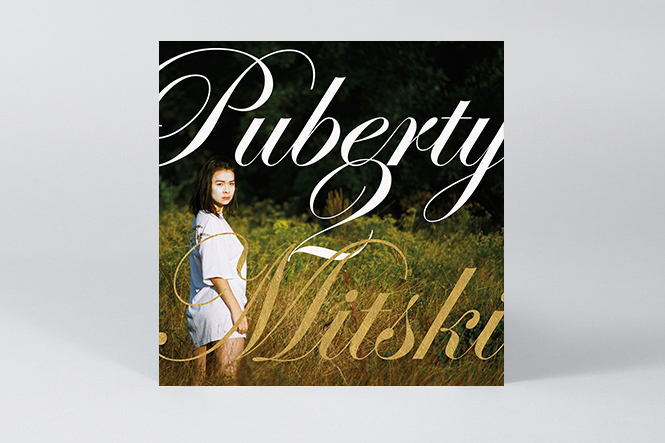 Mitski
Puberty 2
(Dead Oceans)
Anthemic yet oddball indie rock with discordance and swoon-some songcraft in equal measures. A dissonant album of sharp and confident songs for fans of Angel Olsen, Waxahatchee but way more wild and wonderful than that suggests.